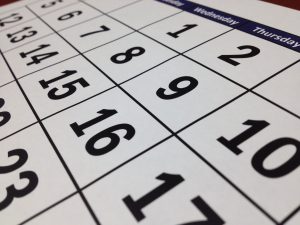 A provisional list of the 2019 schedule is now on the Meetings Page
Will be on the 8th November.
Topic – Wooden Fruits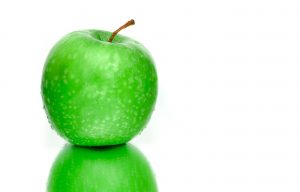 We've cheated, and this is obviously a real apple, but photos from the meeting will be posted afterwards.
For a full list of upcoming meetings, have a look at our meetings page
Hi,
Welcome to the new site for The Highland Woodturners Club.
More content will be added shortly, please bear with us.
Thanks.