During this lock down period I felt we needed to take advantage of the situation to stay in touch with each other by posting some pictures of what we have been doing whether it's working on the lathe or anything else. I have done the first post showing some of the things I have been making since the lock down. You will all be receiving an email from Geoff outlining what this is about and what we would like you to do, we would like as many of you to take part as possible but there is no obligation to do so, you can if you wish just get onto the club web site and observe what others have been doing. This first post of my work should give you an idea what any picture and text you provide would look like.
To take part you would need to photograph what you are doing or making and send that to me along with some text giving me the dimensions, the type of wood if known and any other useful piece of information by email, attaching any pictures, you can use my own email address to do this if you feel uncomfortable doing it through the web site contact.
My email address is, a.j.mutch4321@btinternet.com.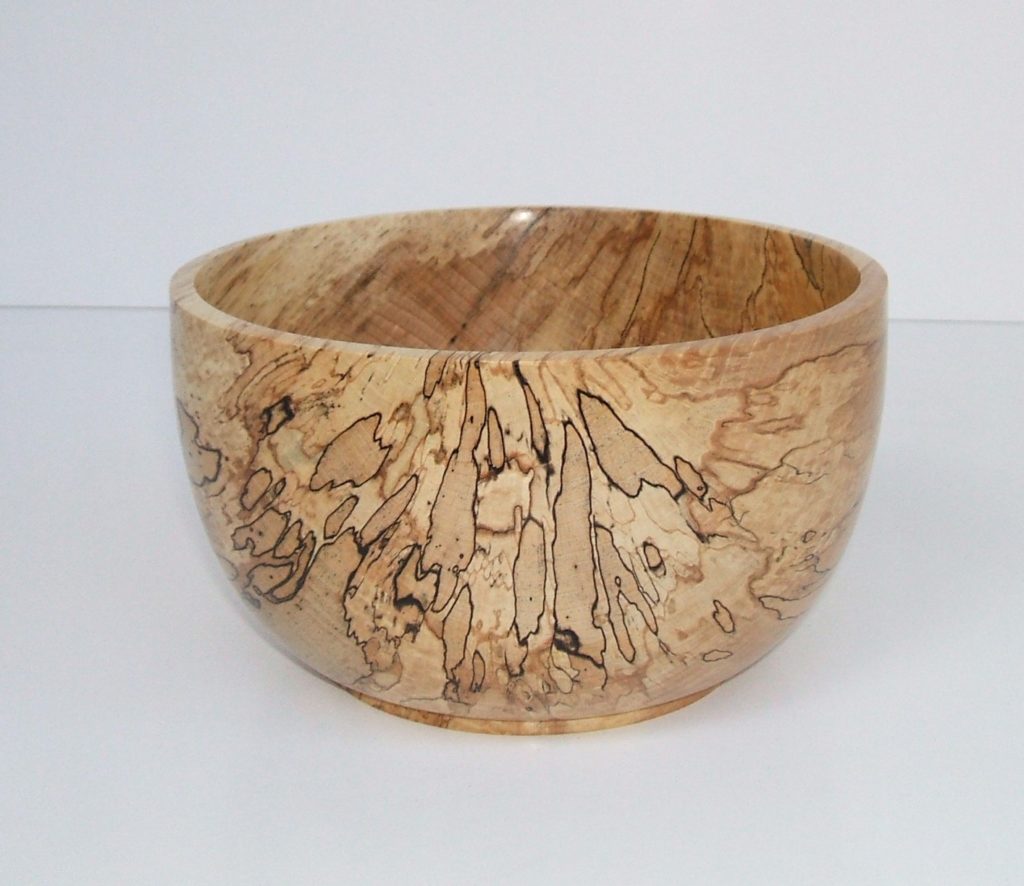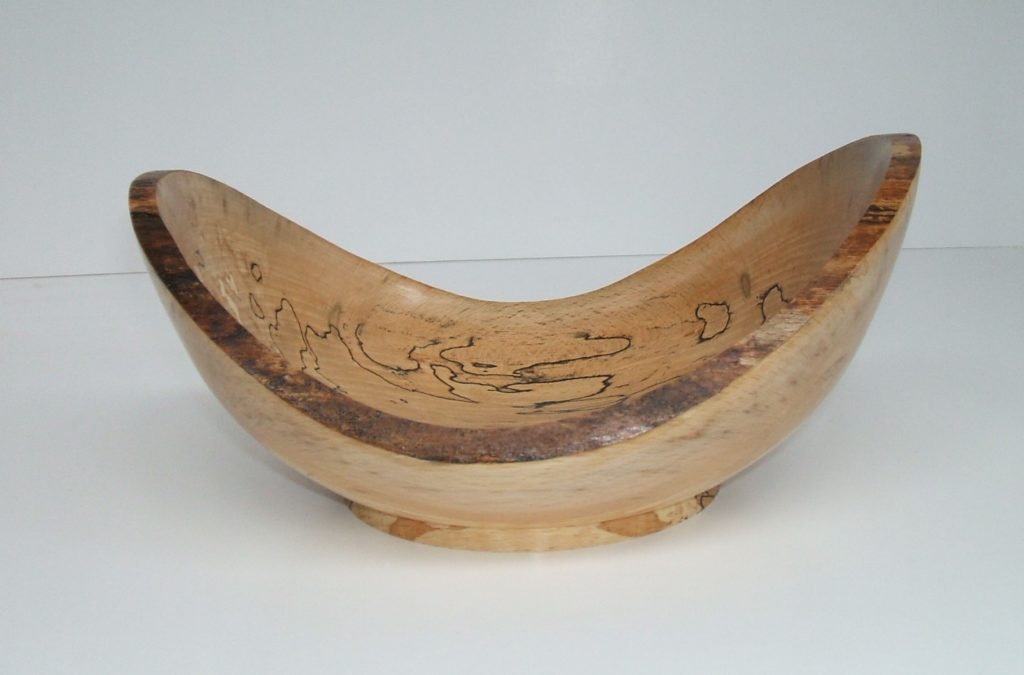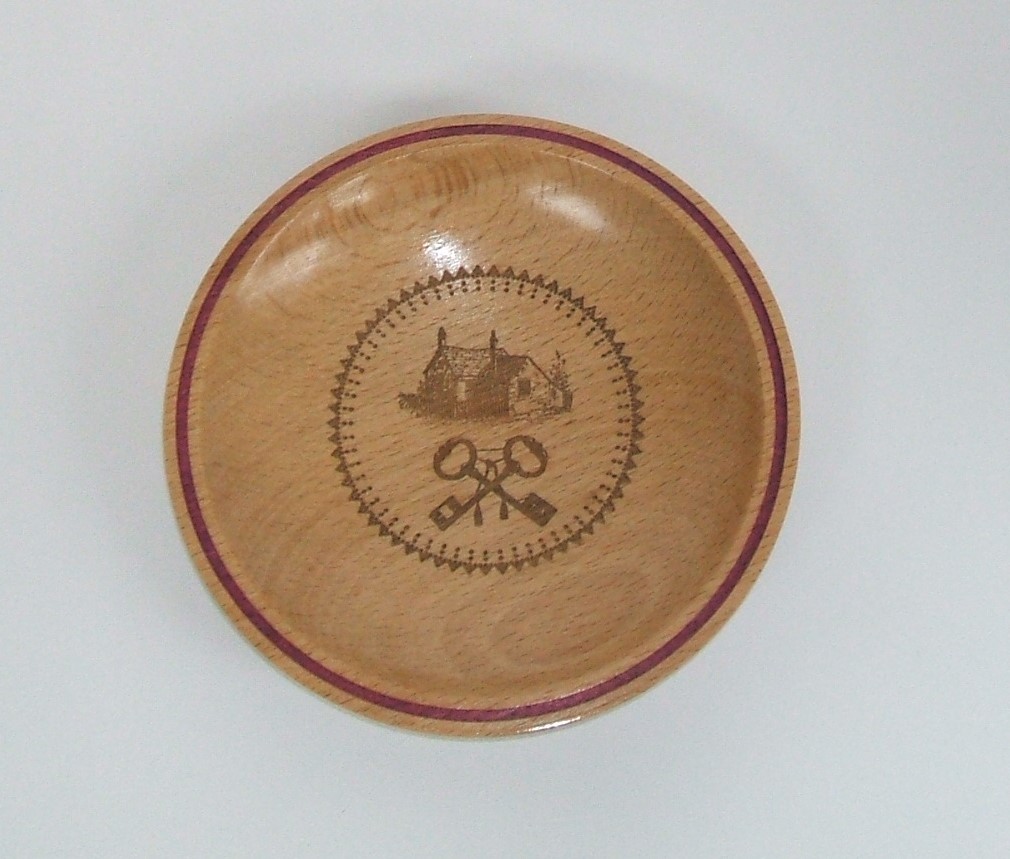 Now it's your turn to send me some pictures of your most recent work and I will post them here for others to see.
Do remember the club house is still closed and the meetings suspended for the time being, you will be notified when the club meetings will start again.