Our meeting on the 28th May 2021 was to be organised by myself, I chose to demonstrate the making of an Inside-out-turning, as this could not be done in our premises due to the ongoing Covid-19 restrictions I decided to do a time line on the making of an Inside-out-turning. I did ask for you all to contribute something to this meeting but only one lot of pictures have been received, they are on the subject of Inside-out-turning and they came from Dave Line, thank you Dave for taking the time to include your work.
I will put Dave's entry in first, and this is what Dave had to say about his entry,
Hi Alec,
I am sending you pictures of a couple of items I made some time ago. The first is a table lamp made from Sapelle. It stands 360mm high and 120mm dia. The second picture of this lamp shows the separate components.
The third picture is a candle stick made from ash (I think). It stands 360mm high and is 110mm dia.
When making these I have great difficulty getting the 4 blanks perfectly square and flat as I don't have a planer./thicknesser. If anyone has any tips I would be grateful.
Stay safe,
 Dave Line.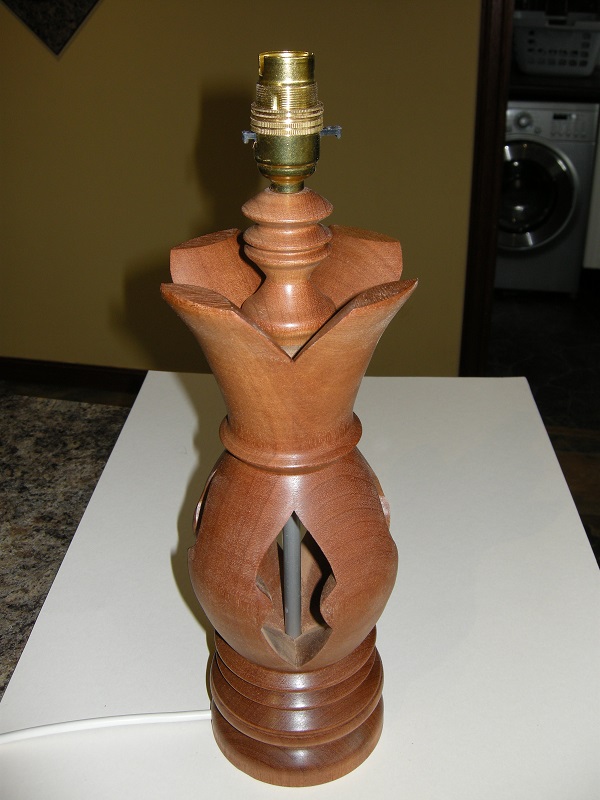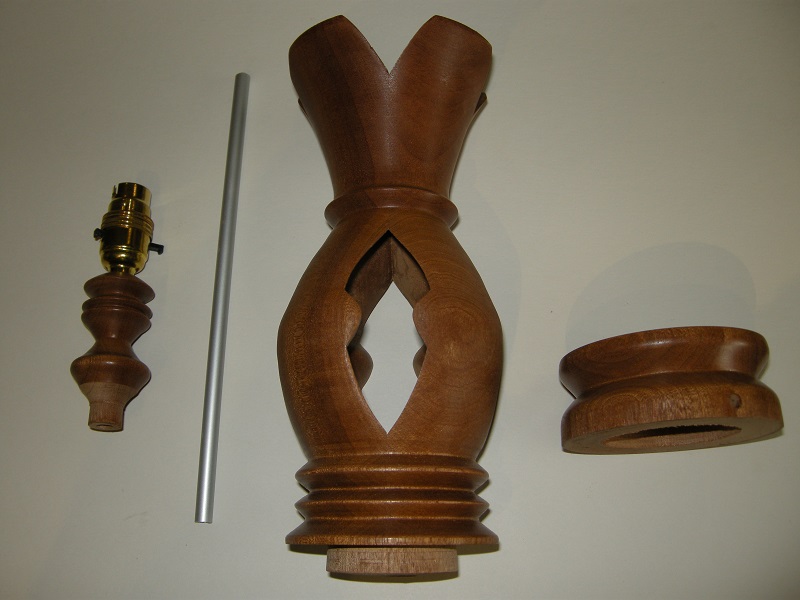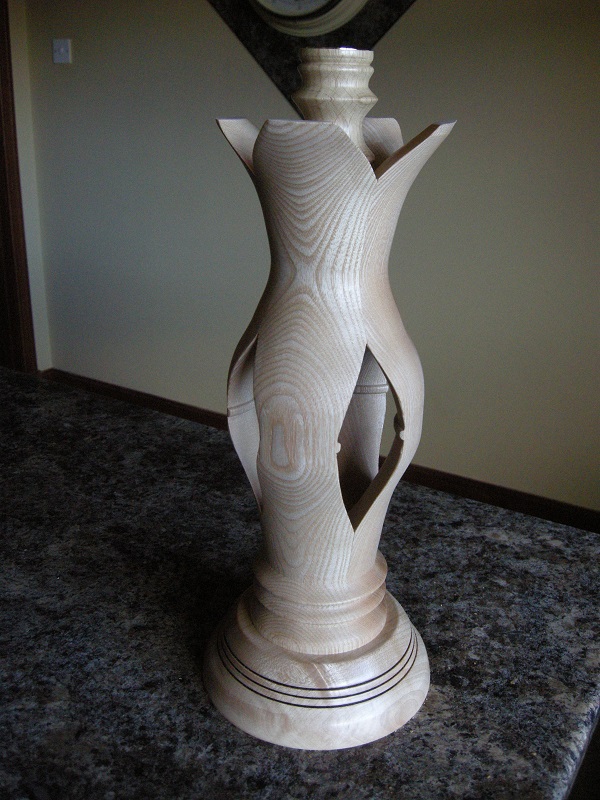 Now for my own entry, a timeline on the making of an Inside-out-turning.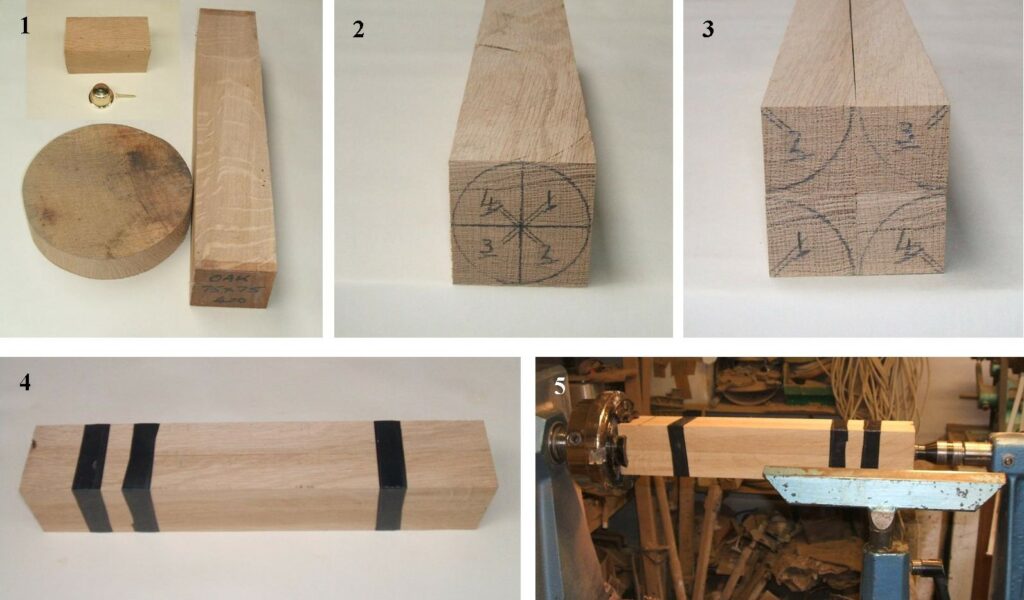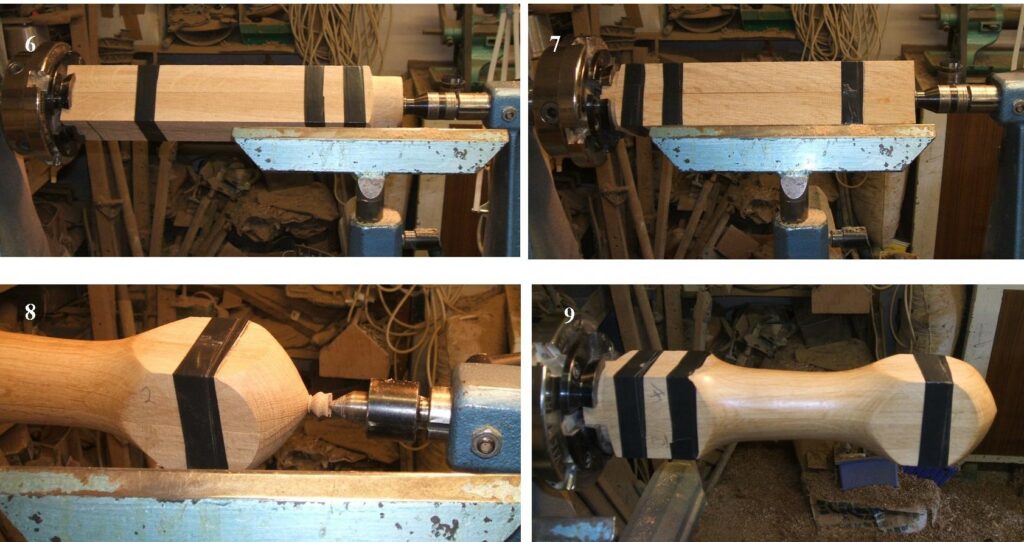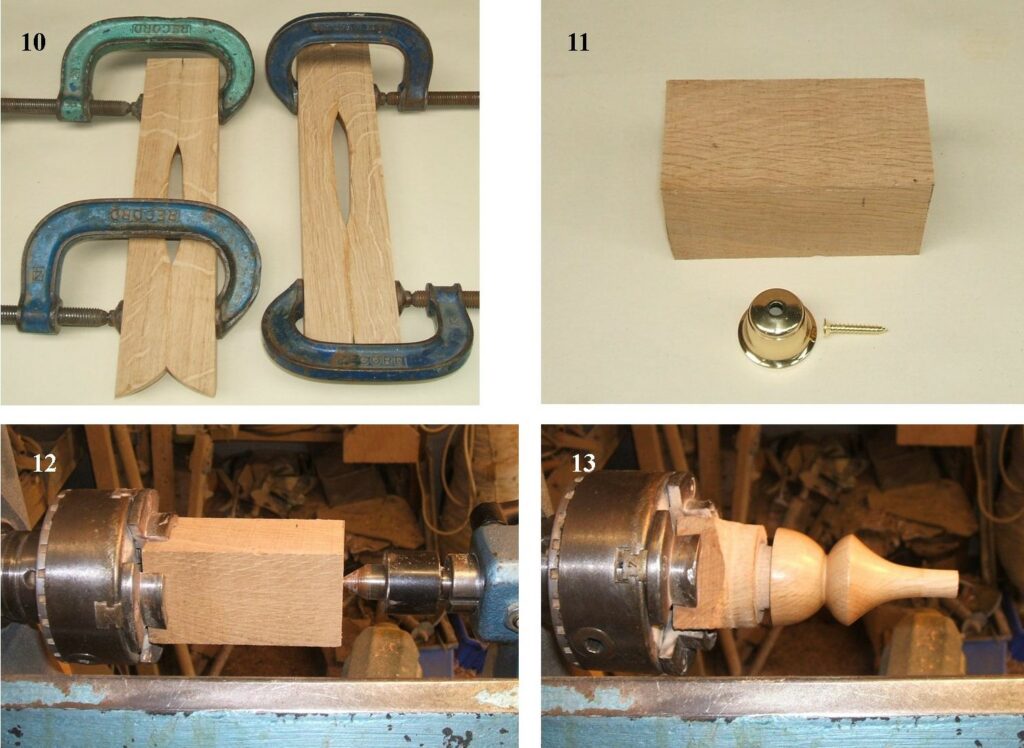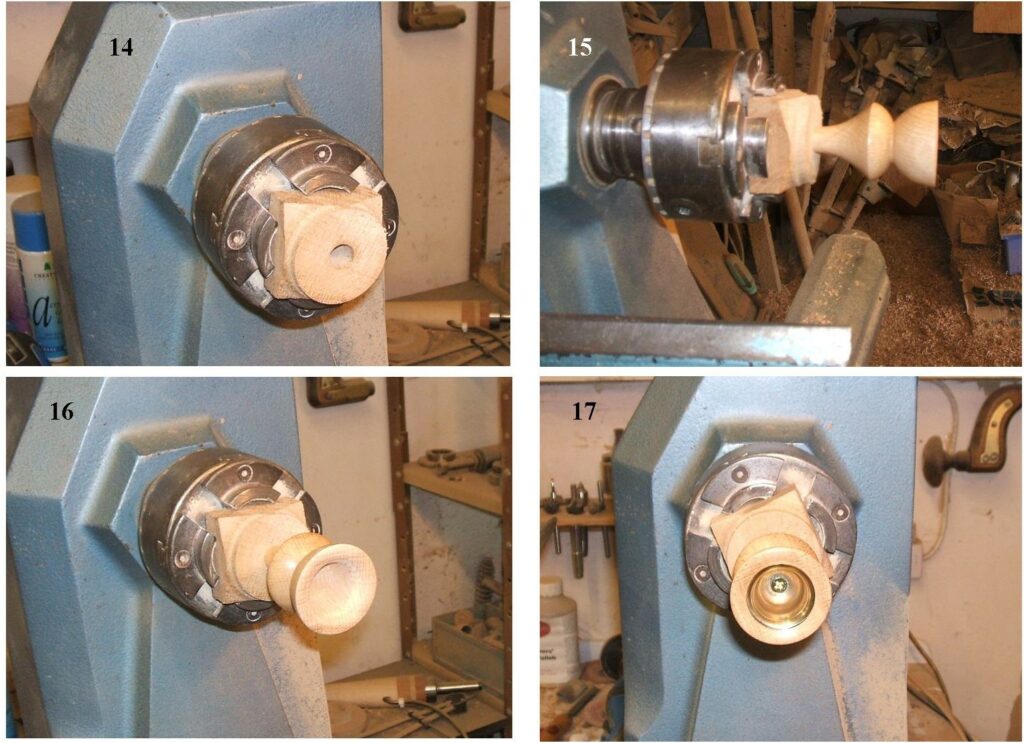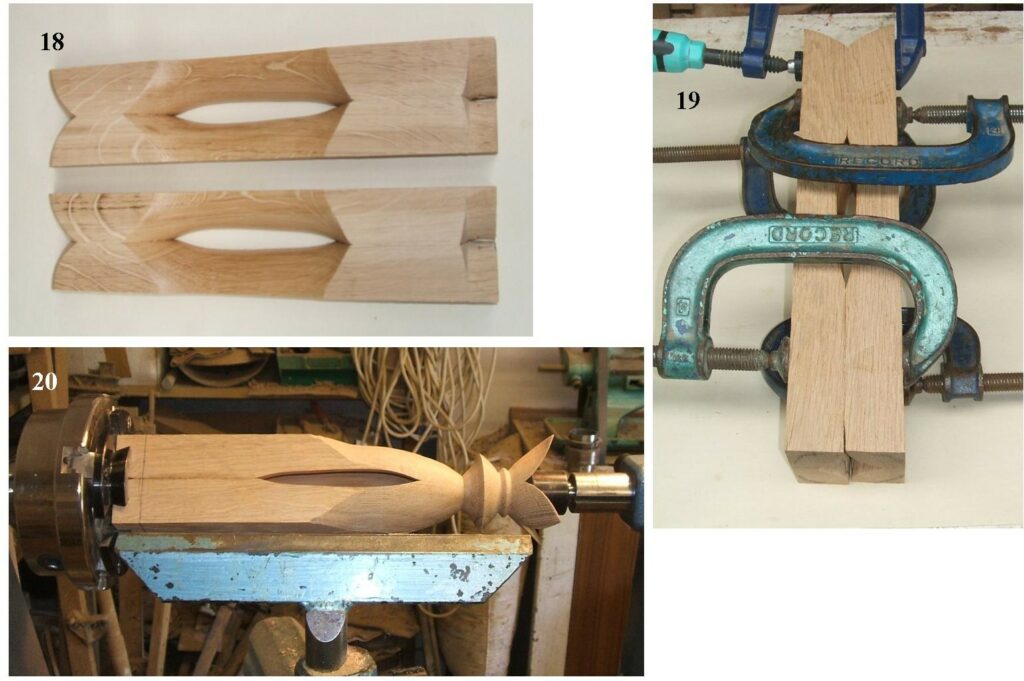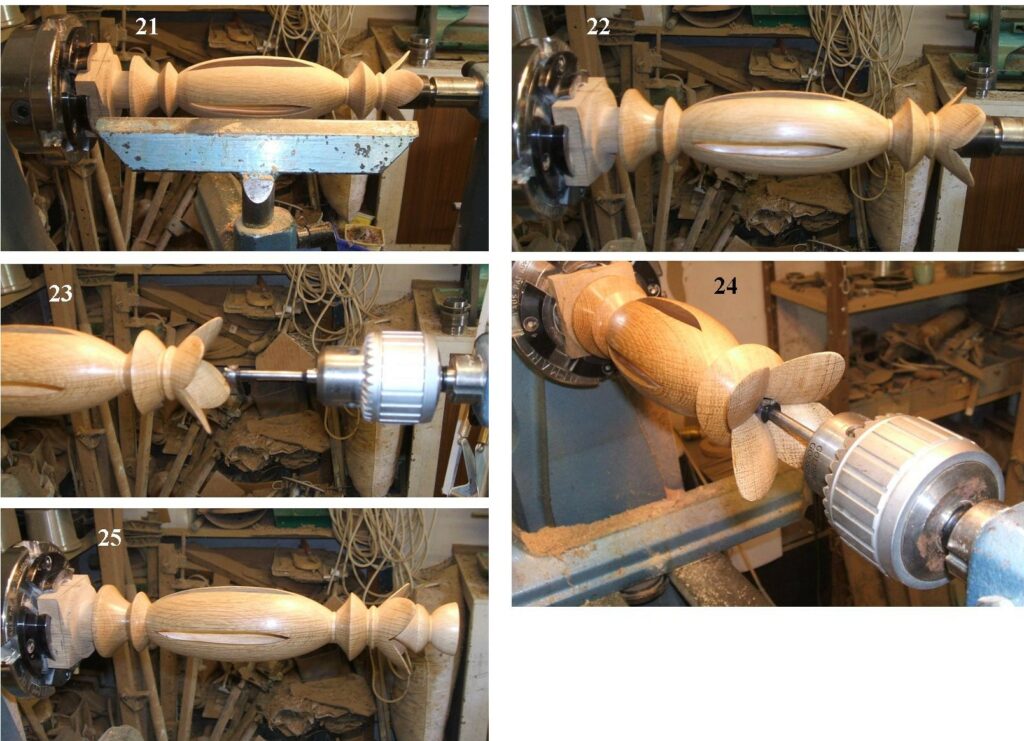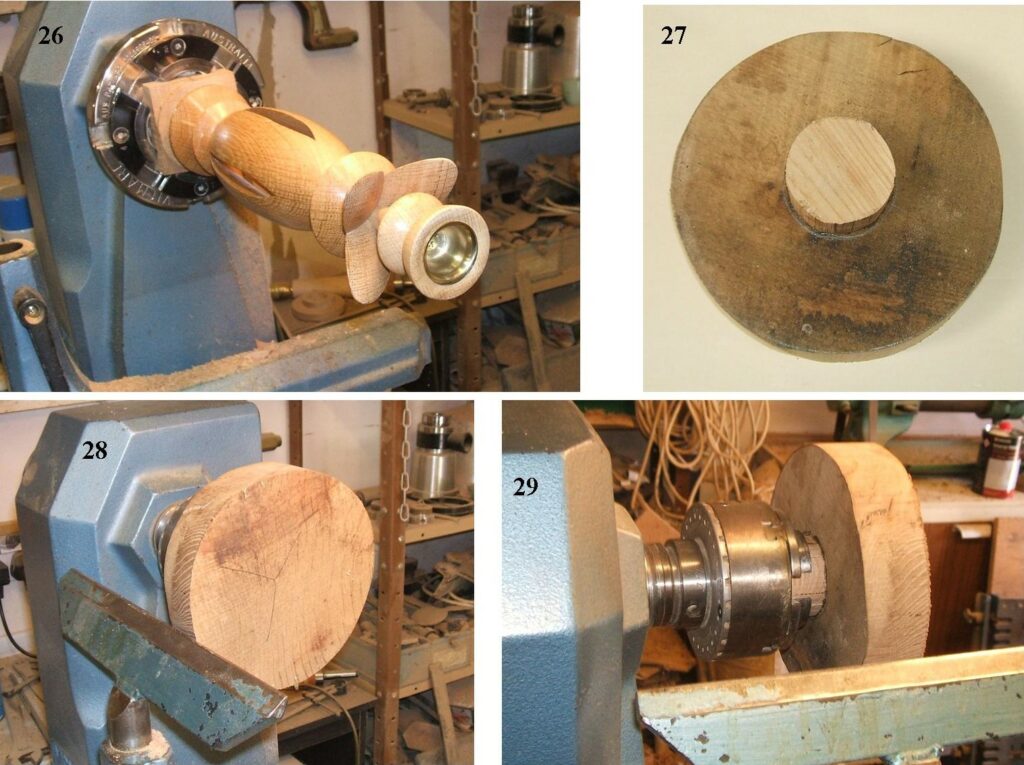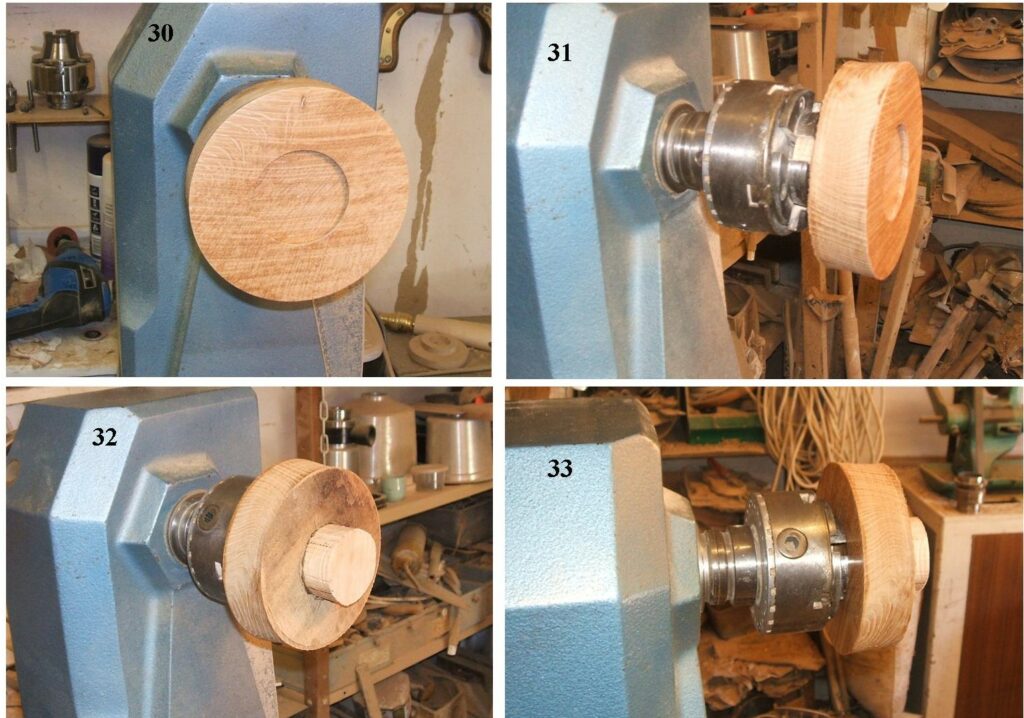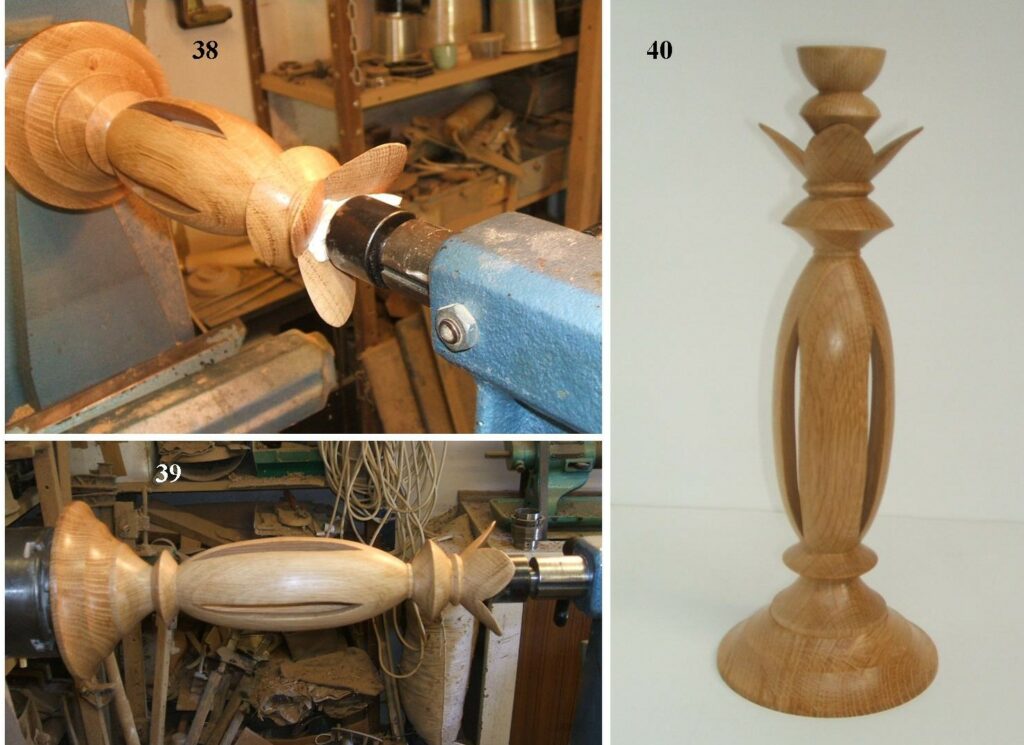 I hope you found this timeline interesting and easy to follow, do have a go at making one it's well worth the effort.
Our next meeting is on the 10th of June, it's to be organised by Peter Lawrence and the subject will be making wooden weed pots. This will have be a virtual meeting again.
Do remember the clubhouse remains closed.