Our meeting this week, Thursday 20th February 2020 is going to be how to use a bandsaw safely, John Ruickbie will be demonstrating how to set a bandsaw up, how to put it to best use, the use of some safety aids and how to recognize when a blade needs changing. John will also be making a tool on the lathe that's also used with the bandsaw.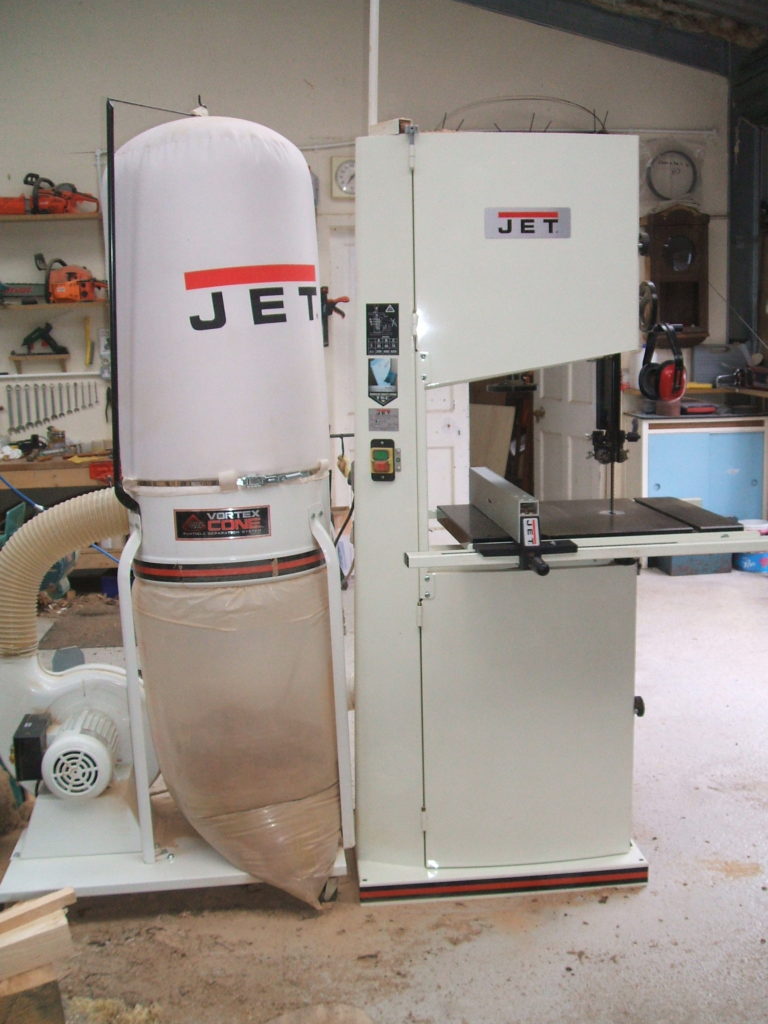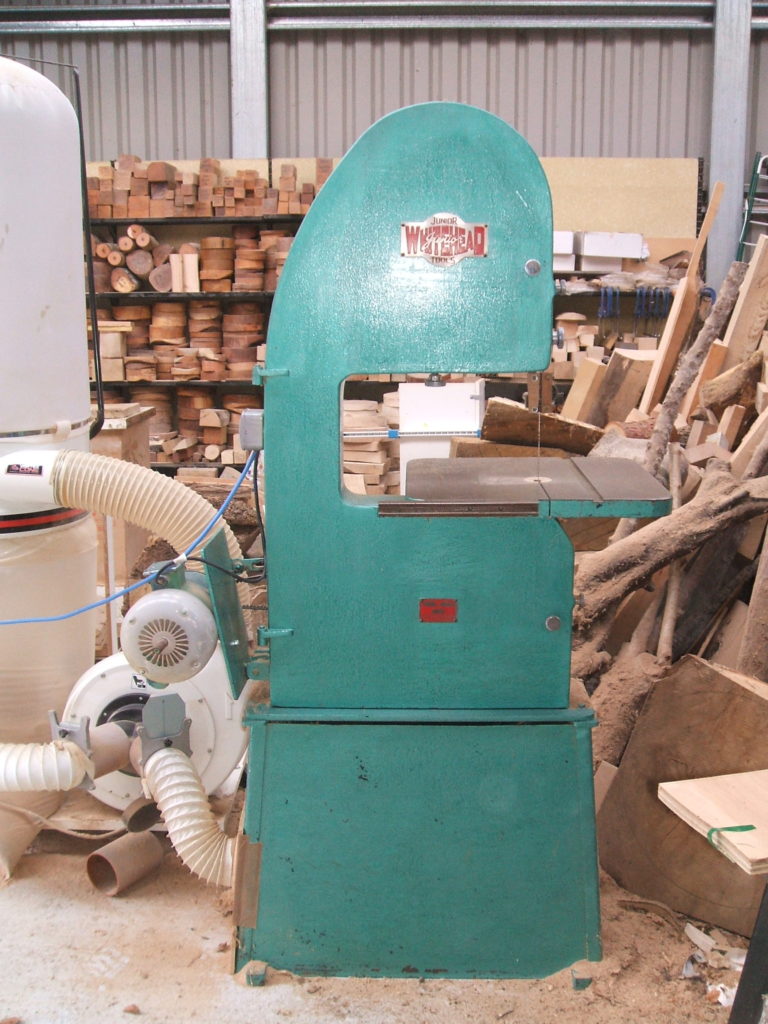 The club bandsaw will be used for John's demonstration and we hope you find the information helpful and informative.
The dates and programme for the whole year to December 2020 are now on the club web site, just go to the site and click on "meetings" there is no requirement to log on first, this information is available to anyone.