Our next meeting should be on Thursday 17th September 2020 but due to the present restrictions will now be a virtual meeting. This meeting was to be organised by John Ruickbie and I know he was planning something special. Now we will have to wait until we get back meeting again to see what John had planned, however we do not need to wait to see what the rest of you can do as far as bowl turning is concerned, make a bowl, any type of bowl, and photograph it or them, you can present more than one, and I will post it on our web site, do remember to give me some information with any entry.
Bowl work is probably the easiest form of turning to master, so there is no excuse for you not to make the effort to make a bowl or two and send the pictures to me.
Here are a few that may give you some encouragement to take part, you can copy if you wish, or better still come up with your own design.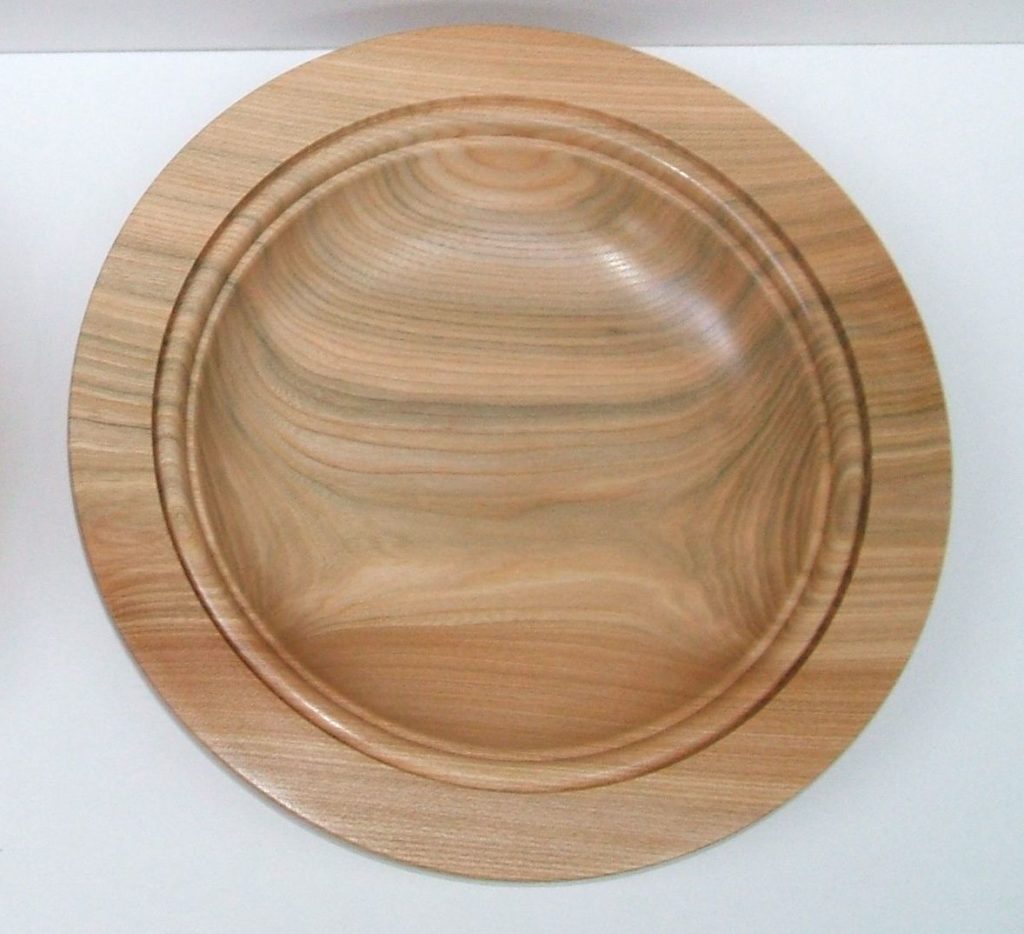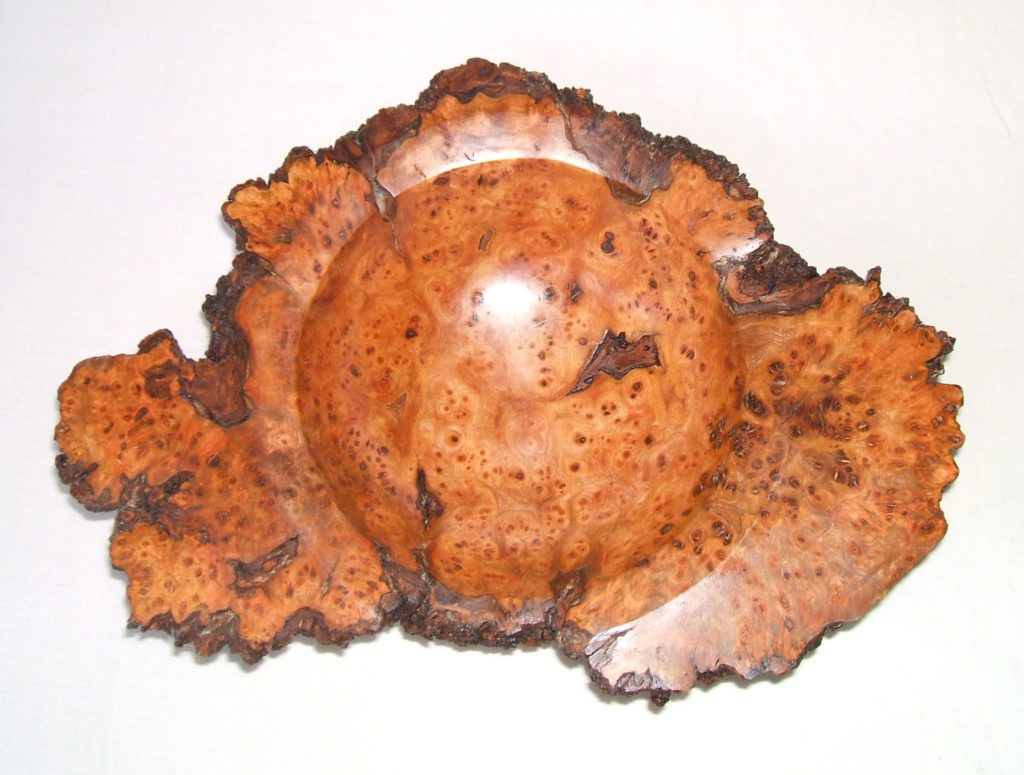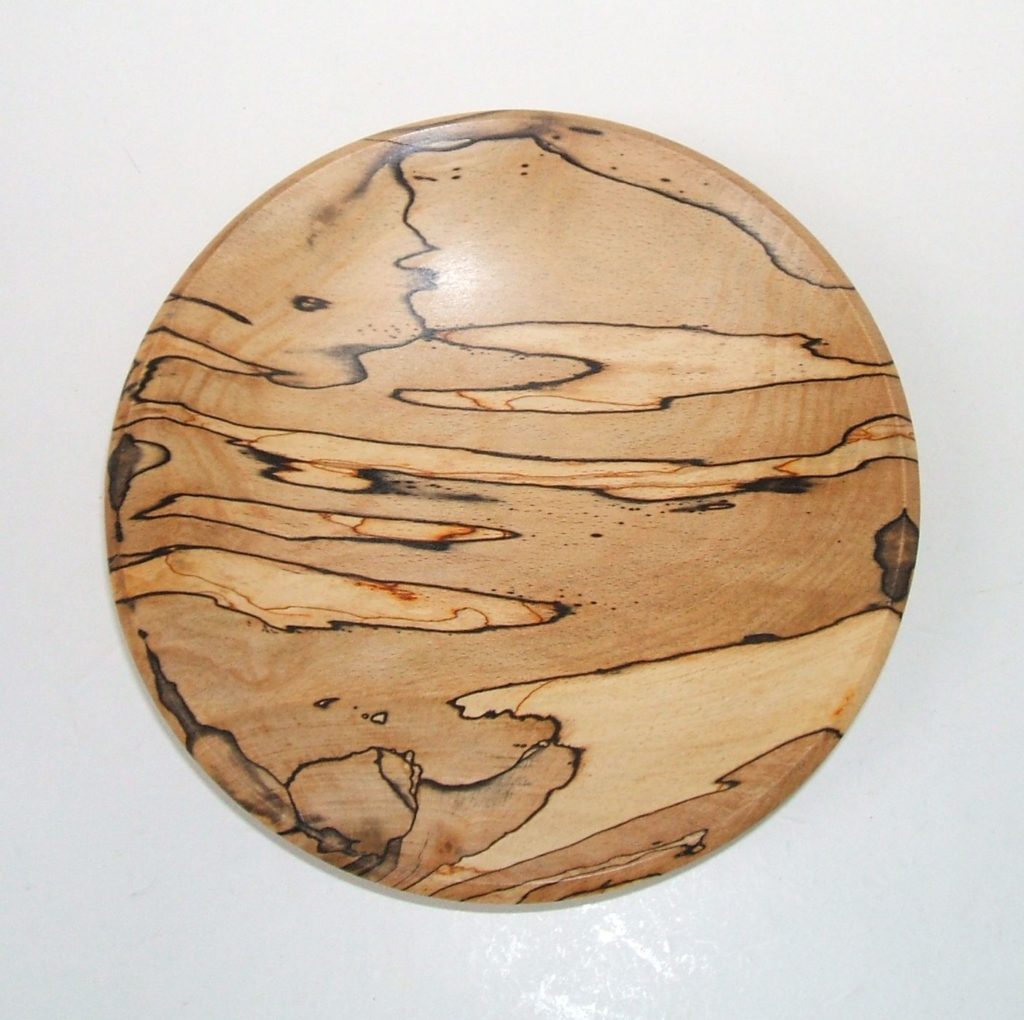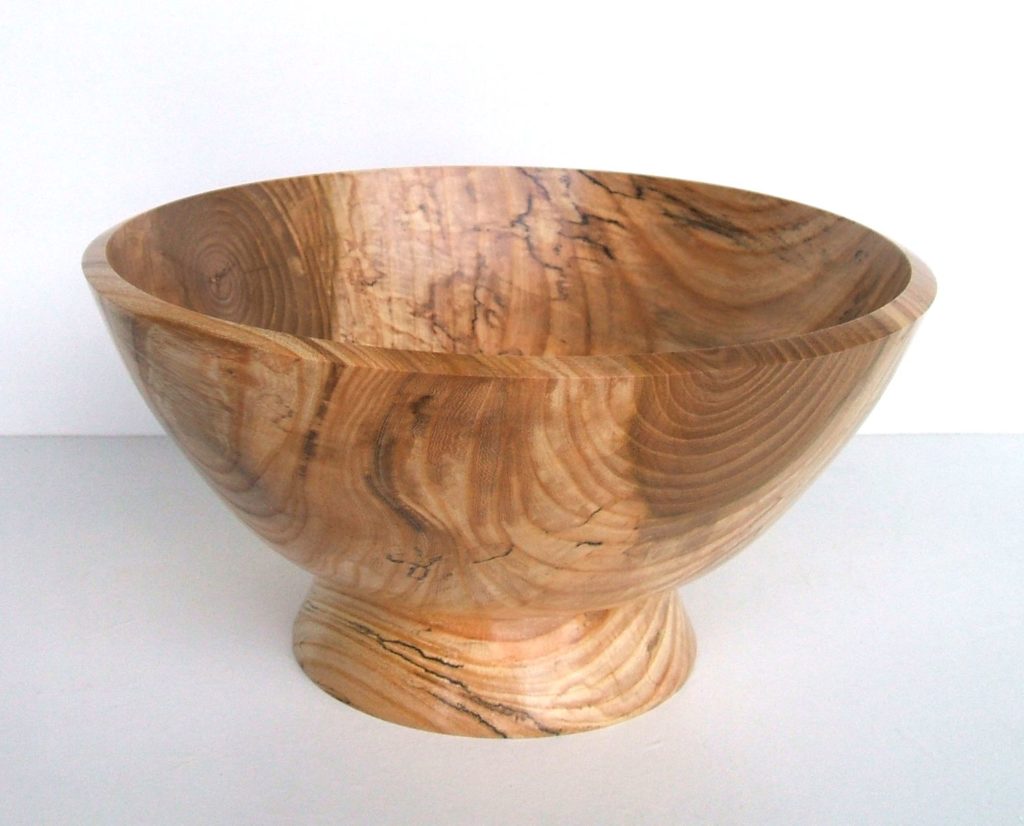 These are just 4 different designs of bowls you can make, lets see how many more you can come up with.
You will have up to Friday 18th September to get your entries to me for publication, so do take part I know the members like to see what everyone has done although the entries have been scarce lately, lets change that this week.
Send your pictures to me at, a.j.mutch4321@btinternet.com
Do remember the clubhouse remains closed.