Here is a reminder that this week our virtual meeting is the spring competition, its being organised by Nick Simpson and the subject matter is making chess pieces. For a reminder of the rules of the competition, see below. The judges for the competition will be Nick Simpson and Errol Levings. And do remember there is a £25 prize for each of the winners in the 3 categories, so well worth while entering.
Highland Woodturning Club
March 2021 Competition
Lockdown Chessmen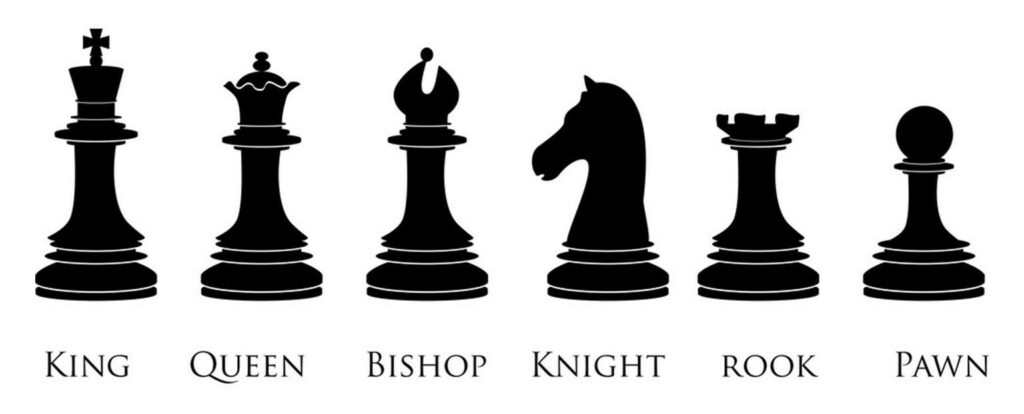 Members are invited to submit entries for the HWC March Competition 2021.
In the current circumstances it will not be possible to display competition entries 'in the flesh'. I propose, as the committee member designated by the Chairman to run the competition, to invite you to submit photographs (as many as you like) of your entry.
Categories:
| | |
| --- | --- |
| Beginners | One chess piece of any rank. |
| Intermediates | Two matching chess pieces of any rank. |
| Experts | Two matching chess pieces of equal rank from Rook (Castle), Knight or Bishop plus one King or Queen. |
Rules:
All entries must have been mostly turned on a lathe but with as much decoration (colour, texture or pyrography) and additional features (hair, shields, swords, staffs, claymores etc) as you like.
All pieces must have been completed during Lockdown (March 2020 – March 2021)
Chess pieces have a height relationship to one another, and this must be observed within tolerances of 10% (see table below). The base diameter should be 40-50% of the height.
Any colour scheme or natural wood will be acceptable. Where multiple woods have been used please ensure that is clear to the judges.
There will be 2 Judges: Nick Simpson (organizer) and Errol Levings.
Judging will be by submitted photographs either on the computer screen or a print received through the post.
Judging criteria will be governed by accuracy of compliance with the rules, quality of turning, and creativity.
The judges' decisions will be final.
Prizes of £25 will be awarded to the winners in each category.
Height (10% tolerance permitted)
| | | | | | |
| --- | --- | --- | --- | --- | --- |
| Pawn | 75mm | Rook (castle) | 82.5mm | Knight | 90mm |
| Bishop | 105mm | Queen | 128mm | King | 142.5mm |
Submission of Entries:
Photographs do not have to be of studio quality. Most folk will use a phone or tablet.
Pictures should be submitted to Alec Mutch a.j.mutch4321@btinternet.com by 19th March2021, or by post to A.J.MUTCH, LYNTON, 3 LAEL, LOCHBROOM, GARVE, IV23 2RS. Alec will then ensure that the entries are rendered anonymous and sent on the judges who will decide by consensus. The results will be published on the 26th March 2021 on the HWC website and, in addition, to the winners by email.
Copy a design or make your own?
If you are stuck for a design. You might simply Google 'Design of Chess Pieces' and you will find hundreds of copyable suggestions. Don't be constrained by the toyshop line up shown at the top of this flyer. Pawns were often represented as soldiers. I haven't seen one wearing a kilt and wielding a claymore but …………..
Go on go for it.
Nick Simpson
Organiser HWC March competition.
HWC teaching and Training Coordinator.
Good luck to everyone who enters.