It is with great sadness that I have to inform you that Frank Albers has died, I got the sad news from another club member Jim Kelman on Monday evening. I contacted Jeanie, Frank's partner on Tuesday morning and she told me what had happened. Frank had been ill for some considerable time, he was taken into Orrin House, Muir of Ord just over a week ago and died there recently, Jeanie told me he died peacefully after a long illness. Frank's funeral will be a very private affair with only a limited number in attendance, Frank had no belief in elaborate ceremonies and his wishes will be adhered too.
Frank was one of the founding members of the Highland Woodturners Club that was started in 2005, firstly working out of Charleston Academy in Inverness, until later in 2010 he was one of the members who secured the premises in Munlochy. Frank continued to frequent the club meetings in Munlochy until his health started to deteriorate, he was a very accomplished woodturner, a perfectionist without being too critical of others who were learning the art, always willing to pass on his knowledge.
His partner Jeanie Sutherland gave me some of Frank's history along with a few pictures of Frank in his many roles.
Frank as born in 1936 in Spokane, Washington State USA. Named after Franklin D Roosevelt to a German family originally from Hamburg and who emigrated to the USA in the 1860's
Frank was father to 3 sons and a daughter. He has 3 surviving children, living in California. Frank joined the US army and studied electronics. After army service Frank joined Lockheed Corporation in San Hose (silicon valley) in 1955. Frank knew the originators of Apple computers Steve Jobs and Steve Wozniak before they were well known while he was working at Lockheed. The guys met at their own "computer club" in Stanford university, California.
Frank came to England in 1979 with a "special" piece of equipment he was responsible for to Menwith Hill Station, North Yorkshire.
In 1984 Frank came permanently to work at Menwith Hill in satellite surveillance for the US & " other" governments. Frank had the highest national security surveillance rating in the US government's top secret work. Having to sit lie detector tests annually to maintain his security level. We all owe Frank and his co workers a debt of gratitude for keeping our nation safe from many hostile threats. In 1993 Frank retired with many accolades from his company now re named Lockheed Martin.
Some interesting items of Franks work have since been de-classified. One was the Corona project in late 1950 and early 1960's which he was part. Frank devised a roll joint to go into a camera which was unique at the time. Pictures were then able to be taken of earth by the satellite continuously instead of the click, click mechanism. Meaning that more information was gathered and no interruption of the picture occurred as the old click version closed the shutter missing vital evidence. It can be guessed at the knowledge Frank held in the work he did that he couldn't speak about to anyone. Think of Cuban crisis, Northern Ireland and Russia.
Frank had several hobbies which he developed in retirement.
From a lad Frank became a Ham Radio Operator call sign GM4YGN and continued in Scotland with his unique Scottish call sign. Now "silent" keys
Frank owned a 1951 MGTD which he bought in 1963 & brought to the UK and completely renovated it in 2000. Frank took " Monty" to many international's rallies and especially liked going to Norway. Monty now lives in Caithness and will be lodged in a museum in Halkirk in due course.
Life long Formula 1 nutcase. Frank also raced his MGTA which he also reconditioned and took to racetracks around England.
Frank was a life long model railway enthusiast
Lastly, Frank started his woodturning phase in 1993 on retirement and became very proficient. Taking classes at Boroughbridge with at least two eminent professional woodturners, Jimmy Clewes and Tony Wilson.
In his youth Frank played the Clarinet and in middle age played the Bagpipes. When Frank travelled to Scotland it reminded him of the west coast of Washington State so was keen to move here in 2006 At the end of 2006 he and two or three buddies began the Woodturners Club which became the Highland Woodturners. His enthusiasm for teaching especially young people was uppermost. Frank had a quiet, gentle temperament with a willingness to share his skills and abilities with others. He was, patient, caring and kind and always finding good in young upcoming woodturners work. Frank thought harsh and in some cases any criticism spoken of learners when turning was counter productive and always praised and never criticised.
Now we have a few pictures of Frank and his many interests, pictures supplied by his partner Jeanie Sutherland.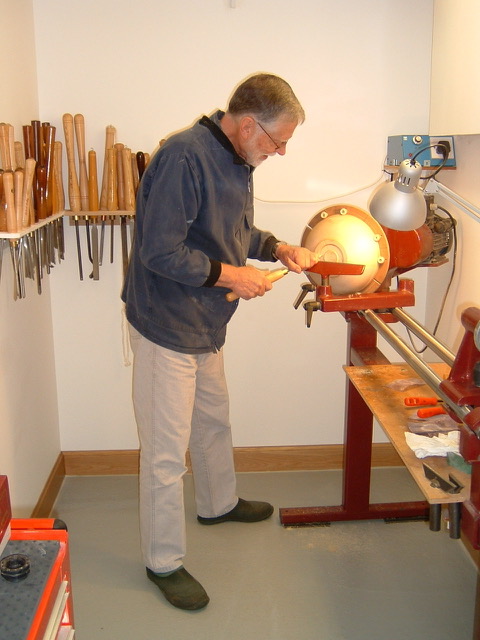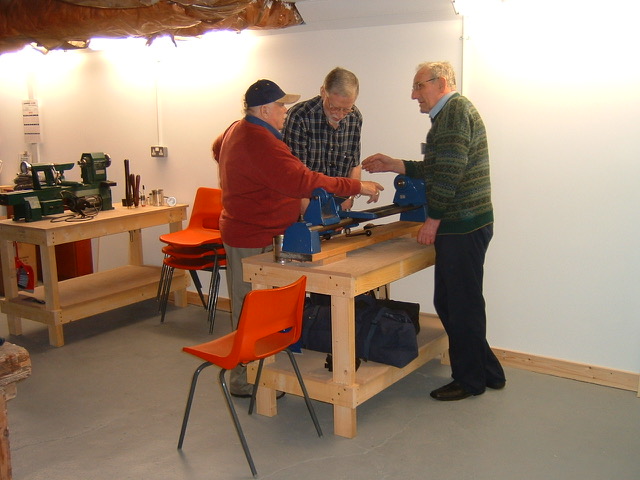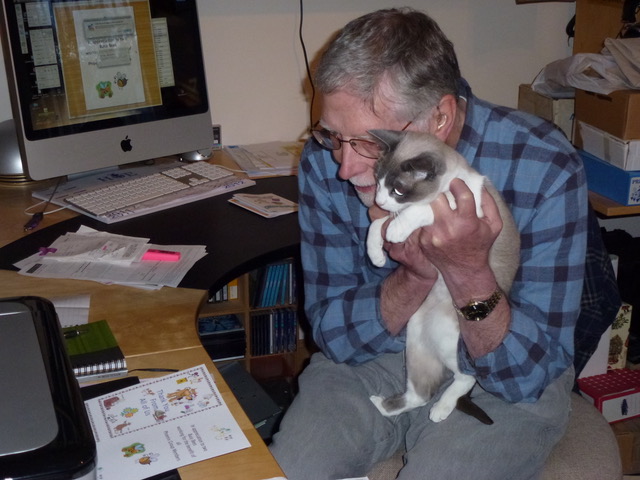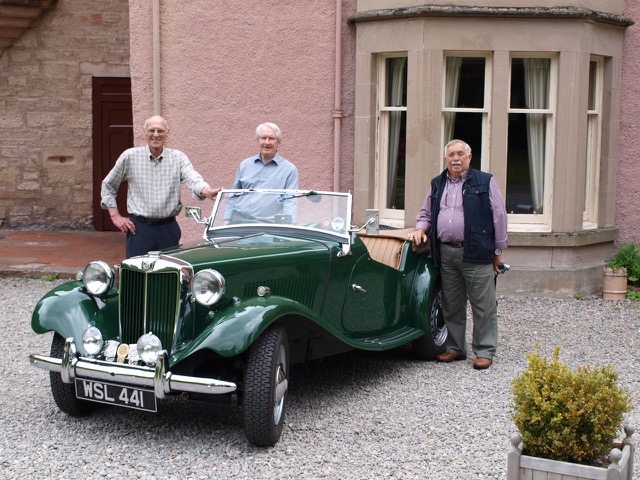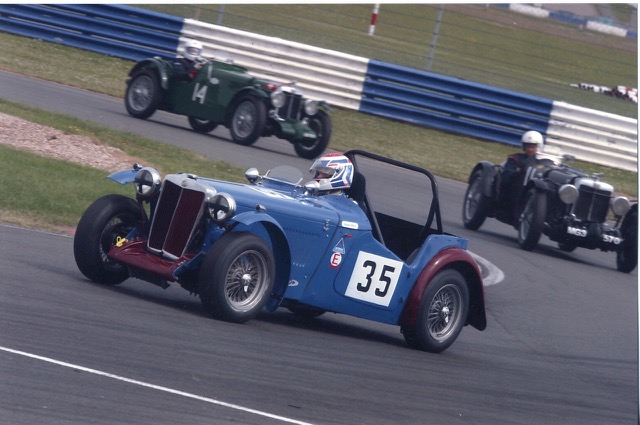 Frank will be sadly missed, we the Highland Woodturners Club members send our heart felt condolences to Jeanie Sutherland and all Frank's family back in the USA.
On behalf of the Highland Woodturning Club, Alec Mutch HWC Chairman.