Happy Easter everyone, I hope you are all staying well. I have received a few more pictures from our members that I will share with you now. The pictures are from David Hay, Martyn Torode and just in this morning from Nick Simpson.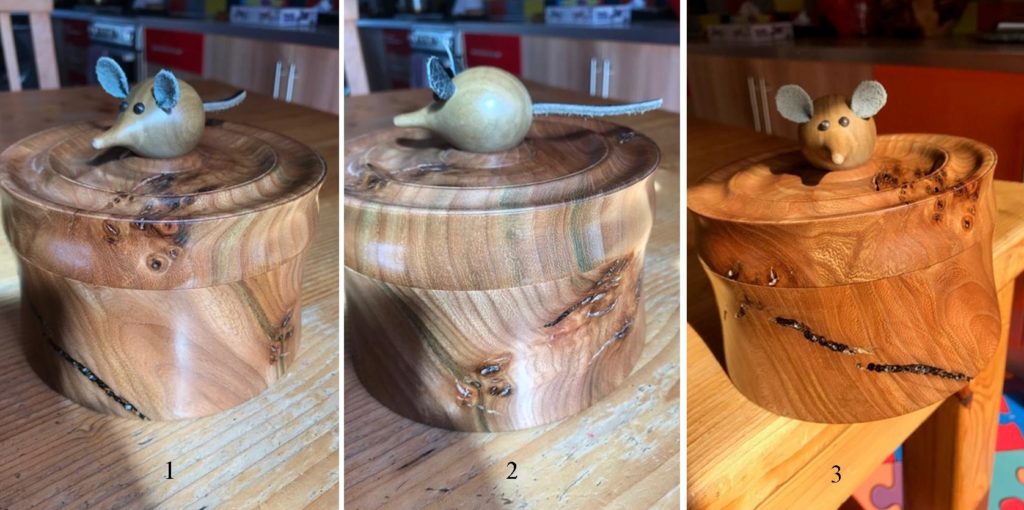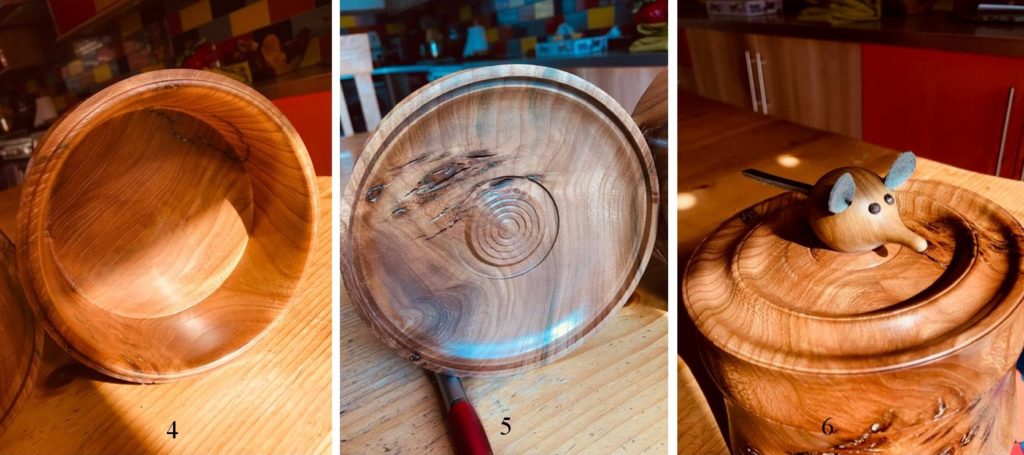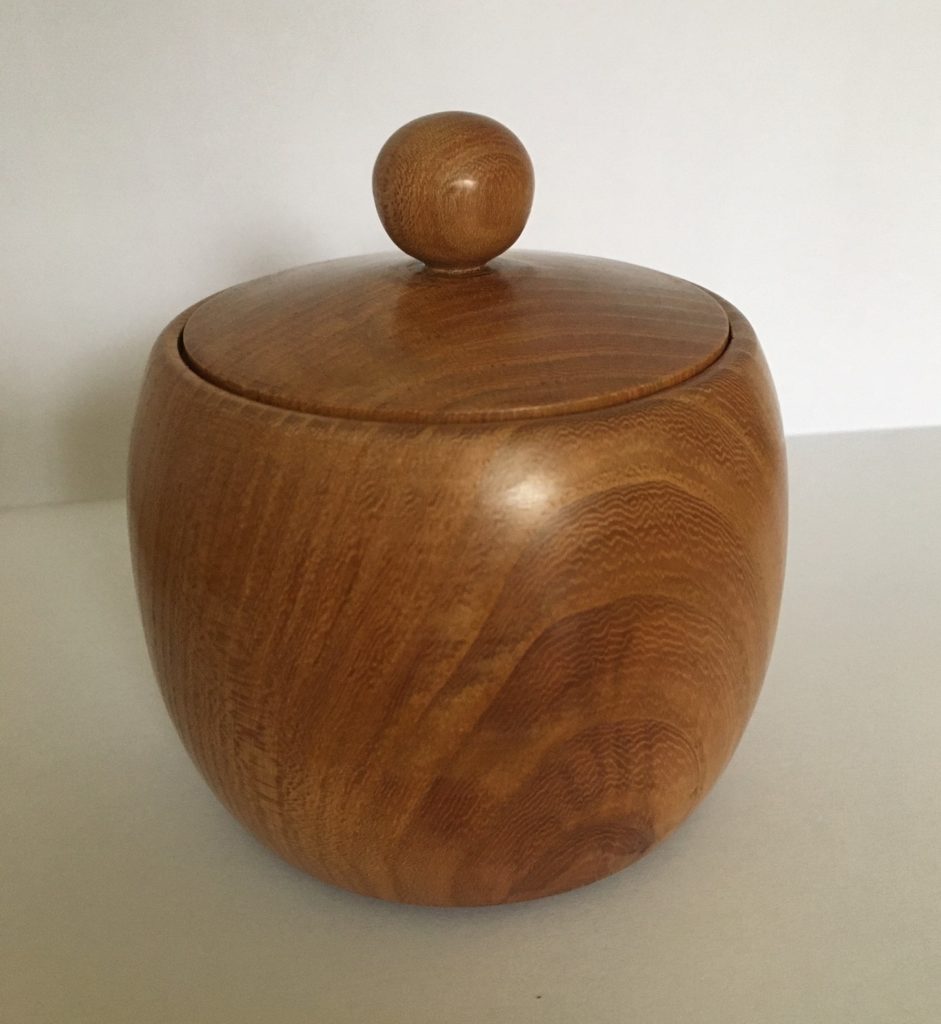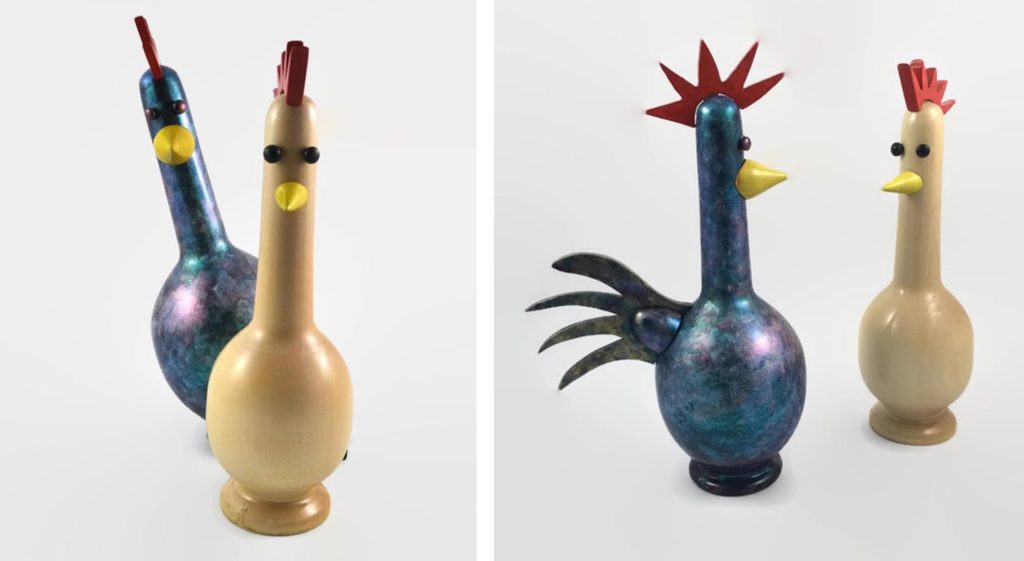 We hope you can all have as good an Easter as possible under these lock down conditions, you may not be able to get away anywhere but your workshop is not out of bounds, keep the pictures coming and remember I'm looking for your pictures from the Natural Edged Turning virtual meeting, pictures to me by the end of 15th April please. I have 3 entries so far, hoping for some more by Wednesday.
Do remember the clubhouse remains closed, you will be informed when we will be opening again.