Here are the latest entries for the show and tell pictures, today I received pictures from David Hutcheson and Mike Day along with a little text from both.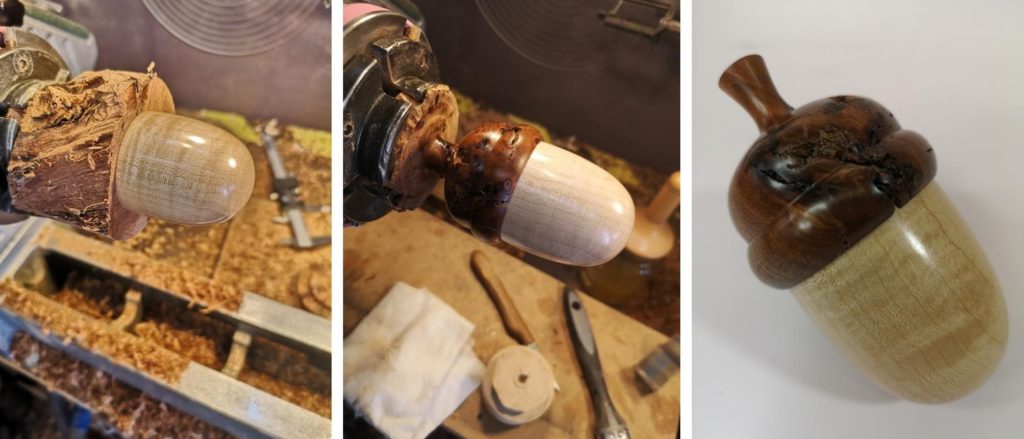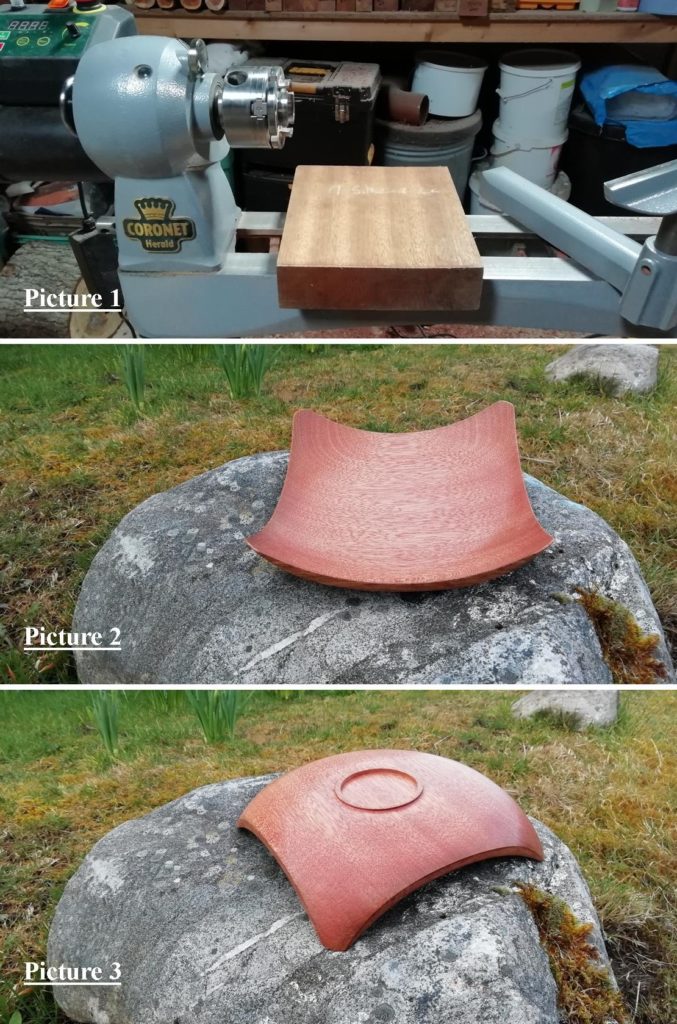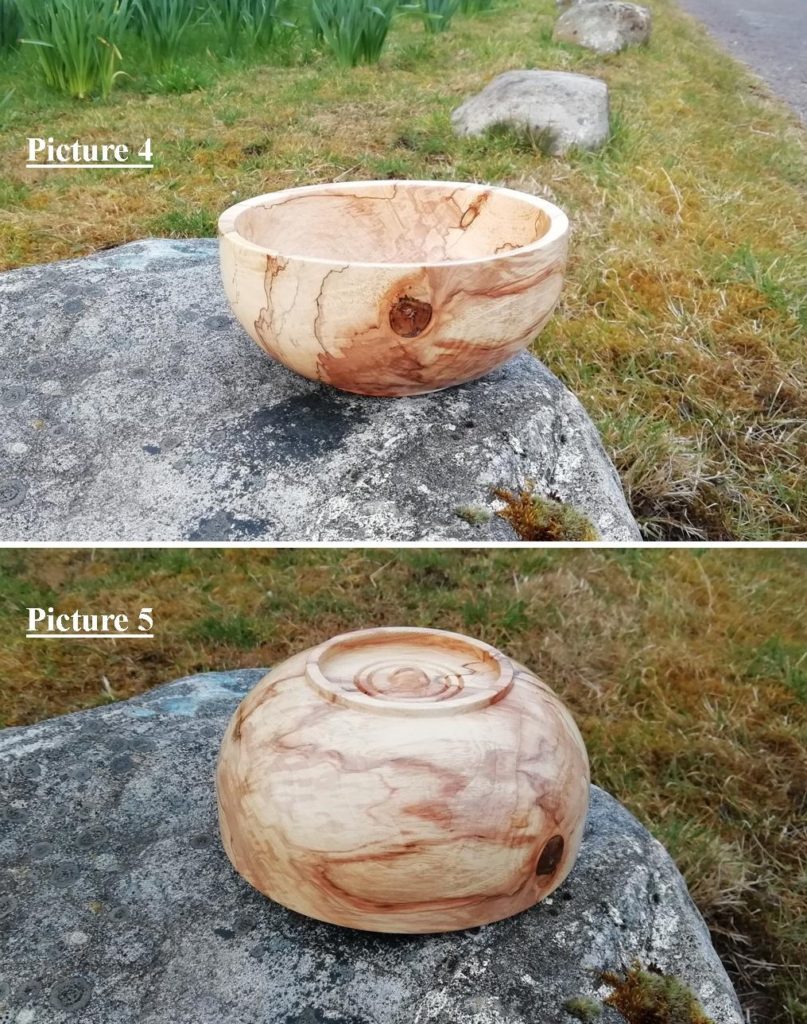 Our thanks go out to both Dave and Mike for their submissions, please keep them coming.
Do Remember the club house is closed and the meetings suspended for the time being.