Hi everyone, picture just in from Tony Wilson, although not wholly woodturning this is still very acceptable to be shown as part of Tony's work. As this was the only picture received in the last few days I have included a small box I made over the last few days.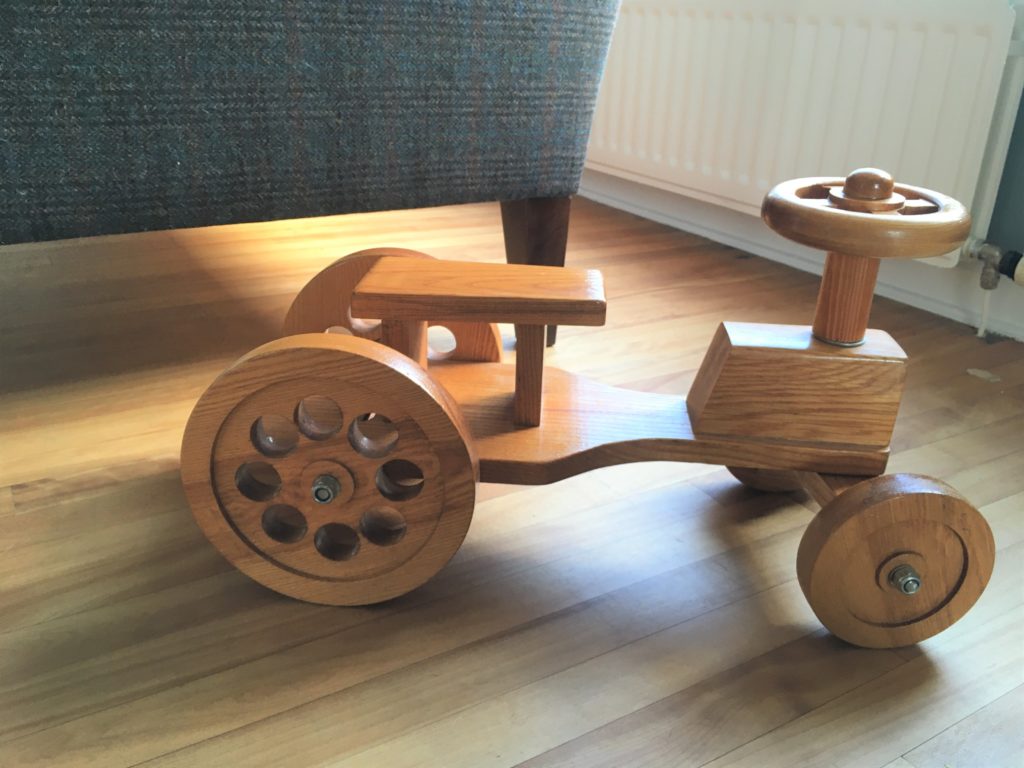 Below is a box I made recently, I'm calling it my Bell Box.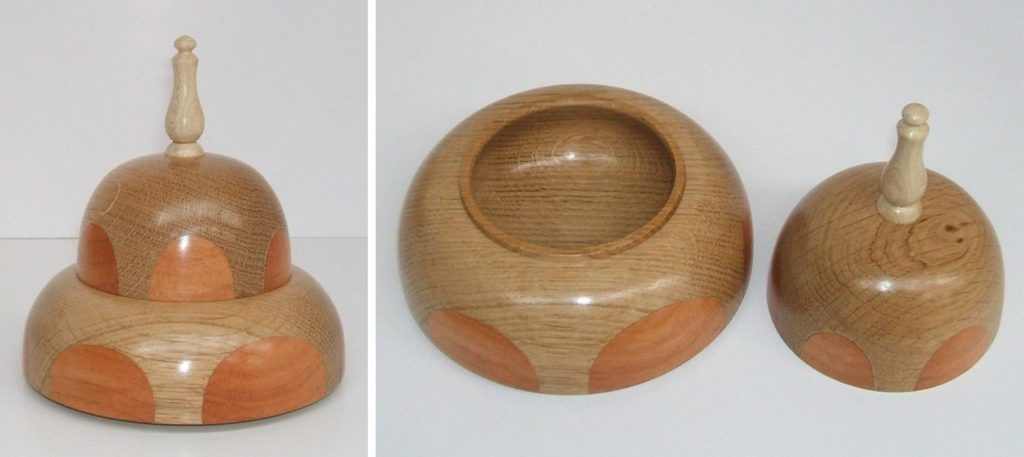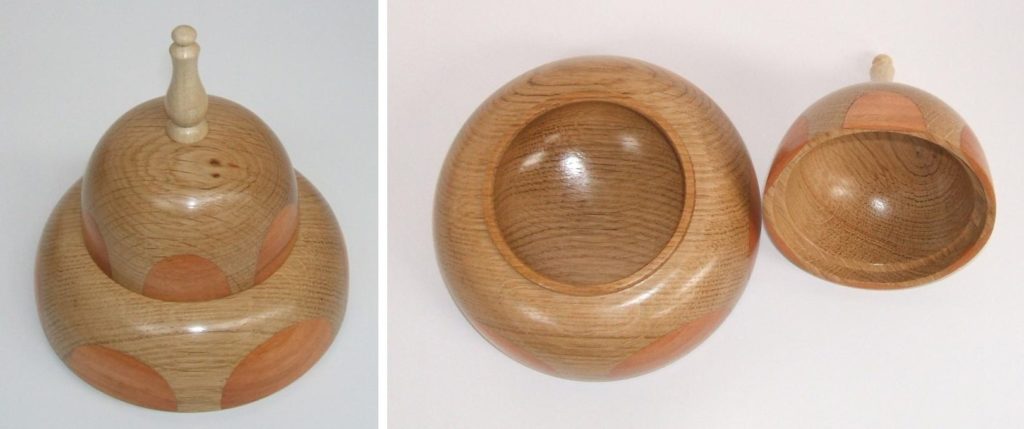 I do have one more set of pictures to post, but I'm waiting on some text information before I can upload them. In the meantime please keep the pictures coming, we are getting a good response from those viewing.
Do remember the clubhouse is closed temporarily, you will be informed when the first meeting will be after the crisis is over.