Start time 6.45pm.
Our meeting this week, Thursday 11th November 2021 is a demonstration by George Burgess, George is going to demonstrate making a "Banana Bowl", this is a bowl that is longer than the diameter usually made from a piece of branch wood, however I will leave that to George to explain when he comes to do his demonstration.
The last time we had George as our demonstrator was the 11th July 2019, on that occasion he was demonstrating how wood could be cut to be beneficial to the woodturner. He also brought in a Birch bowl that he had made with natural edges.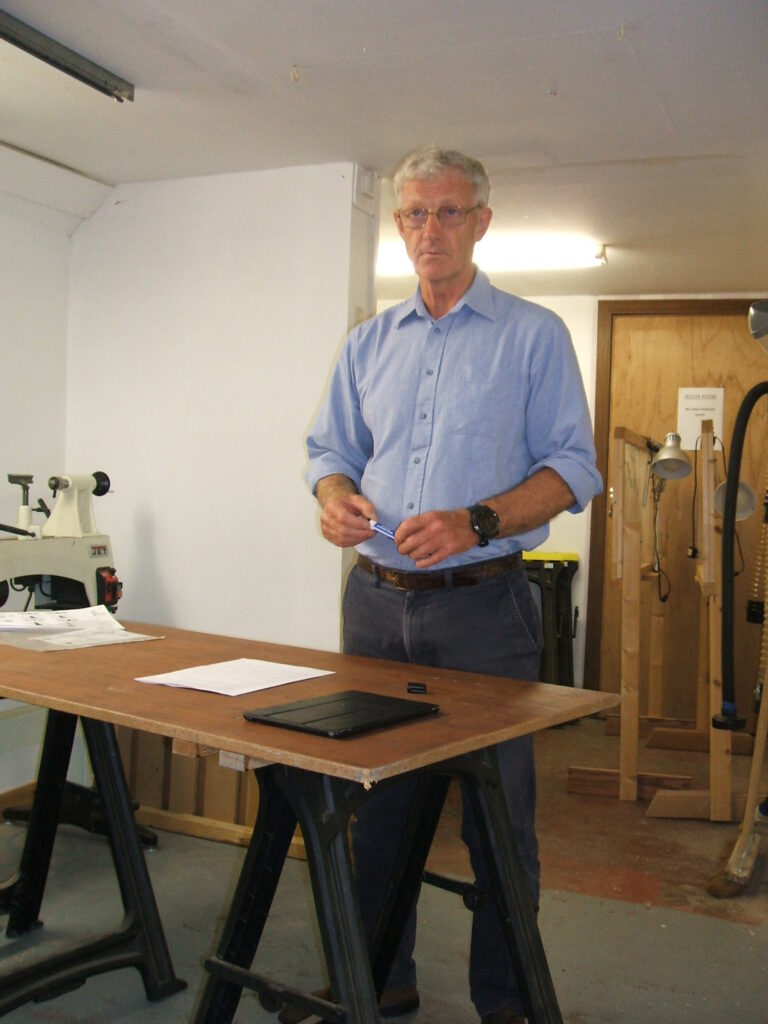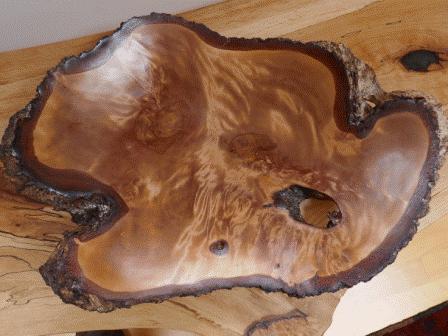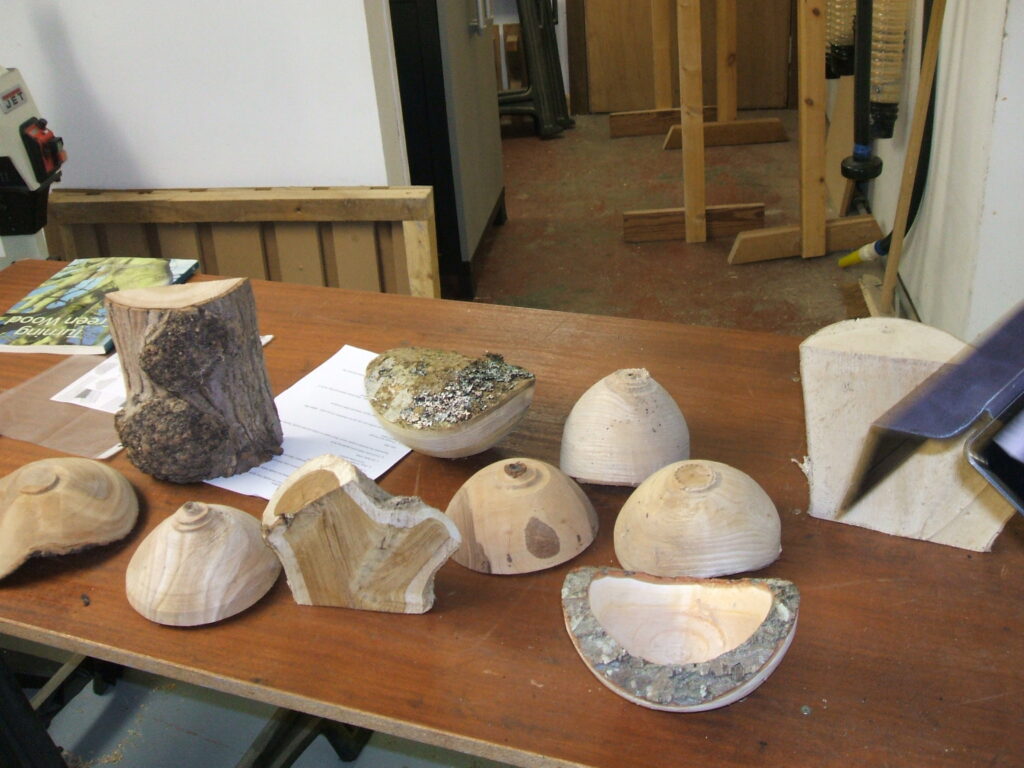 I'm sure we will all be more than interested to see how George goes about his project.
We will be looking for a good turnout from the members, do remember to bring a face mask and your name badge, please use the sanitising station and make sure you sign in.
You may remove your face mask whilst seated, the raffles for both the weekly raffle and the Christmas raffles will be on sale and the Tea/coffee will be available for a small donation.