Our meeting on Thursday 2nd September 2021 will be in Munlochy, start time of 6.45pm.
Yes this is our first actual meeting where turning will be demonstrated after a very long shut down. I will be doing the demonstration, I'm going to make a thin walled end grain goblet made from a branch of fairly wet wood and leaving the top as natural edged as possible. To do this you will need to make up some sort of light assistance as you will see, and the procedure for turning this type of goblet is not what you might expect, all will be revealed on the night.
I have demonstrated this before at our club but it was a long time ago and we do have some new members who may not have seen this type of turning being done.
Here are a few pictures of the procedure along with a short bit of text for each picture.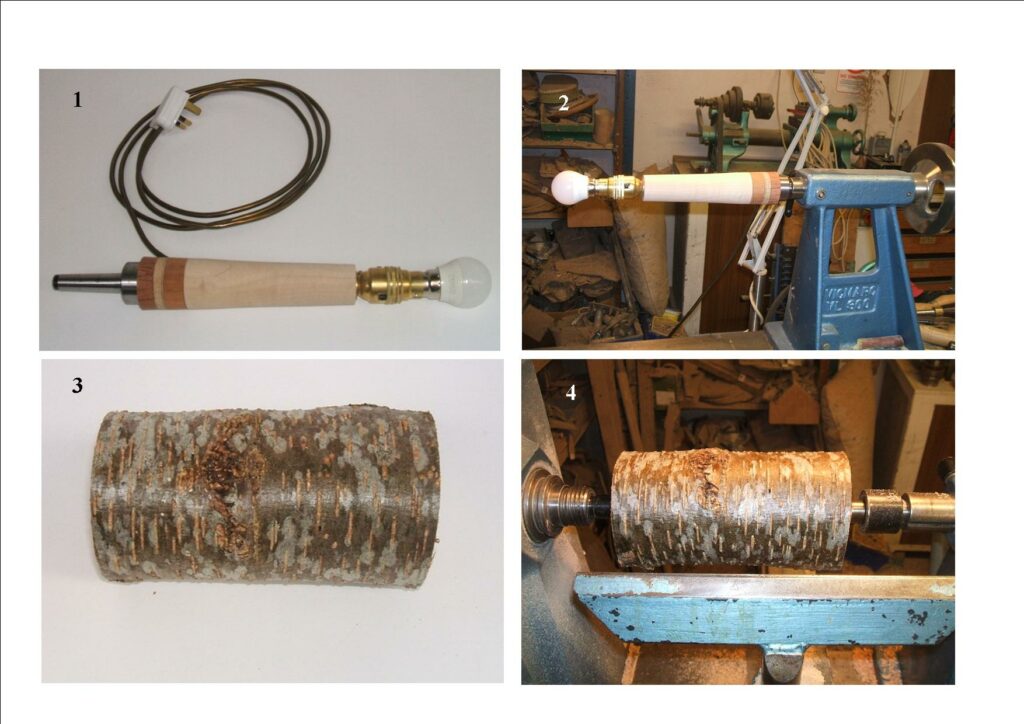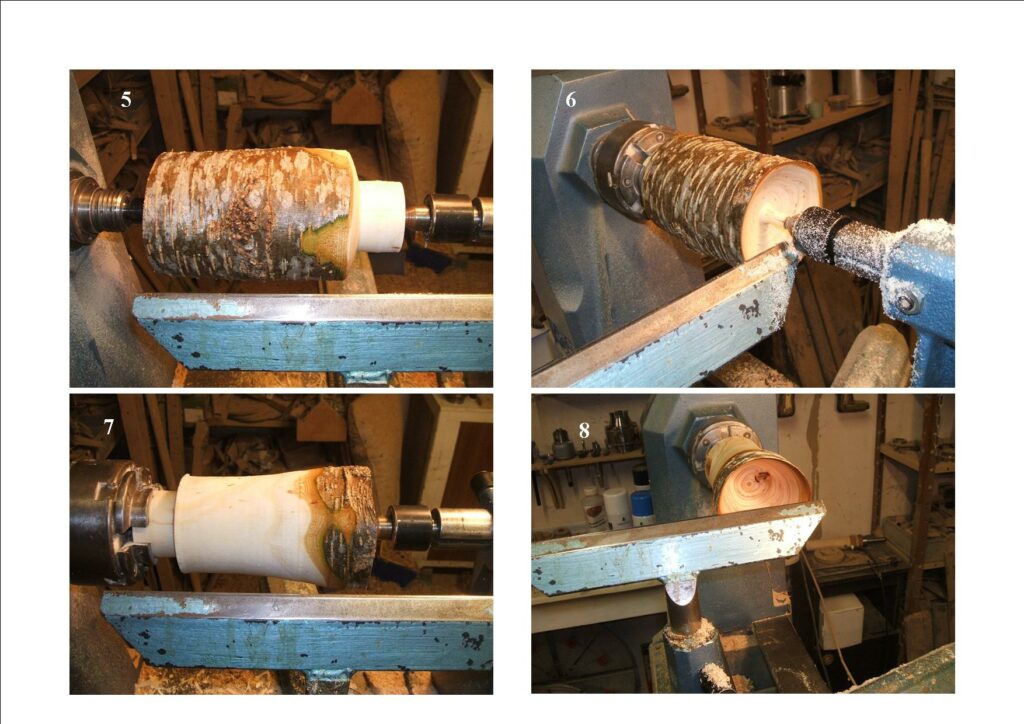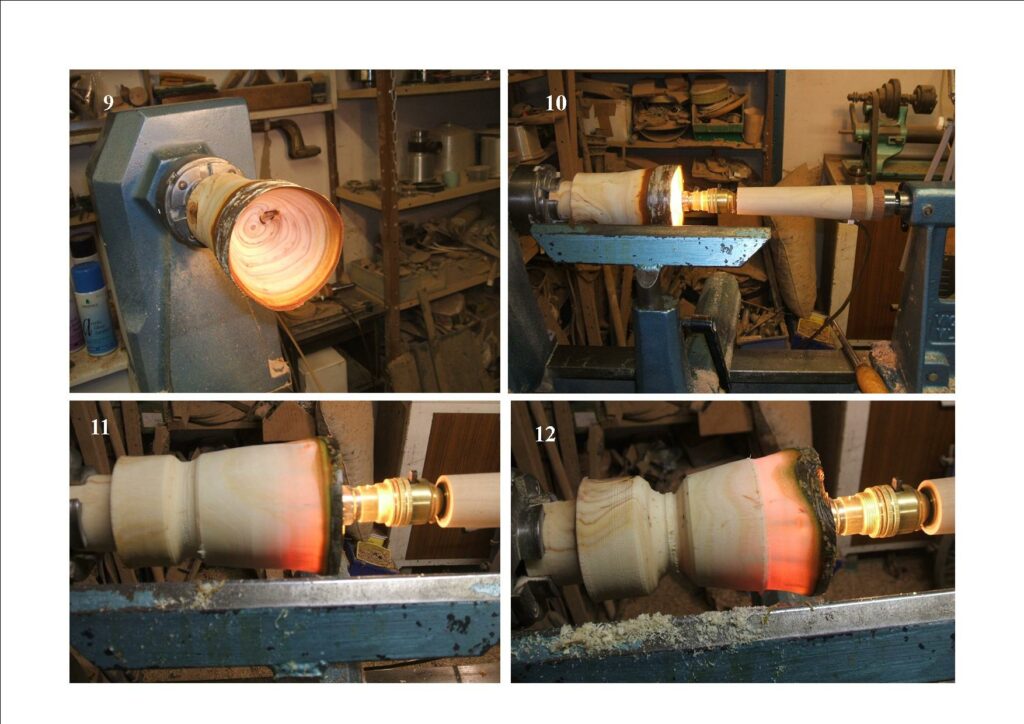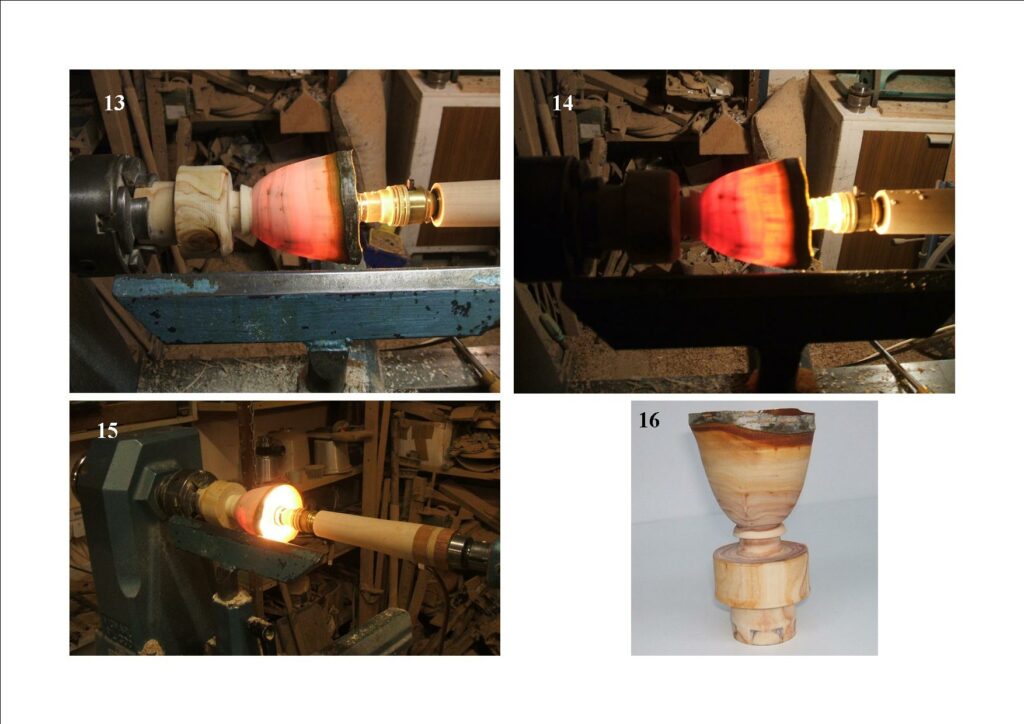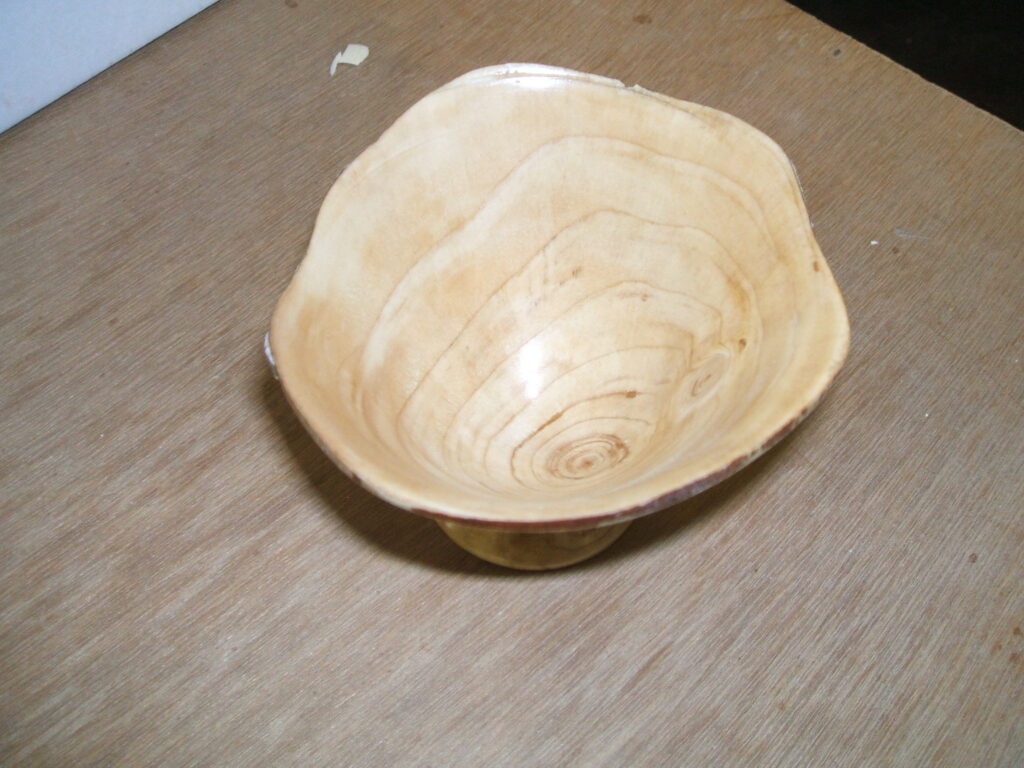 We hope to have a good turn out respecting the fact that some of you may still be sheltering, we are making every effort to make our premises as safe as possible, and some of that work is still ongoing hence the changes in the programming.
The changes in the clubhouse require funding, and we have an appeal for donations ongoing, I understand that is going very well and we thank all of you who have contributed, continue to buy the raffles for both the weekly draws and the big Christmas draw.