Start time 6.45pm.
Our meeting this week, Thursday 9th June 2022 is being managed by Dave Line, Dave's theme for the meeting is all about making wooden bowls, all 5 lathes will be in operation, Dave has not specified exactly what type of bowl all the turners will be making suffice to say they will all be working on some sort of bowl.
I have been through the archives for some pictures of bowls made by me and some of the members, here are a few of them, I don't know if we will see any of these but they may give you some ideas on bowls you could make.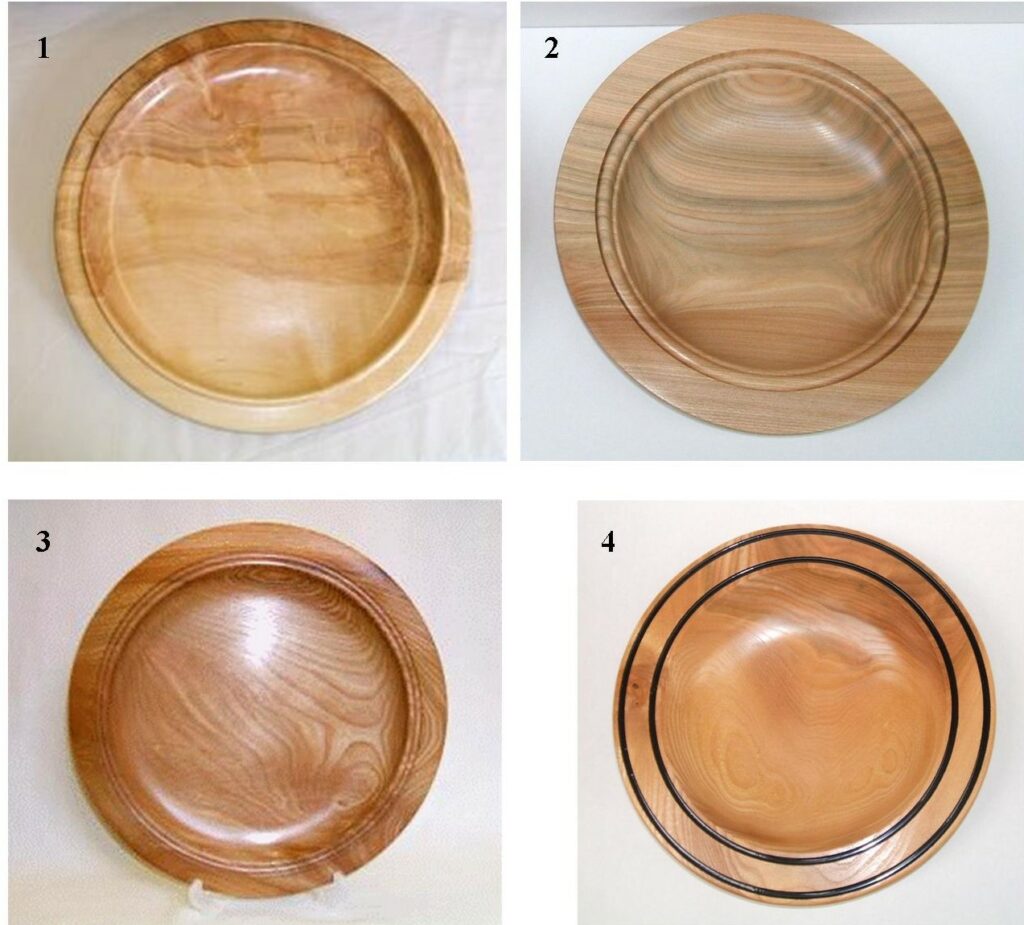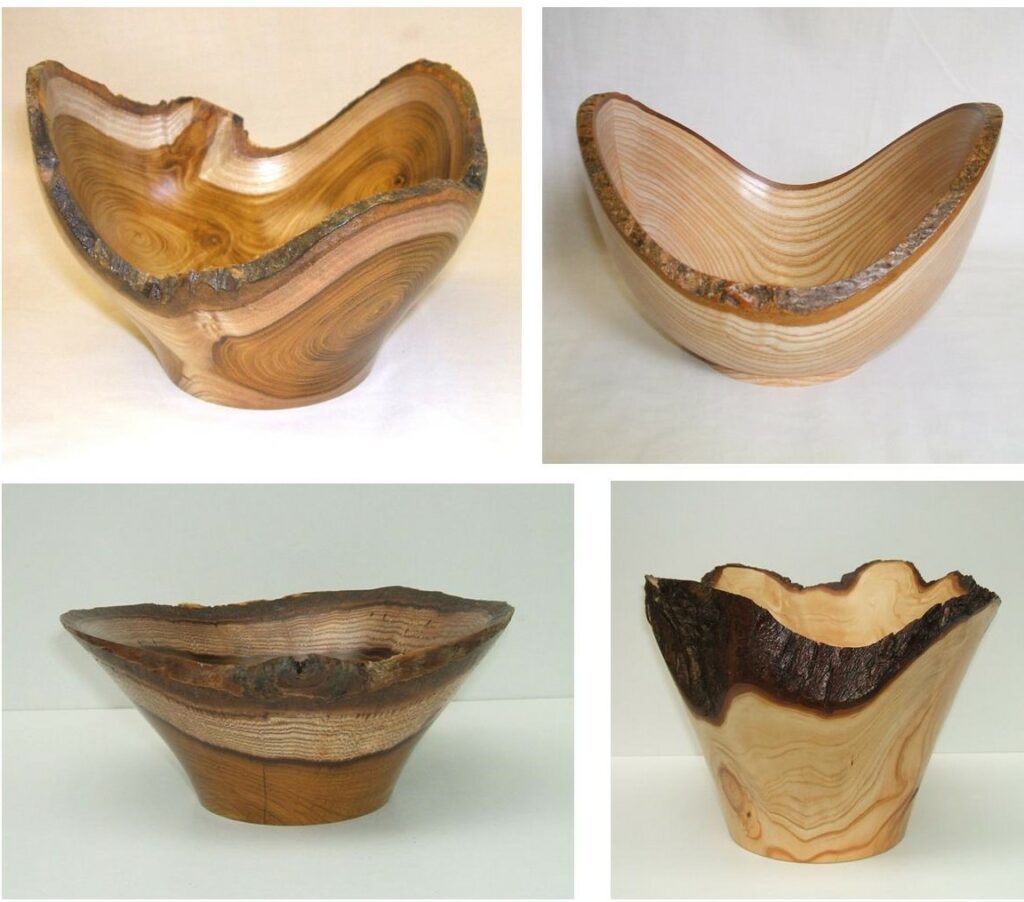 That's it folks, now we need to see what the meeting will bring, we are as usual looking for a good turn out, the usual raffles will be on sale and there will be the availability of coffee for a small donation.