Our latest training meeting took place on the 2nd June 2022, we were to have all 5 lathes working with 5 pupils and 5 tutors, however one of the pupils had to call off at short notice, this meant that one of the tutors would no longer be required, that tutor was our training manager Nick Simpson. He did attend as usual and stayed to do the officiating and be an observer for the meeting.
Nick opened the meeting by giving his customary talk on procedure and also arranged for John Ruickbie (safety officer) to give some advice on safety matters in the event of a fire.
As Nick was now going to be an observer I got him to take a few pictures during the course of the evening, here are those pictures,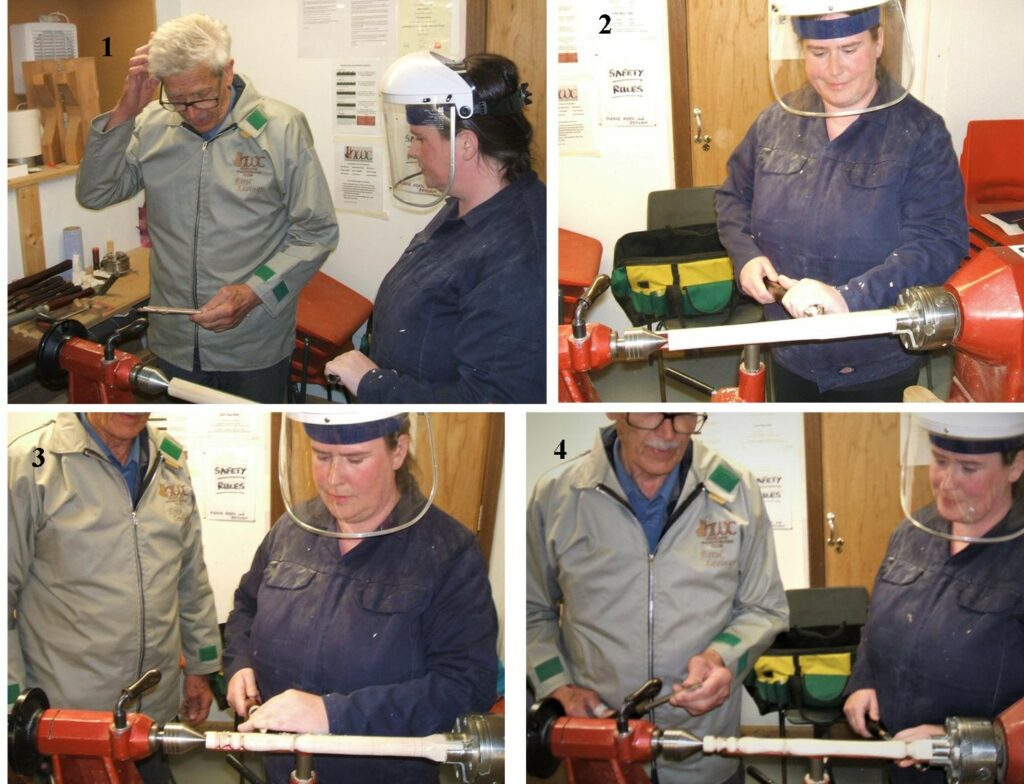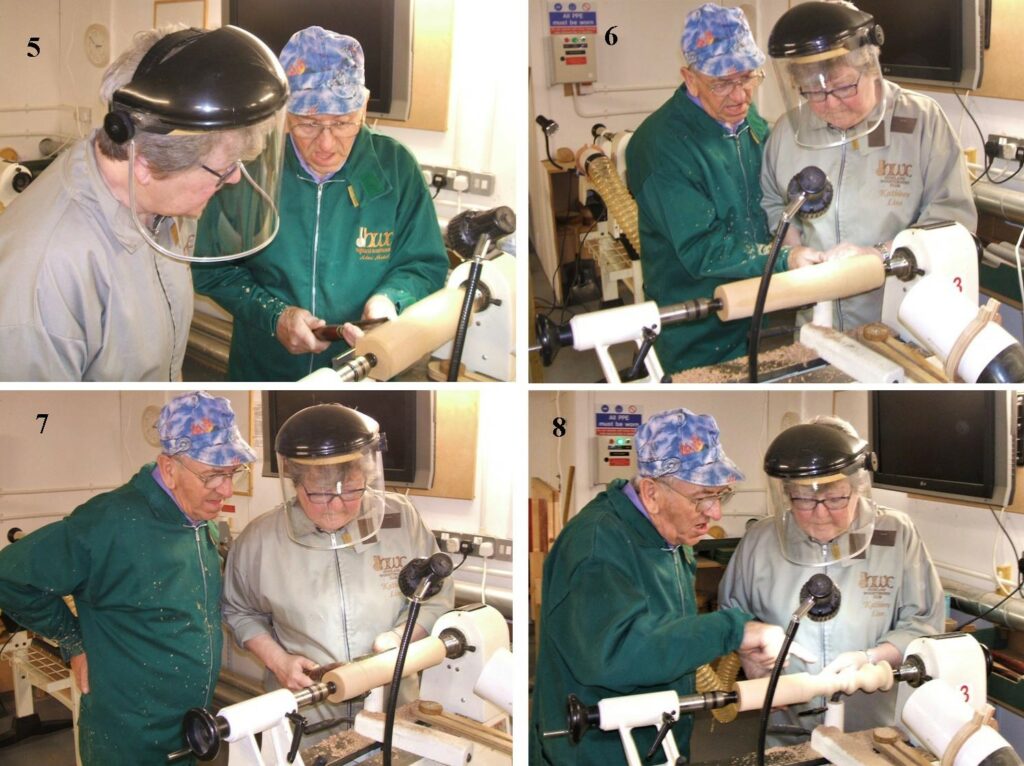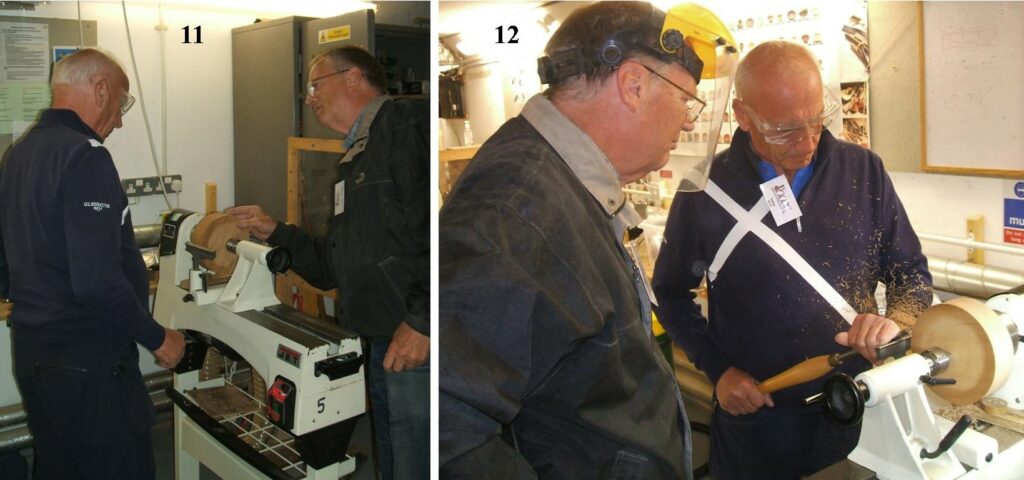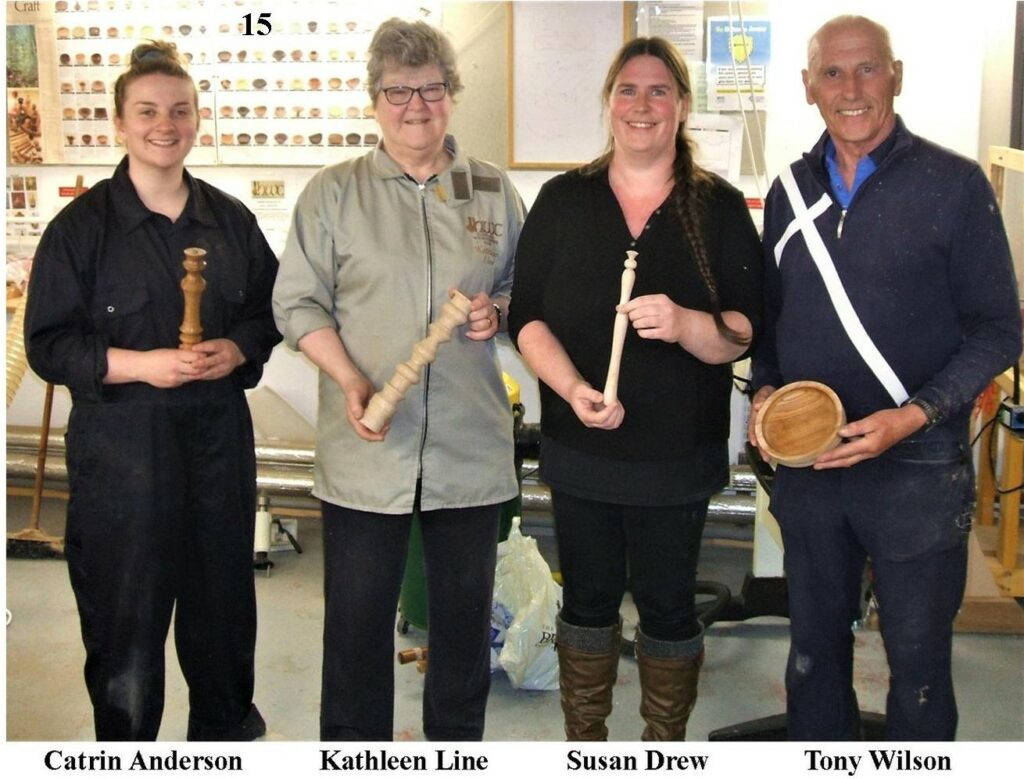 That concludes the pictures of the meeting, however I did receive another picture from Geoff who in turn received the picture from Carol Craig, Carol had recently joined the club and had only her first lesson 2 weeks ago.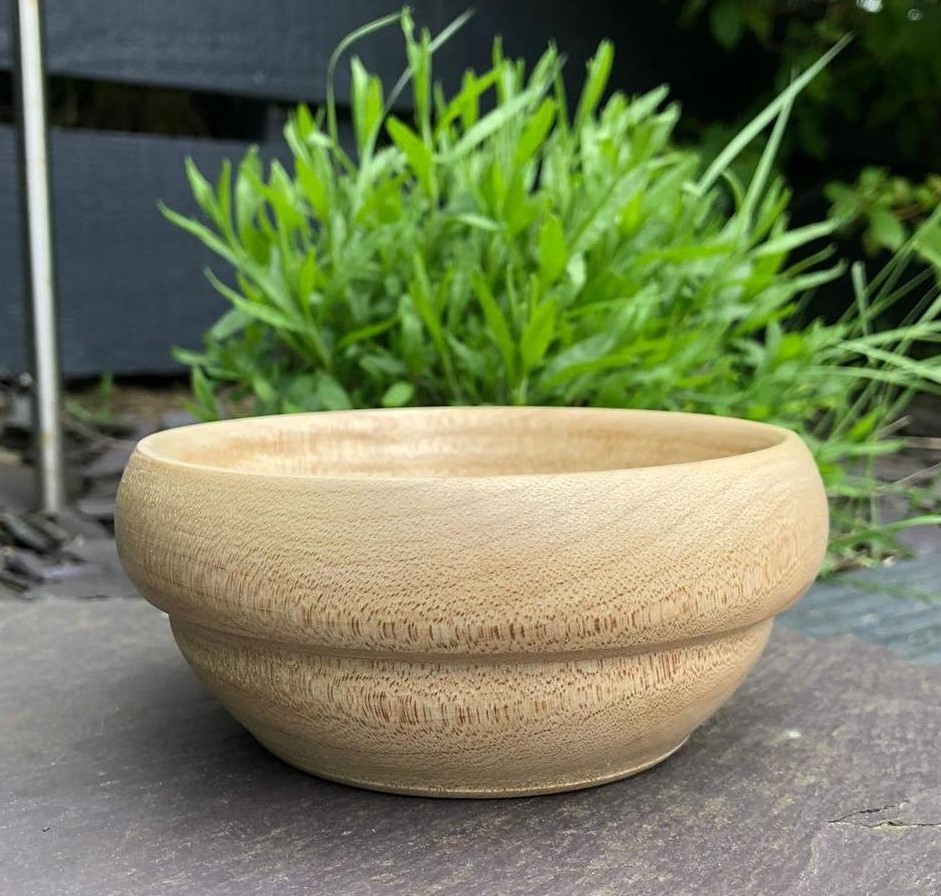 Carol's tutor for her first lesson was John Ruickbie, he too has seen the picture as has Nick Simpson (training manager) all have given it a vote of approval as being very well done and I whole heartily endorse that opinion.
Our next teaching evening will be on the 16th June.