Its showtime once more, and the first showtime we have arranged after the re-start of our regular meetings. The purpose of the showtime meetings is to let other members of the club see what you have been up to since the shut down, as the time closed was about 18 months you must all have plenty of things you have made over that period of time, now is the time to share them with the rest of our members. There is no limit on the amount of items you could bring to the showtime, we will assess how many each person can show once we see the number of items being shown. It would be good if during the showing of your work you could give the members a commentary on what you made.
Here are some pictures of previous showtime meetings,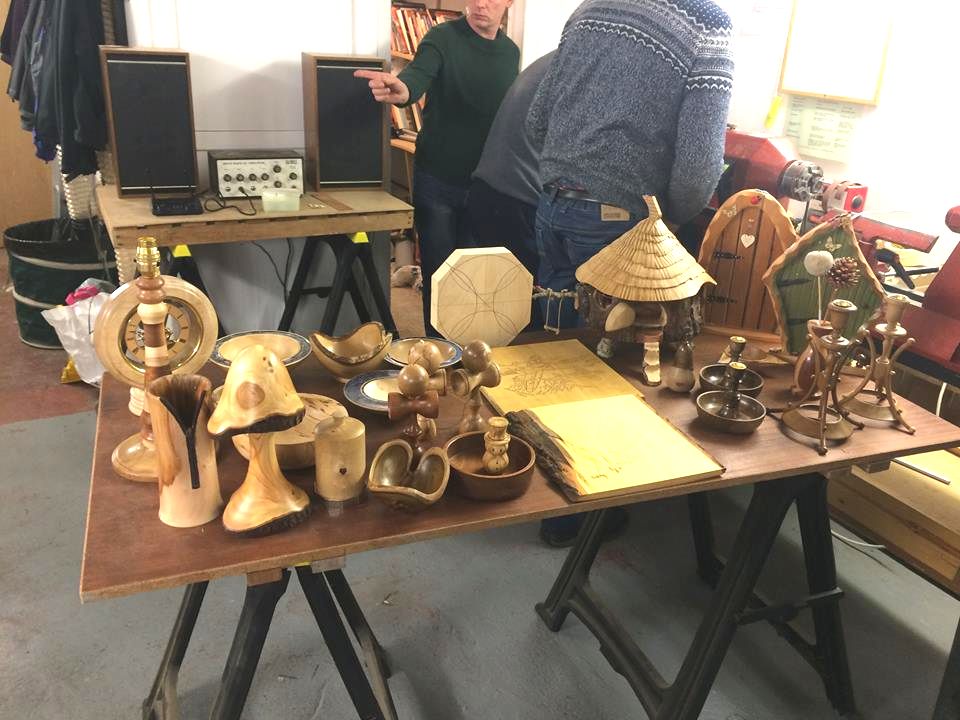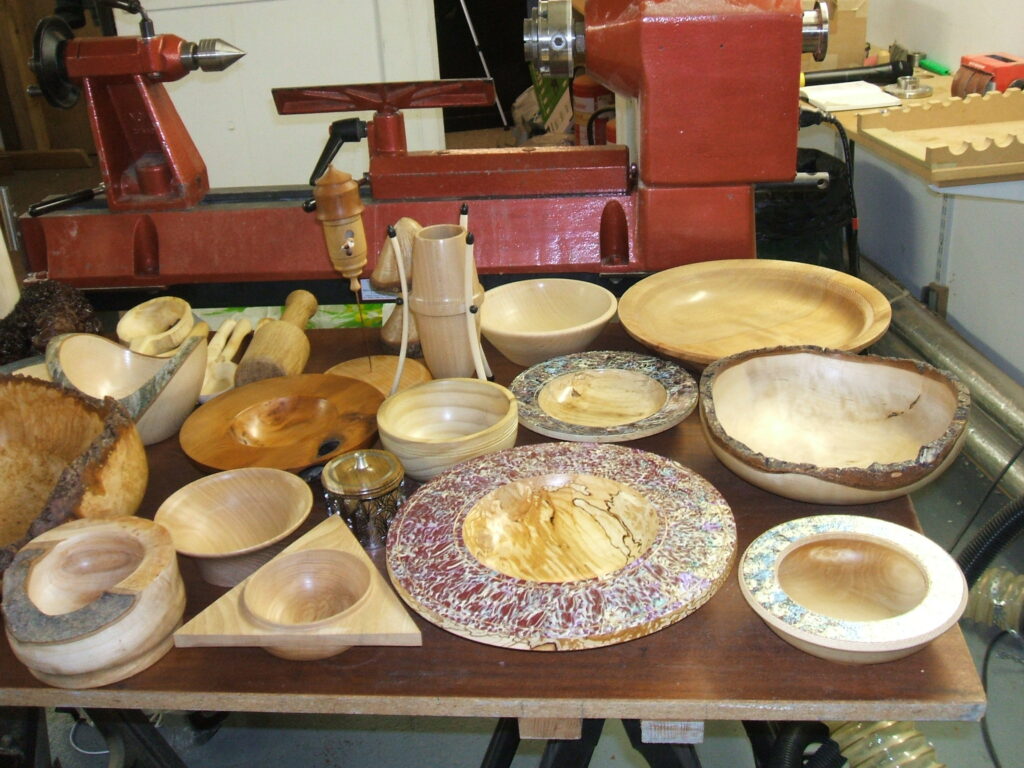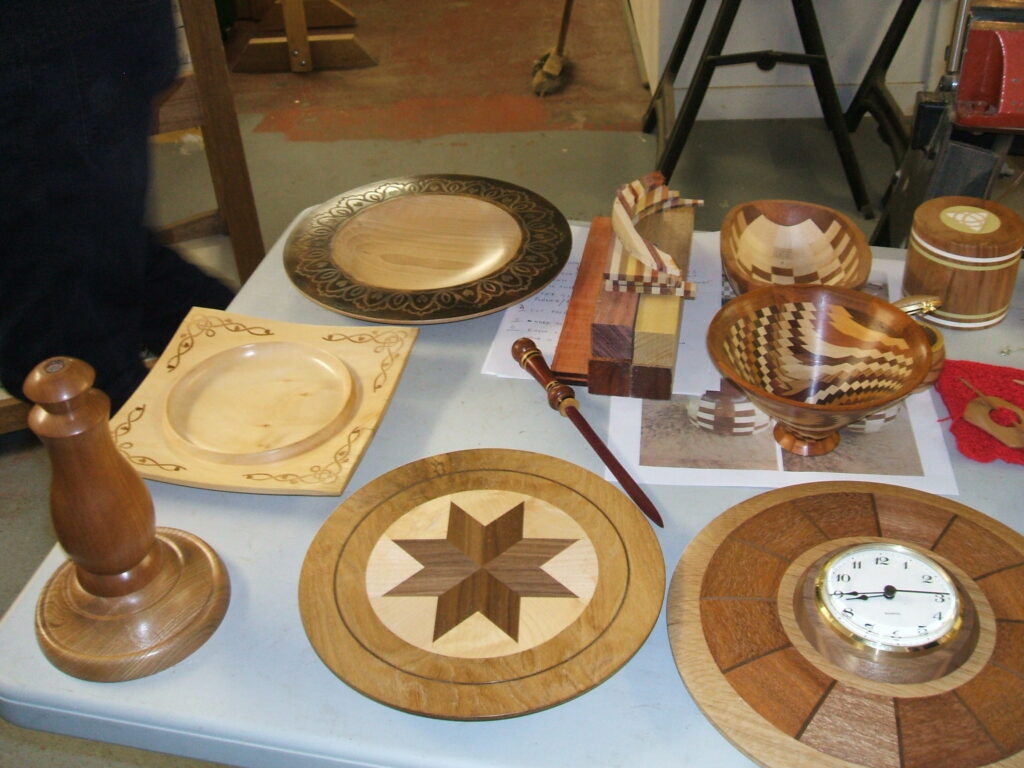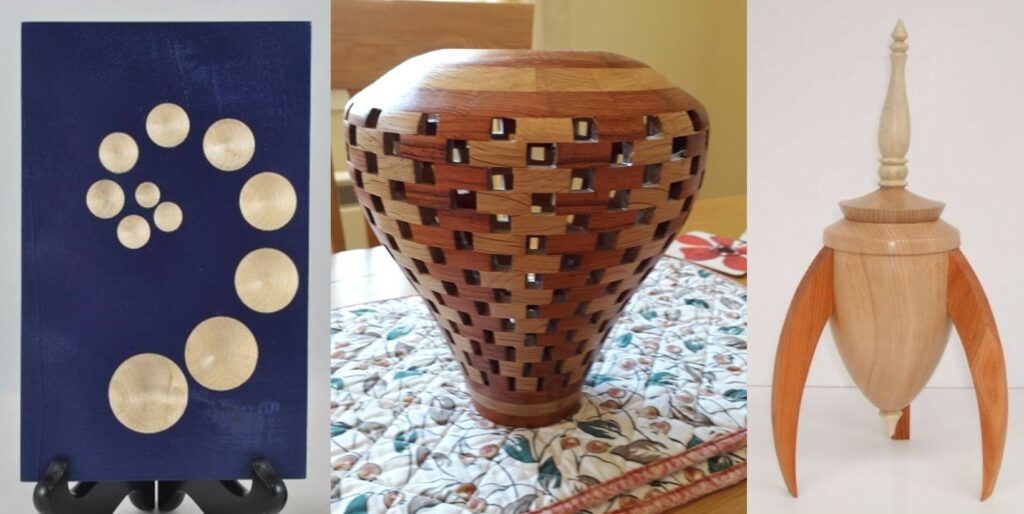 We are hoping for a good turnout of both people and items brought in, you will all get a seat, please use the hand sanitiser as you enter and the use of facemasks is optional whilst sitting down. Coffee will be available and remember to contribute to the refreshment funds, both sets of raffles will be on sale, Jim Kelman will be selling the meeting raffles and Peter Lawrence will be selling the Christmas raffles, please be generous with both sets of raffles.
You will see on arrival that the upgrading of the premises has been ongoing, there is still work to be done and it all costs money, Jim Kelman has arranged for a donations box to be in place for this meeting and will be in place for all the meetings up to Christmas, any contribution however small will be appreciated.