We had a further training meeting on Thursday 21st April 2022, organised by our training manager Nick Simpson, there were 5 trainees along with 5 tutors, one of his tutors had to be replaced at very short notice due to a family crisis, I was asked by Nick to be the replacement tutor. The trainees were Barry Cumming, Darren Morrison, Richard Sawicki, Tony Wilson and James Montgomery, some were on their 2nd training session, whilst others were on their first training session.
Nick opened the training session with a short talk on what was expected to happen along with a reference to the use face masks, that being it was no longer a legal requirement but he would like to see the use of face mask continuing for a while longer. Nick had also organised for our safety officer John Ruickbie to give a short talk on all matters to do with safety along with the use of the new extraction system.
The session went very well, although we didn't have an observer for this session, Nick kept an active eye on all the pairings throughout the whole session although he was also doing training in this session.
We did take just a few pictures at the training session, here they are along with a little bit of information on each.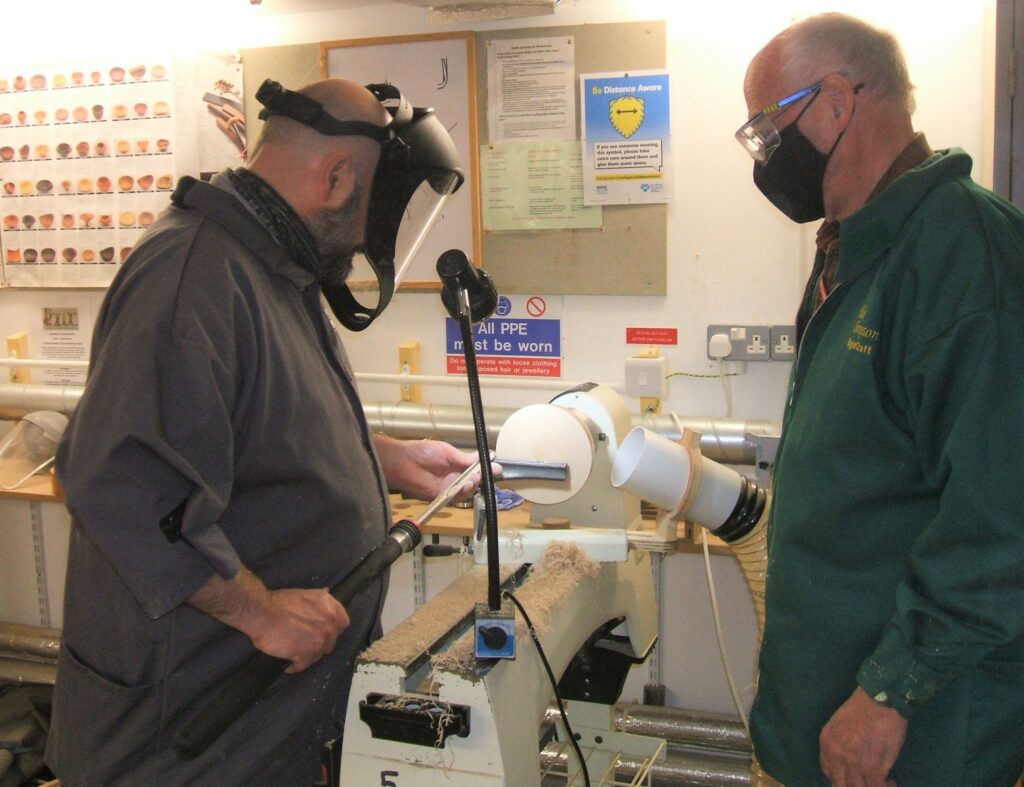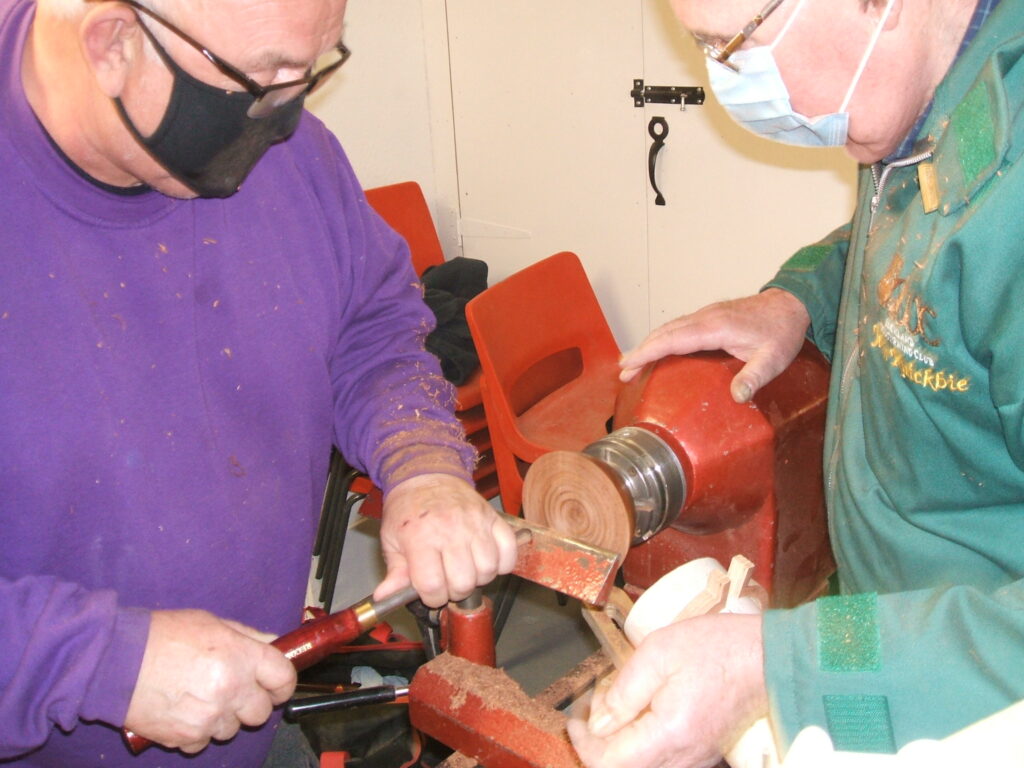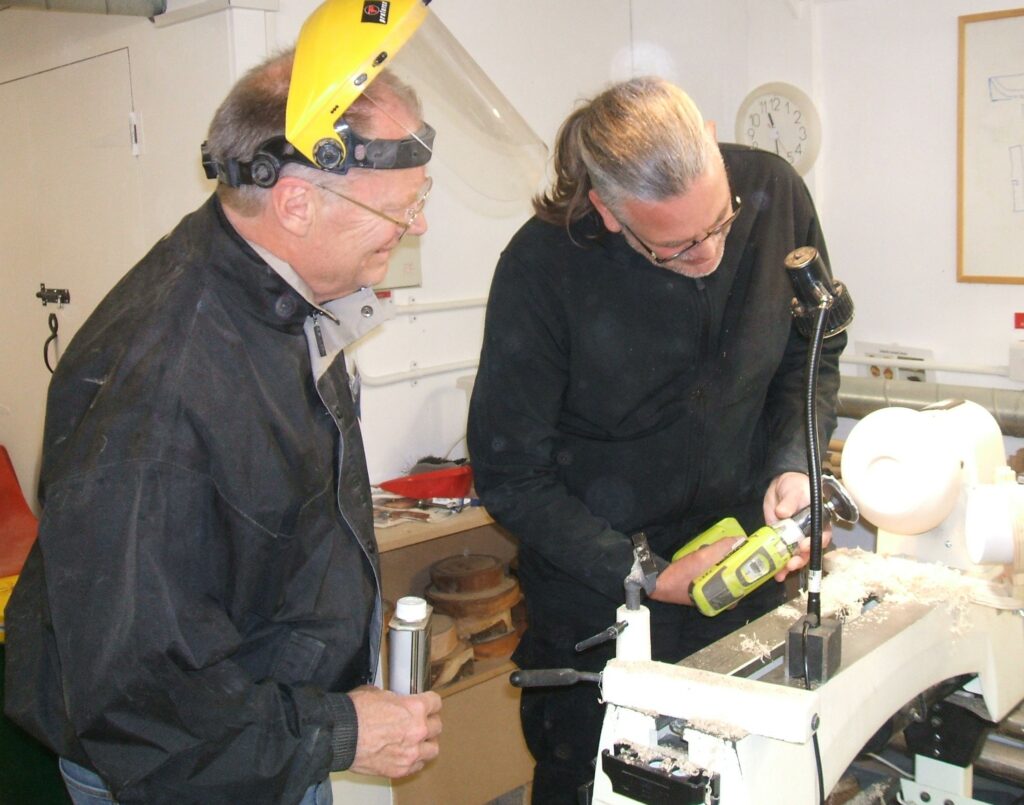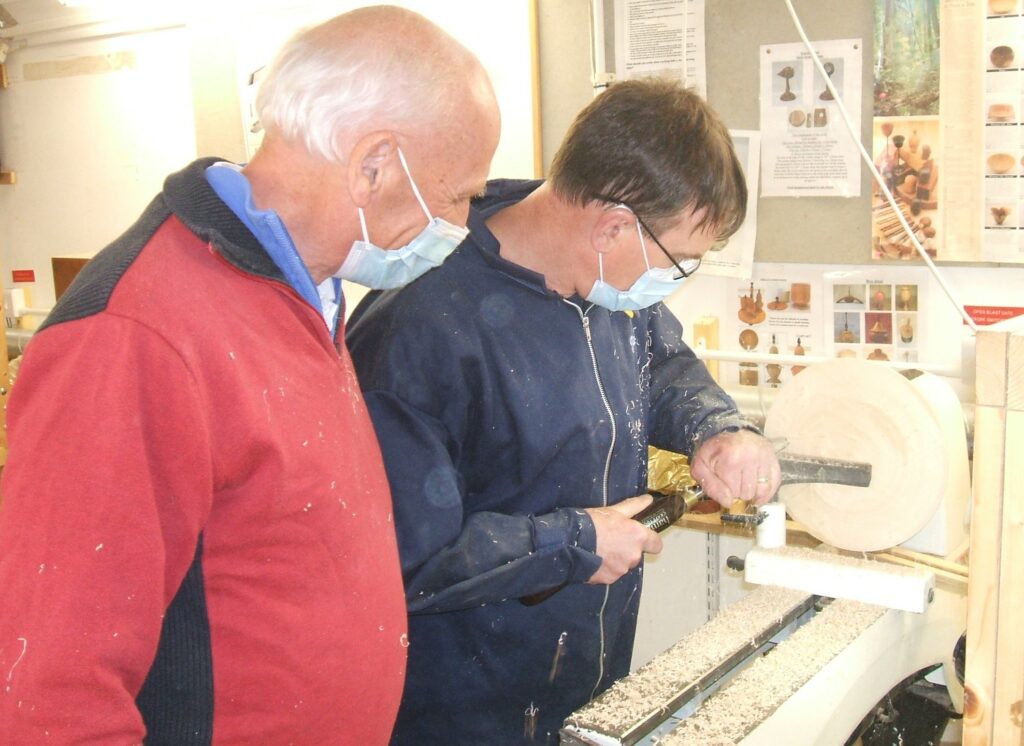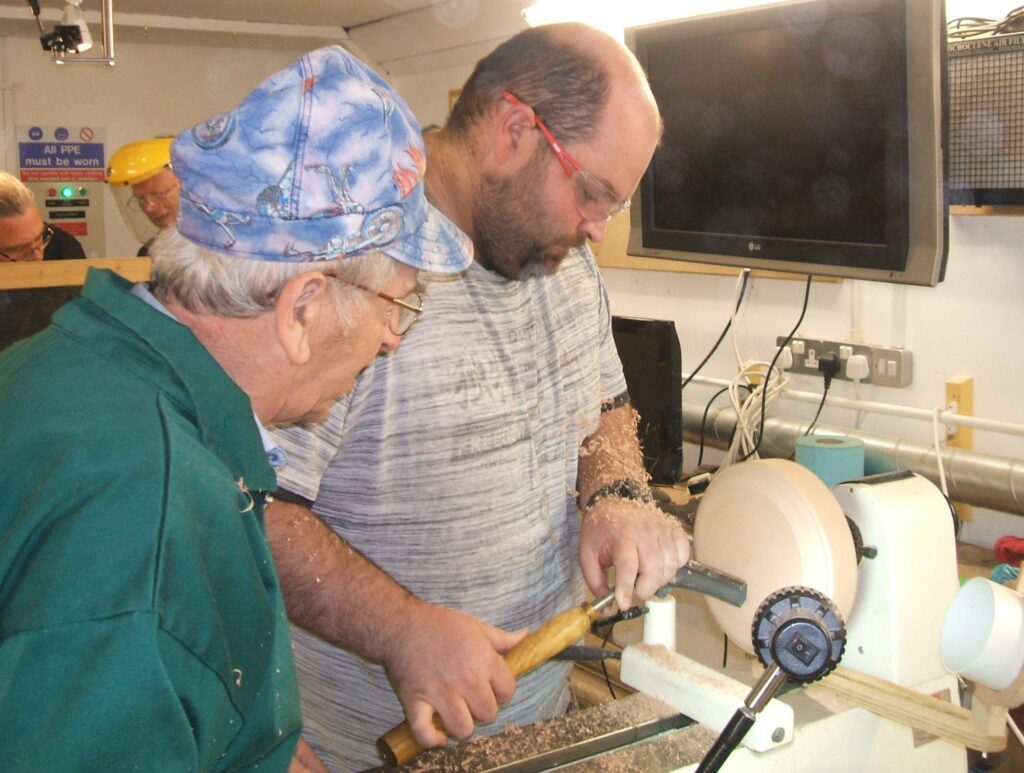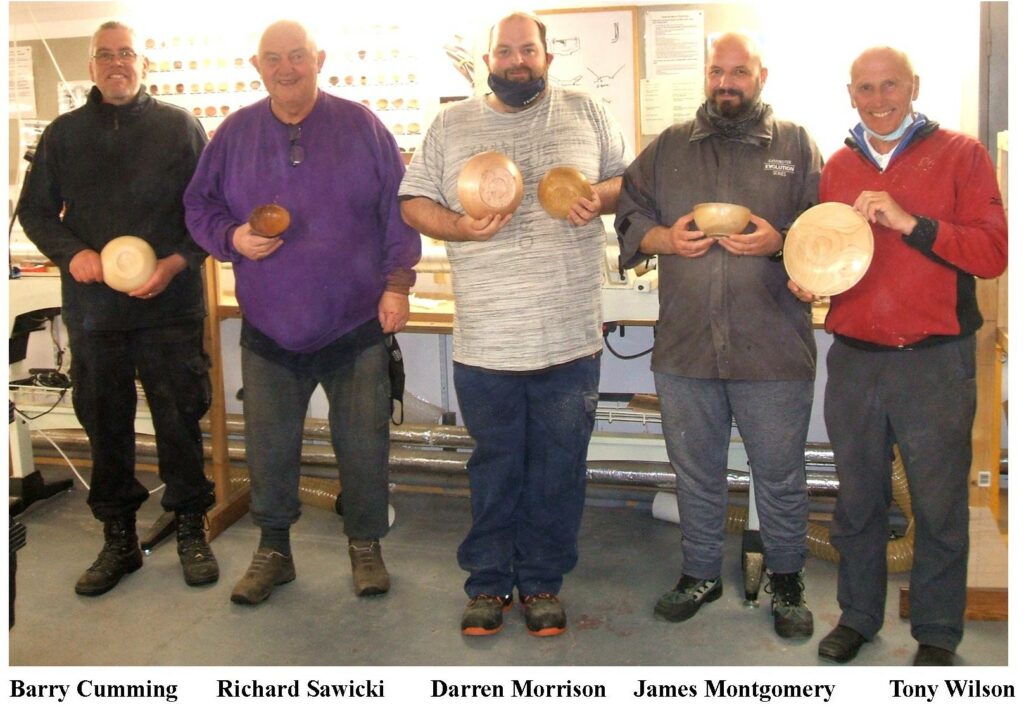 Nick asked for some feed back from the trainees and was very pleased with the replies from the trainees who in turn were very pleased with their progress and outcome.
Our next club meeting is on the 28th April 2022 and this will be a showtime meeting, where you bring whatever you have made for the rest of the club members to see.
Our next training meeting will be on the 5th May 2022.