Our meeting on Thursday 6th January 2022 was a demonstration by Douglas Stewart, Douglas was to make some pieces of wooden jewellery, the range of items that can be made from wood using a lathe is practically endless. Douglas started the meeting by showing a variety of different wooden jewellery pieces to the watching crowd before then deciding upon the items he was going to make, in this instance he chose a scarf clasp and pin and a bangle.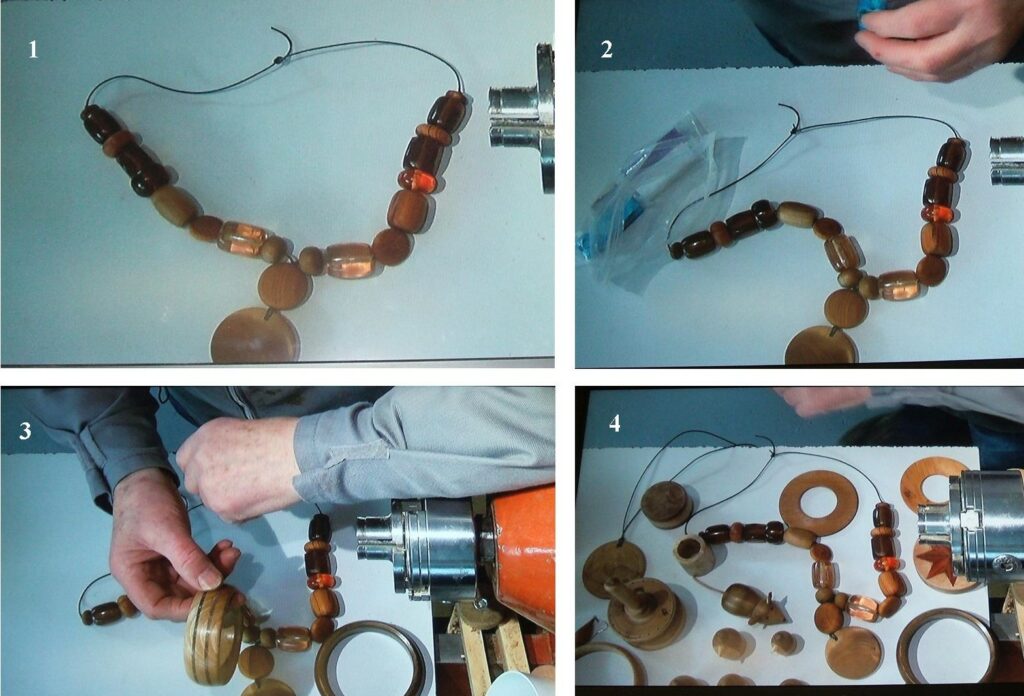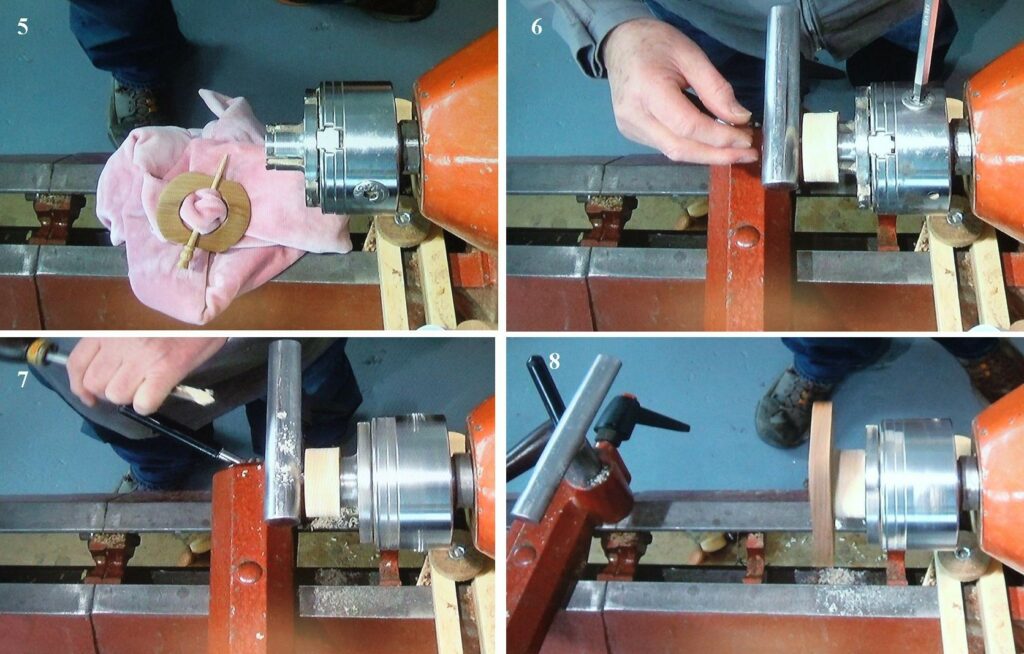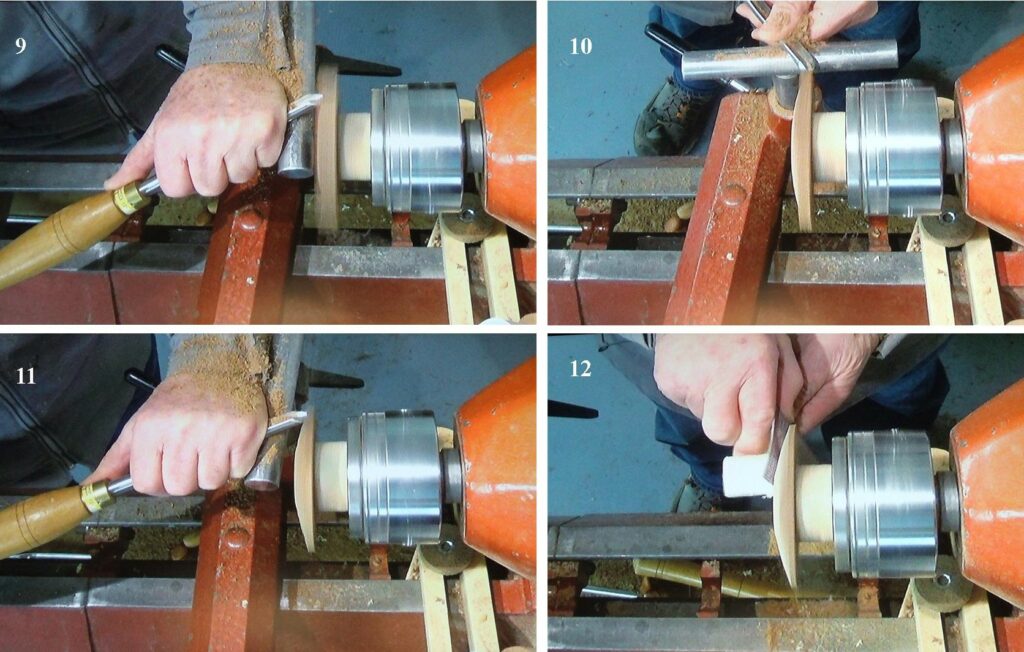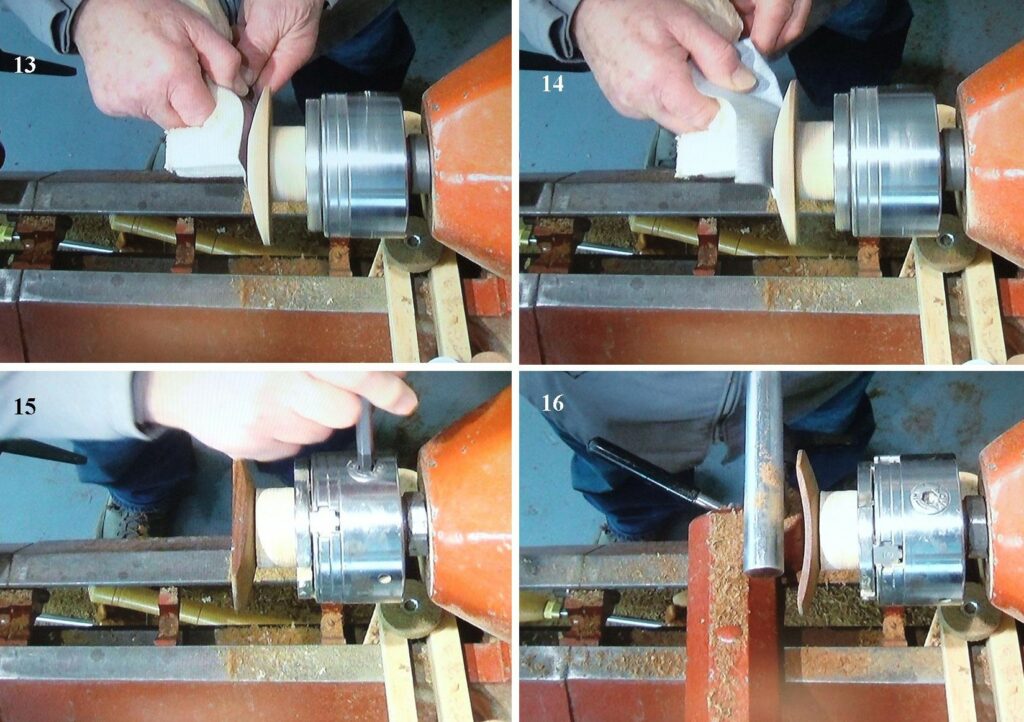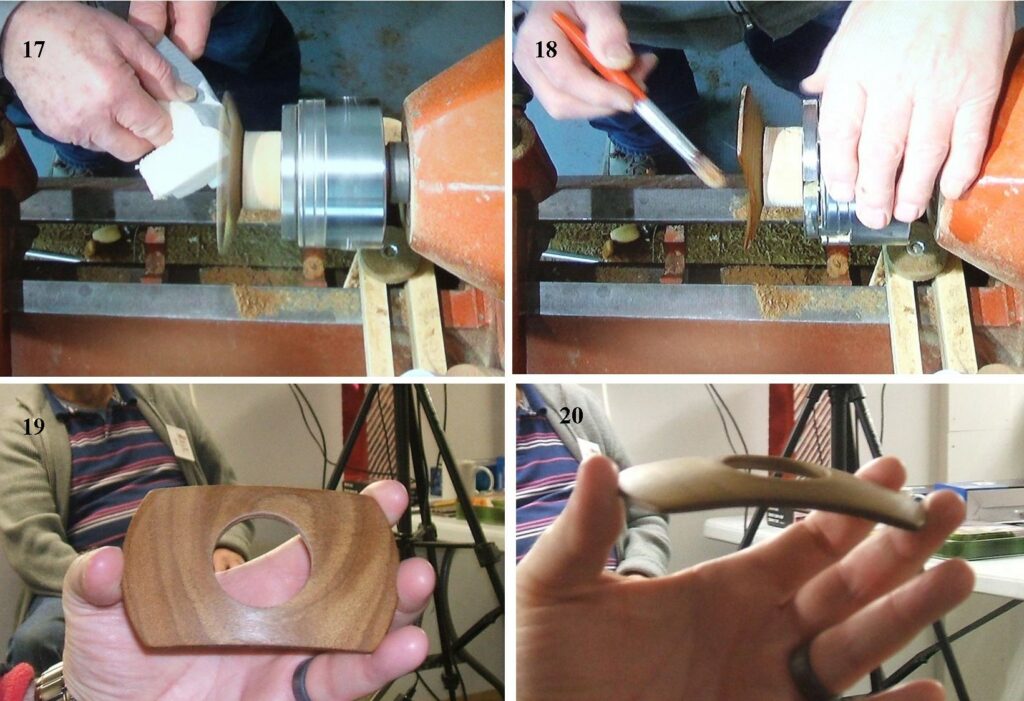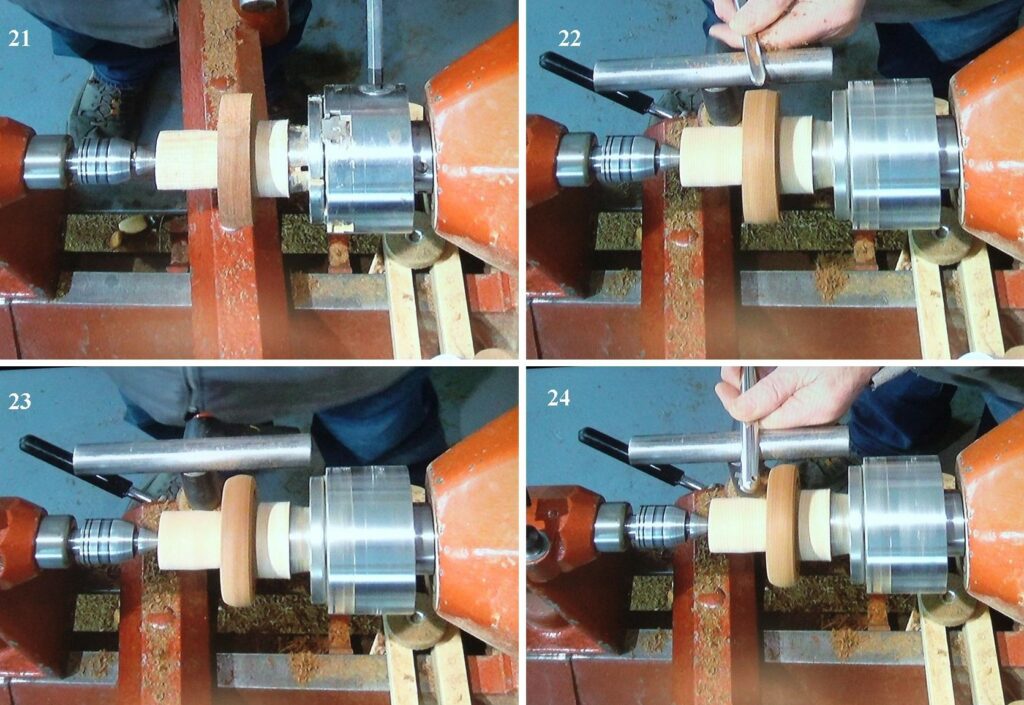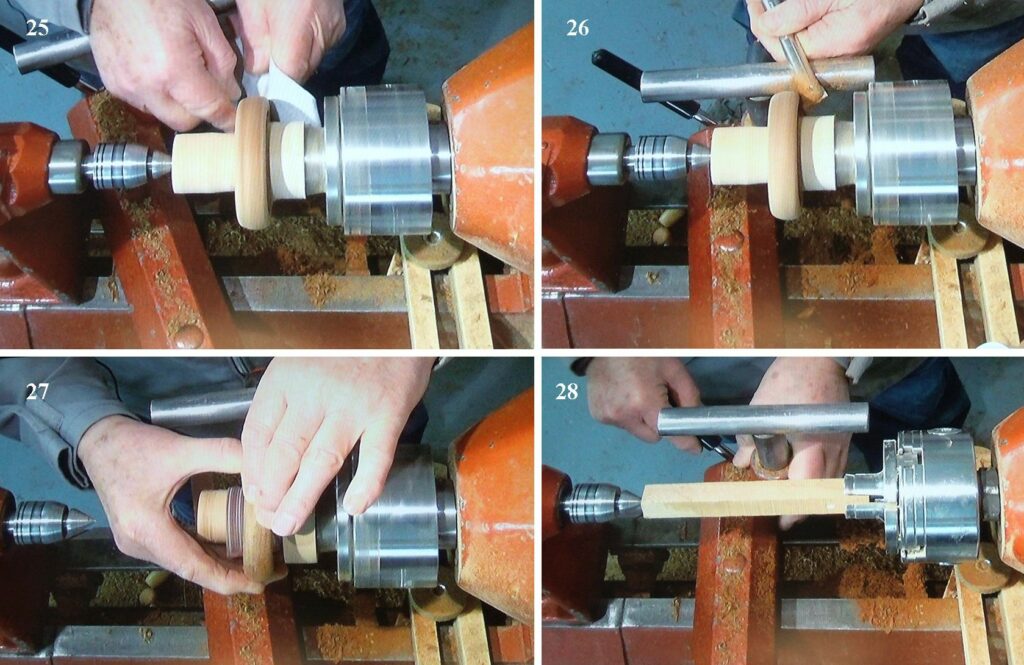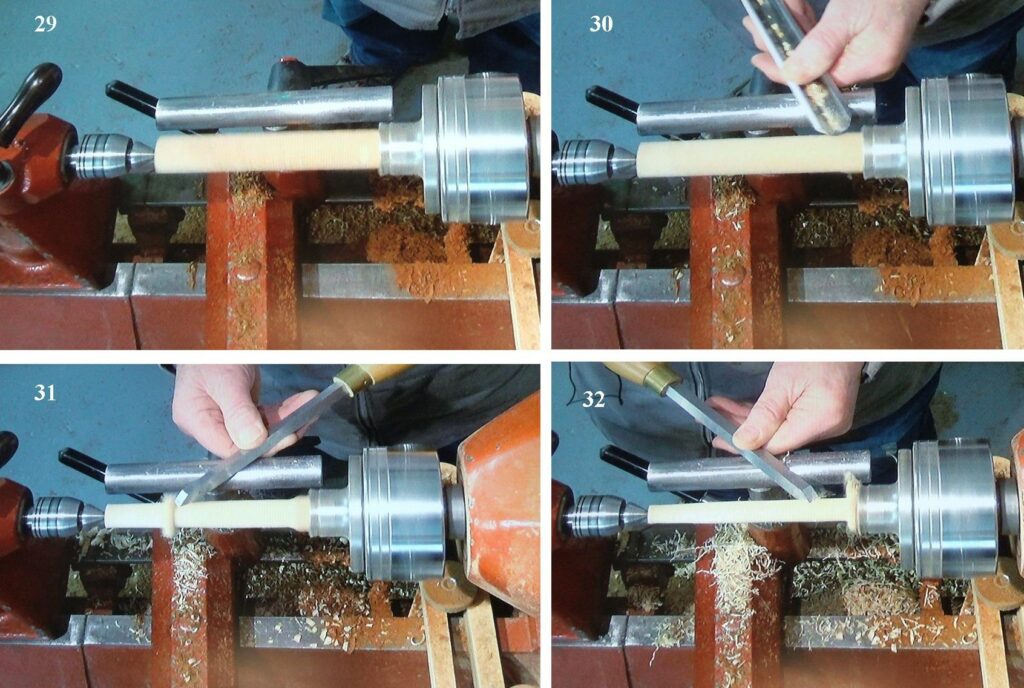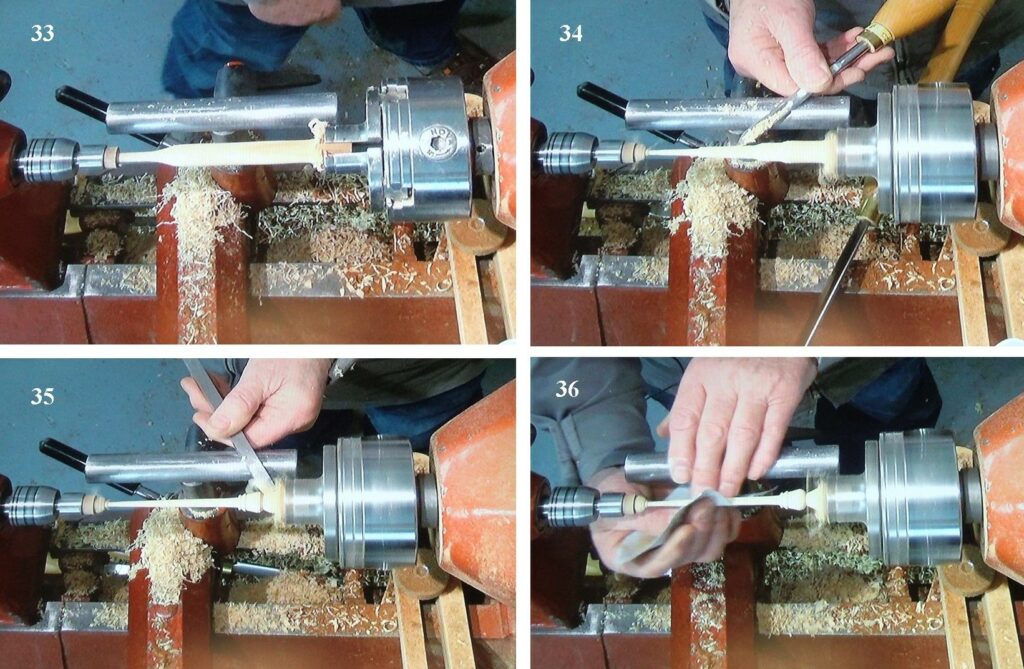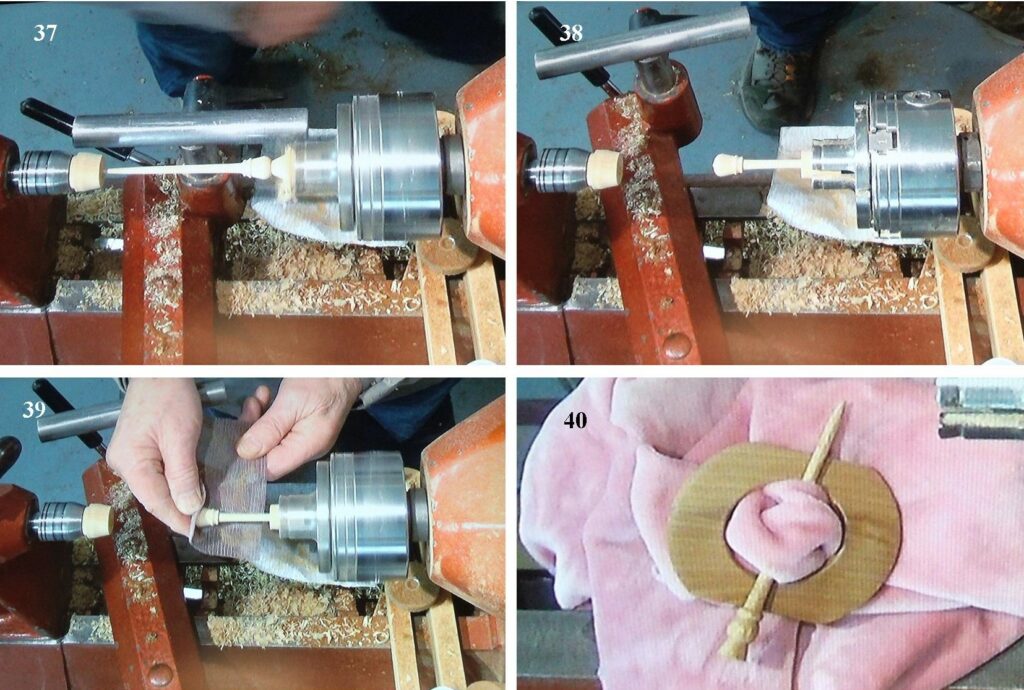 That completes Douglas's demonstration, it was very well received by our members, we hope you also enjoy looking through Douglas's efforts and that you may attempt to make something in the jewellery line.
Our next meeting is on the 20th January, it will be myself (Alec Mutch) doing a demonstration, I will be looking at making something in the toy or puzzle line, we look forward to seeing you all there.