Start time 6.45pm
Our meeting this week Thursday 20th January 2022 is going to be a demonstration by Alec Mutch , wooden toys & puzzles are the themes for the meeting. We have done toys and puzzles before but there are so many different things that can be made using a lathe in the toy and puzzle line. Some of the toys might be better named as models, it all depends on the degree of accuracy that is put into an item.
I have included in this post some pictures of the kind of things that can be made in the toy & puzzle line, some are very simple and some can less so, anyway here are a few pictures for you to look over.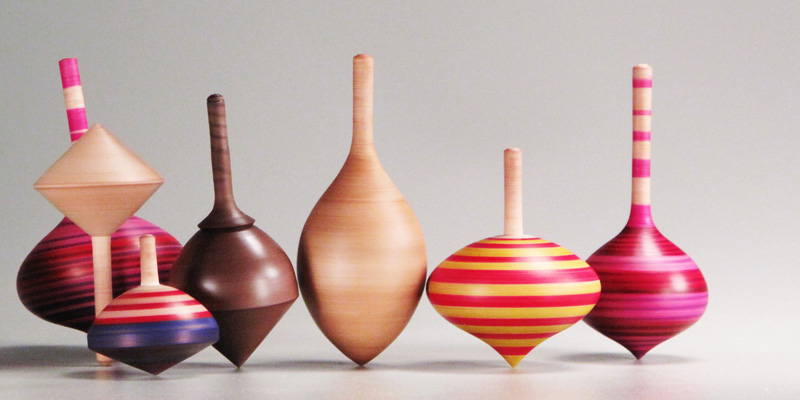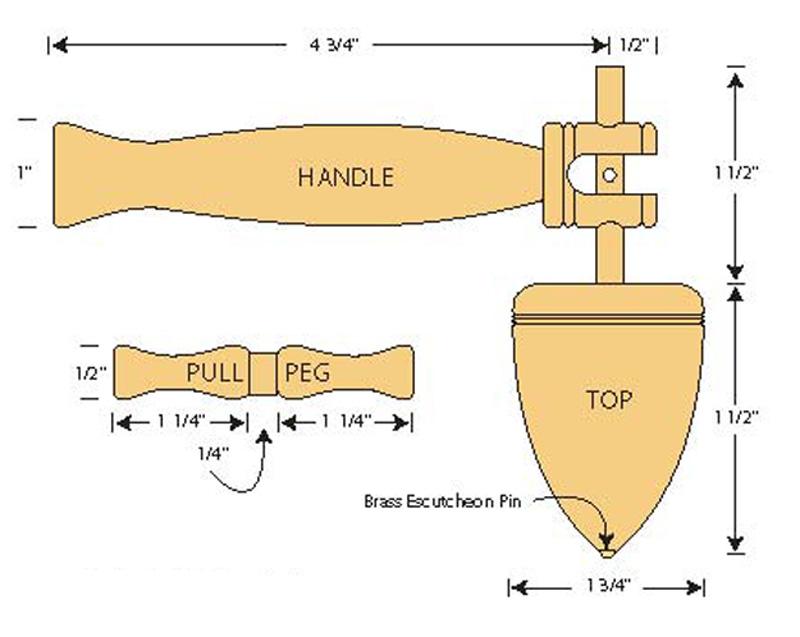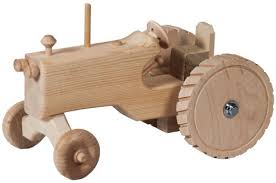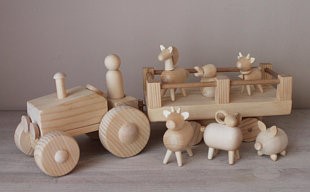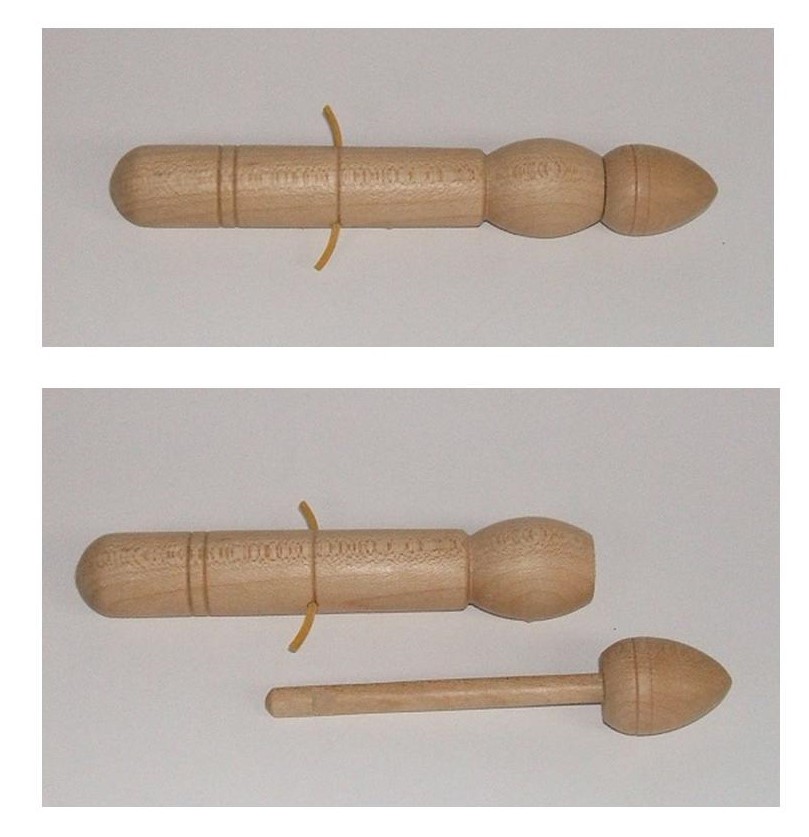 Do remember to be Covid aware, we require you all to have been fully vaccinated, do use the sanitizer, wear a face mask when not eating or drinking, come prepared for a cooler atmosphere as we will be running the ventilation system, all will be seated. Our usual raffle will be on sale and coffee will be available by donation.