Our club meeting on Thursday 9th June 2022 was organised by Dave Line, Dave's theme for the meeting was making wooden bowls, he had all 5 lathes in operation all making a bowl of one kind or another.
The 5 turners were, Susan Drew (assisted by Errol Levings) Bob Chisholm, Dave Line, Geoff Potter and John Ruickbie. I took a few pictures of the proceedings, here they are along with a brief summary.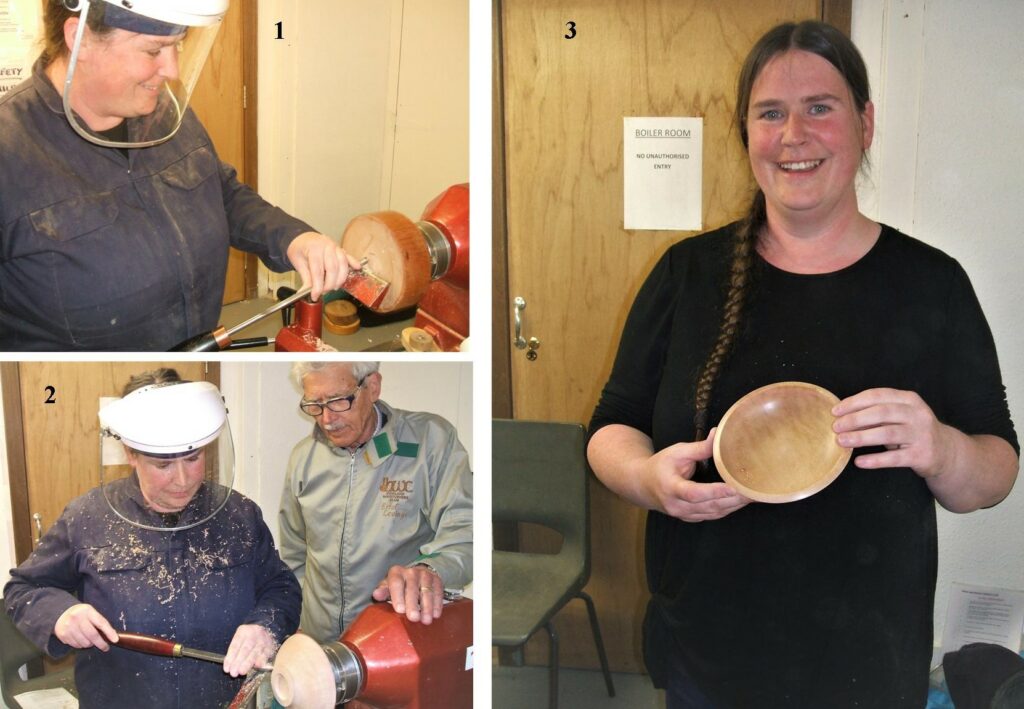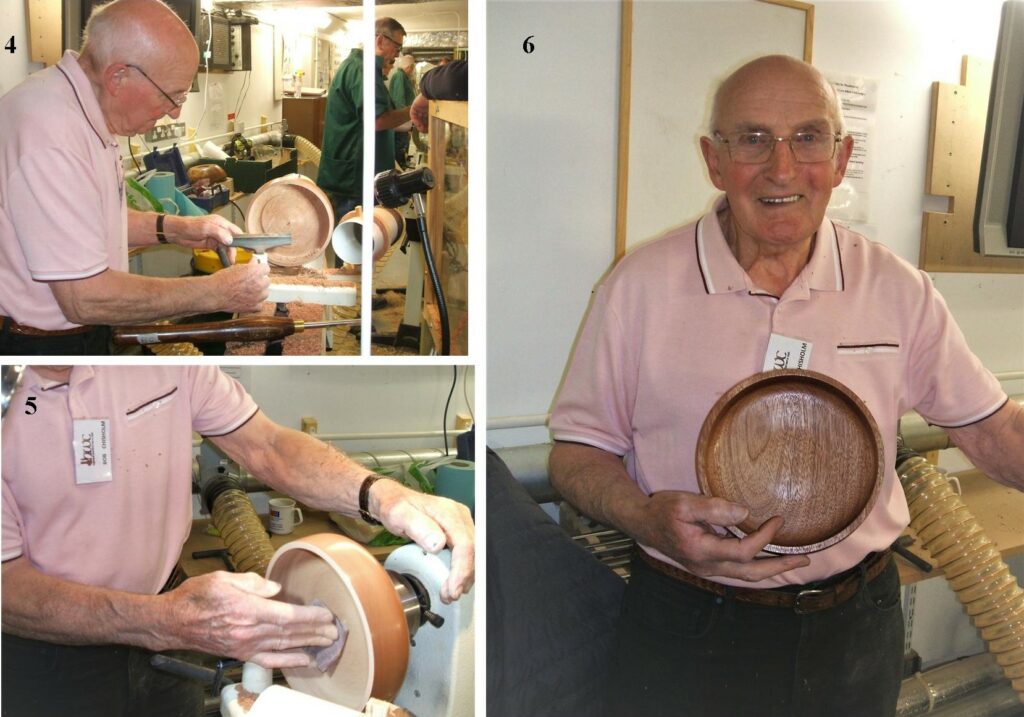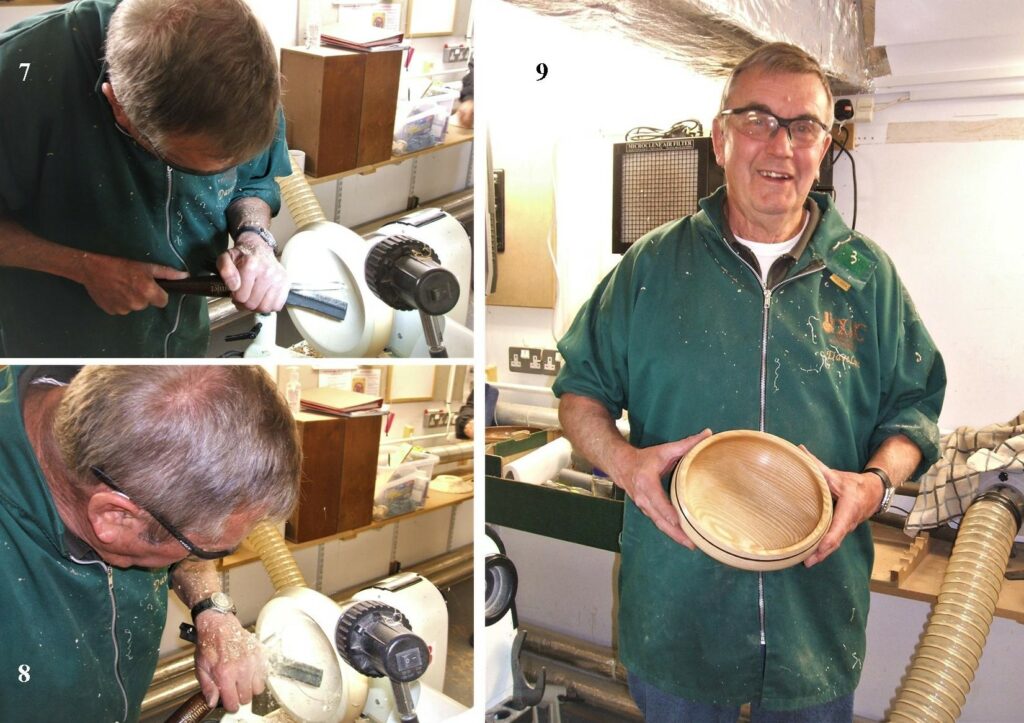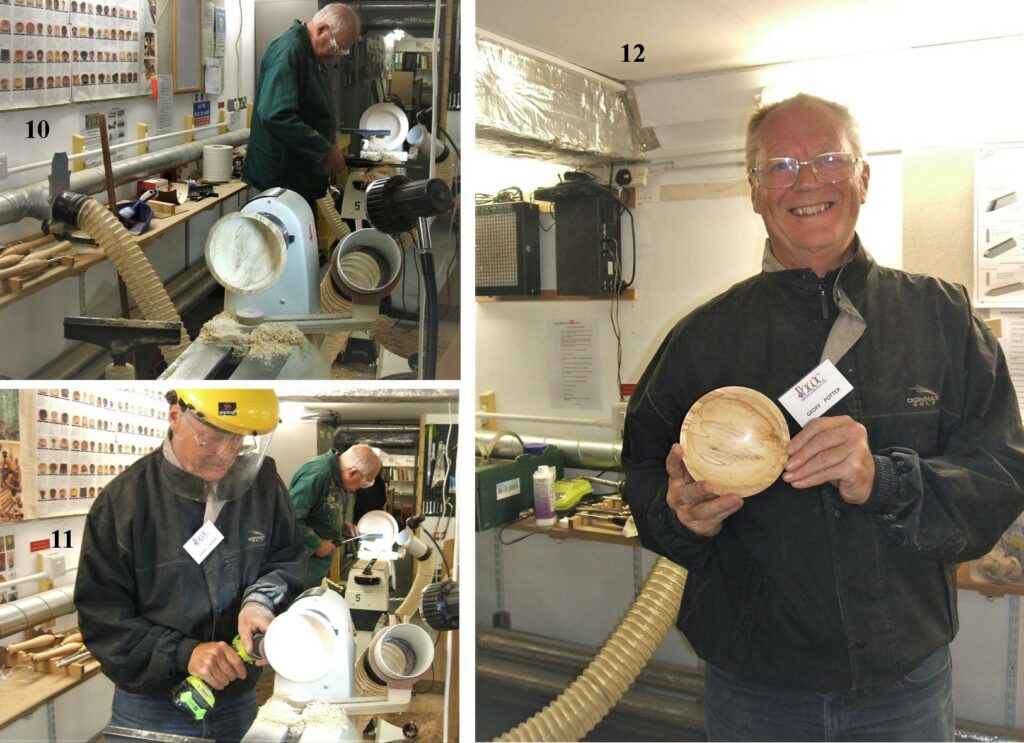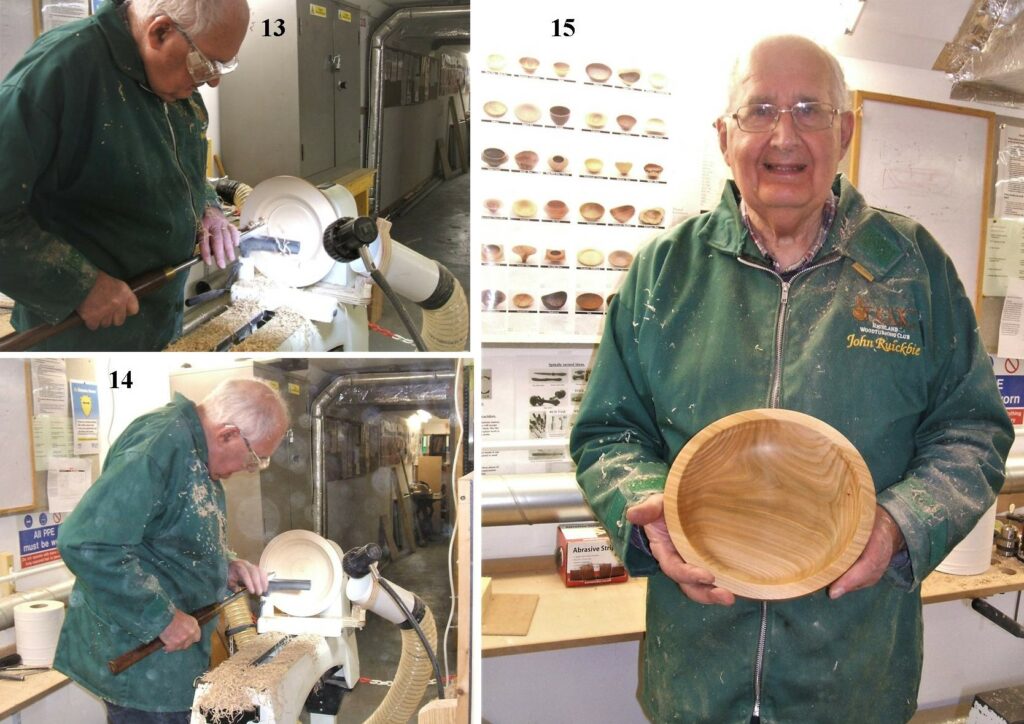 That concludes my report on our meeting, Dave did an excellent job in organising the meeting, he did have to replace one of the turners when one of his original turners had to call off at very short notice. The meeting was well received by all and the attendance continues to improve, we had close to 30 for this meeting.
The takings for the Raffles and the refreshments also continue to improve and for that we are more than grateful.
One last thing, Errol Levings is looking for those who want a turners smock to fill in the application sheet in the clubhouse, he is looking to place an order with the company that make them but would like a few at a time to save on delivery charges.
Our next meeting is on the 23rd June 2022 and it's Showtime again, bring your turned wares to the meeting for all to see, you can even say a few words about them if you wish, remember you can bring more than one item, in fact the more the merrier.