Our meeting on Thursday 9th December 2021 was a demonstration by Andy Walters, Andy is the proprietor of Black Isle Woodturning and is self employed in this business. He agreed to do a demonstration for our club by making a Candle Lantern, this involved making a top and a bottom out of wood that were turned and a paper centre piece perforated to allow the light to shine through, he used an electronic candle for lighting the lantern.
Here are some pictures of how Andy went about his project,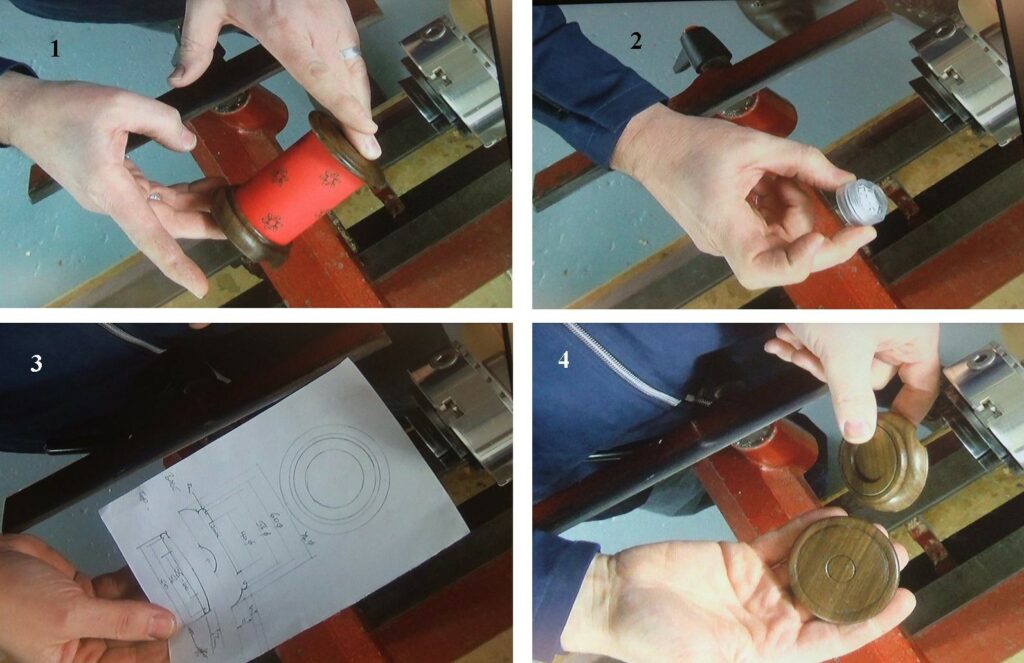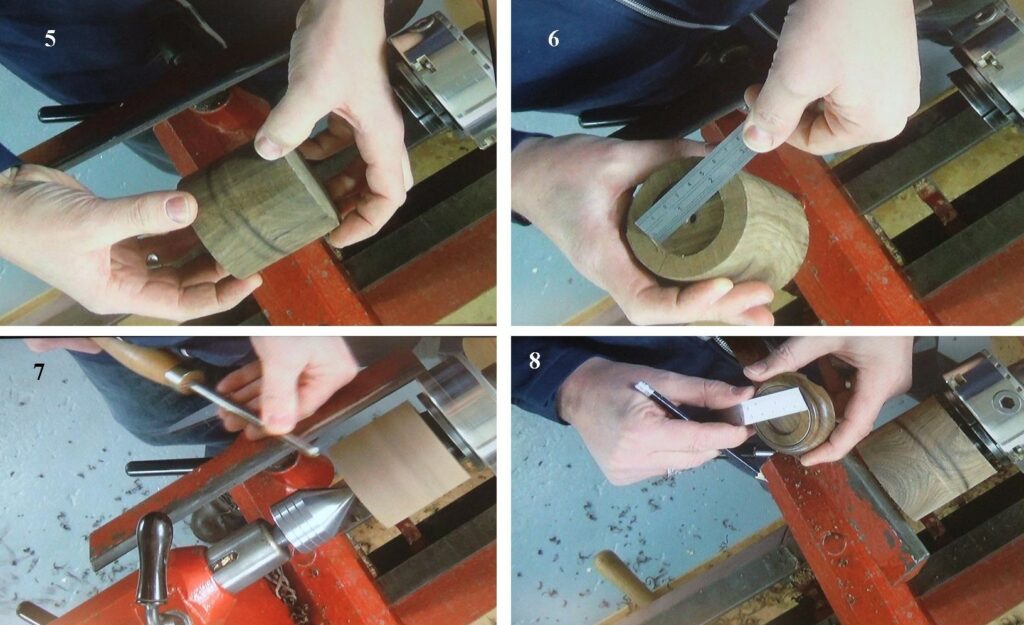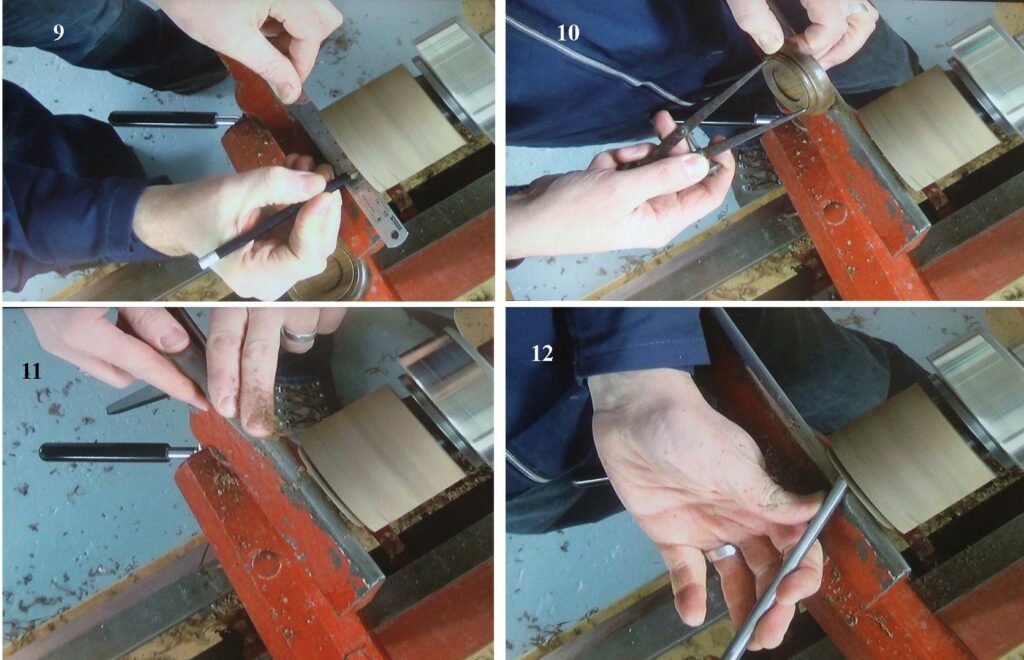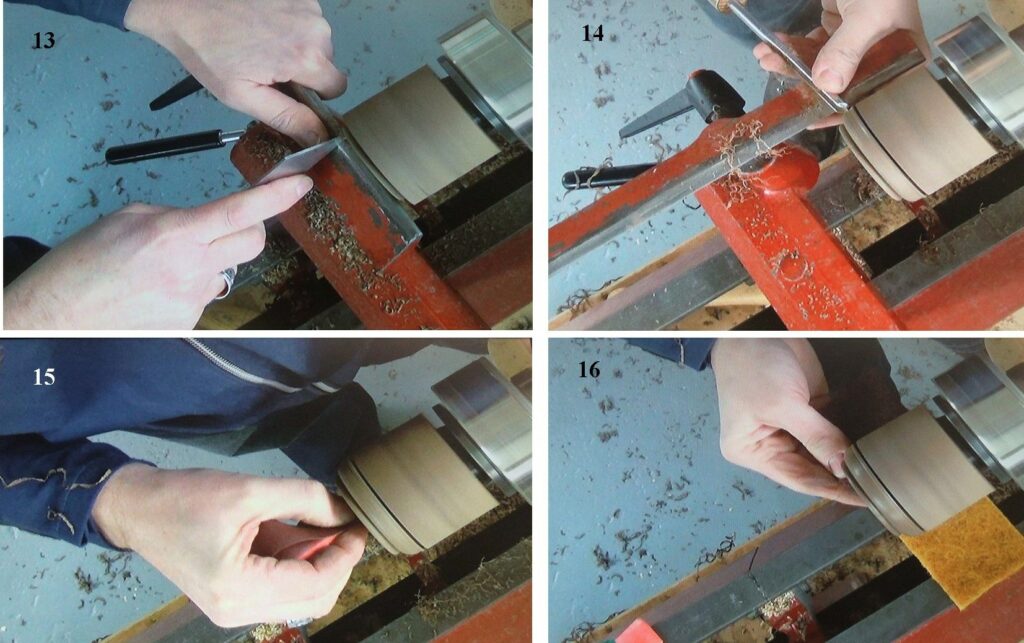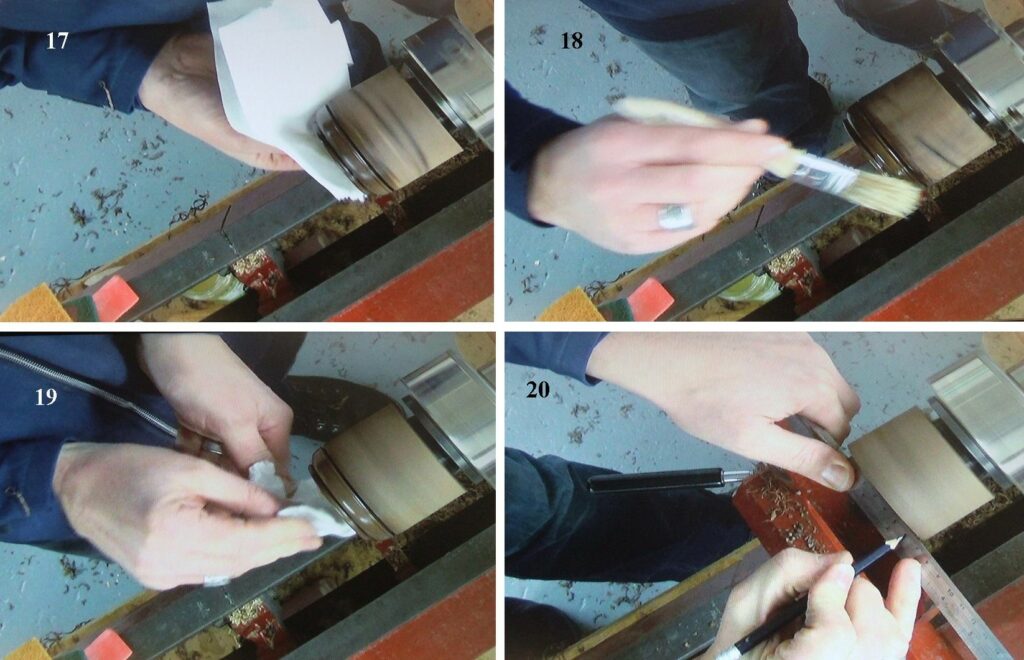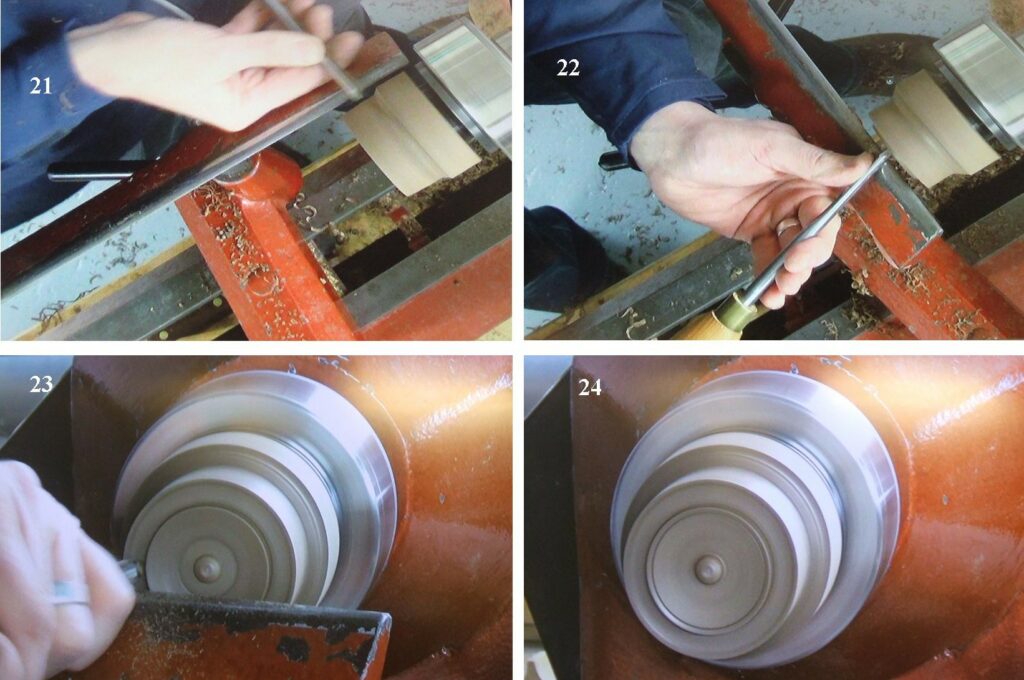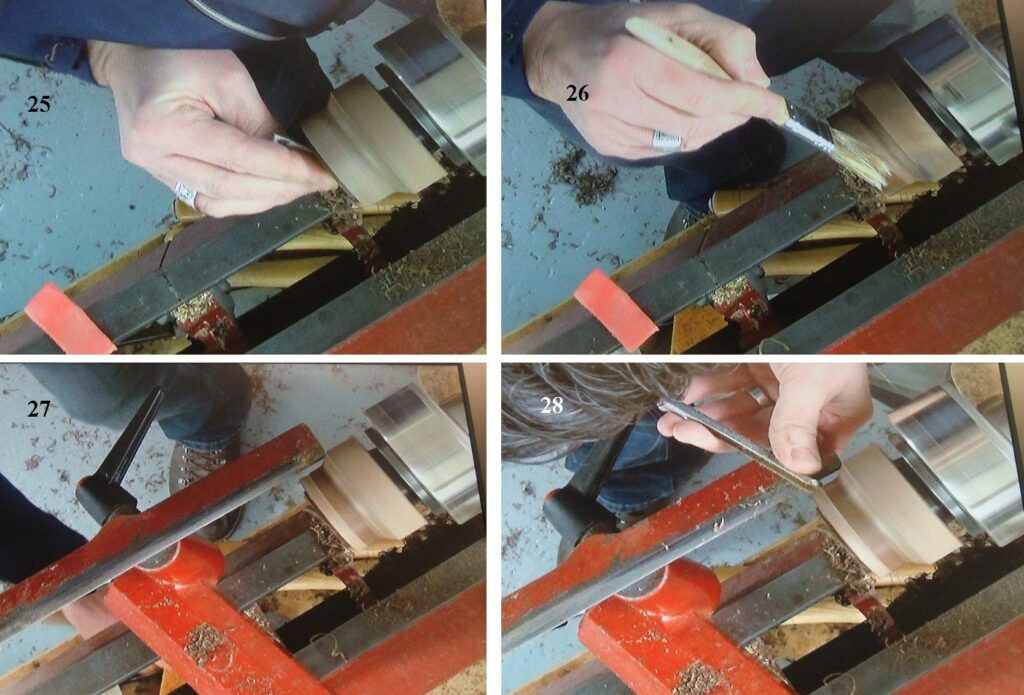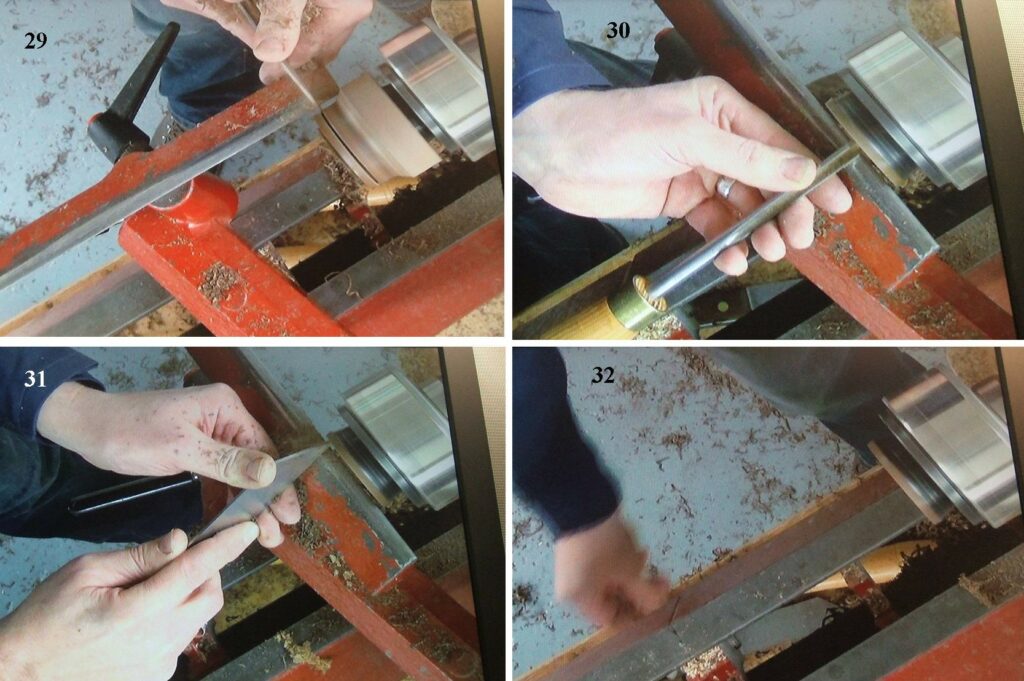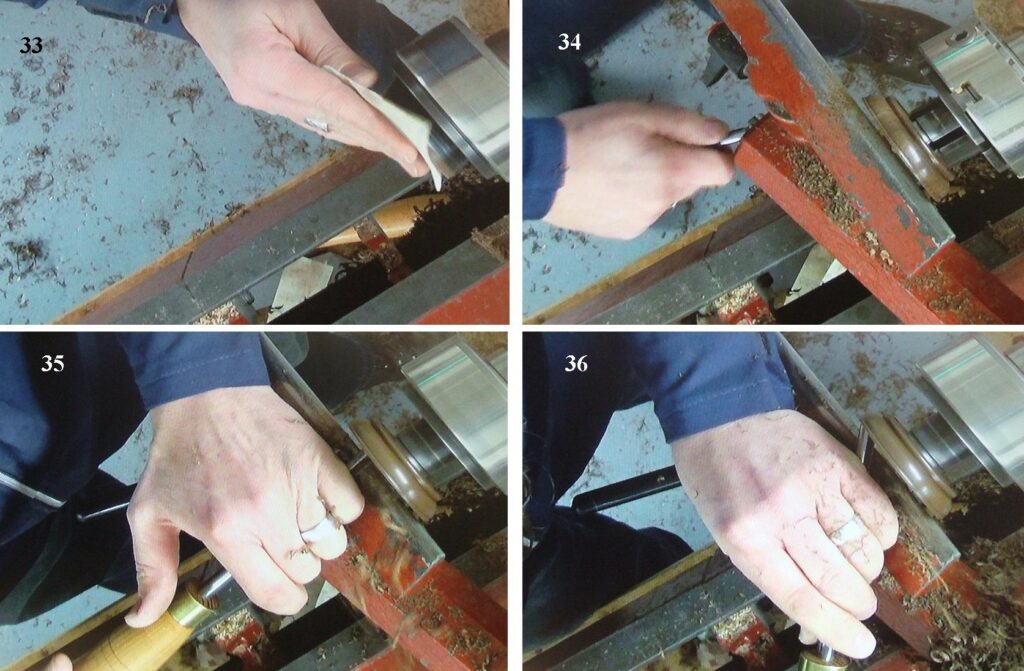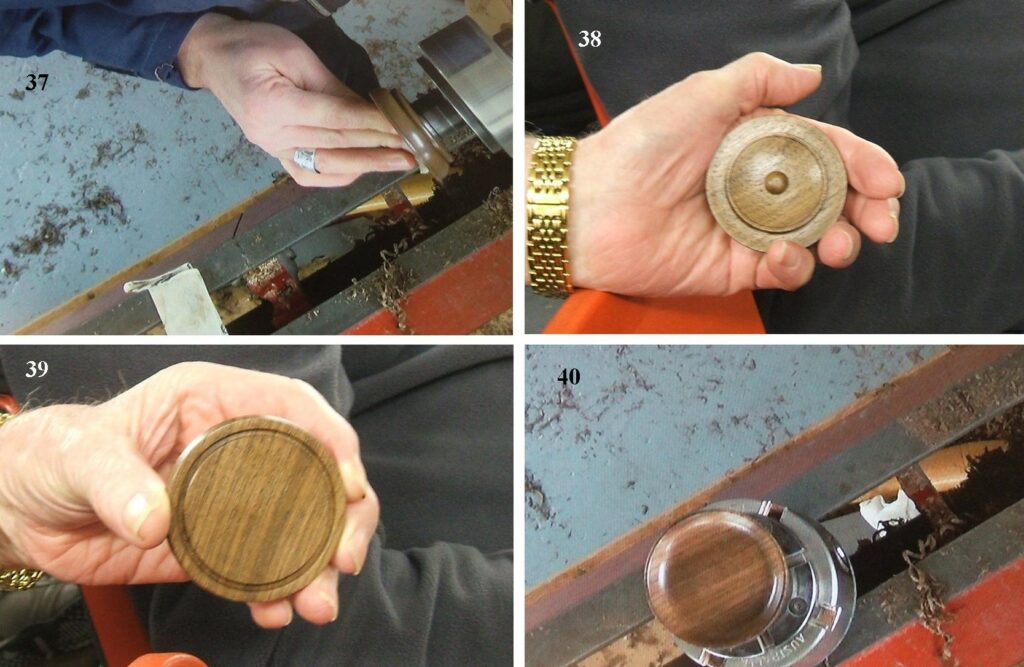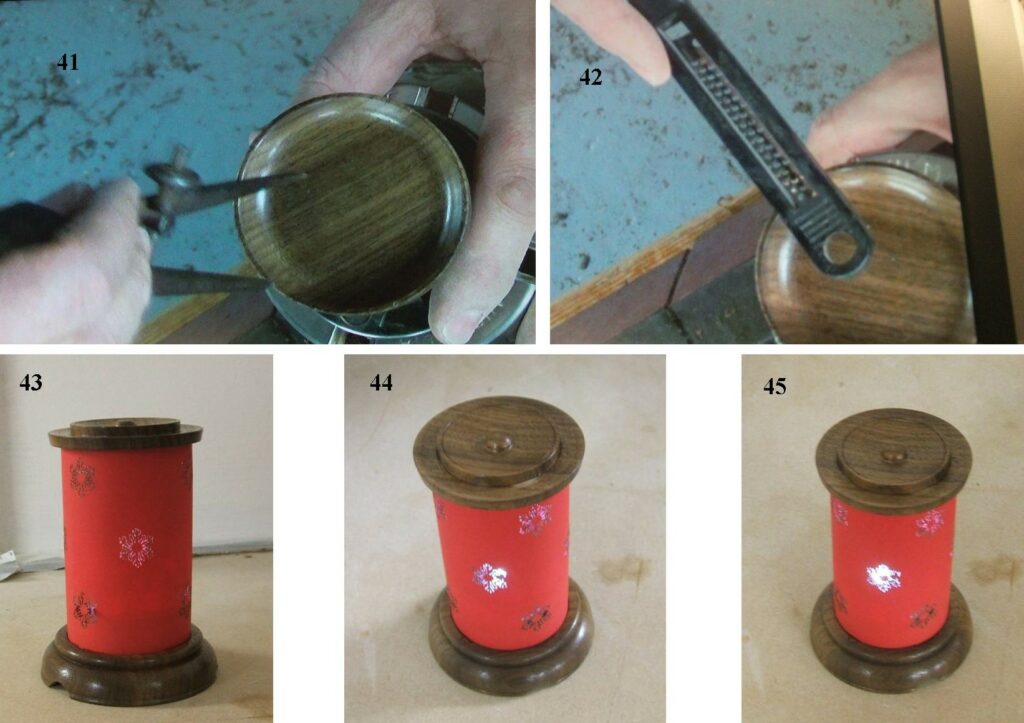 We hope you have enjoyed seeing Andy at work and that woodturning need not only be wooden, that other material may be used.
Our next meeting is the Christmas raffle meeting, that will be held on the 23rd December 2021 with a start time of 6.45pm. There will not be any turning at this meeting, tickets for the Christmas raffle will be on sale until the draw starts.
Your committee would like to wish you all a merry Christmas and a happy new year.