Our meeting on Thursday 16th September 2021 was a demonstration by John Ruickbie, John was to make a bandstand clock using some slats from whisky barrel staves. John had brought along a finished example along with some of the stave material, he explained that these were not square nor were they straight and that they had also been scorched on the inside, all of this presented some problems when mounting them on the lathe, John had made up some jigs to help overcome some of these problems. John also knew the time allocated for the demonstration would not be enough for the entire project to be completed so he did some of the preparation work at home and would show and explain how it was done as he went through the procedure.
Here are some pictures along with some information on how John made the clock.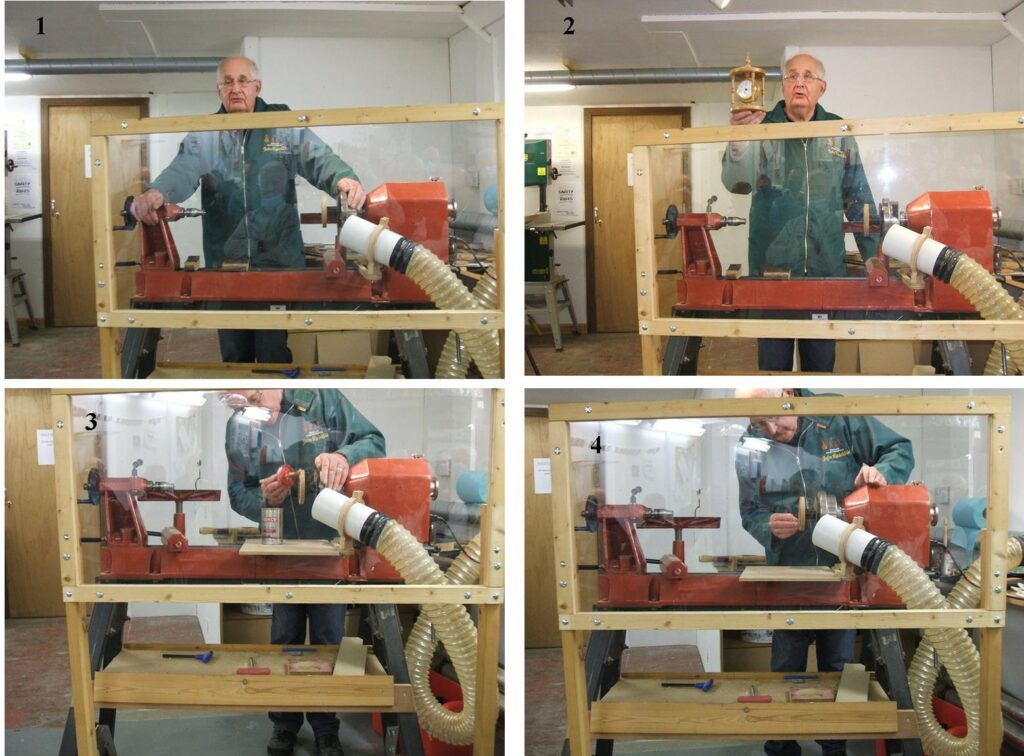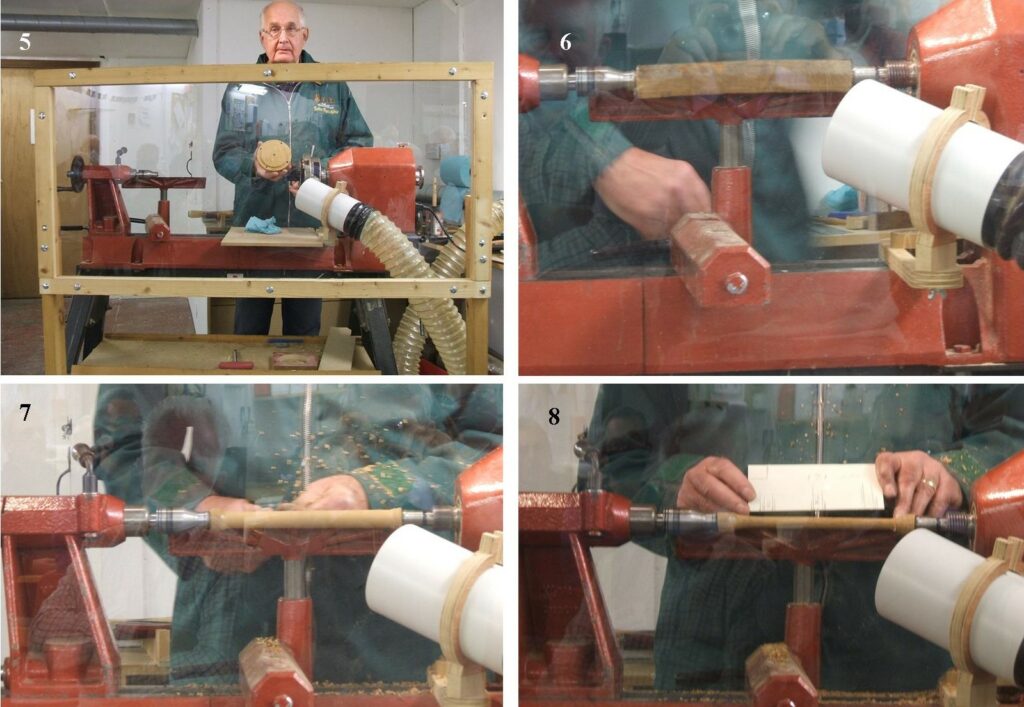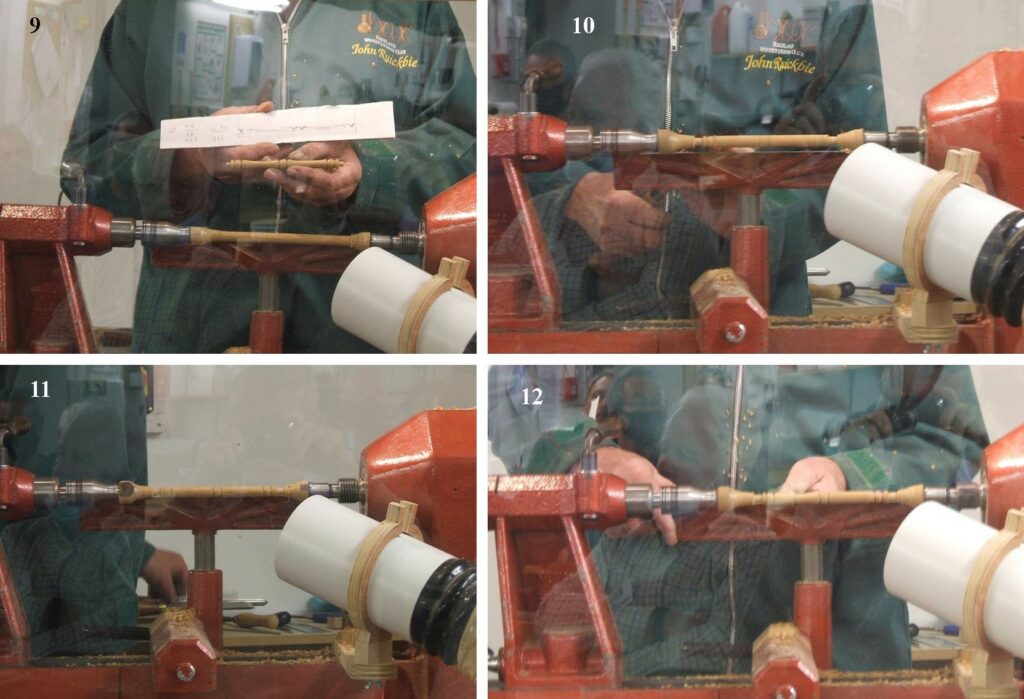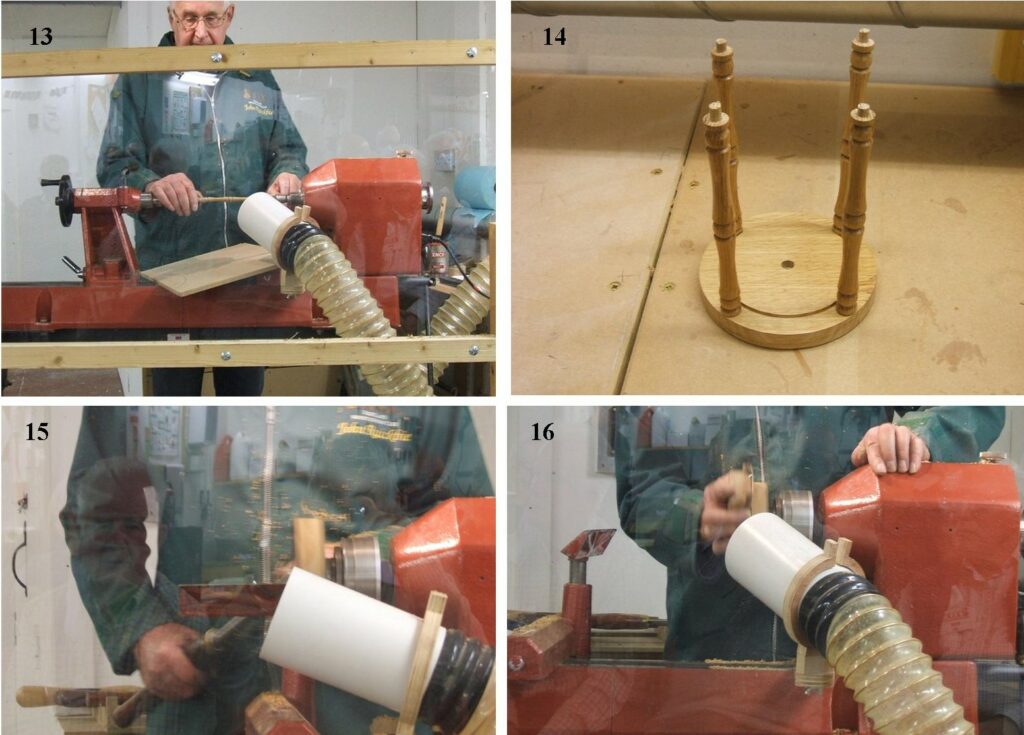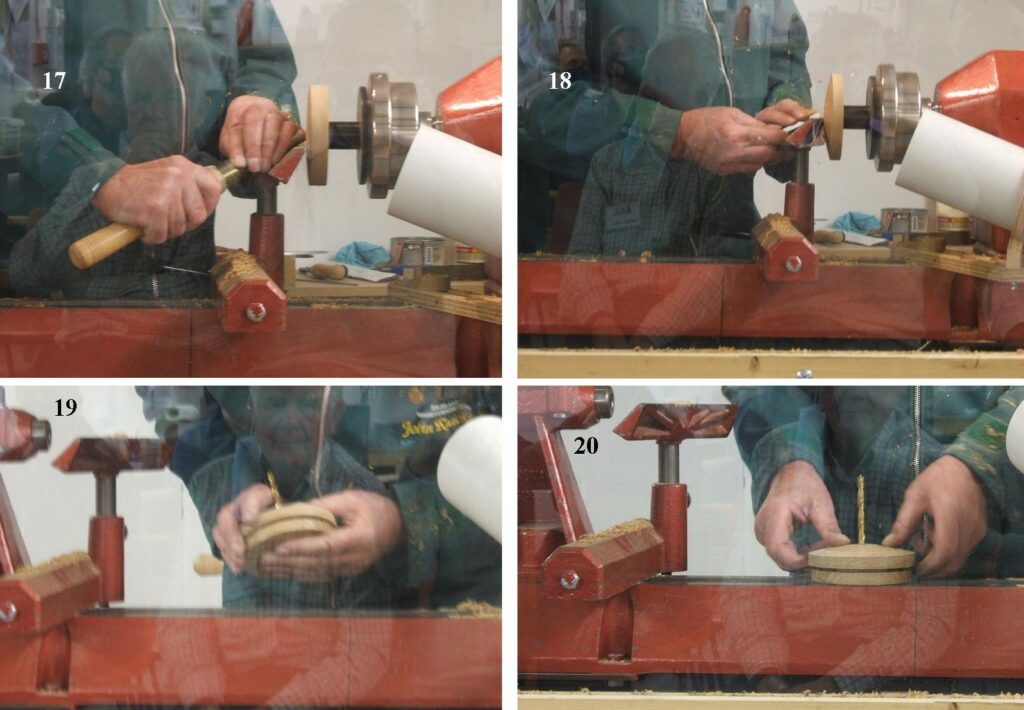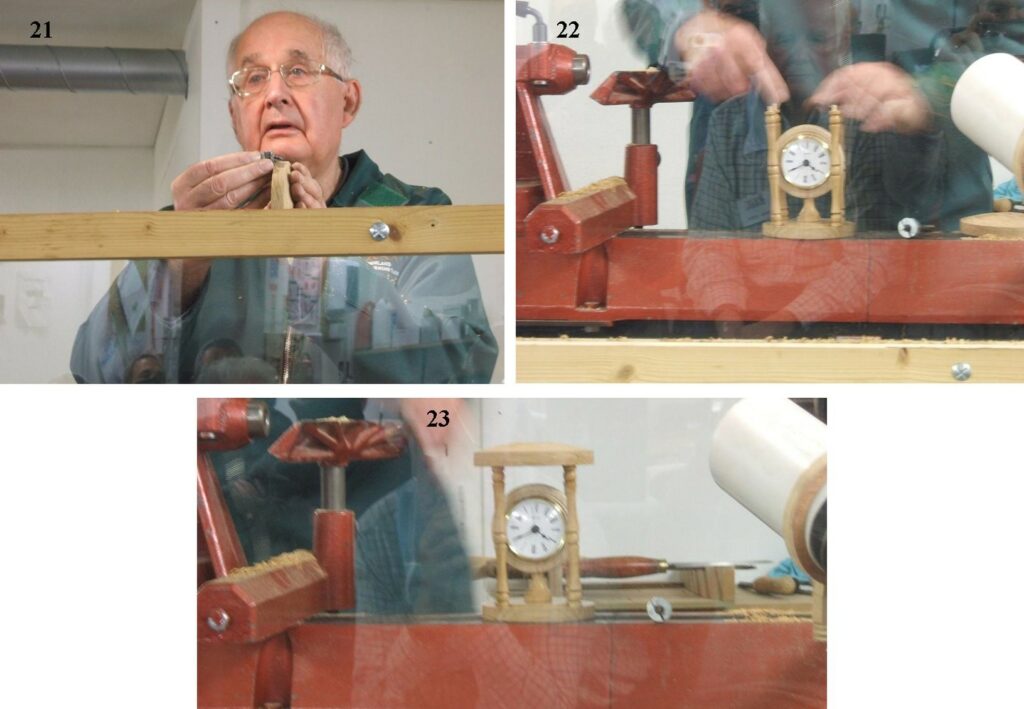 John demonstration was very much appreciated by the members and was shown by a good round of applause. Apologies for some of the detail in the pictures as they were all taken through the protective screen.
Our next meeting is on the 30th September 2021 and will be our showtime meeting, this is where you bring some of your turnings in to let the members see just what you have been doing, more than one item is perfectly acceptable, in fact the more the merrier, I will be doing the announcements with you the members doing the presentations, and we look forward to a good turnout.