Our Meeting on Thursday 28th October 2021 was a demonstration by David Ross on making an ornamental hanging using a Sea Urchin in his design. These are very fragile items and we were all intrigued to see how David was actually going to go about this.
David started his presentation by explaining that there are different types of Sea Urchin and showed the members the type to use were they to make one for themselves.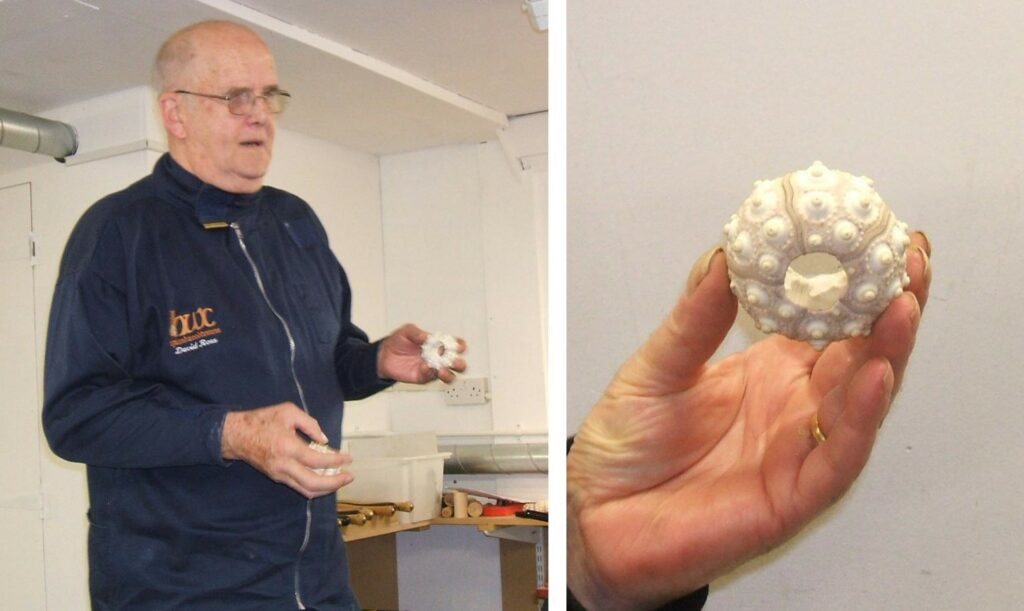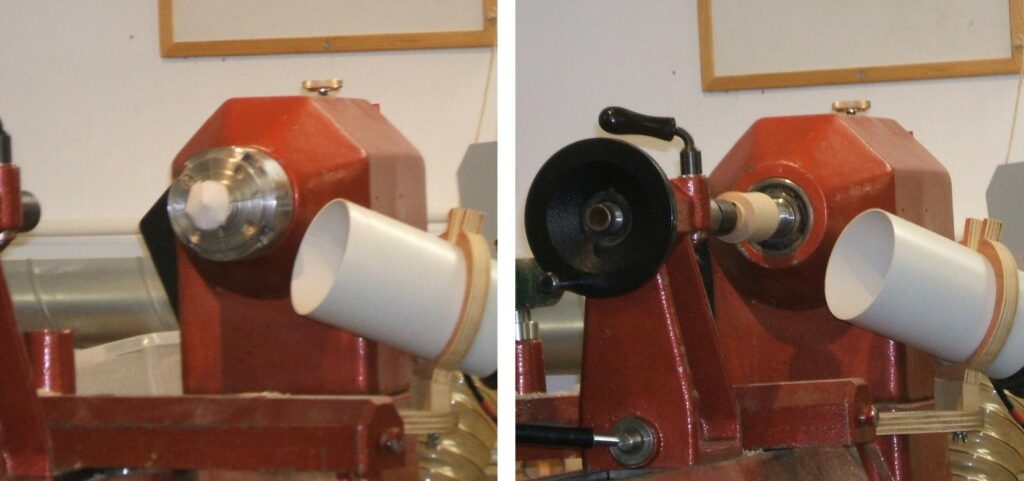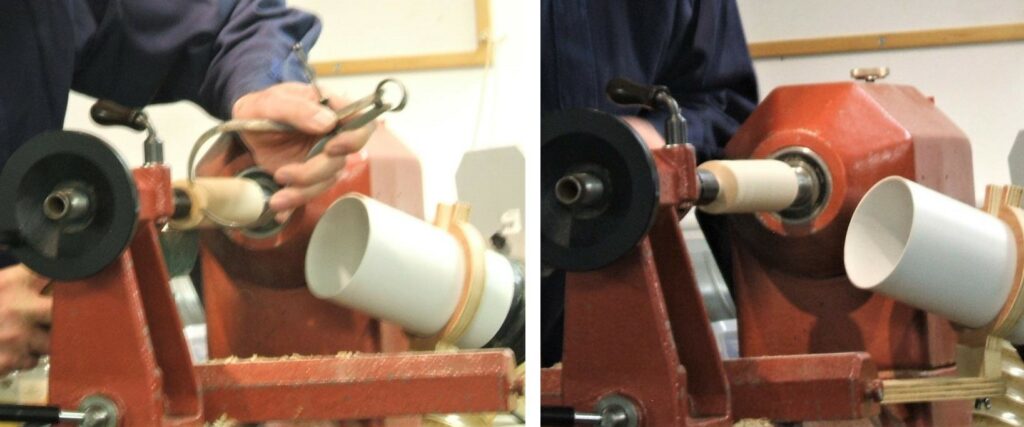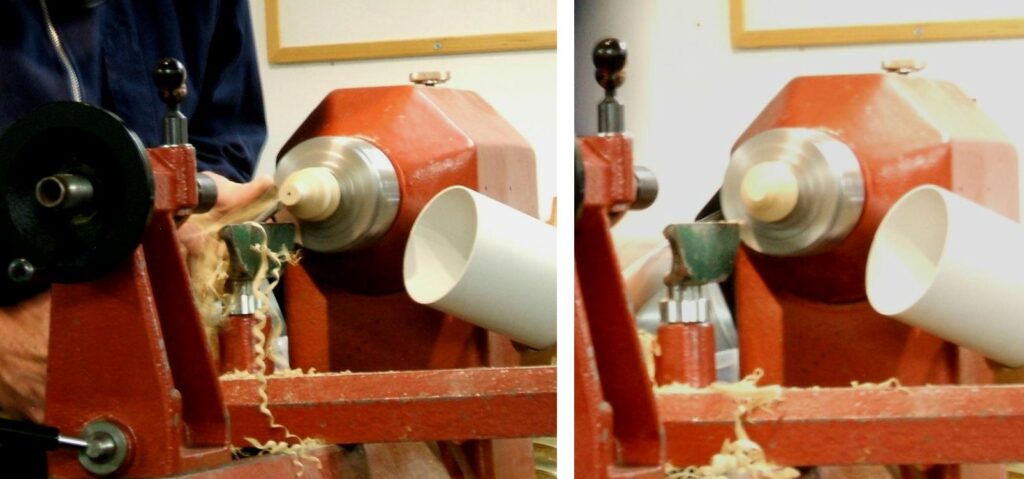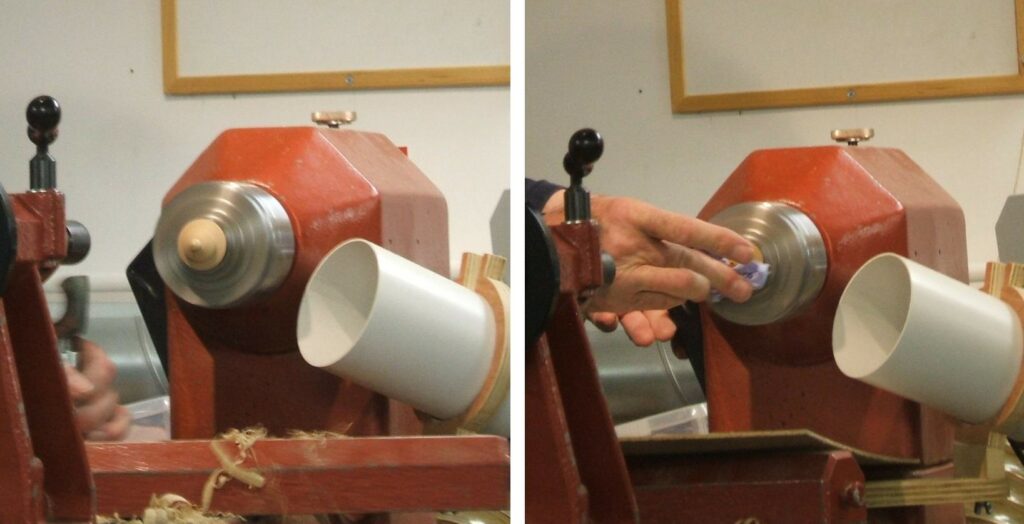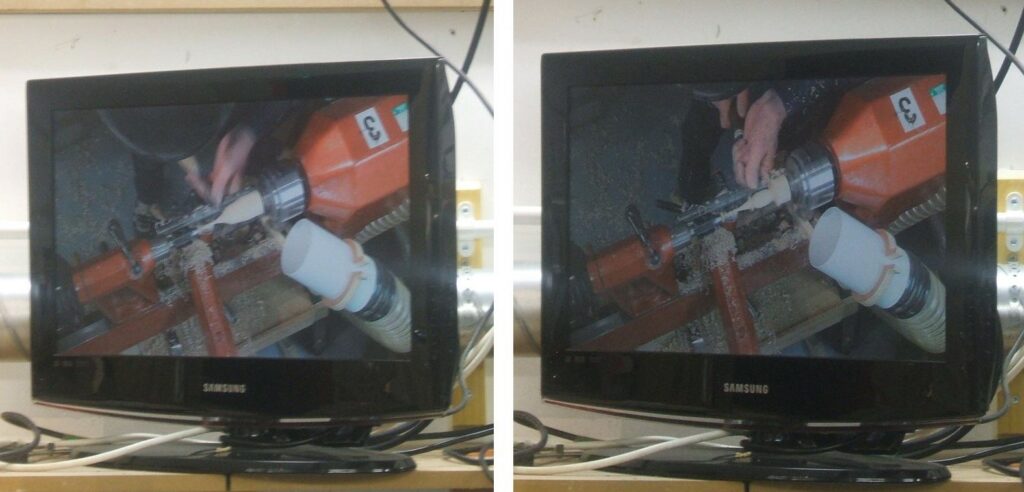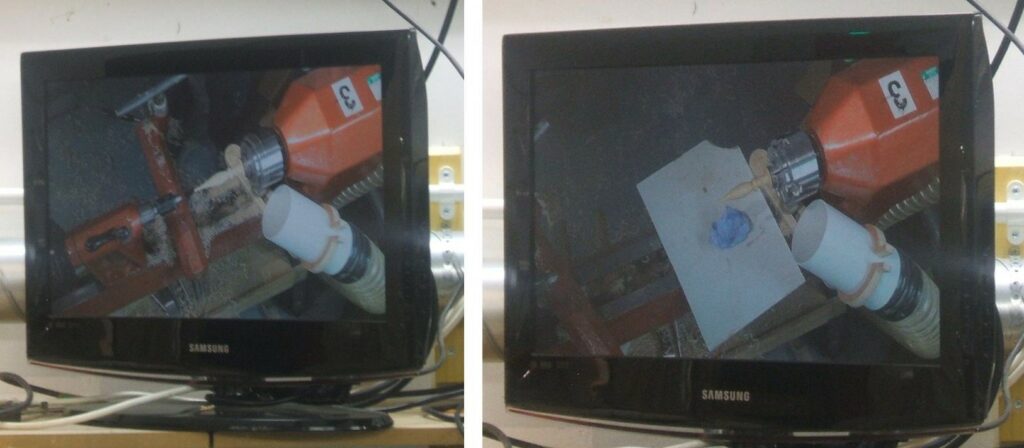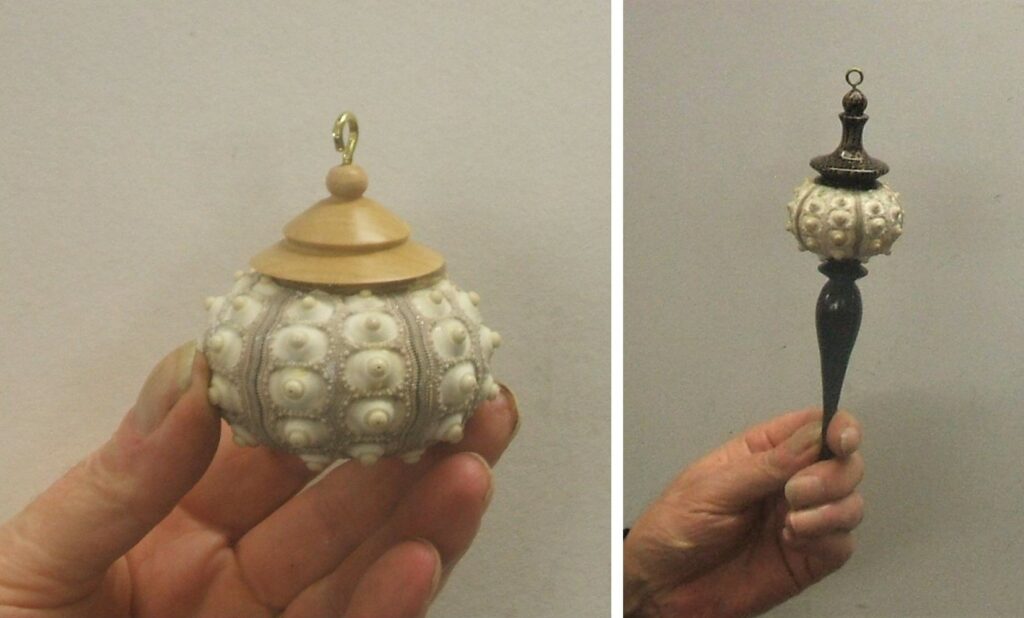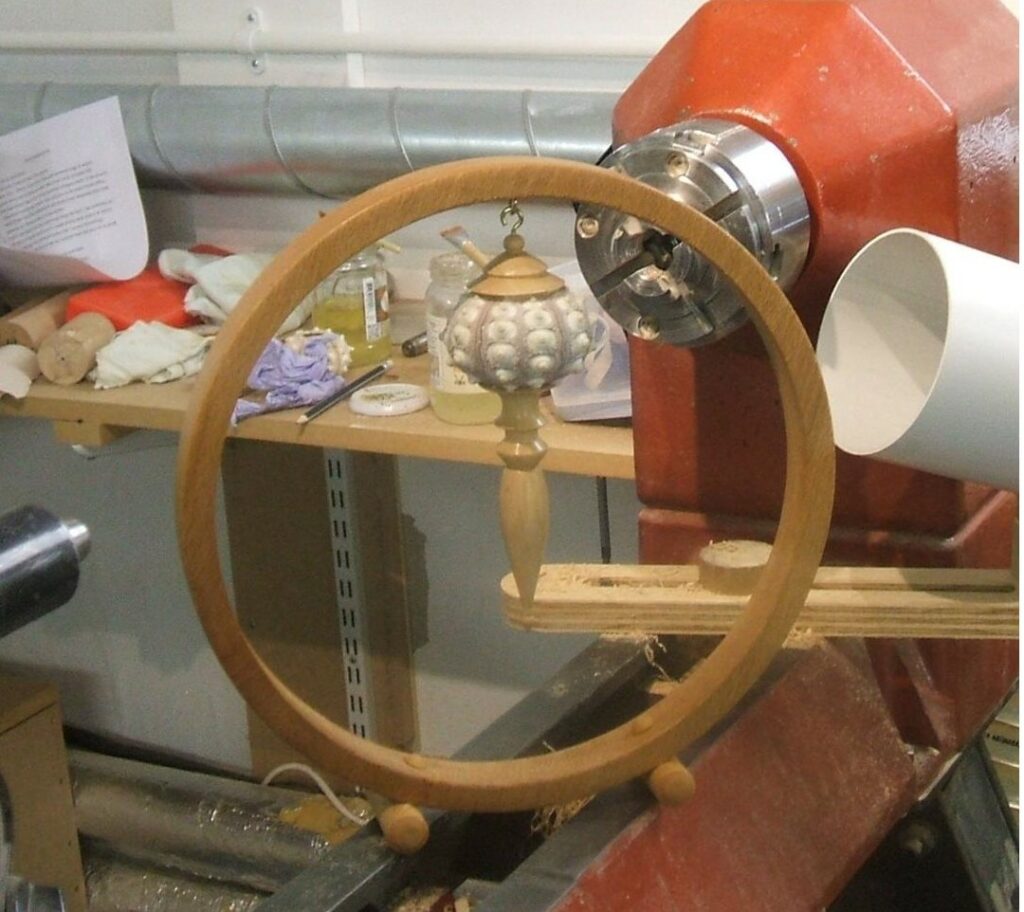 The demonstration was well received by the membership and David was given a rousing applause, especially as this was David's very first demonstration at the club. We say well done David and thank you for taking part.
The next meeting will be on the 11th November 2021 and it will be another demonstration, this time it's going to be George Burgess and George is going to make a Banana Bowl, sound interesting don't you think.
Do try to be there, we will be looking for a good turnout.