Our latest training evening was on Thursday 28th July 2022, there were due to be 4 tutors along with 4 pupils, however one of the pupils failed to turn up leaving one of the tutors with nothing to do, there was some doubt about one of the pupils before the session started because he had indicated he might be late, we did give him the benefit of some time to turn up if he indeed was only going to be late, but he was a no show!
David Hobson was the tutor with the missing pupil, he was not left doing nothing, I asked him to take a few pictures of those that were here and being taught, these are his pictures.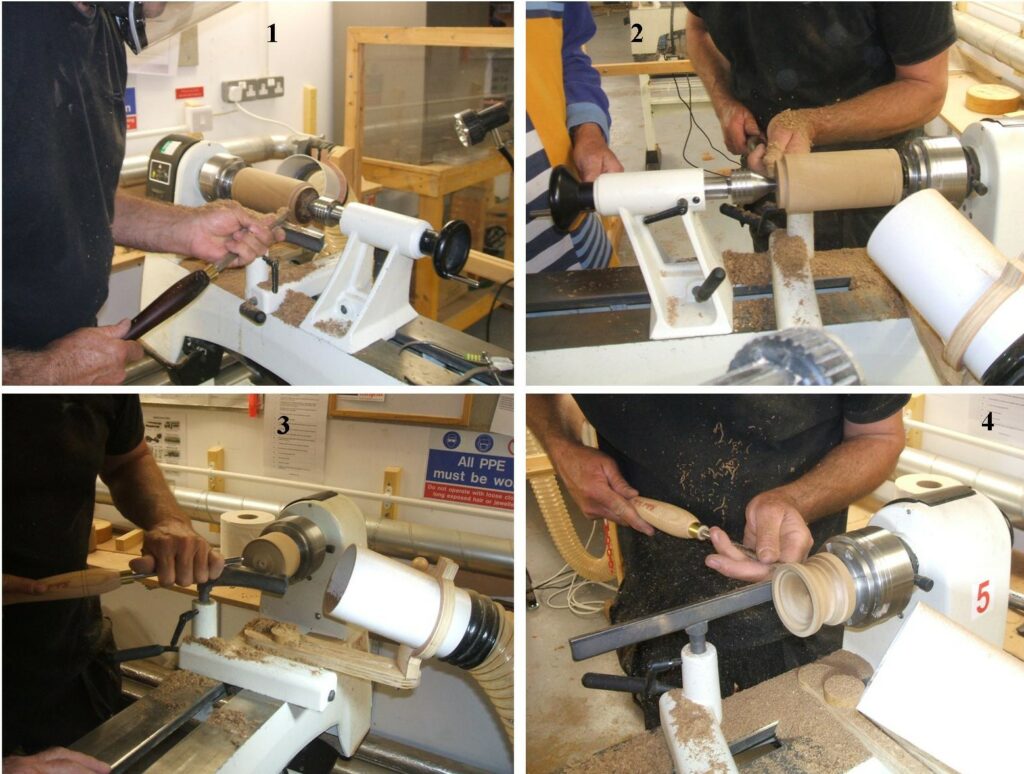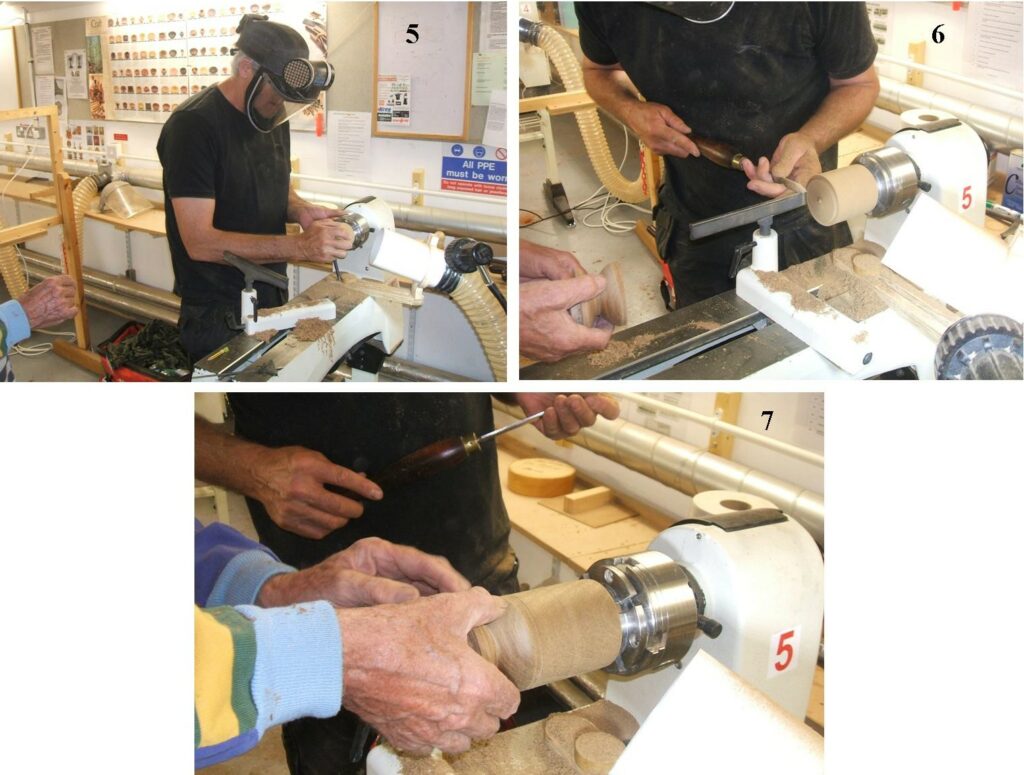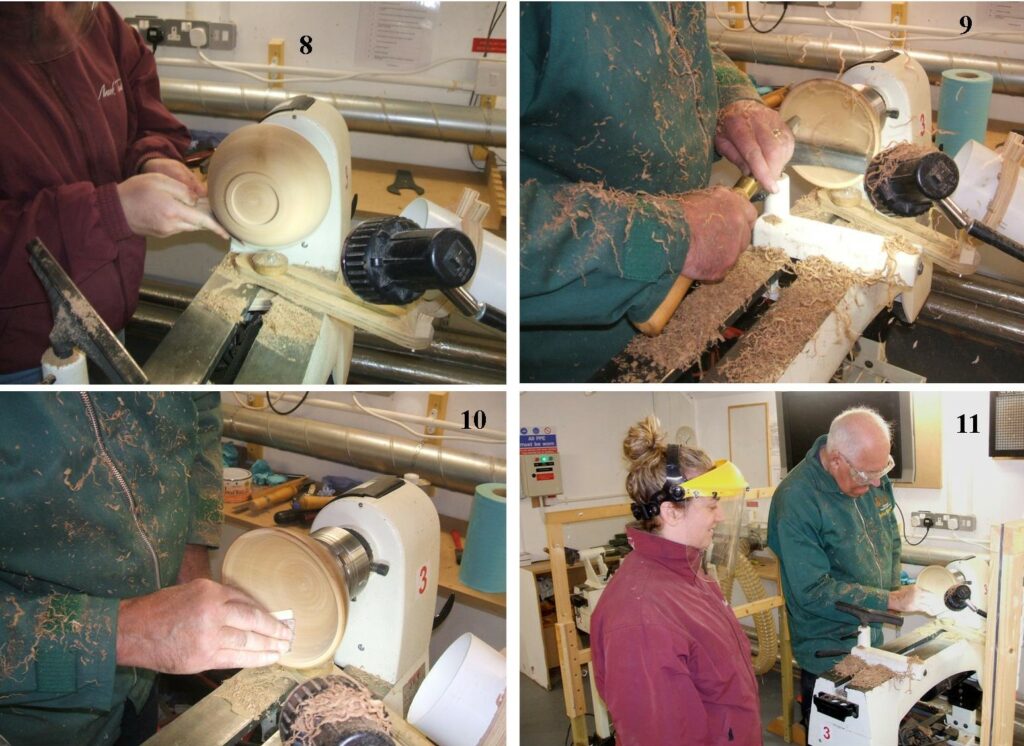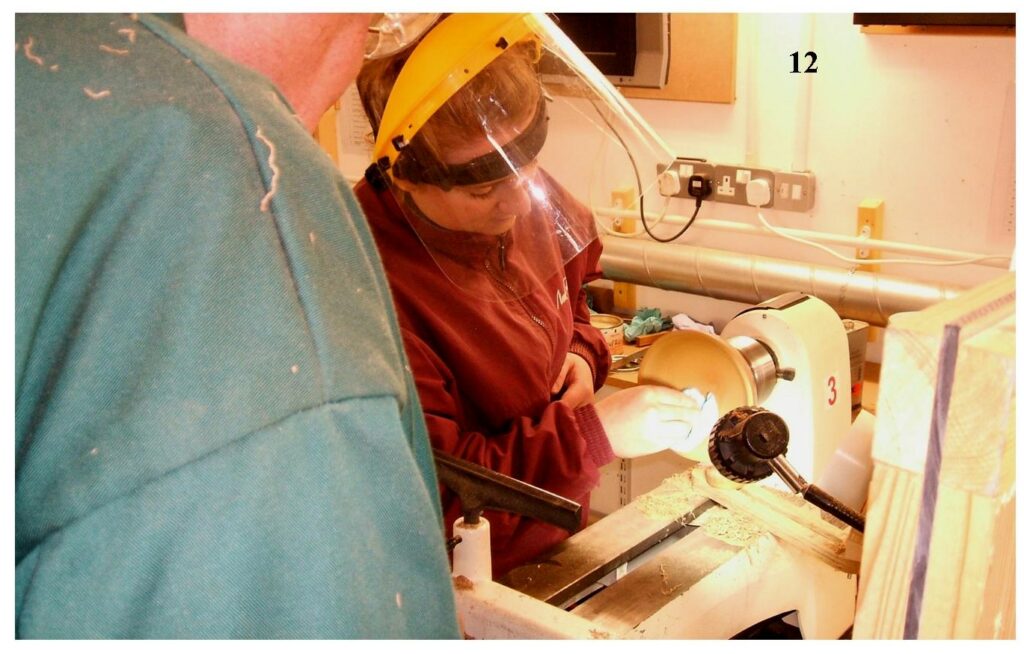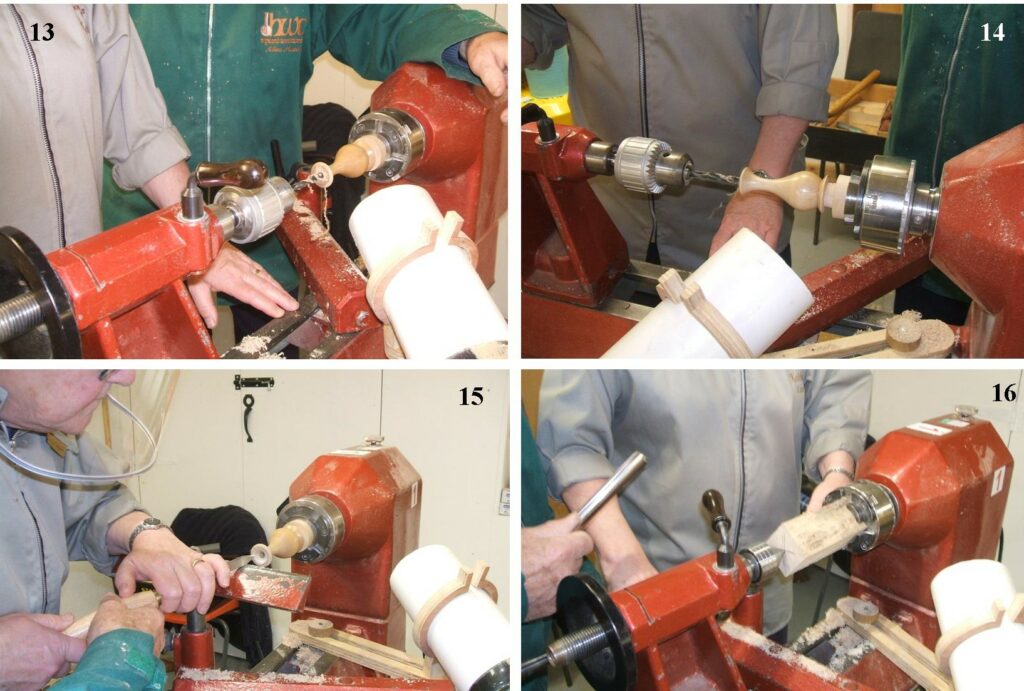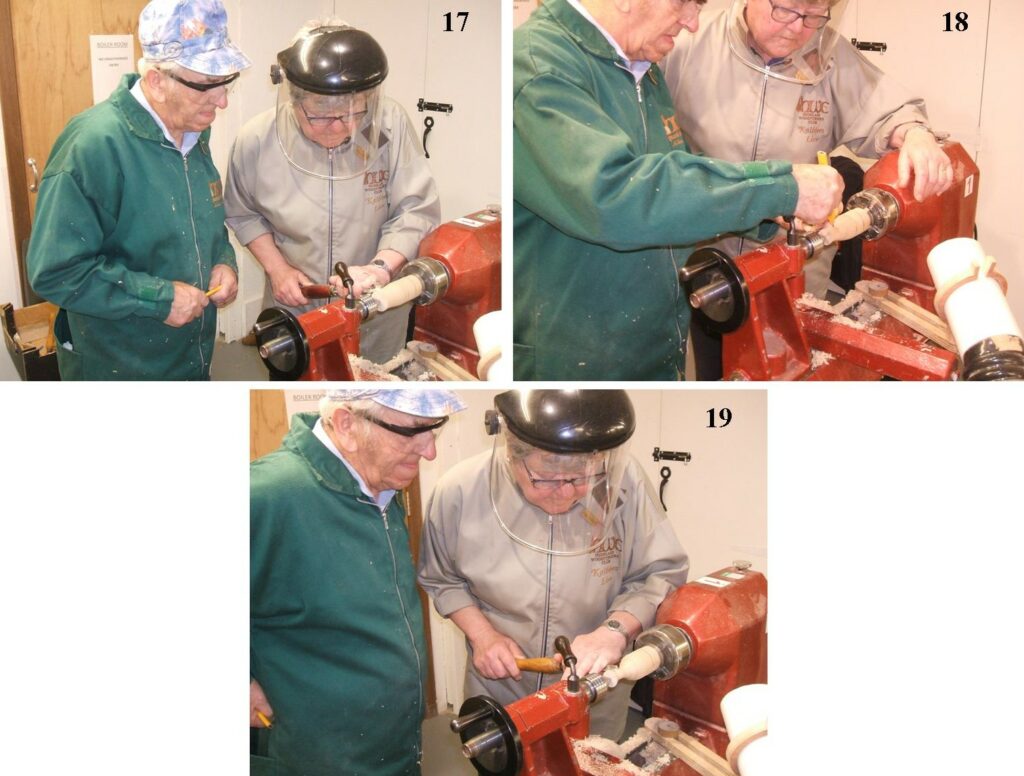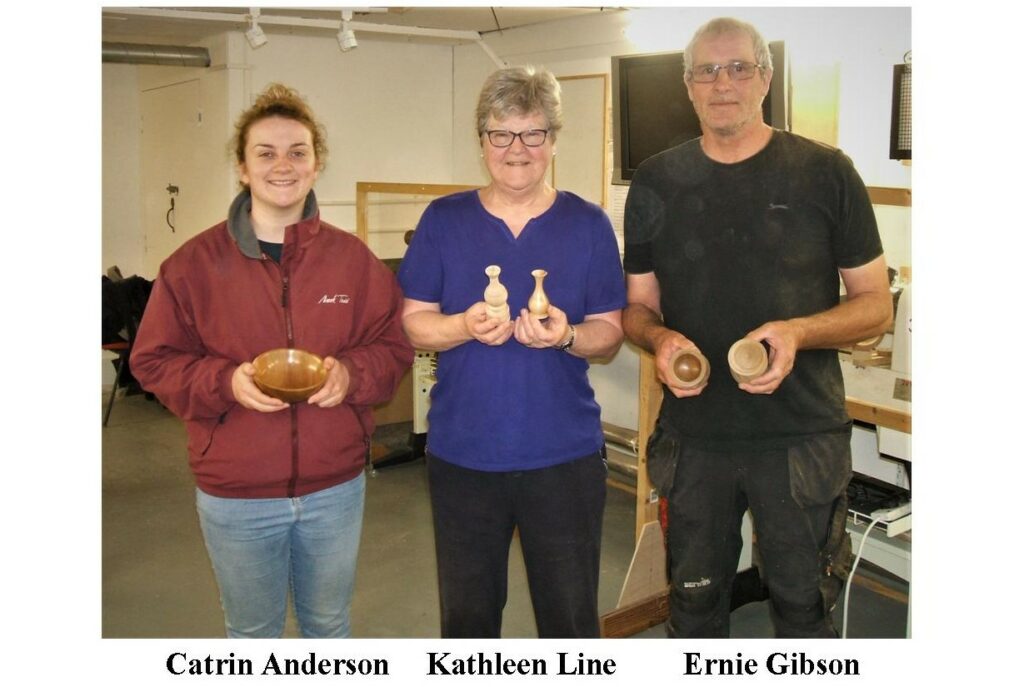 That concludes our report on this training session, our next training session is on the 11th August 2022.
To those already notified to attend the next training session, please notify Nick or myself if you have any change in circumstances that does not allow you to attend, the sooner we know the better, we may be able to bring someone else forward if you notify us, do also remember some of the tutors are travelling a long way to get here and if you don't turn up it's a wasted journey, not to mention the cost in fuel etc.