Our first meeting of the year was to be held on Thursday 7th January 2021, but due to the ongoing Covid-19 restrictions this meeting had to be made into a virtual meeting. It was to be organised by Douglas Stewart and the subject matter was making wooden jewellery. You were all invited to take part in the virtual meeting by making something and sending the pictures of the items you made to me for publication on our web site. However the uptake was even less than usual with only 2 members taking part, those were Nick Simpson and myself.
This is what Nick had to say about his entry.
Morning Alec, Happy new Year.
Here are 3 pictures of brooches / shawl pins .They are all made from Cherry and measure approx 65 mm diameter, the pins are ebony. The decorations vary from coloured hot melt glue to pyrography and Bubinga inlay.
Please forgive the clash of tartans!
Kind regards
Nick Simpson.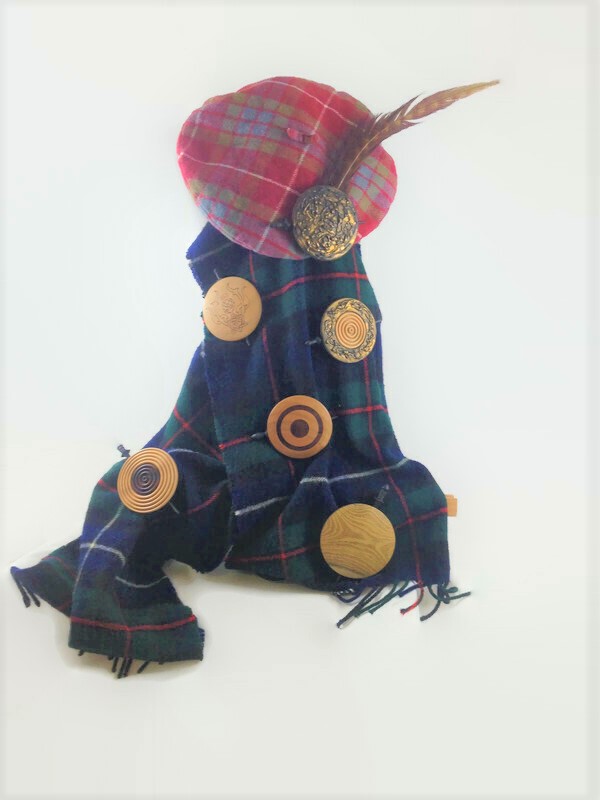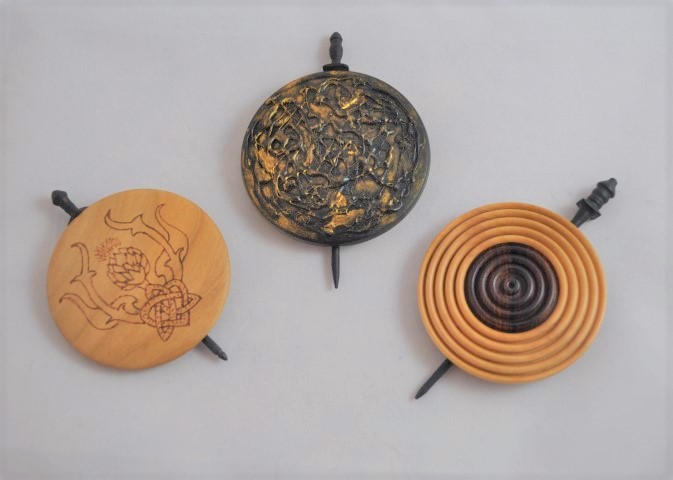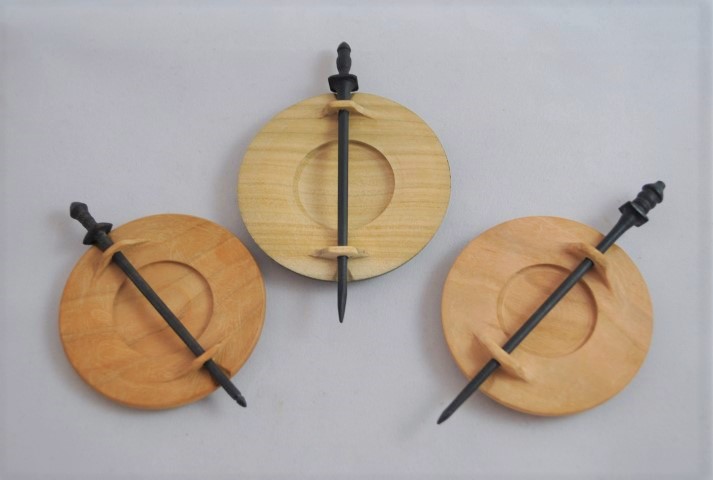 I made some ear rings from laminated woods and also from a acrylic blank that would normally be used to make a pen.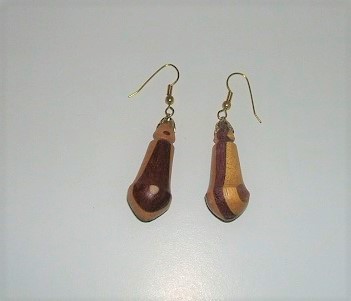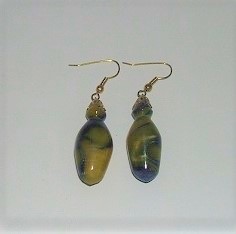 Our next meeting should be on the 21st January 2021, this is also being organised by Douglas Stewart and his subject matter is wooden toys and puzzles, the meeting will be a virtual meeting again, but you are all invited to make something for that meeting. Let us have a much better response to this next meeting than what happened for the last meeting.
Our Secretary Geoff Potter and our Treasurer Cliff Sim are still looking to get the membership renewals for 2021 in as soon as possible, do remember that if you have not renewed your membership by the 4th February 2021 you could find yourself having to go onto the waiting list as we will be taking all those on the waiting list that we have at present and that there is space for, so the sooner you renew your membership the better.
Do remember the clubhouse remains closed.