Our next meeting should be on Thursday 21st January 2021, it was to be organized by Douglas Stewart and his project was to be toys and puzzles. However due to the ongoing Covid-19 restrictions this meeting has been made into a virtual meeting, we would invite you all to still pay attention to the project matter and make something along those lines. Having made your toys or puzzles, send pictures of them on to me for uploading onto our web site and facebook pages along with some information about the things you have made.
I have given you some pictures of wooden toys, these are for ideas only, you can make something similar or have something completely different, any type of toy or puzzle will be acceptable as long as there are some parts of the item you make that have been made on a lathe, you will see by the pictures I have provided that there are elements of other types of woodwork.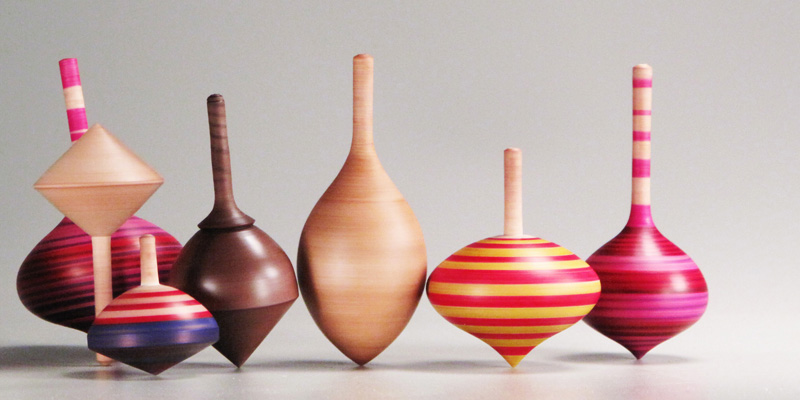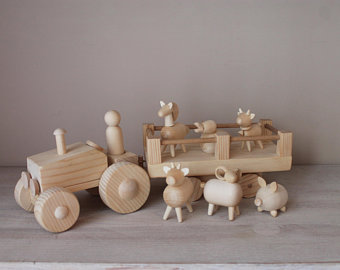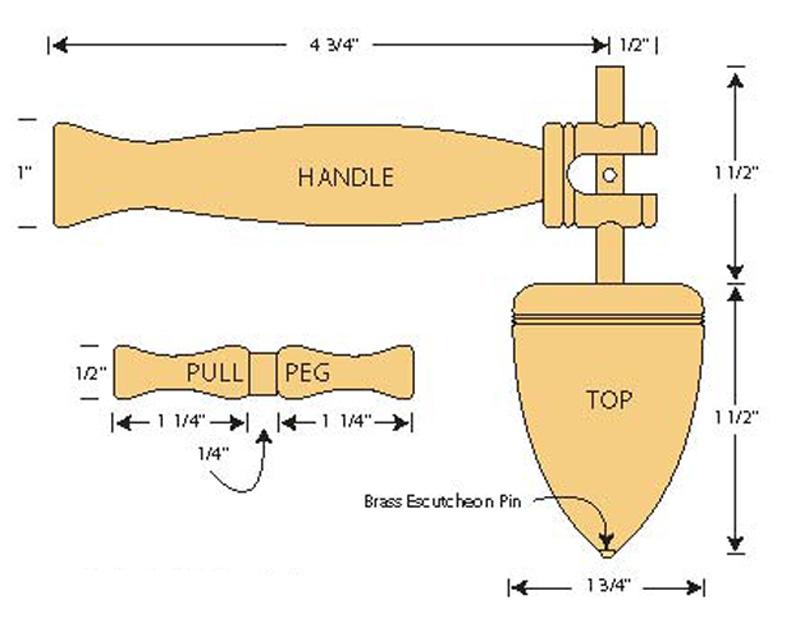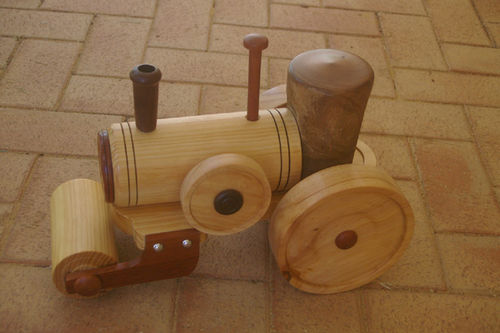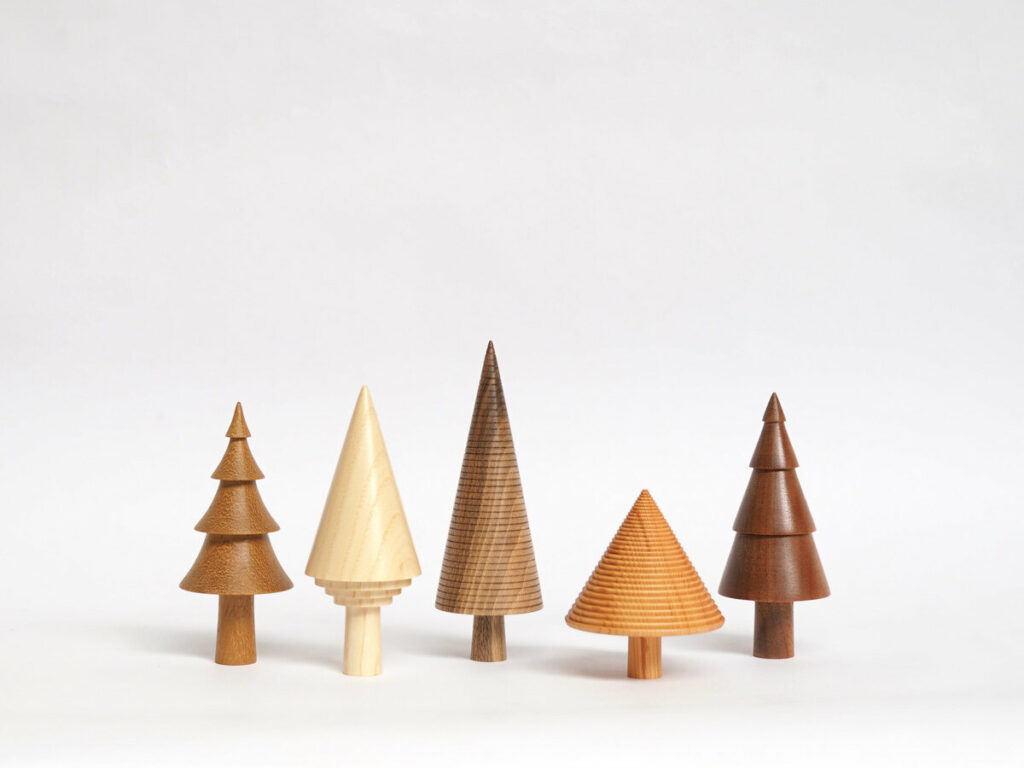 Do have a go at some of these or ideas of your own, the members would love to see what you can produce, we have a constant number of internet viewers who follow the facebook and web site pages, what we don't have is as many club members willing to make items and send them to me.
You will have until Friday 22nd January to make and send your pictures, send them to me at,
a.j.mutch4321@btinternet.com
Don't forget to include some information on whatever you make.
Do remember the clubhouse remains closed.