Our meeting this week on Thursday 22nd July 2021 was to make something that had a captive ring or rings. The meeting was organised by Errol Levings and it was Errol's idea to put the project matter forward. The meeting had to done virtually due to the ongoing Covid 19 restrictions. You were all invited to take part, any item could be made, it could have been a goblet with a ring or rings or a mushroom, a vase, a candlestick anything at all the only important part was it had to incorporate a ring or rings.
I did give you some pictures of likely things to make with captive rings included but also stressed the importance of coming up with some ideas of your own.
By the time it got to Wednesday evening I had not received any entries, I decided to do a time line presentation on making a mushroom with some captive rings. That took most of my free time on Thursday, by the time I made the item, stopping frequently to photograph the stages as I made it, then all the computer work in editing the pictures, Thursday had come and gone.
However here is my timeline on the making of a Mushroom with 4 captive rings, the wood I used was a log of Laburnum.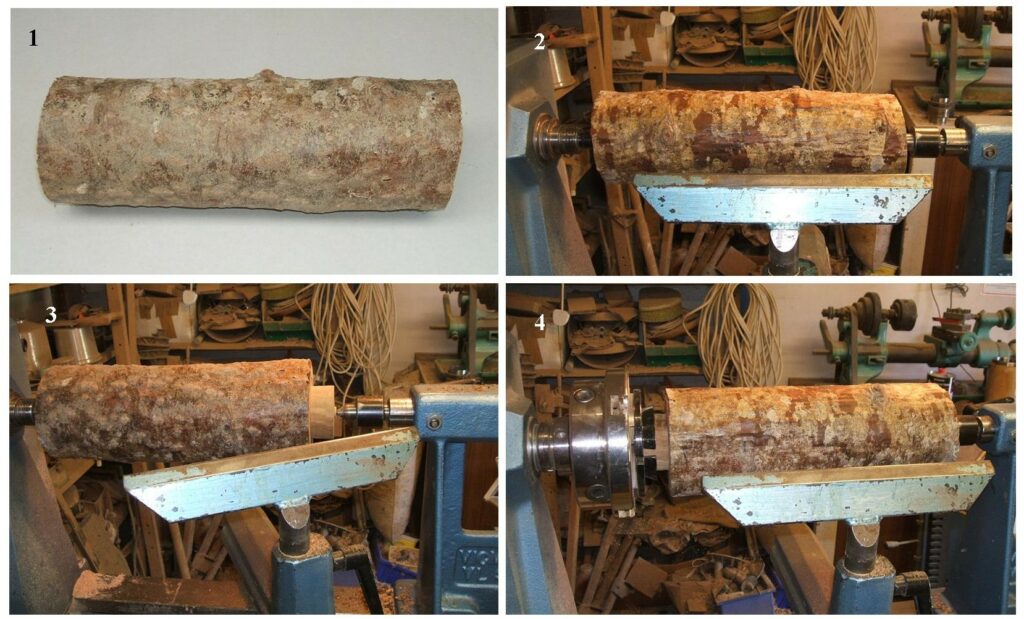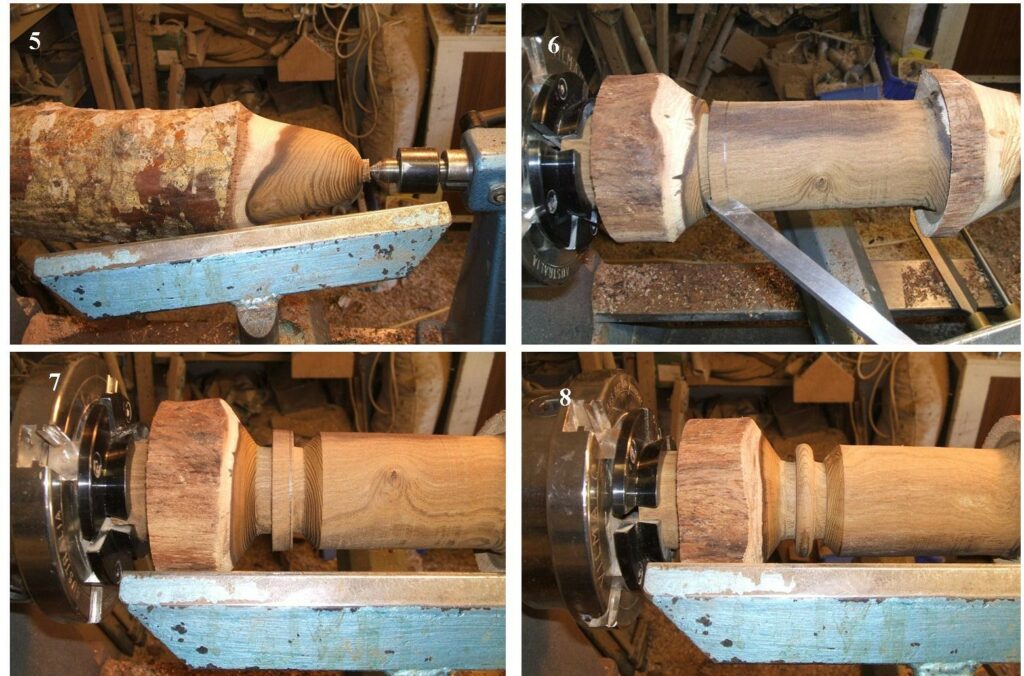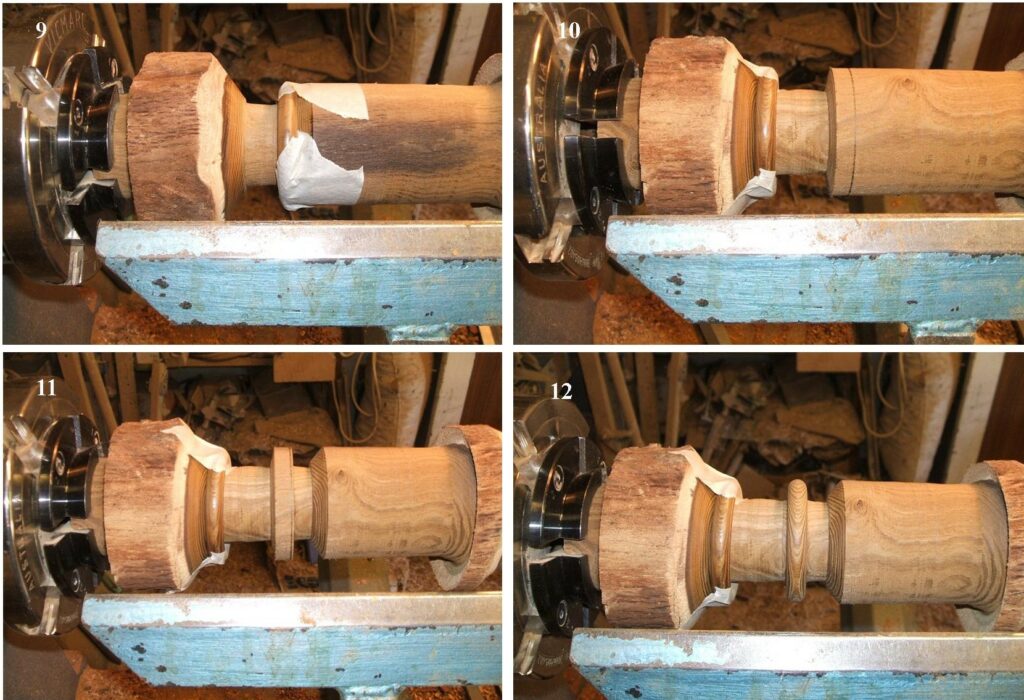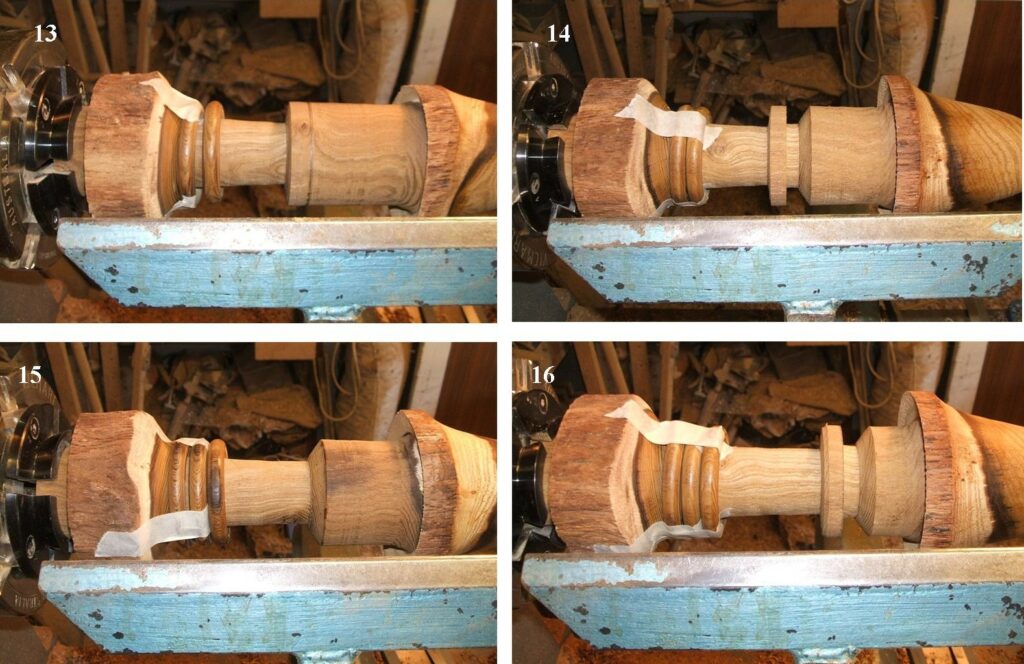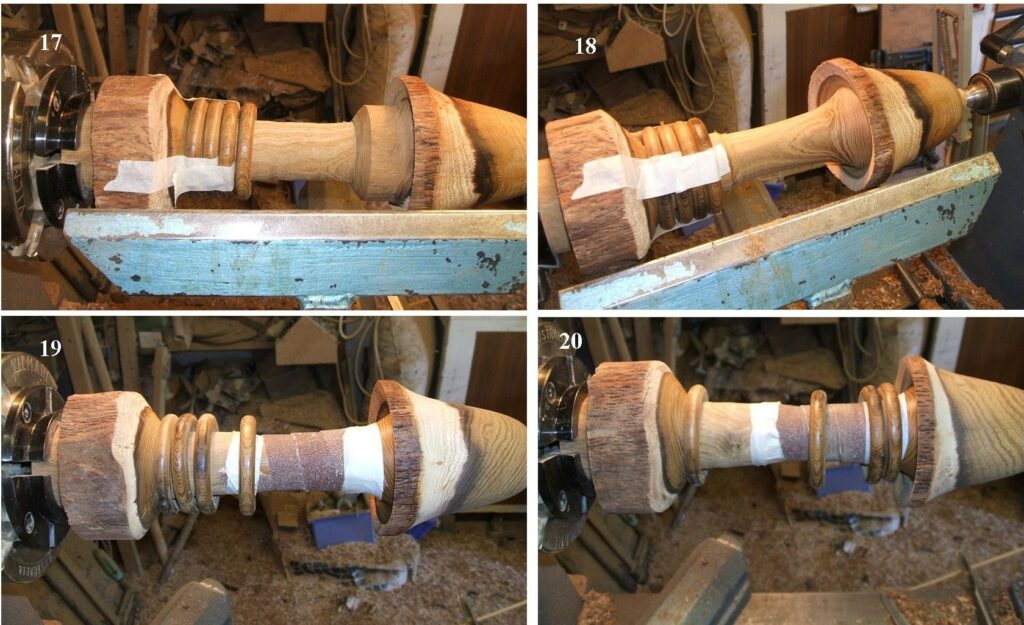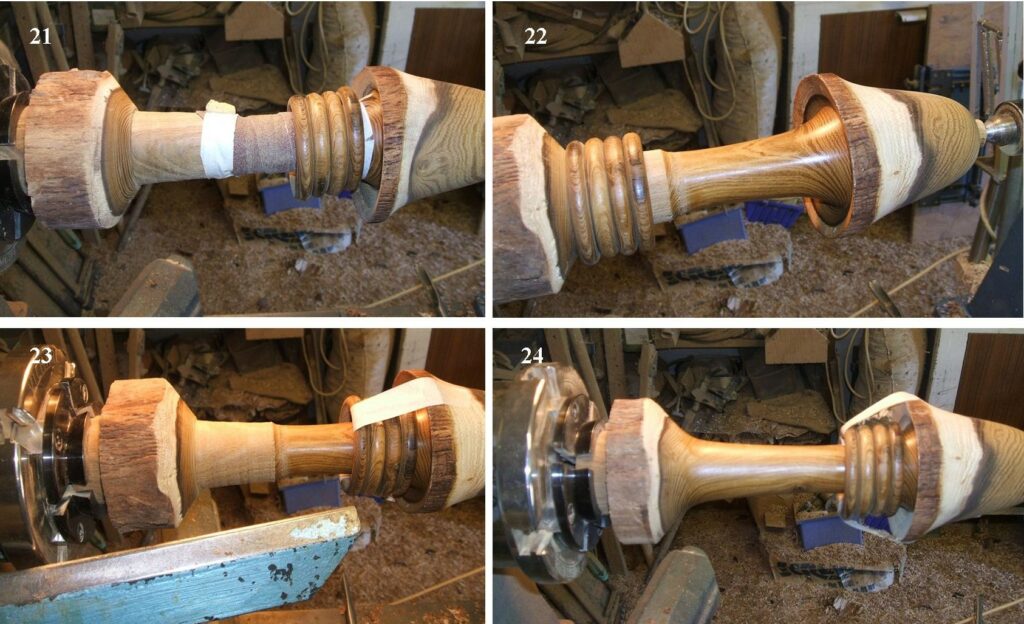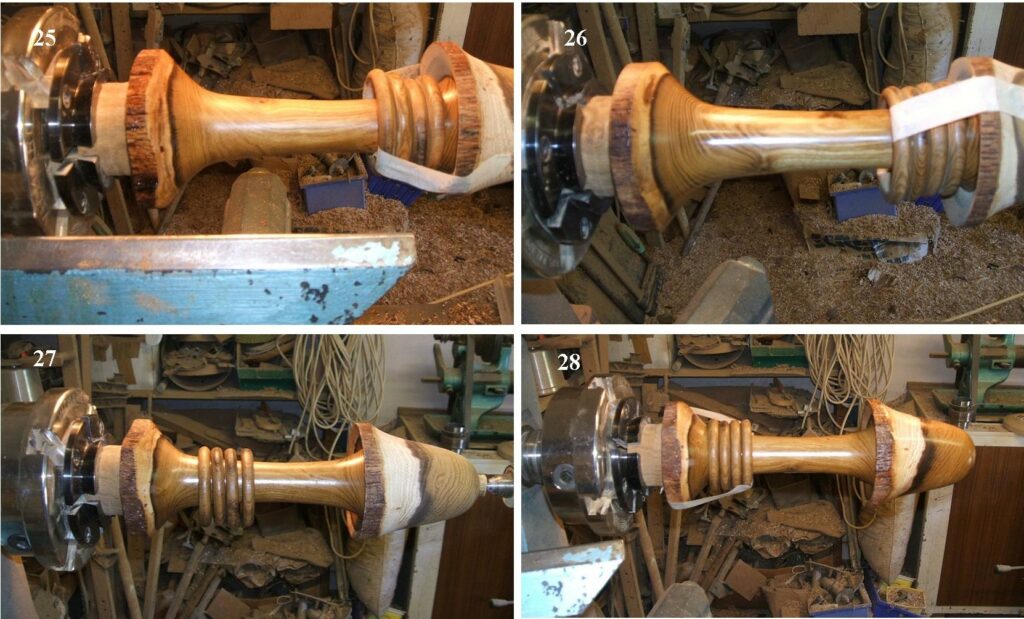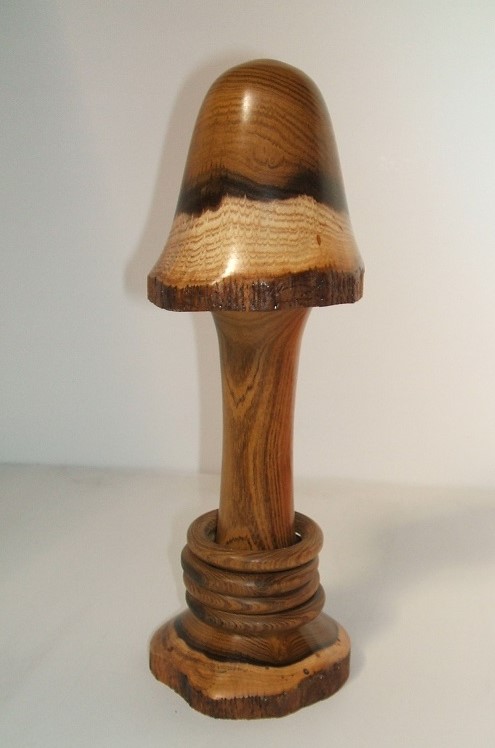 It's just as well I went and did this timeline because I did not receive any entries for this from any other member of the club, you have to ask yourself how long can I carry on posting items and projects if nobody else is taking part.
Our next virtual meeting will be on the 5th August, Mike Day is to be the organiser, the subject matter is still to be agreed, that information will follow shortly, but when it is I want some more activity than has happened not only today but for some time now, come on take part.
Remember the clubhouse remains closed.