This Week's virtual meeting on Thursday 9th July 2020 is all about making Candle holders, they can be made for small nightlight candles to large pillar candles and everything in between, you could also try to make some offset candle holders. This meeting was to be handled by Errol Levings and he was going to demonstrate the making of an offset candle holder.
Here are a few examples of different candle holders that you might like to try.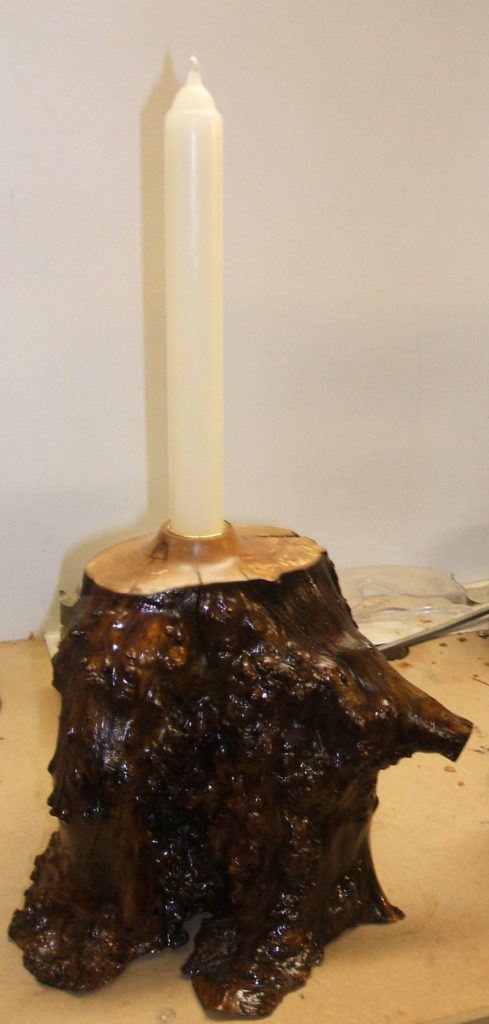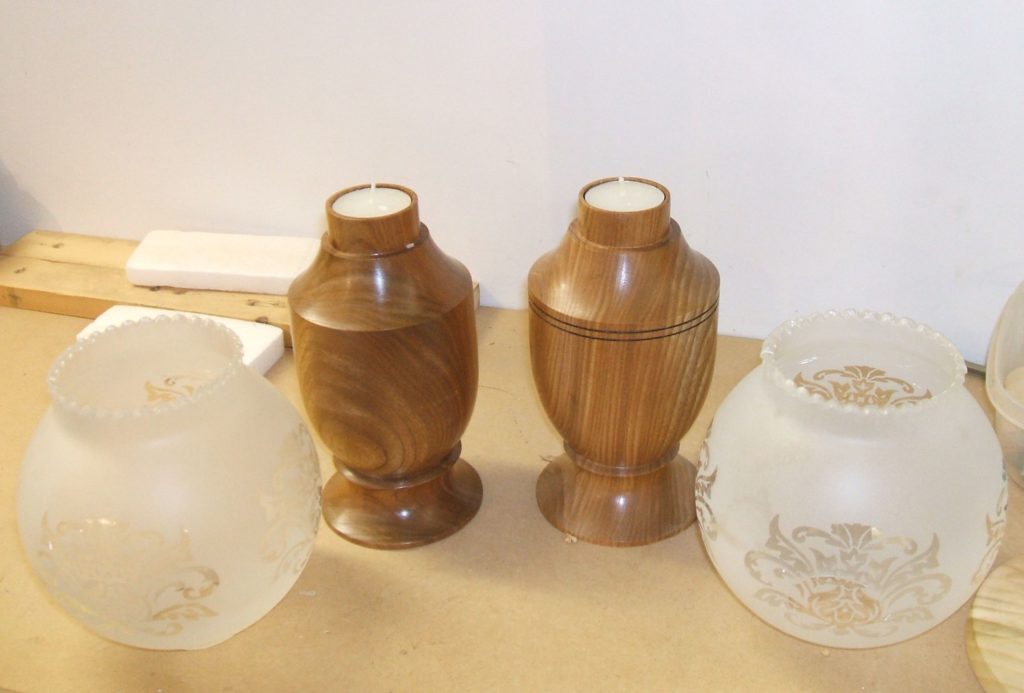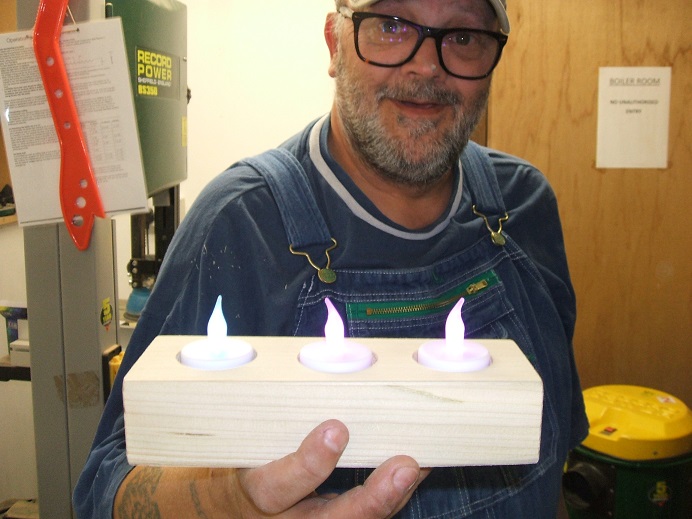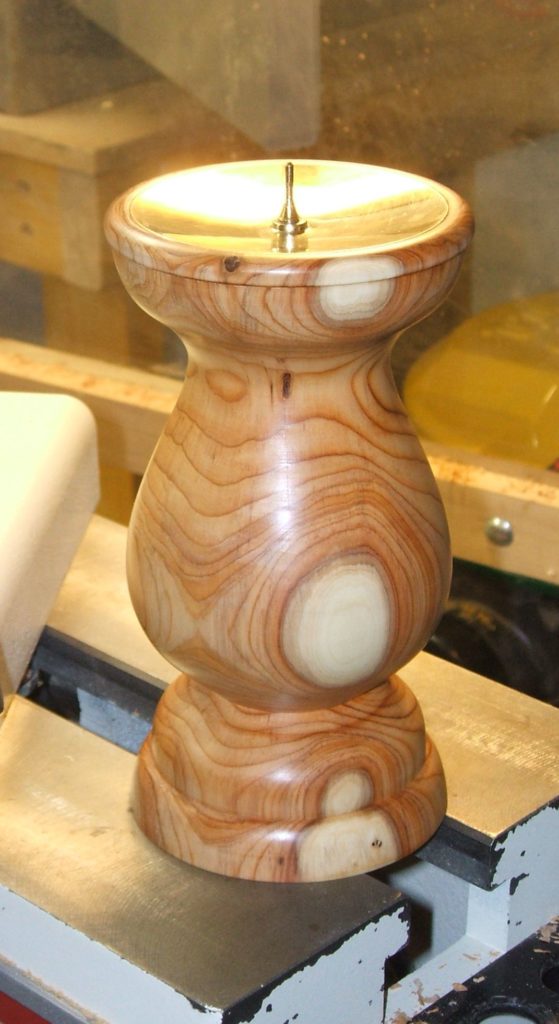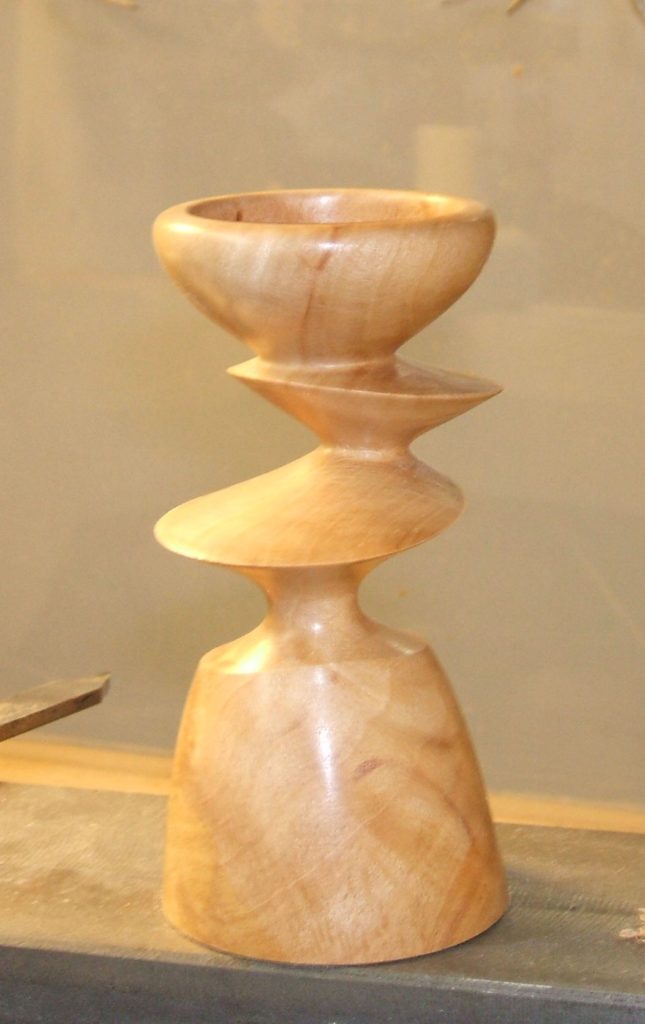 I hope these few examples have given you some ideas for making your own candle holders. We want to see many of them, photographed and sent to me for upload to our web site.
The virtual meeting is on Thursday, you have until Lunchtime on Friday 10th July 2020 to send your pictures to me, don't forget to include some information on what you have made and possibly even why.
Click my email to send them to me at,