Here are the latest pictures I have received from 2 of our members, the first lot are from Nick Simpson and the second lot are from David Ross.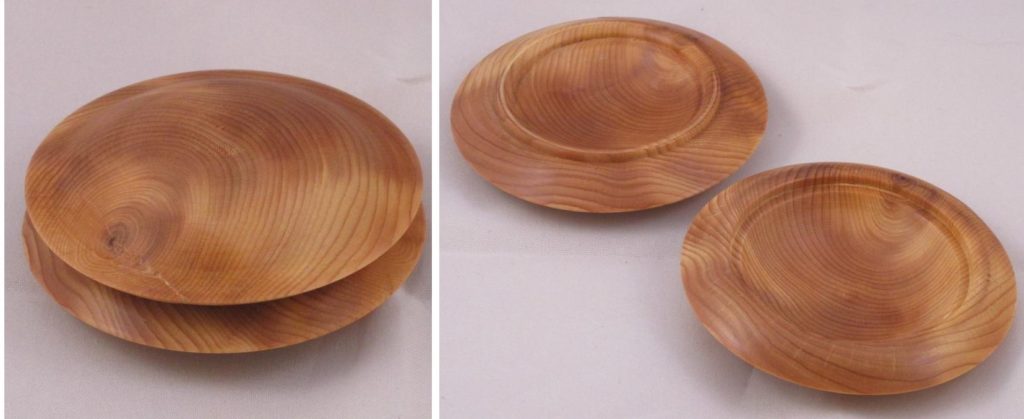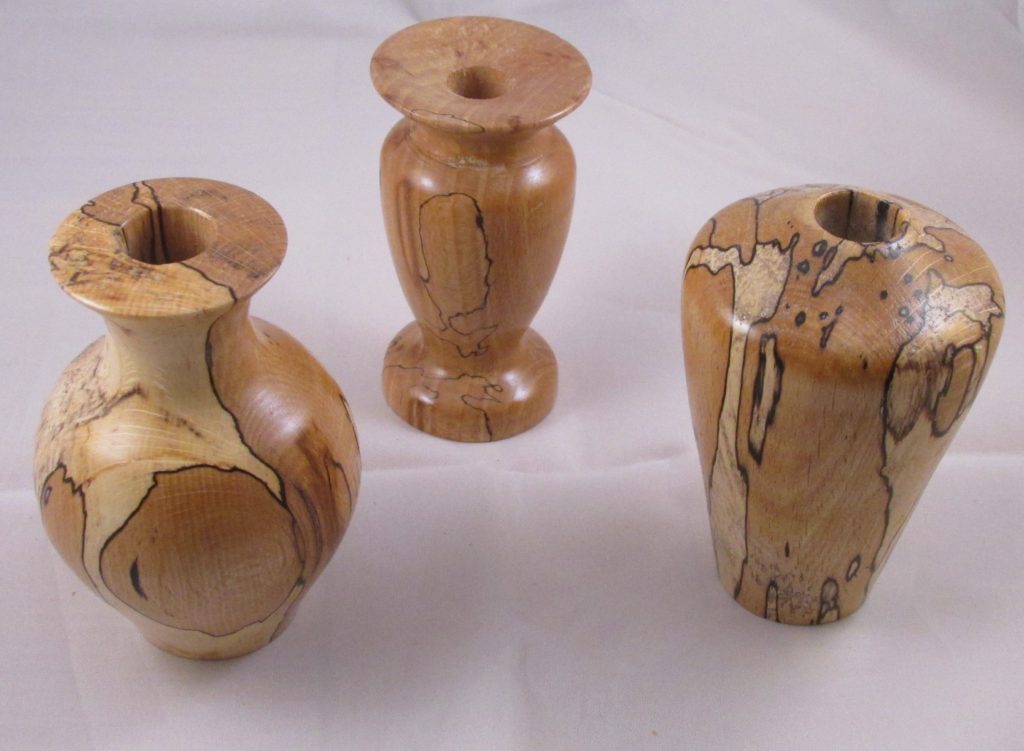 Thank you Nick and David for taking the time to send your pictures, we hope to see many more pictures from any of our members, please keep them coming.
Do remember the clubhouse is temporarily closed, you will be advised when we will be re-opening.