Our club meeting on Thursday 20th January 2022 was a demonstration by myself (Alec Mutch) on toy or puzzle making. I was to make a couple of items, the first being a child's spinning top, the second being a little puzzle item. Both these items had been demonstrated at our club in the past but with new members joining every year I felt it was time to repeat some of the items that had been demonstrated before.
Before starting the actual turning I showed the members a few items that I had made in the past, the first being a toy cannon, next was a spinning top that actually worked, the next item I showed was a cup and ball toy, I demonstrated unsuccessfully how it worked, (well it does need a lot of practice) I put it out to the crowd sitting, I don't think any of them were any more successful than me, lastly I showed them a little puzzle item and showed what it did, as it was a puzzle I put it out to the crowd to see if they could work out how the puzzle worked, some had seen it before but kept quiet on how it worked for those who had not seen it, they were all finally let in on the secret.
Here are a few pictures taken at my demonstration along with some text to go with them, I hope this will help you to be able to follow how they were made if you were to make any of them. Most of the pictures in this presentation were courtesy of Mike Day.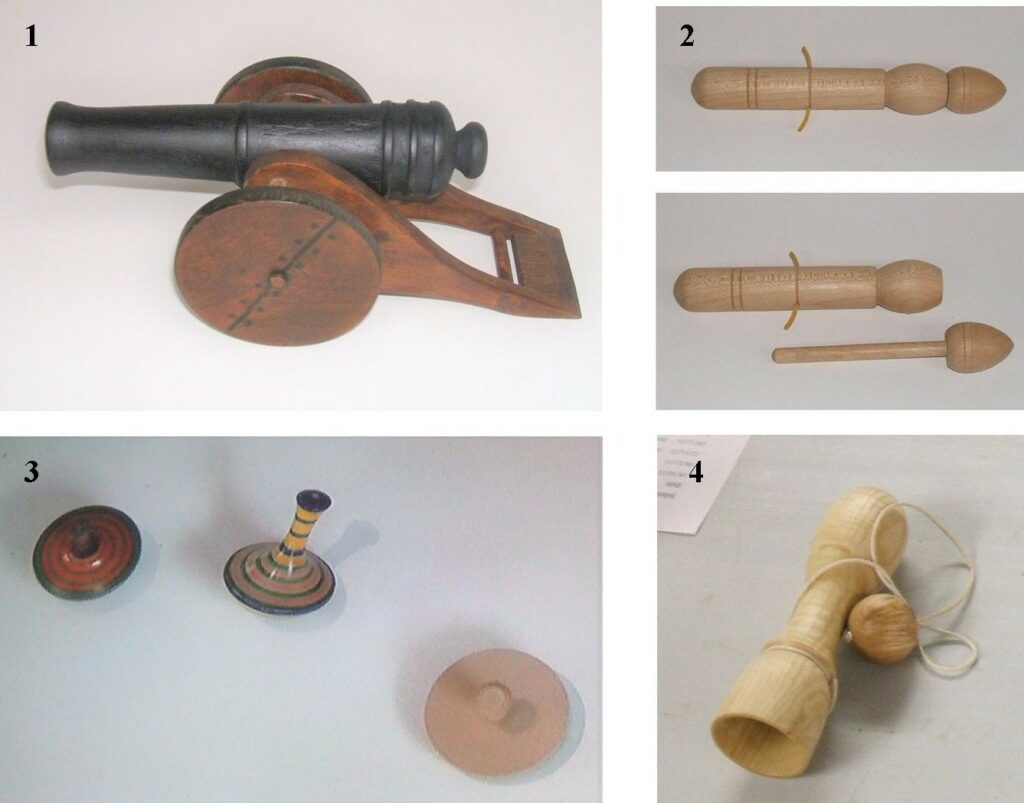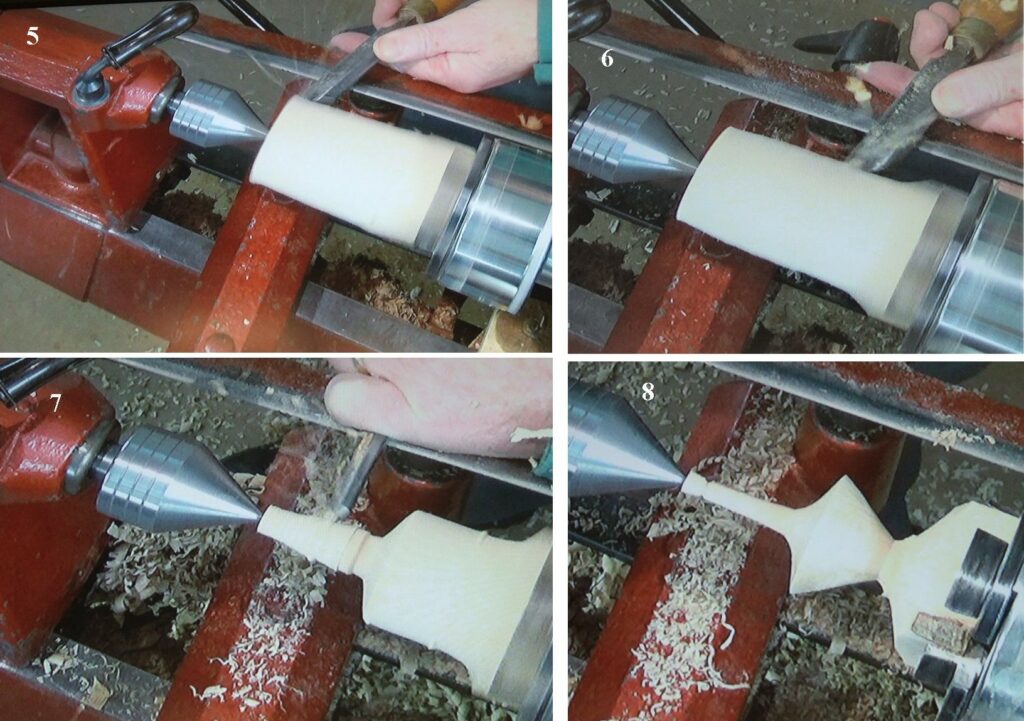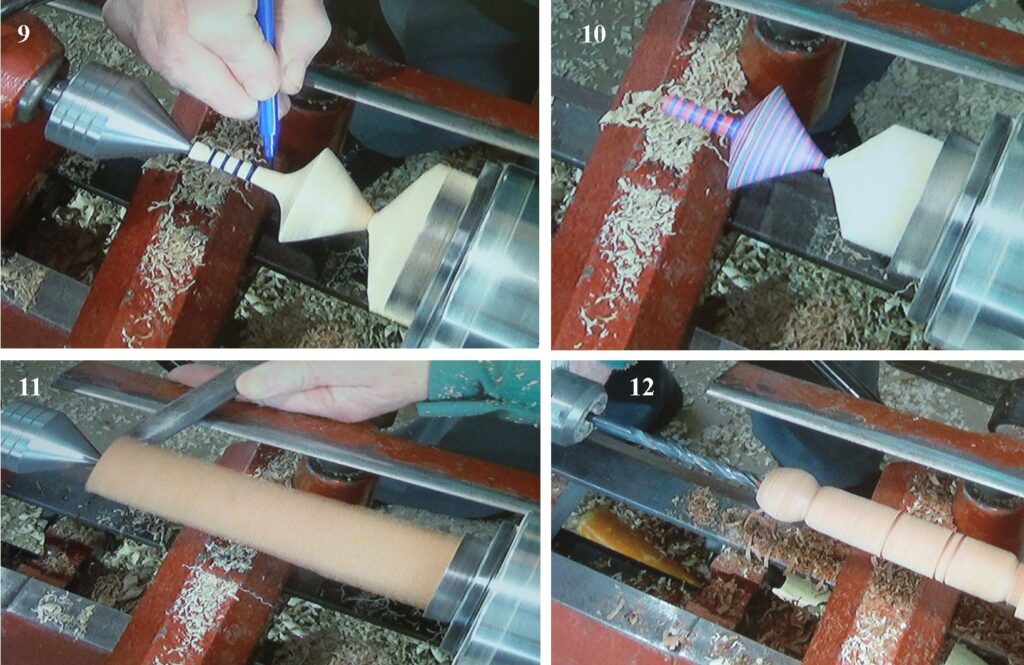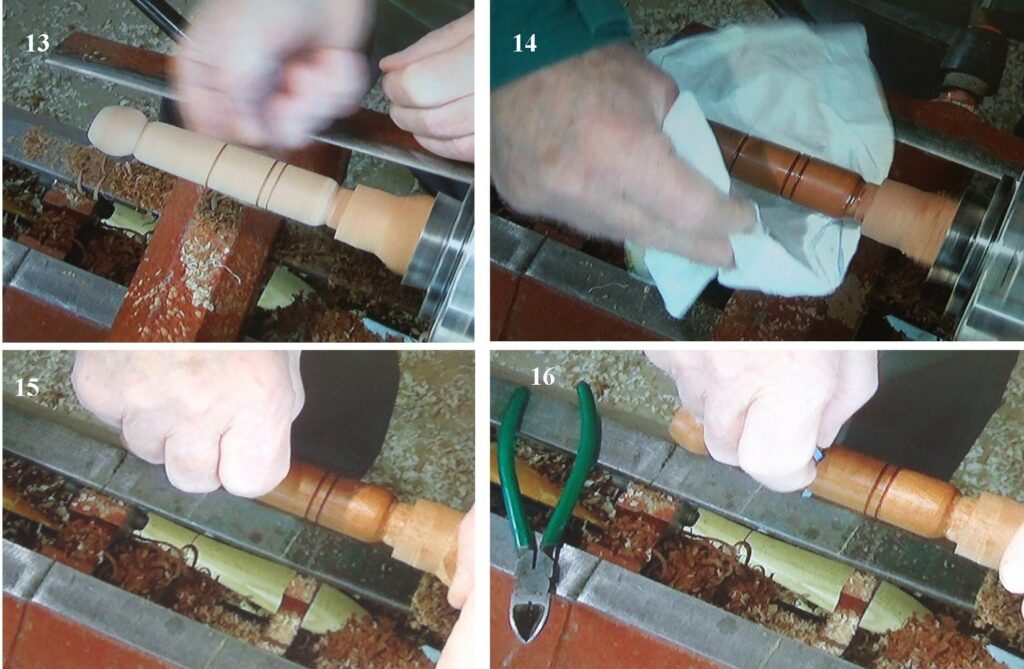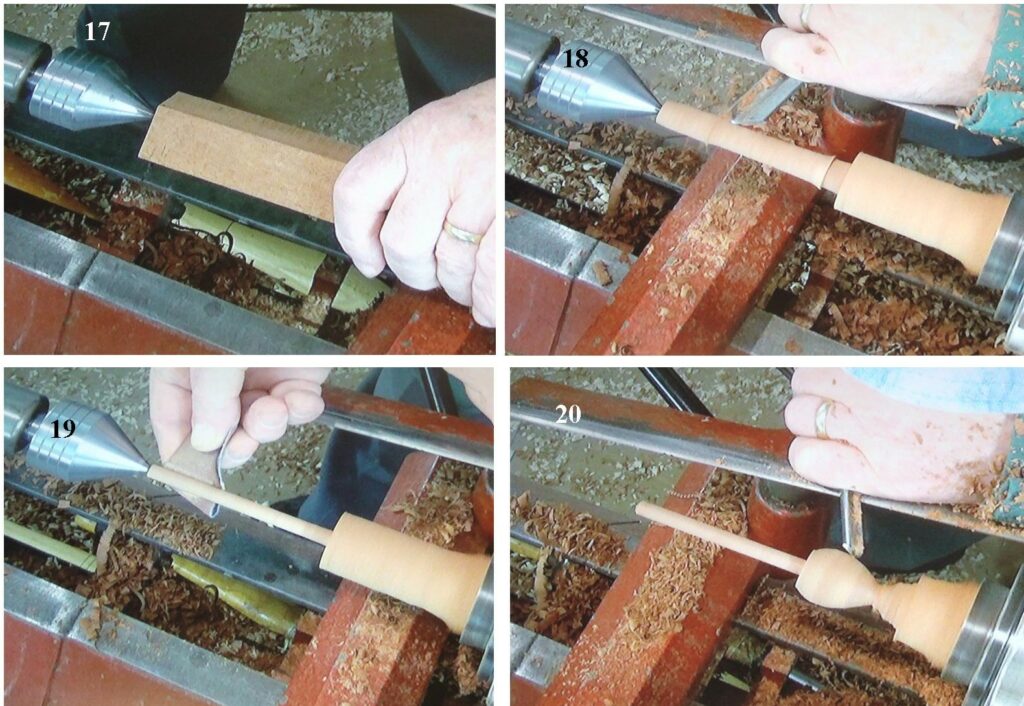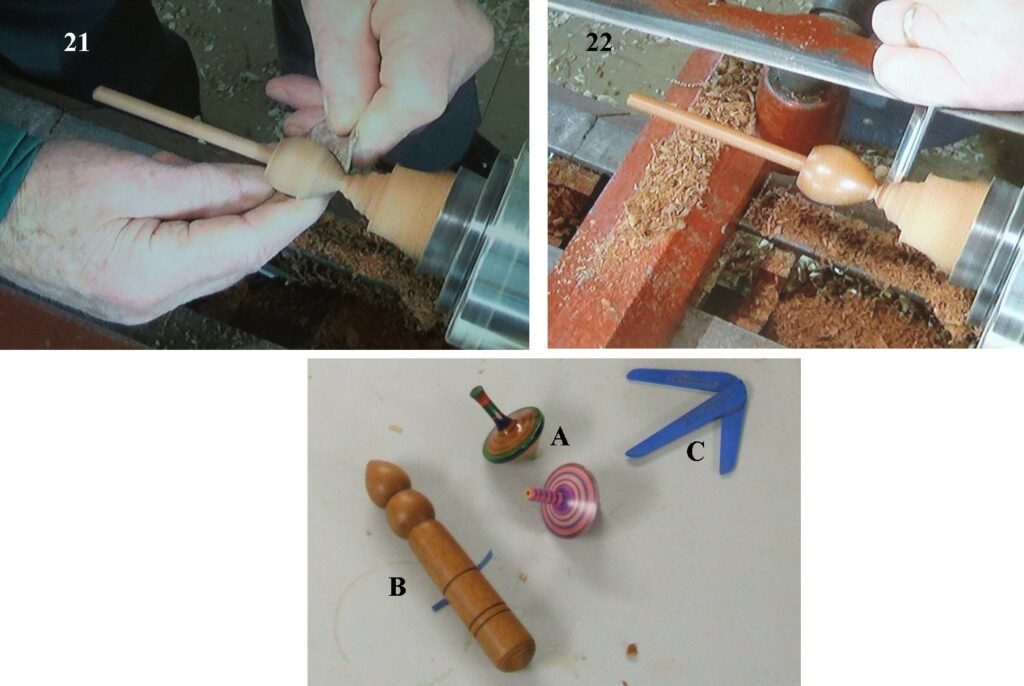 That completes my programme for this meeting, I do hope you enjoyed it if you were there at the meeting, and if you were not there, I hope you can follow the time line here to make one of each for yourself.
Our next meeting is our AGM (Annual General Meeting) on the 3rd of February 2022, you are all invited to attend, this will be your chance to put forward any new ideas for the future should you wish to do so. The whole committee will be up for re-election by you the members, some will be dropping out where others may be elected. the meeting will start at 6.45pm as usual, all will be seated, tea and coffee will be available as will our usual raffle, Covid restriction that are still in place will apply, wearing a mask, sanitizing and signing in being the main conditions. We hope to see a very good turnout, it's in your own interests to be there if you wish to put anything forward.