Start time 6.45pm
Our meeting this week on Thursday 25th November 2021 is going to be a demonstration by David Hutcheson. David is going to be making some Christmas decorations, I'm not entirely sure what type of decorations he will be making as there are so many different types of decoration available to make, but I'm sure David will make some interesting items for Christmas, you too will have time to try your hand at making some of these.
Please be aware that the hall also have a meeting on Thursday 25th Nov 2021 from 7pm to 9pm, parking could be a problem, you would be well advised to use the public car park down the road from the hall.
We have had a programme in the past where Christmas decorations were the subject matter, I have selected a few pictures from some of these from days gone by as examples of things that can be made on the lathe.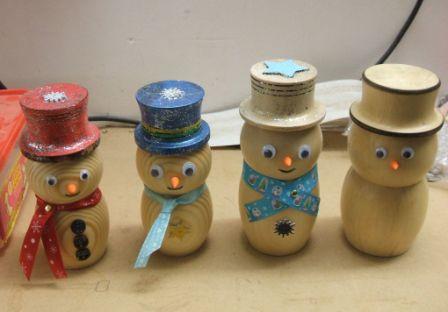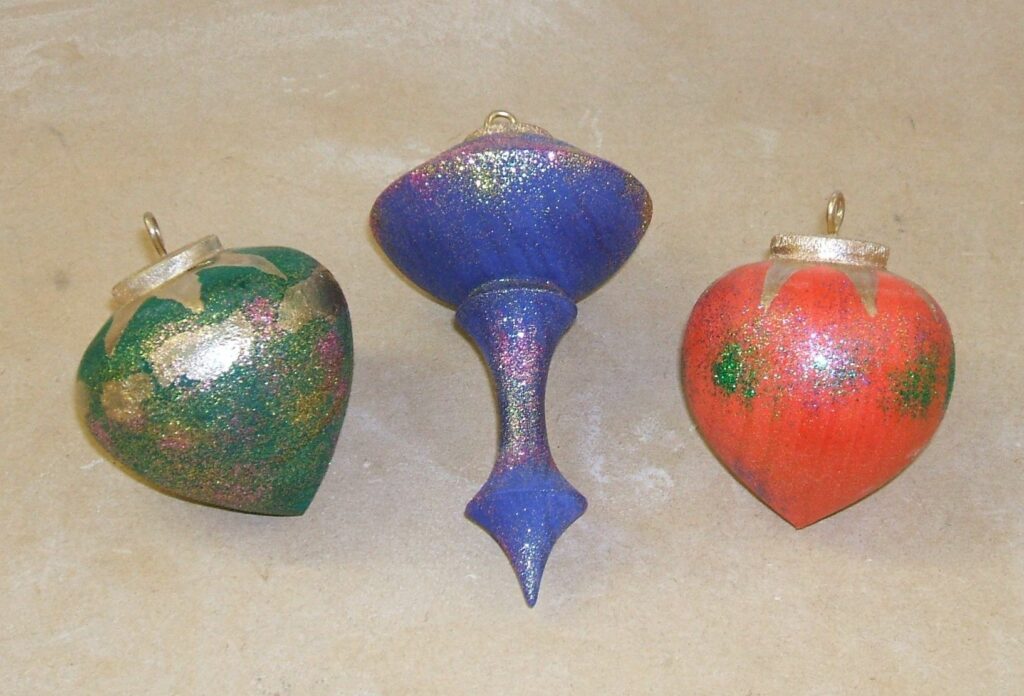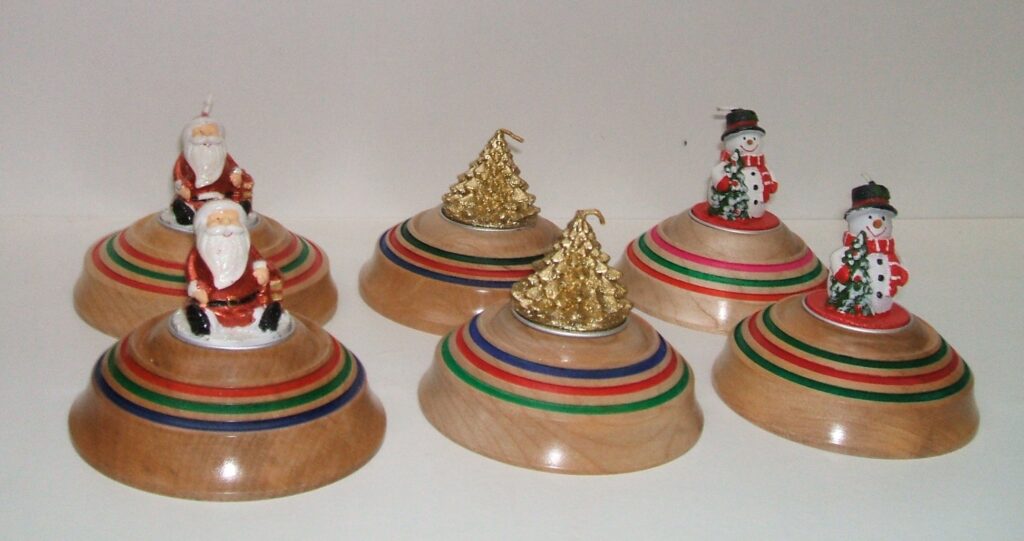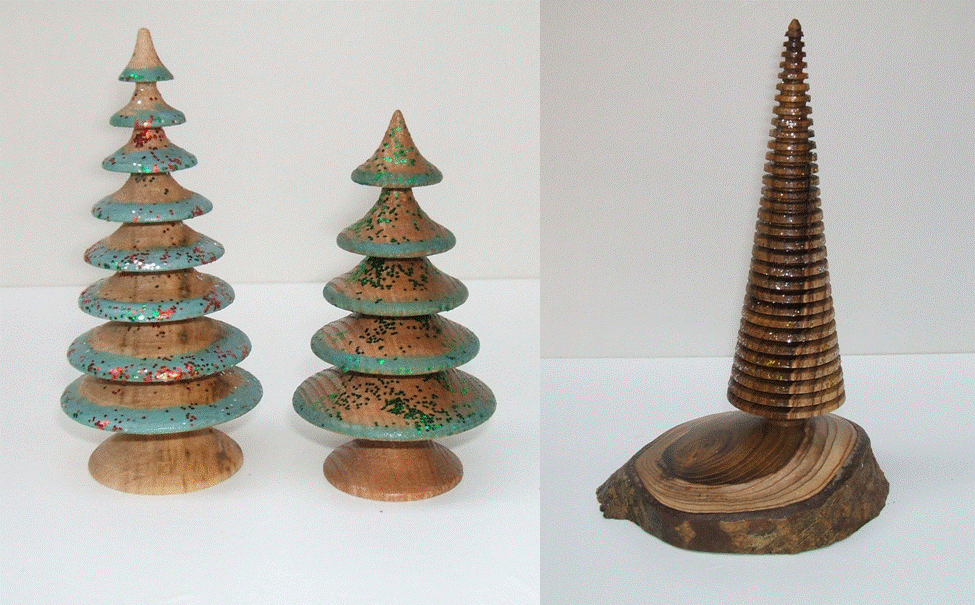 Whatever David makes I hope you will enjoy seeing them being made, we are looking for a good turnout as usual, some Covid rules still apply, bring and wear a face mask when not seated, raffles for both the weekly draw and the Christmas draw will be on sale. Coffee available by donation, we are still looking for prizes to be donated, anything will do, surplus tools (in good condition) box of biscuits, tubs of sweets and any type of bottle, wine or spirit.
Hope to see you all there.