Our meeting on Thursday25th November 2021 was a demonstration by David Hutcheson, David's theme for the evening was to be making Christmas decorations, he had brought along a few examples of Christmas decorations that he had made, one of which was a snowman. It was to be another snowman that David was to make.
Here are a few pictures along with some text to help you understand how David went about making his snowman decoration.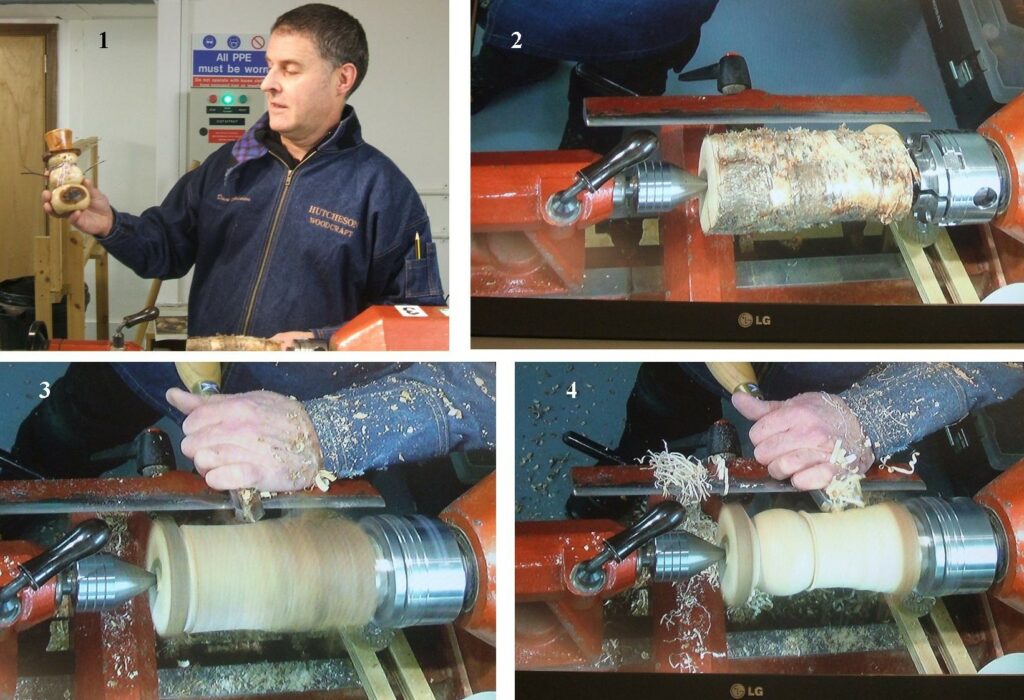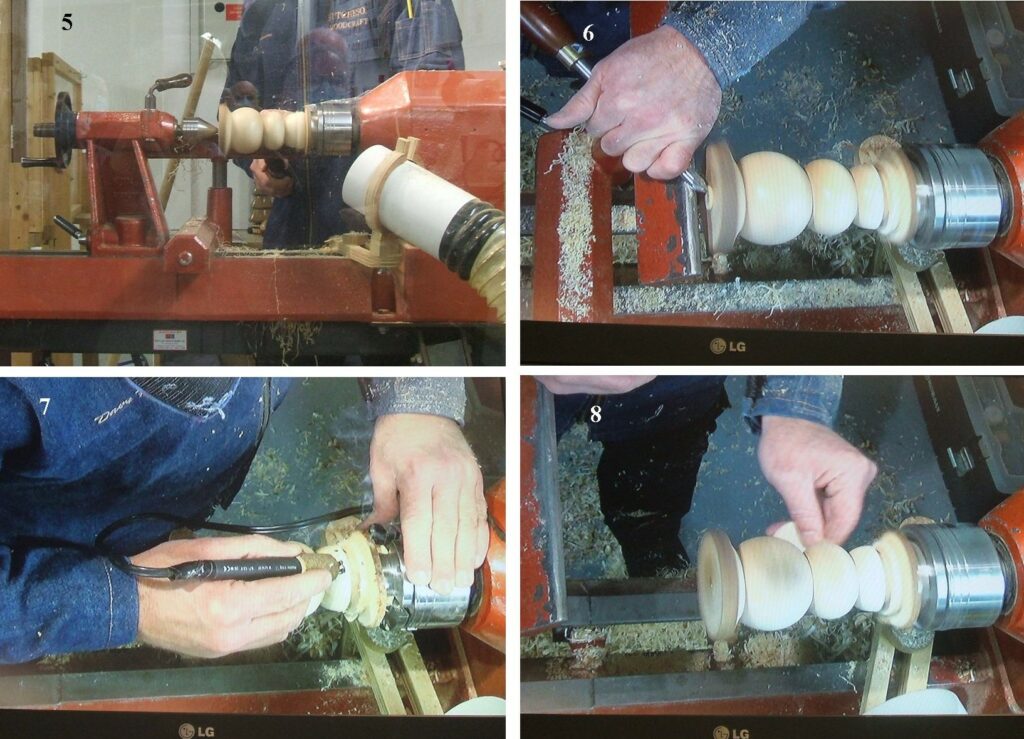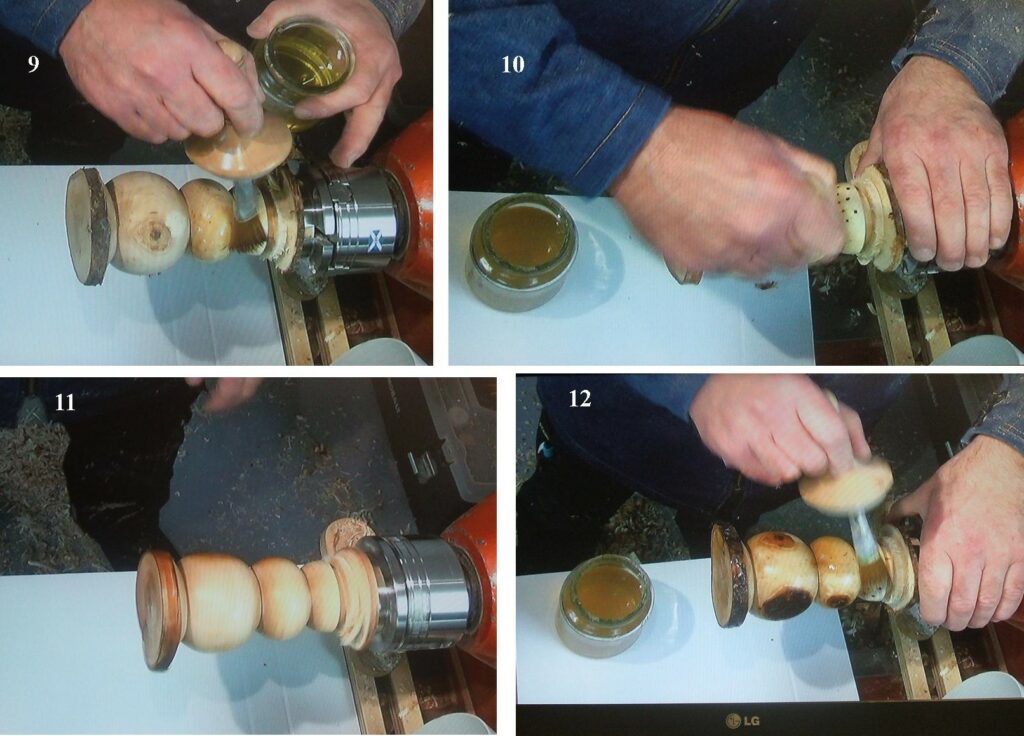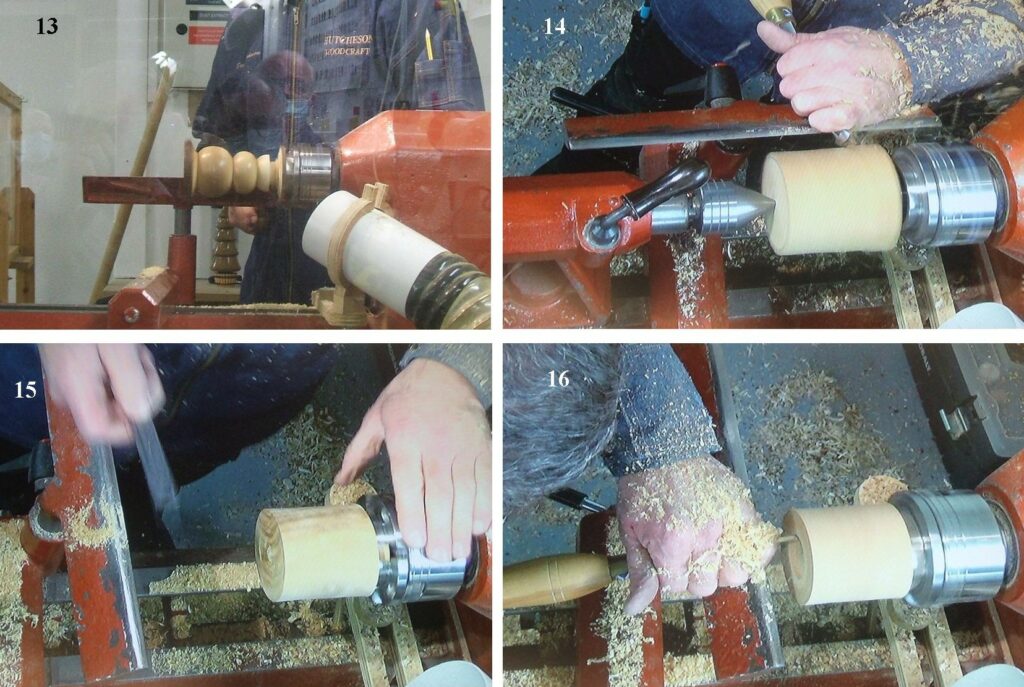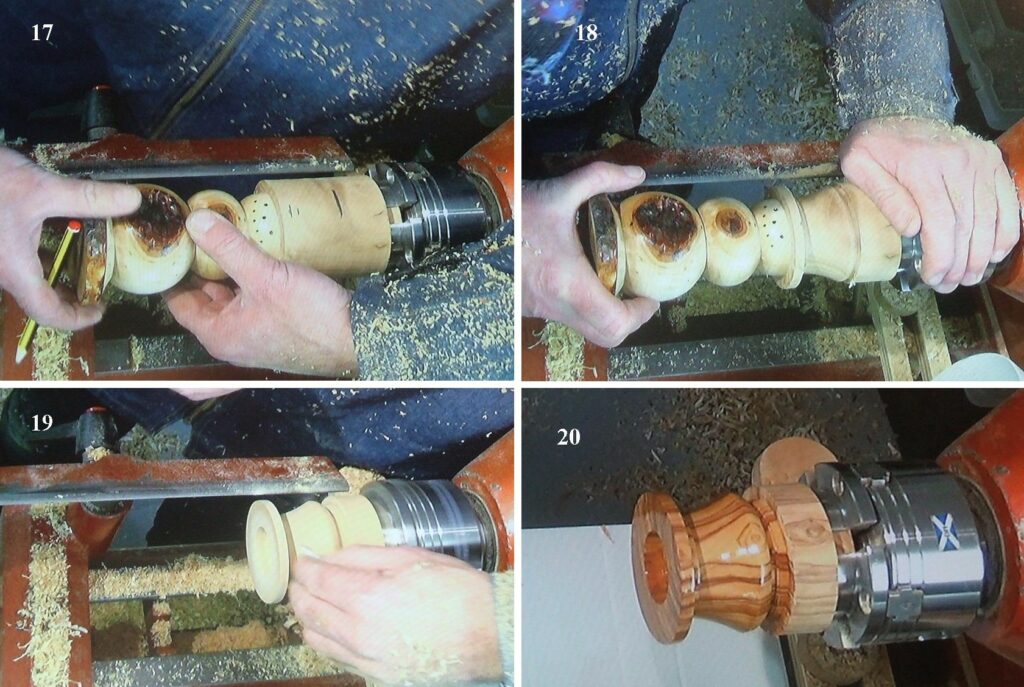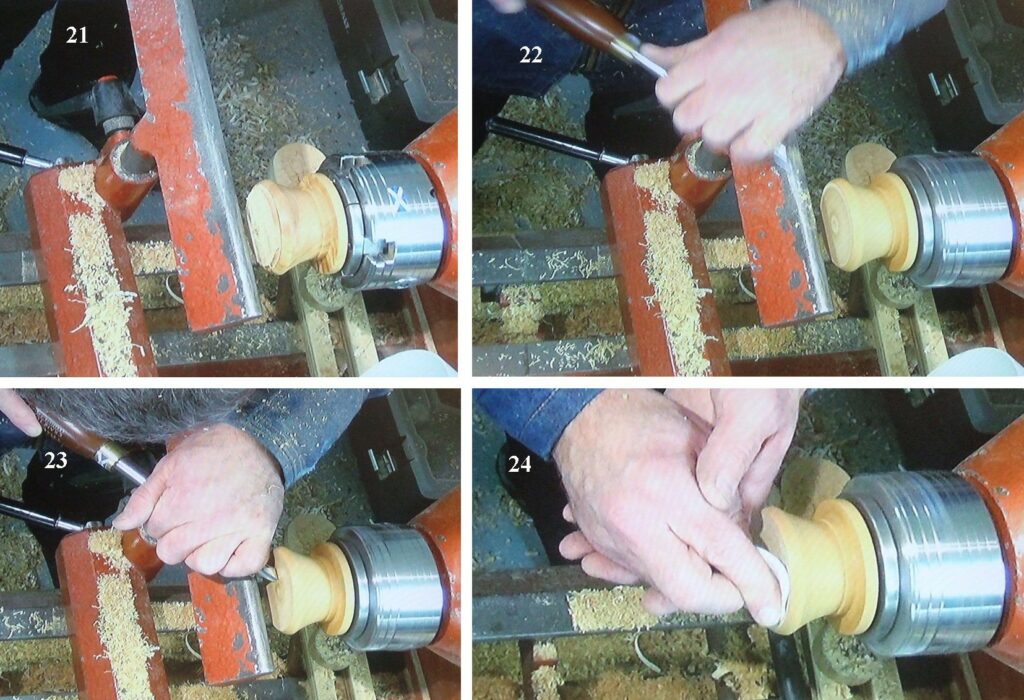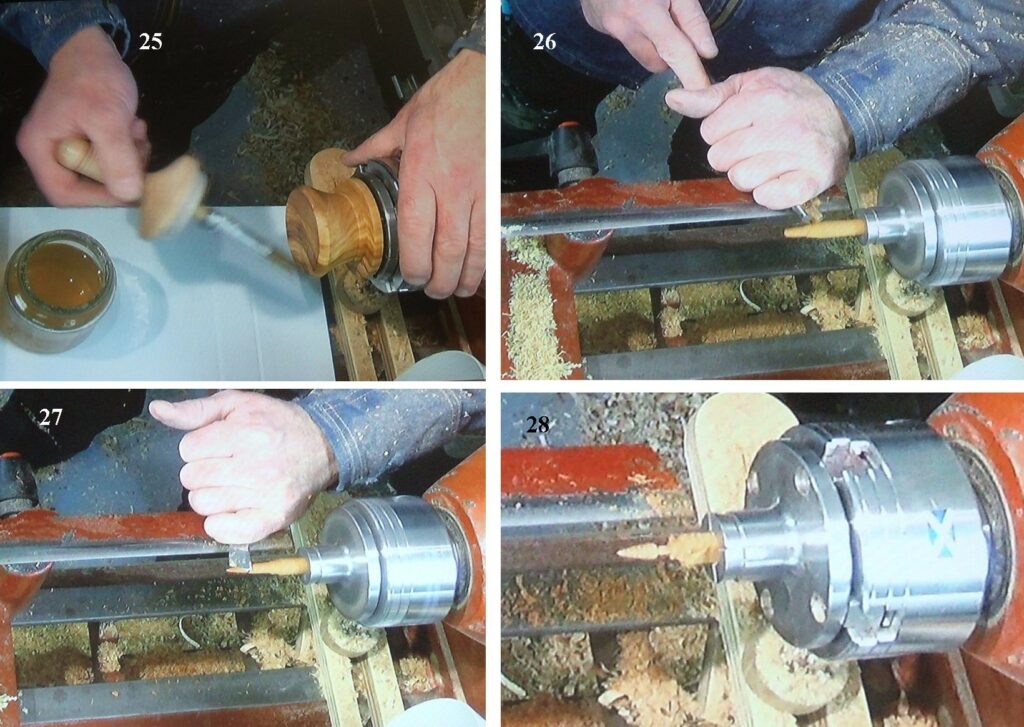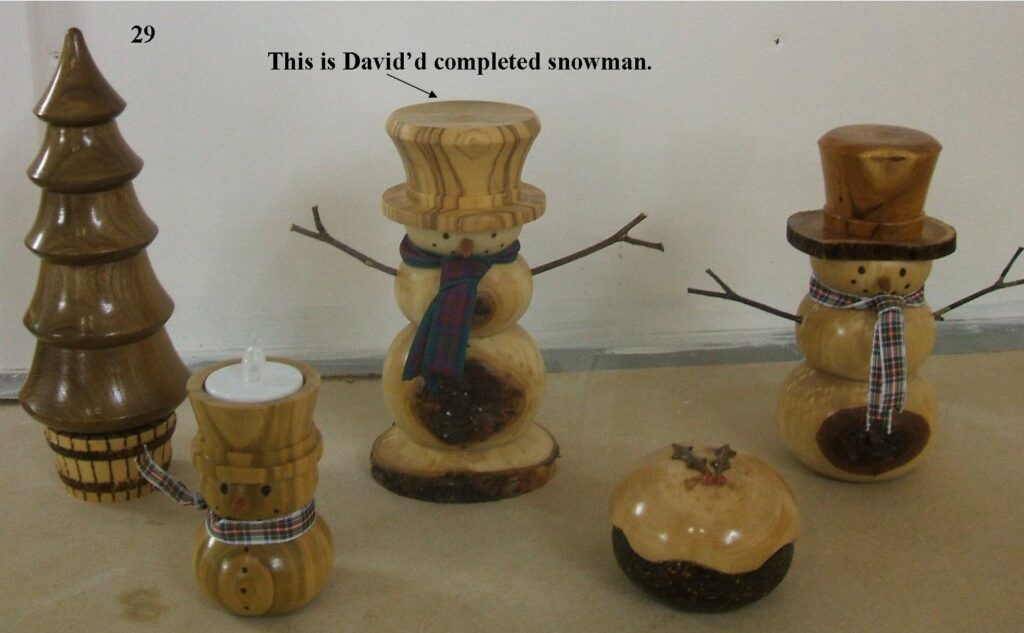 That concluded our journey through the making of a Christmas Snowman, We do hope you enjoyed seeing how it was made and we thank David for his demonstration.
Our next meeting is on the 9th November 2021 and that will be a demonstration by Andy Walters of Black Isle Woodturning, Andy is going to make a Tea Light Lantern.
We hope to see you all there.