Start time of 6.45pm
Our meeting this week on Thursday 31st March 2022 is a demonstration by Errol Levings on making and using Templates. Errol is a long standing member of the club and is going to be working with Templates. Templates are extremely useful when making more than one of anything, from a very simple shape of an egg to the much more complicated detail on say a table leg or a pair of candlesticks. Usually made from pieces of card for short runs of anything like four chair legs, however if you were to be making a lot of any one item then a piece of acrylic cut to the shapes required would be the better option, the detail would not be degraded from constant use, and be aware the template is the most important item to be made as everything that you make using the template will be the same as the template so make it accurate in the first instance.
Looking on line for turning templates brings up a whole bunch of options, some of which I am showing here, Errol may have some that are not here, to find out you will need to attend the meeting.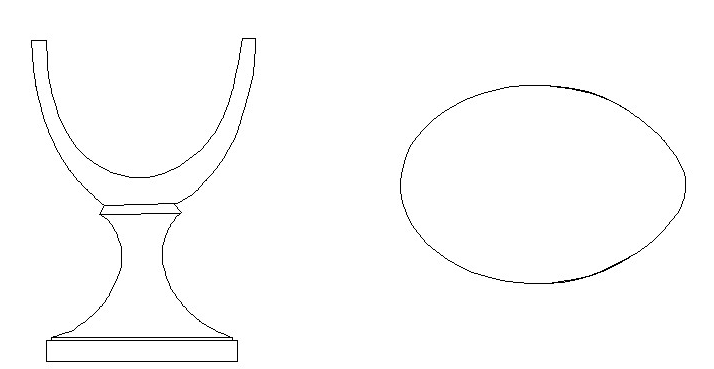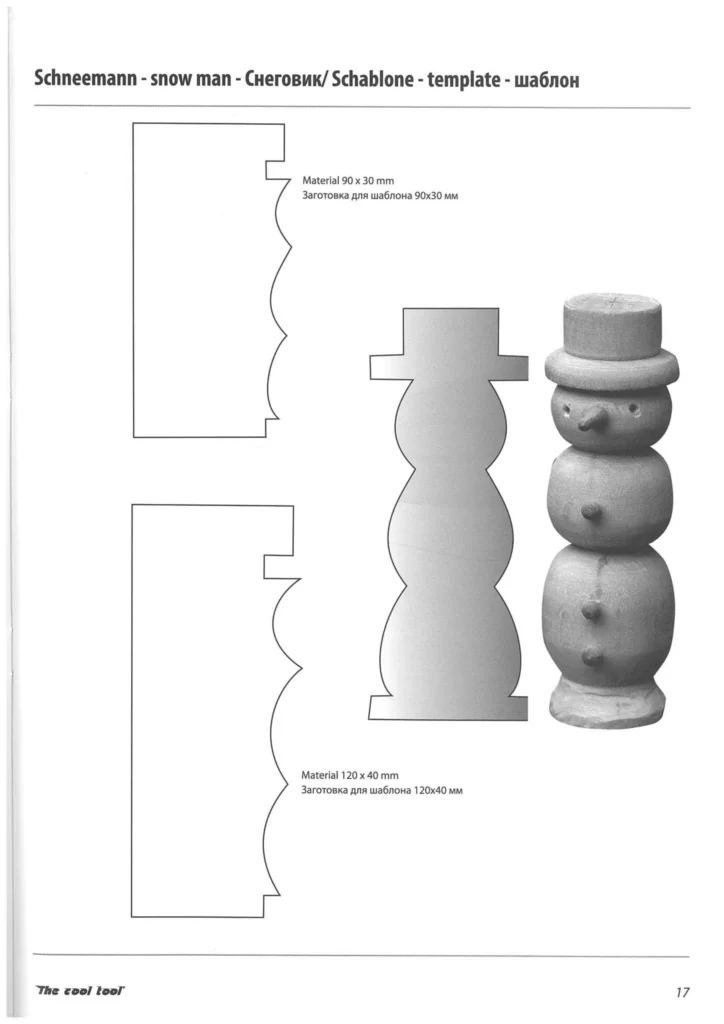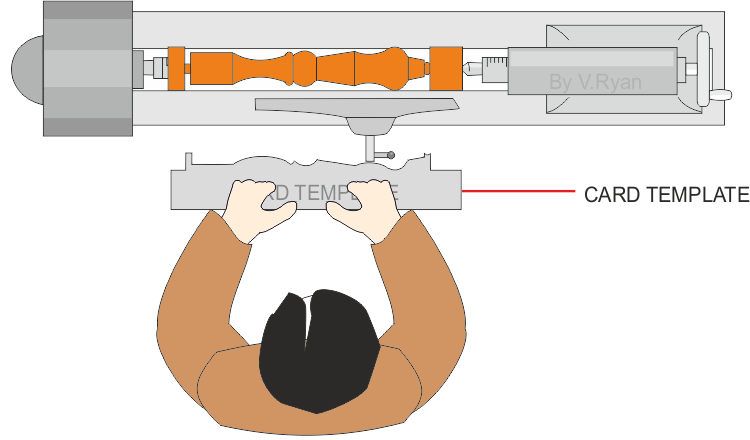 There are other tools that you could use for very simple shapes, these are more copy devices than templates but could be useful, here are three examples of these items.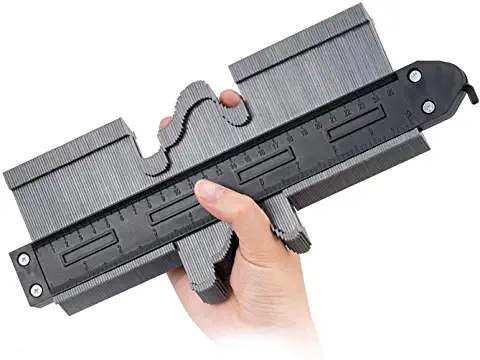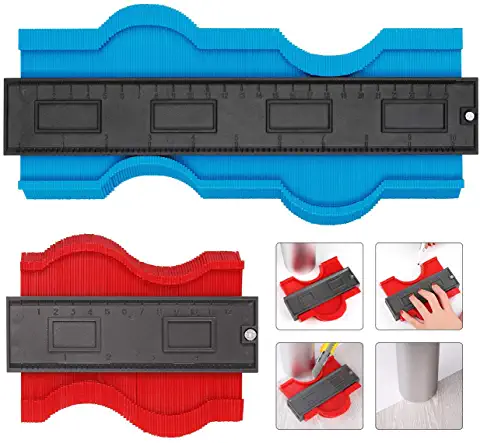 We hope to see you all at the meeting this week, and we hope you will enjoy our foray into templates.
Do remember that not all of the Covid regulation are over, you are still required to wear a mask and to sign in, we are going to keep the sanitizing available, so please do use it.
There will be the usual raffle and refreshments available.