Our meeting this week 17th March 2022 was a demonstration by Alec Mutch, Alec was to make one of Mick O'Donnell's wooden birds, he had made one of these some time ago at a previous demonstration for the club, but now with lots of new members it was worth repeating.
Before he got started on the bird project, Alec produced a wooden bowl that a chap from Strathpeffer brought in for him to see and identify, he had bought the bowl in a charity shop on the Isle of Lewis for a price of £20 but nobody knew what the wood was, it turned out to be Masure Birch and worth a whole lot more than he paid for it.
The pictures for this post was curtesy of Nick Simpson, Nick took a lot of pictures and just made it to the end of the demonstration before the battery ran out.
Here are the pictures along with some text to help you all to follow how it was made, I have done this as a timeline, but first a few pictures of the Birch Bowl.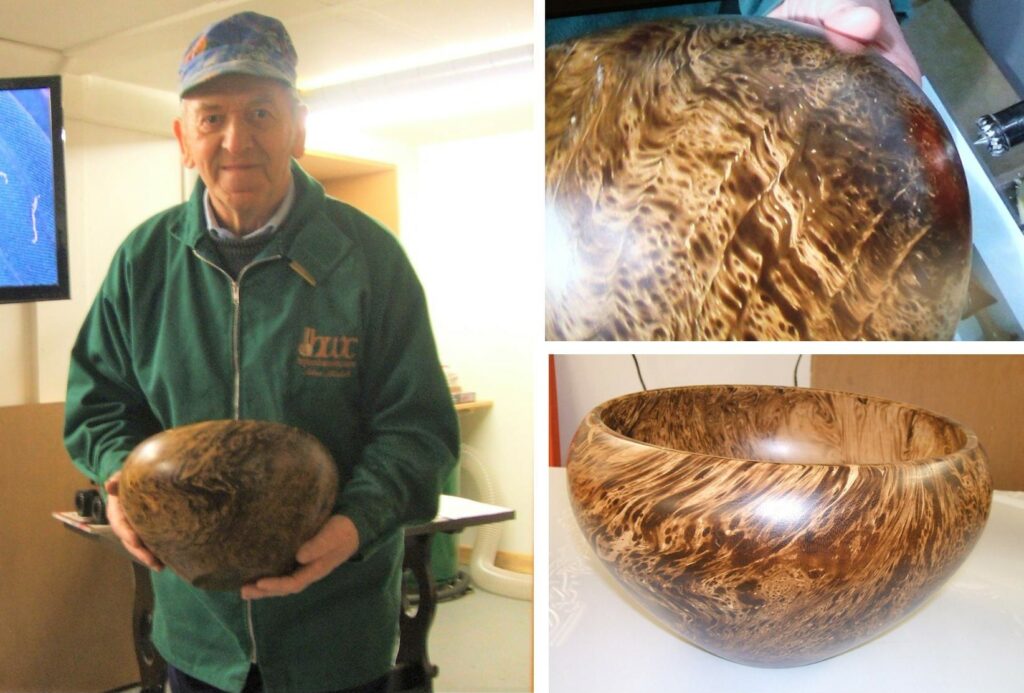 Here is the bowl the chap from Strathpeffer brought in, I think you will agree the bowl is quite spectacular.
Now for the demonstration, the wooden bird.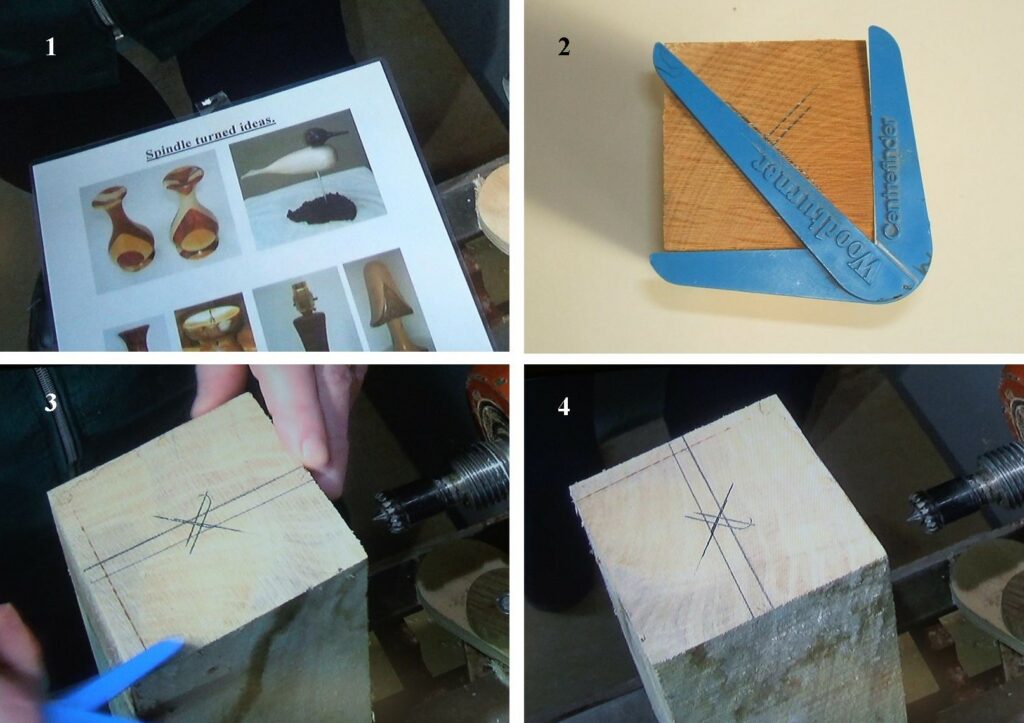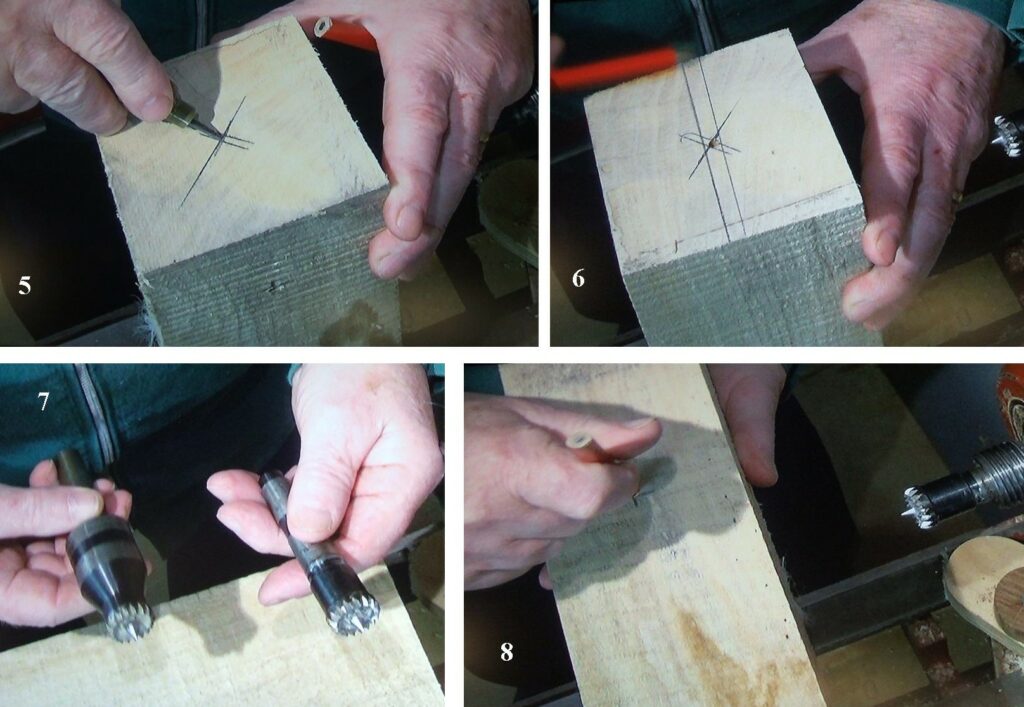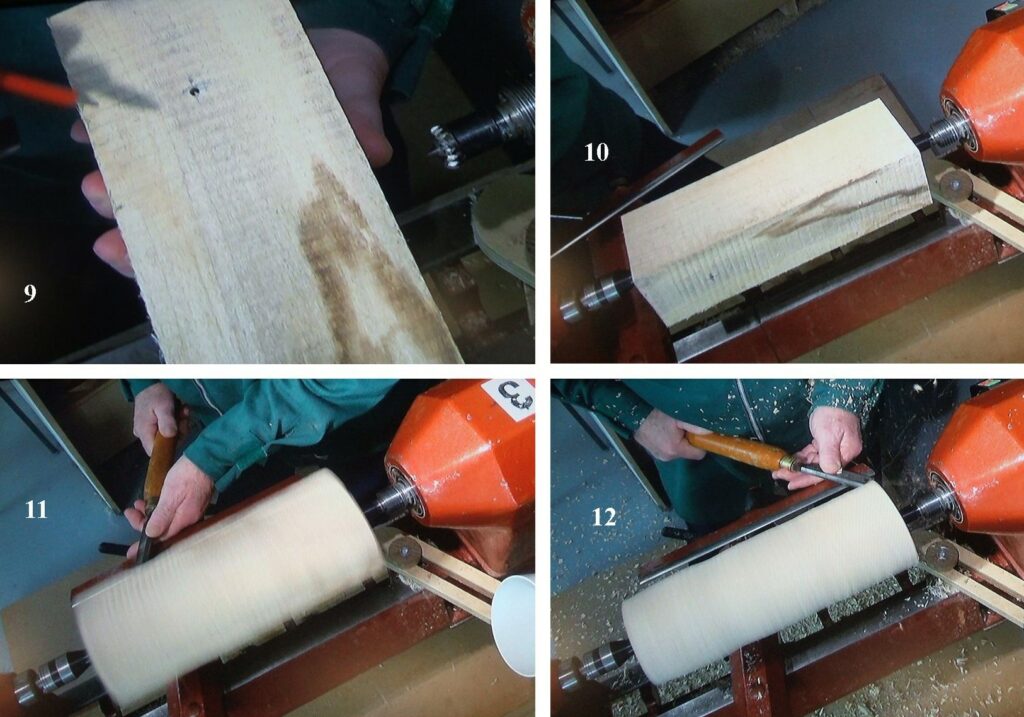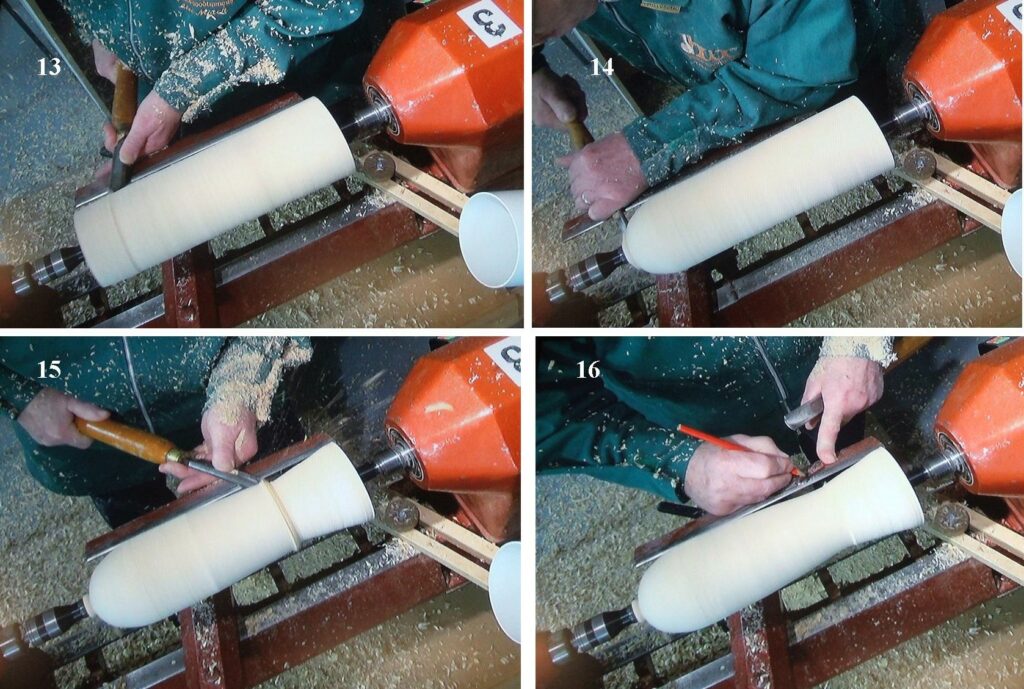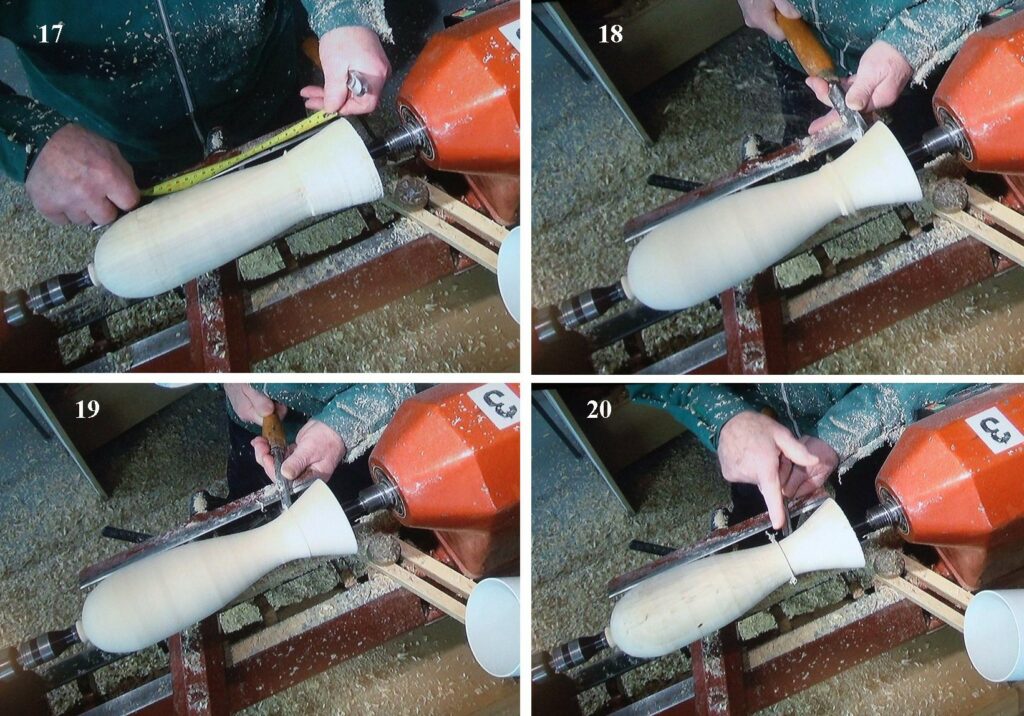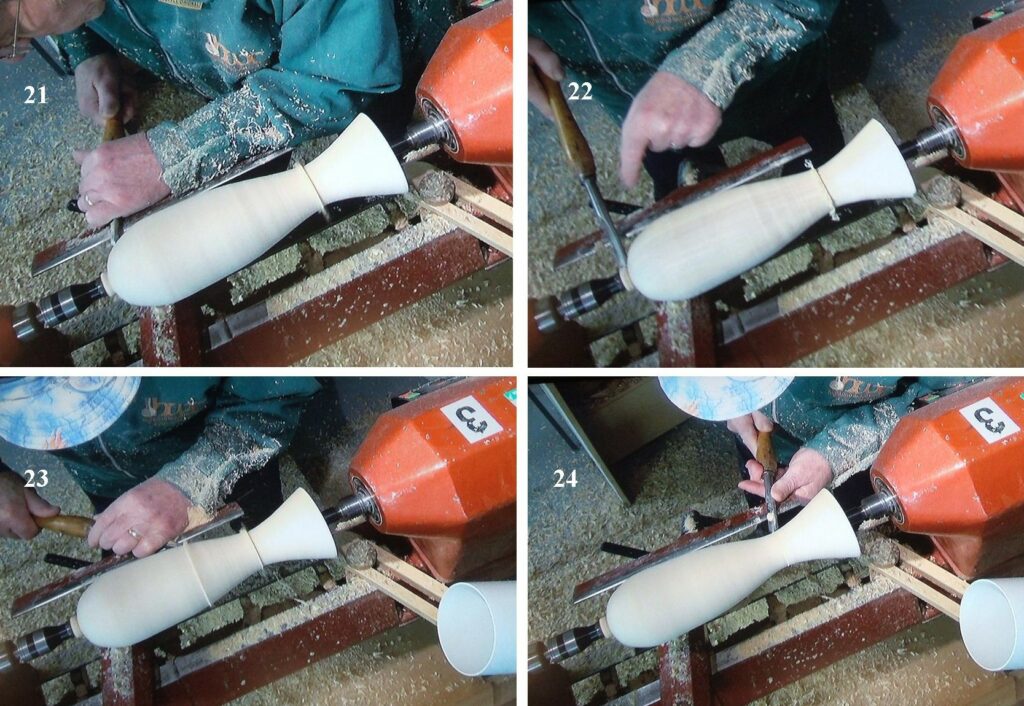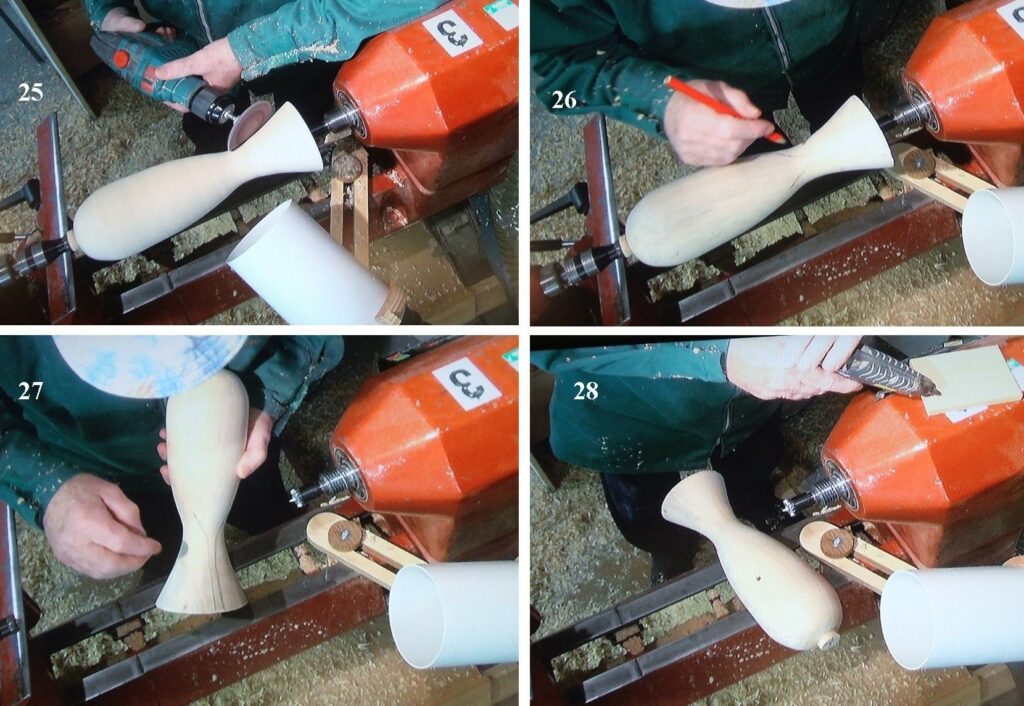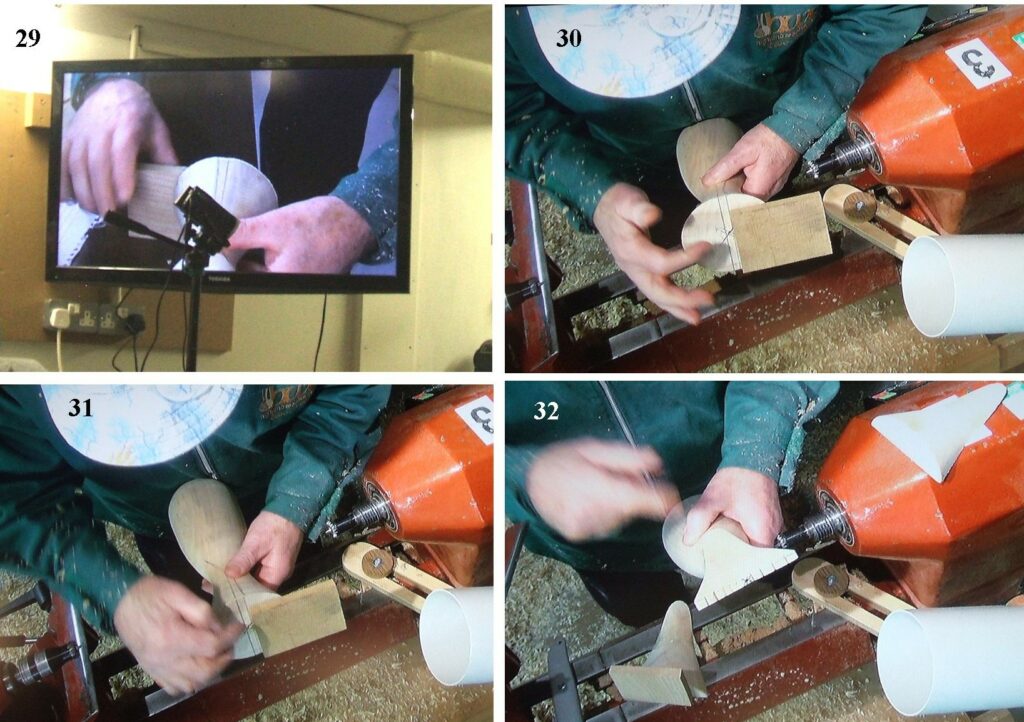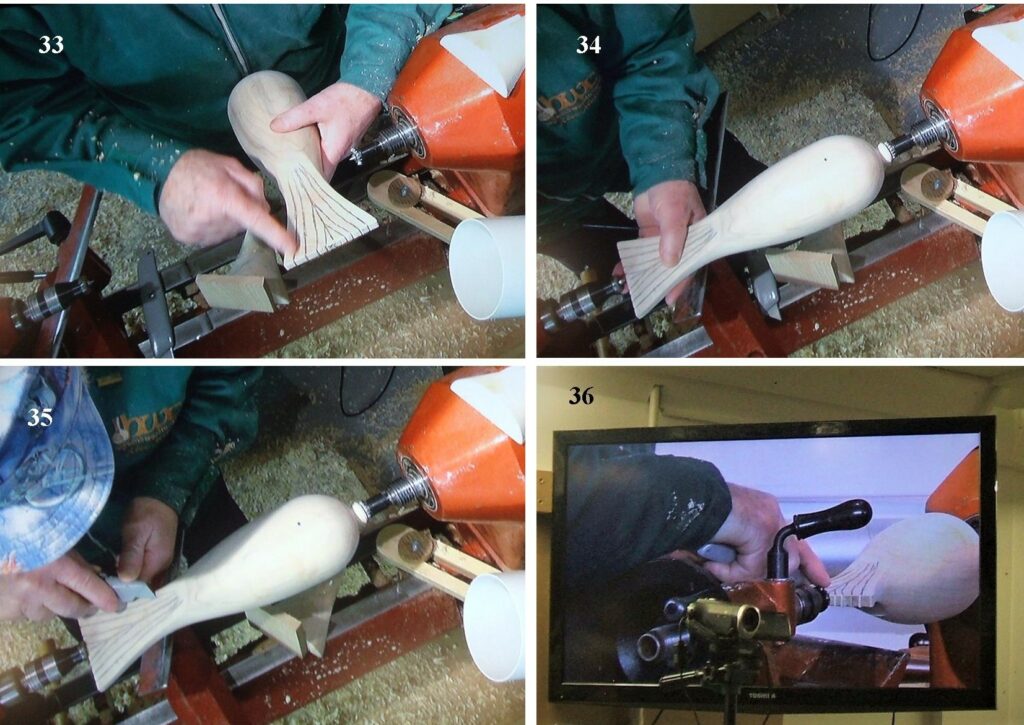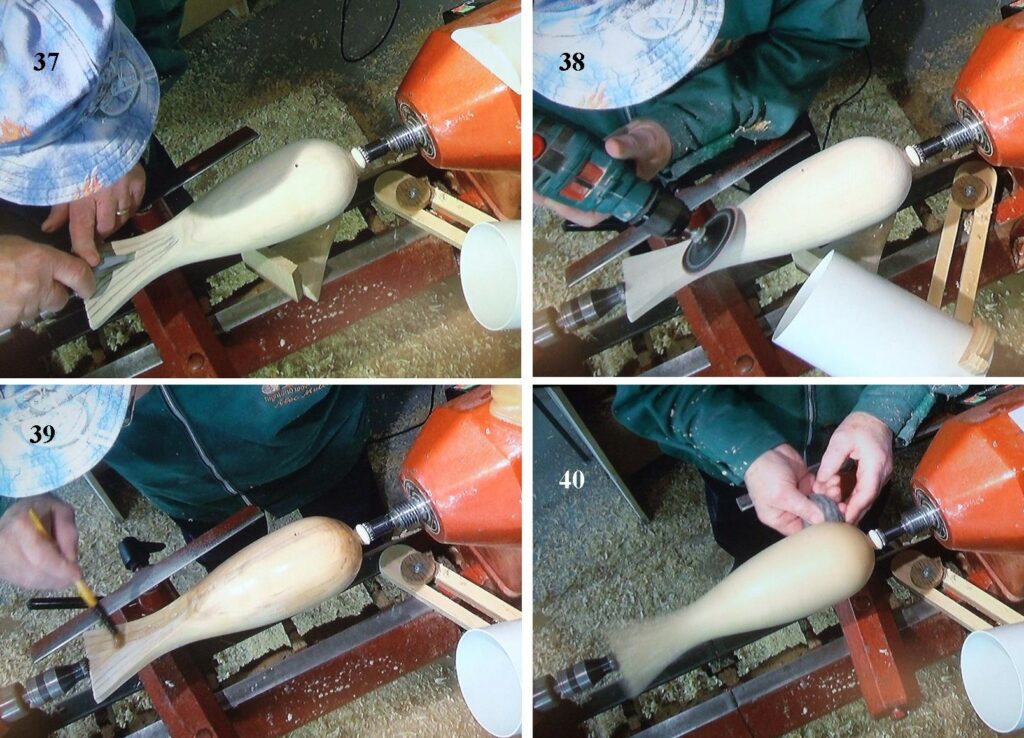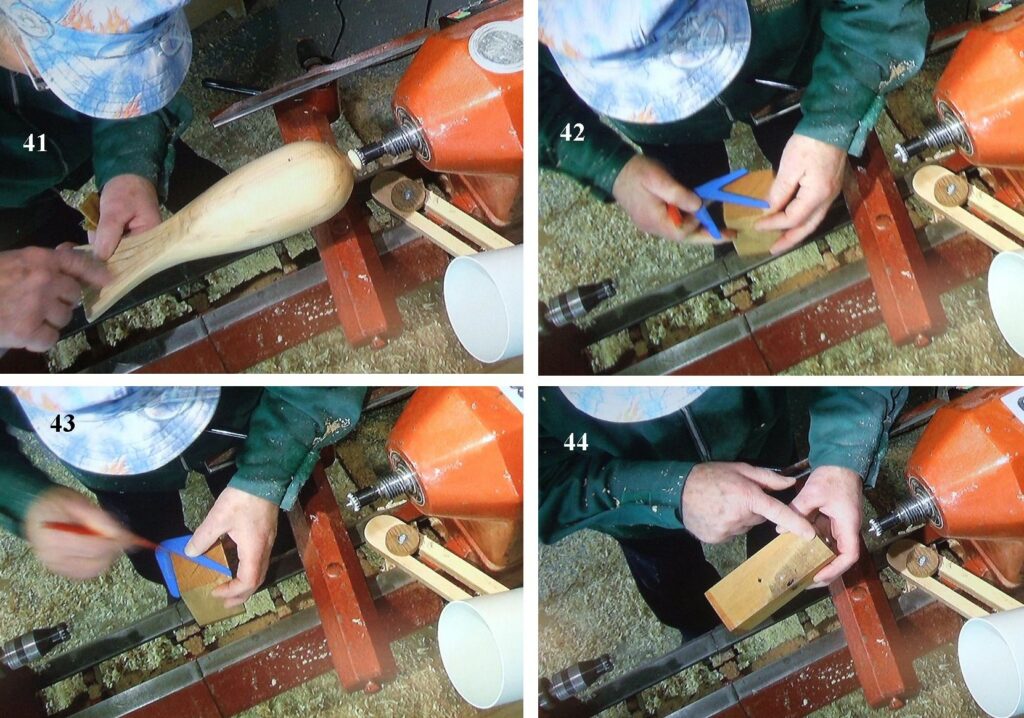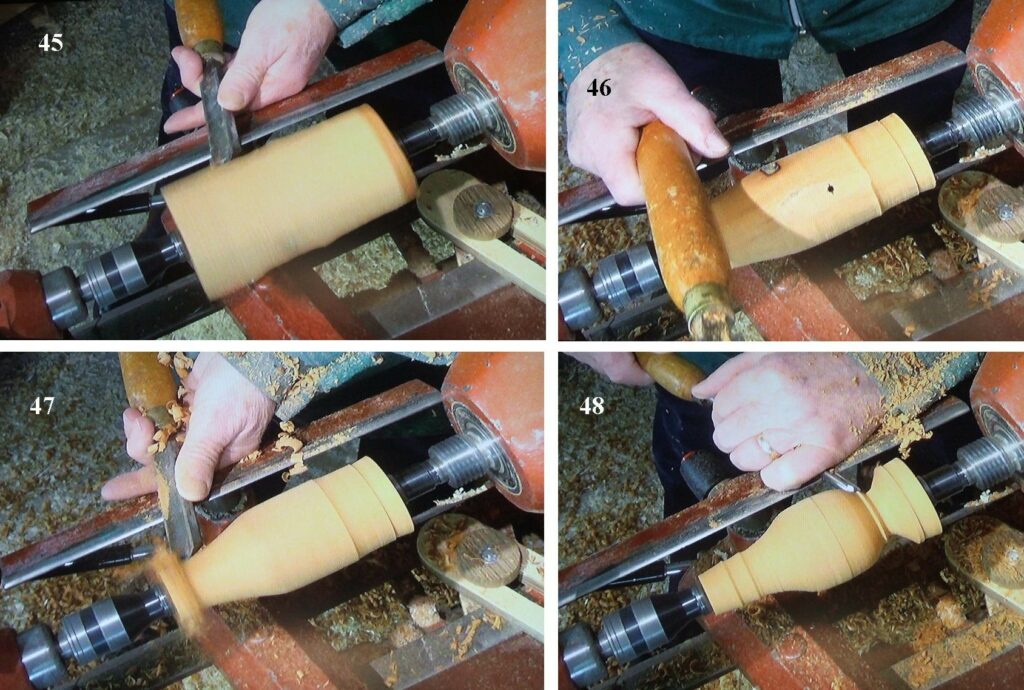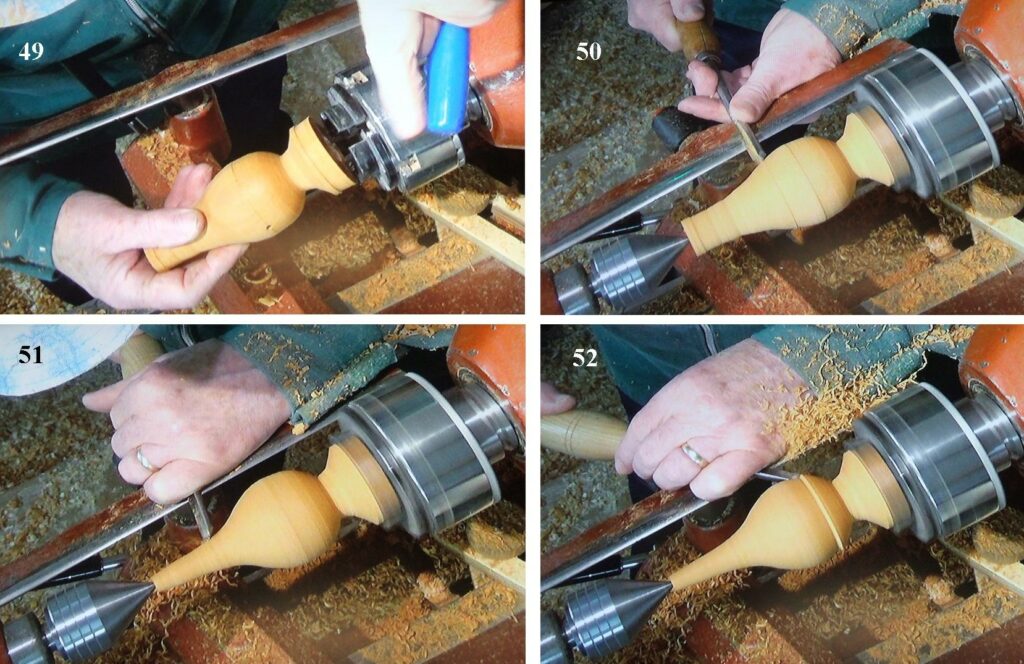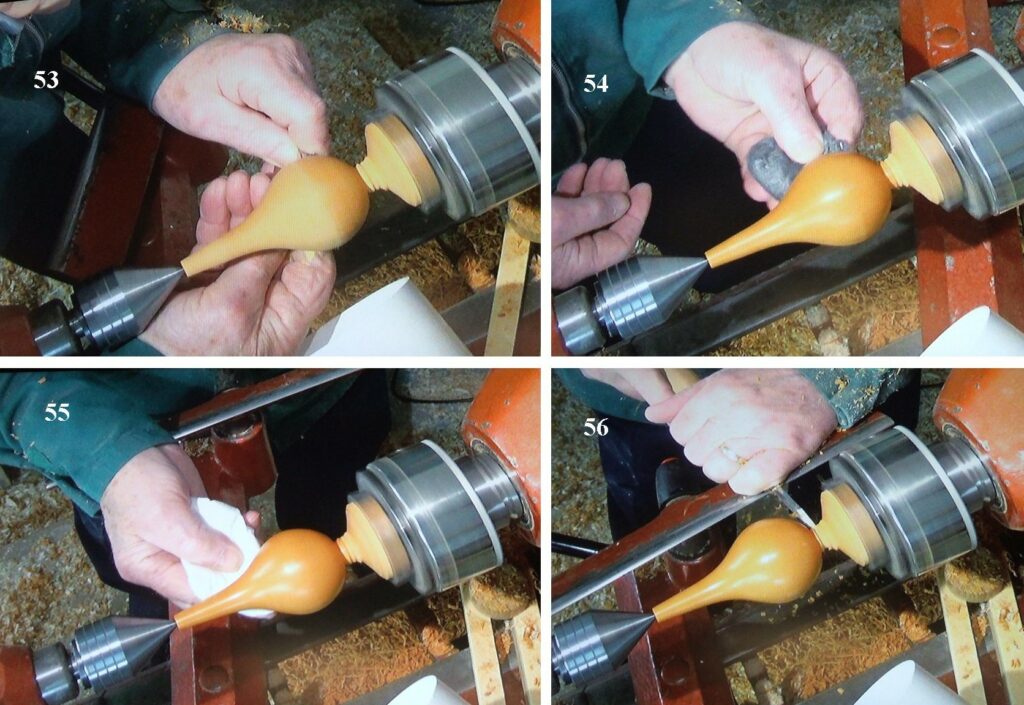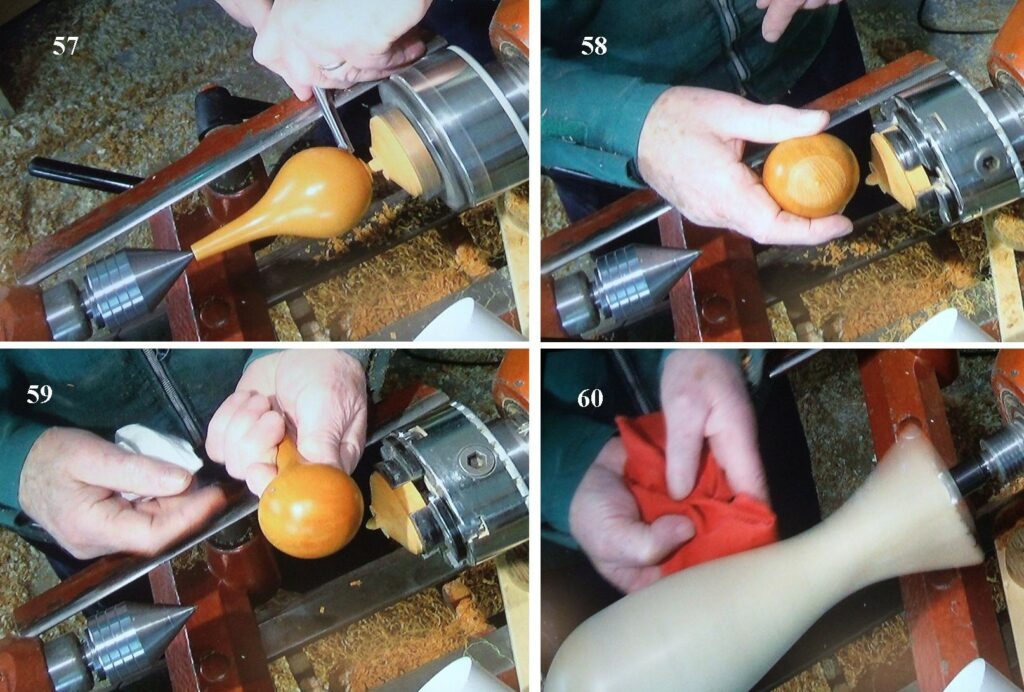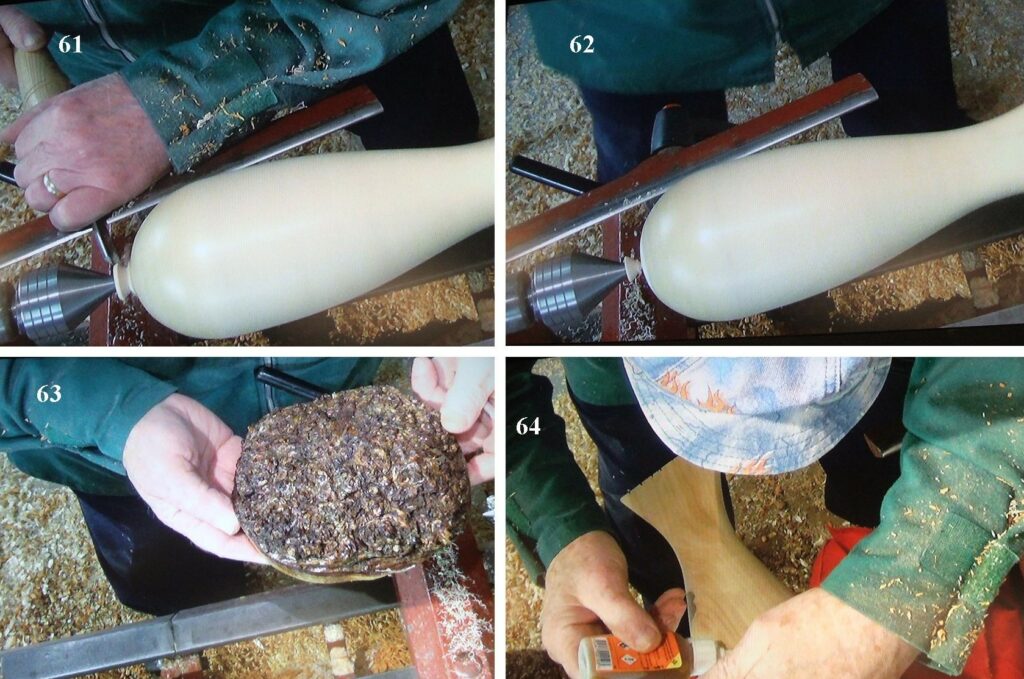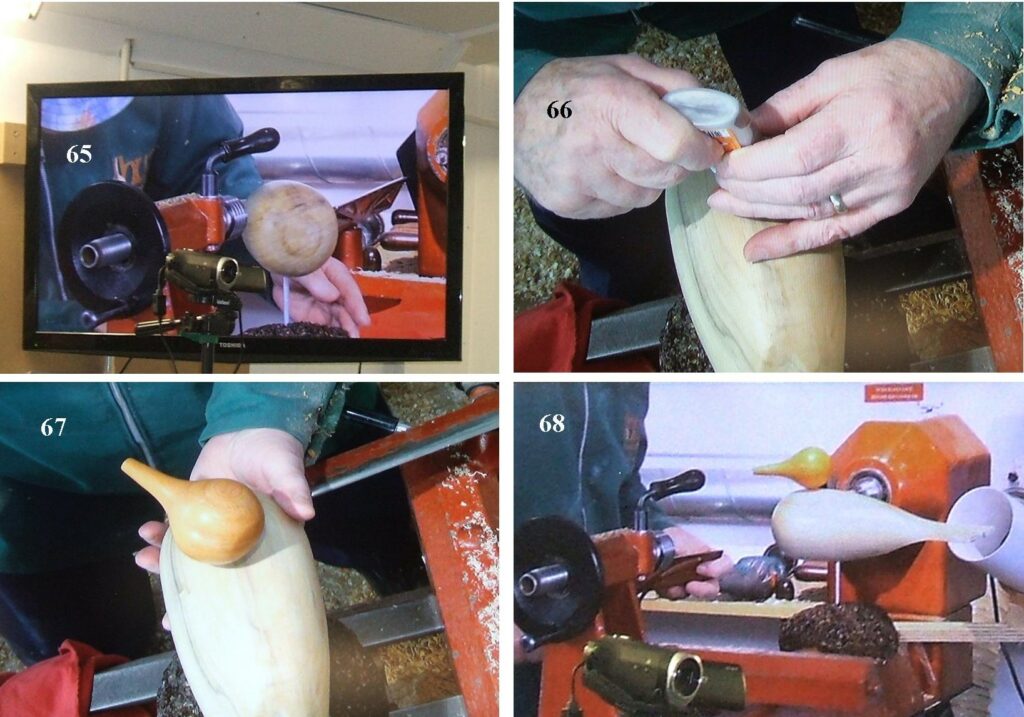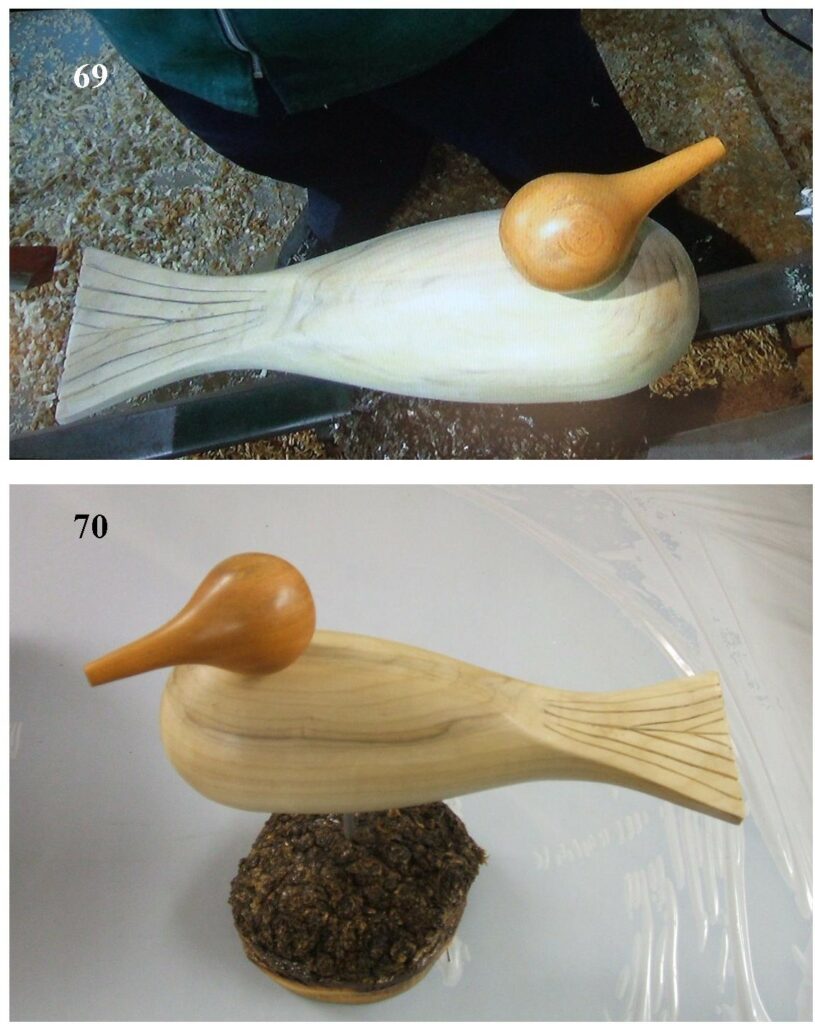 That completes my demonstration, I do hope you found it interesting. I would like to take this opportunity to thank Nick for taking all the pictures, and there were lots more of them.
I have made up a page with all the dimensions you would need to make one of these birds if you wish to make one.
Thanks to all who attended, our next meeting is on the 31st March and it will be a demonstration by Errol Levings on the use of templates, hope to see you all there.