Our next meeting should have been this Thursday 1st October 2020, it was to be organised by Mike Day, but with the Covid-19 restrictions still in force this will now be a virtual meeting. The meeting is a Showtime meeting, that's where you would have been invited to bring along things you have made to show the rest of the members and give a short talk on what you had made. This type of meeting in the past had proved very successful with lots of the members bringing in items to show, we do not want to see a drop off in this just because it's now a virtual meeting, do try to send in pictures of any items you have made and give me some information about them.
Here are a few pictures of some of the past Showtime meetings, I hope they will encourage you to take part.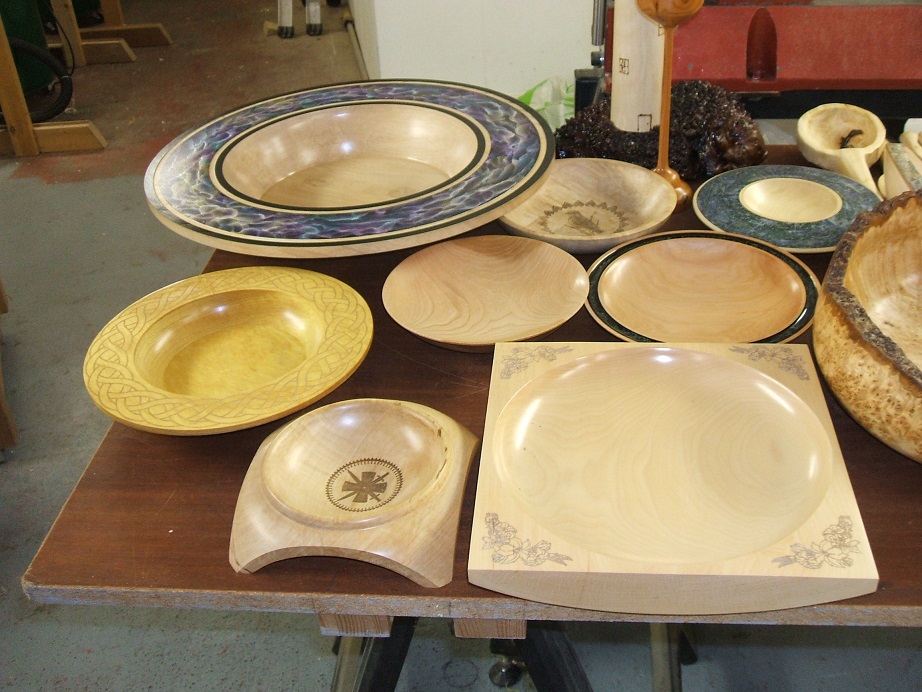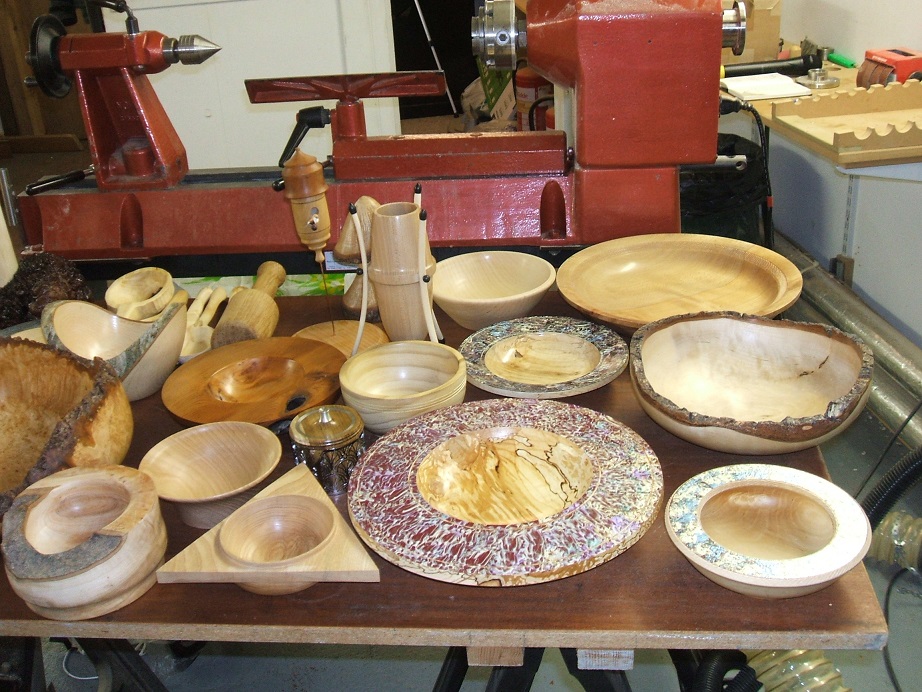 Do try to take part and remember you are not limited to just one item to show, you can have as many as you like. Send your pictures to me before the end of the day on Friday 2nd October 2020 for inclusion in the next post.
Send your pictures to me at, a.j.mutch4321@btinternet.com
Do remember the clubhouse remains closed.