Our latest training evening was held on the 5th May 2022, it was attended by 4 trainees and 4 tutors. The training programme is managed by Nick Simpson, he welcomed everyone to the training session and outlined the present position in regards to Covid, he went on to give his usual safety information advice before commencing with the programme.
The evening went very well for all concerned, we did take a few pictures on the evening and here they are along with a little information on who and what.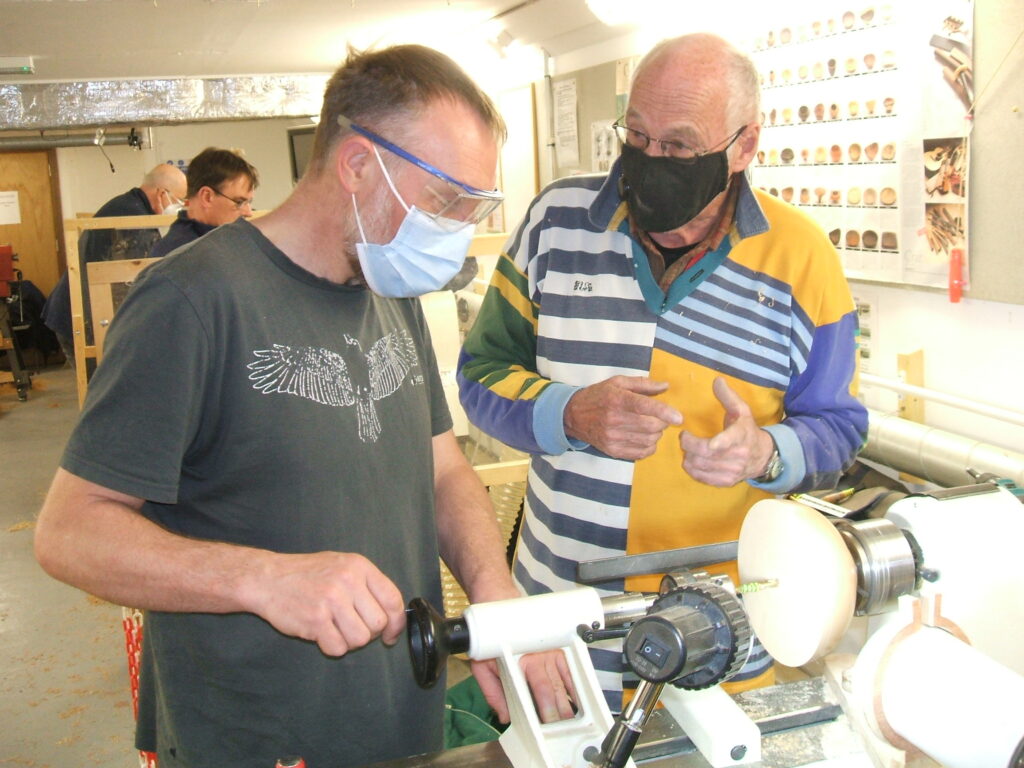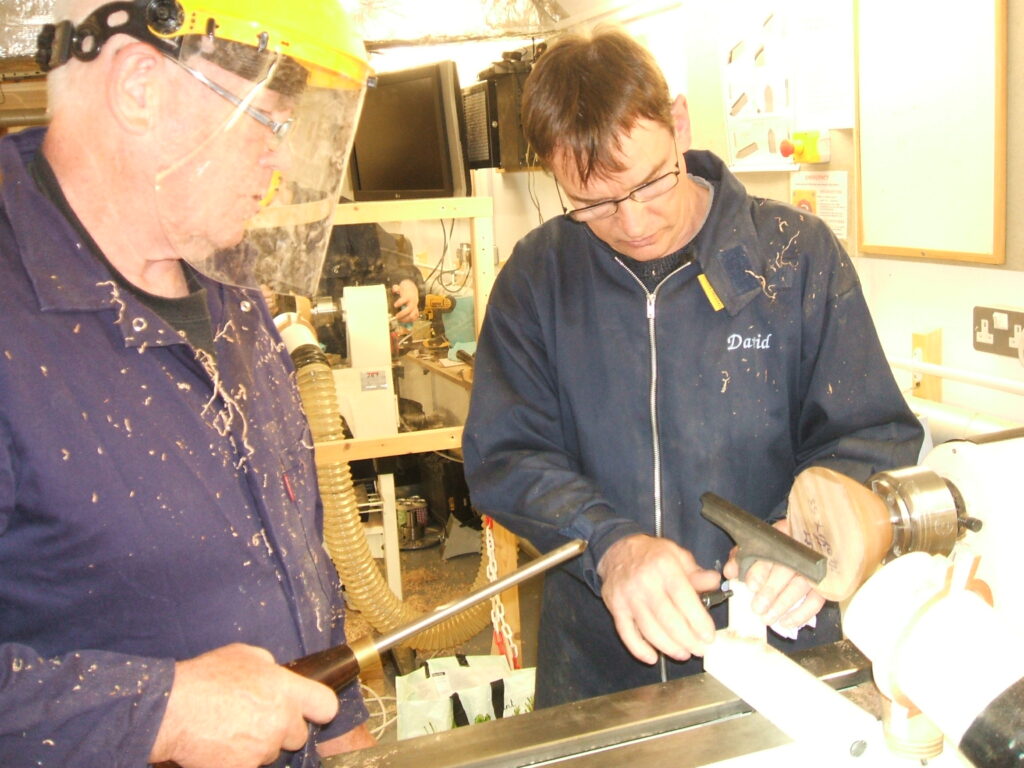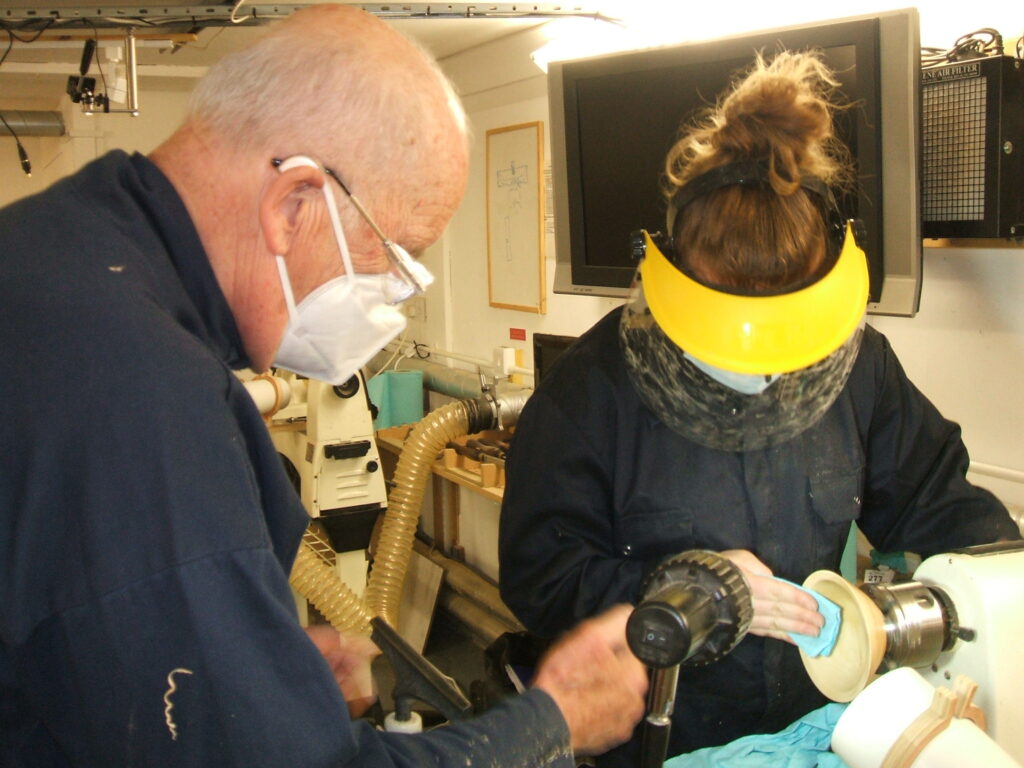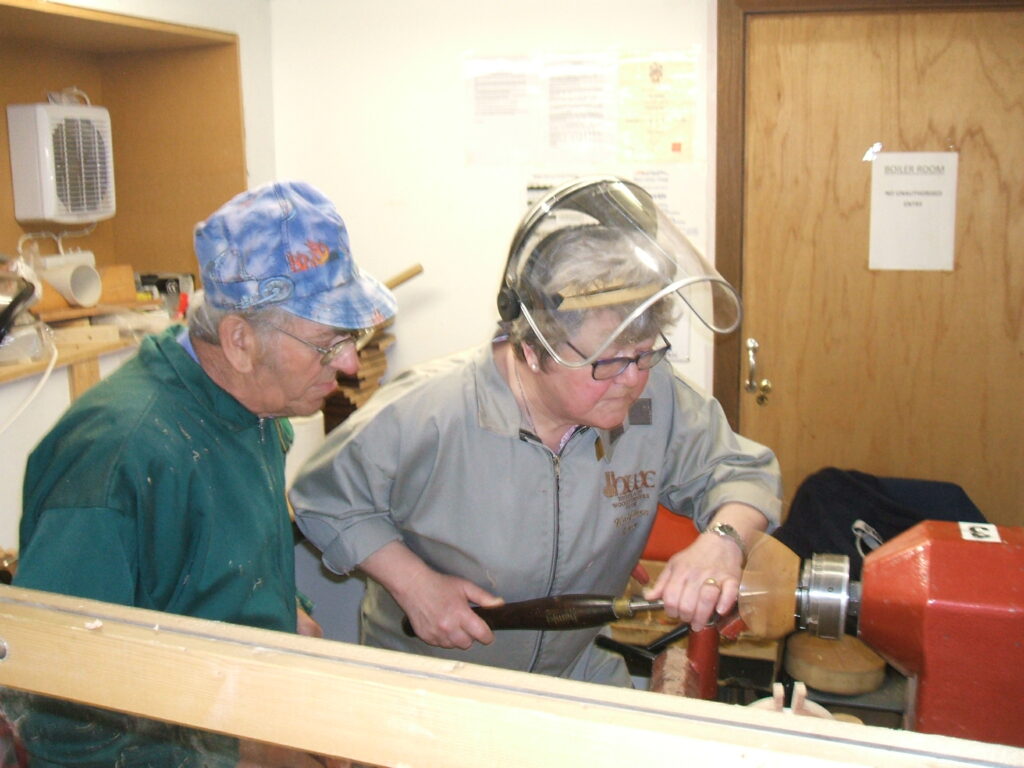 All the trainees finished their projects for the evening, no major problems were encountered by any of them. Here is a picture of the trainees and their finished work.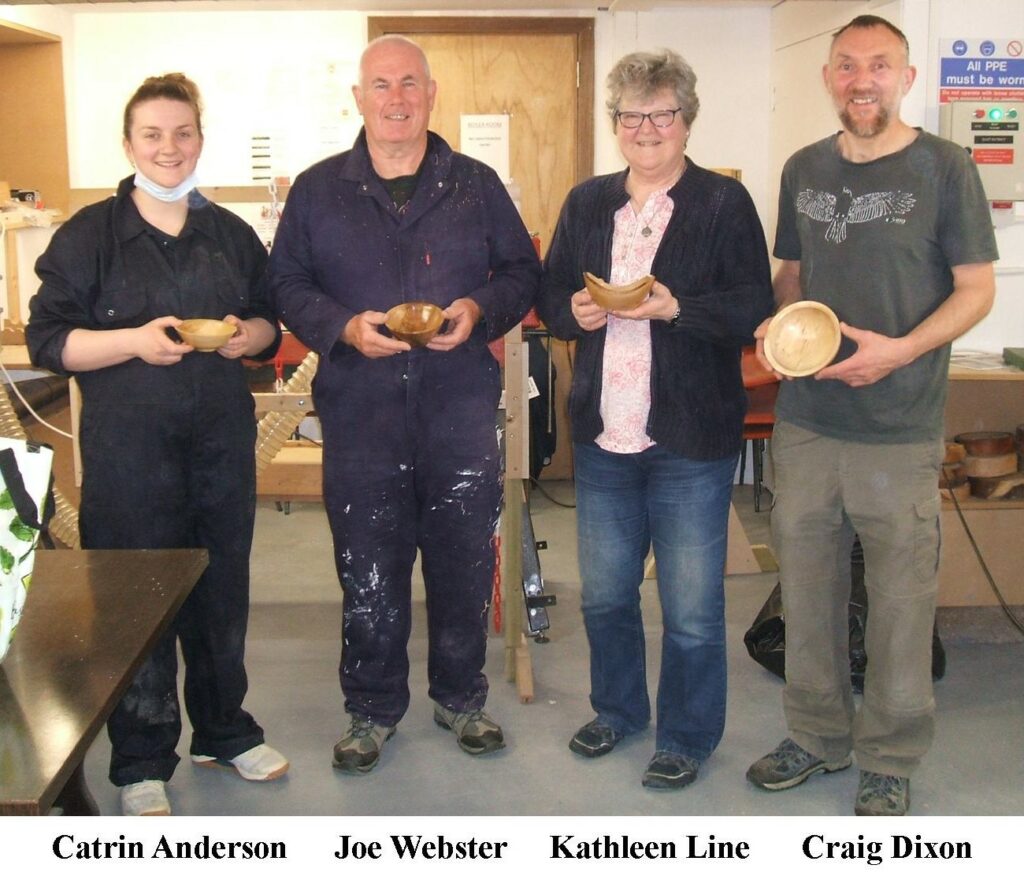 It was stressed to all of the trainees that it was vitally important to keep practicing what they had learned so far, it would now be up to the tutors to determine at what stage to progress onto the next stage.
The next training session is on the 19th May 2022.