Our meeting this week, Thursday 14th October was a demonstration by Errol Levings on the subject of texturing your work pieces. Errol brought a few different texturing tools to the demo along with some pieces he had made earlier. He went on to explain what the tools did and what he used to create some of the items he had on show. He told everyone that he wasn't going to make anything in particular, the demo would be more benefit to everyone he he just showed what the tools can do on various pieces of wood. Errol went on to say this was very much a learning curve for everyone including himself.
Now to take you through some of the photo's I took to record what Errol did.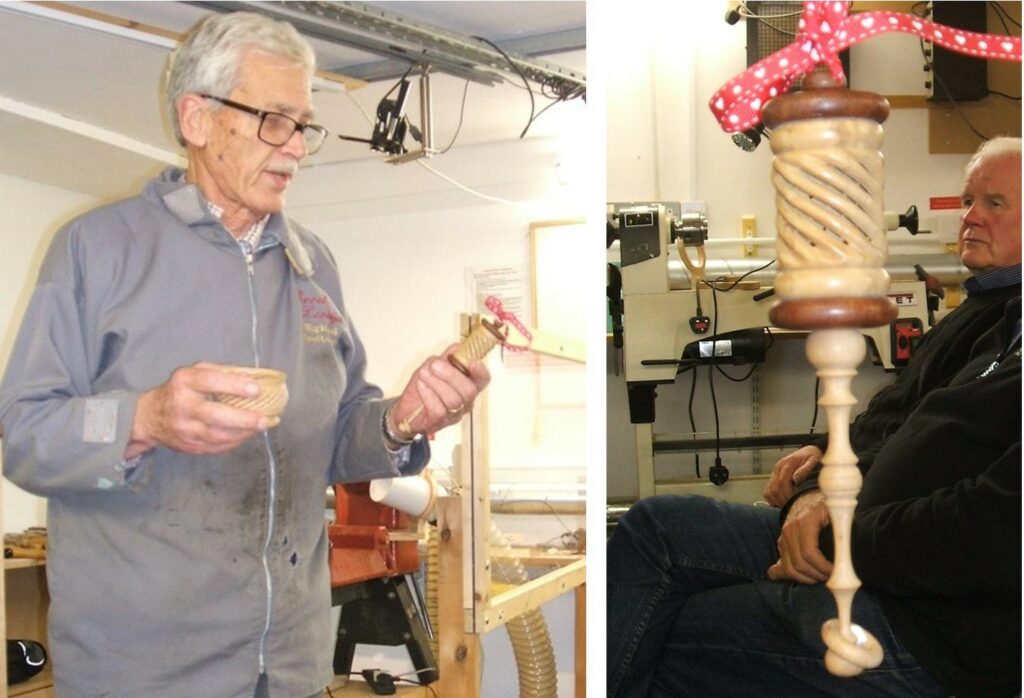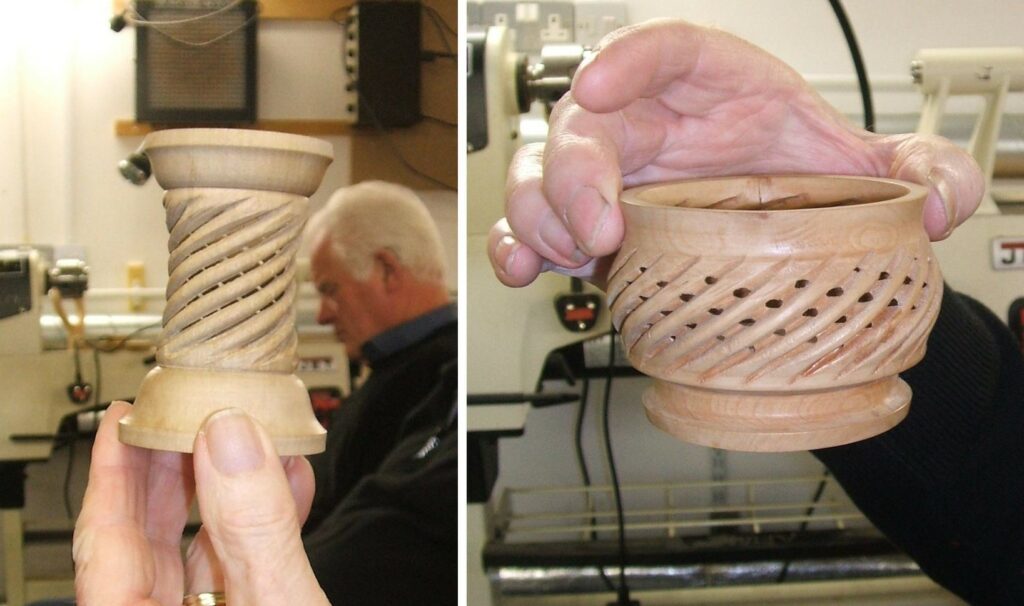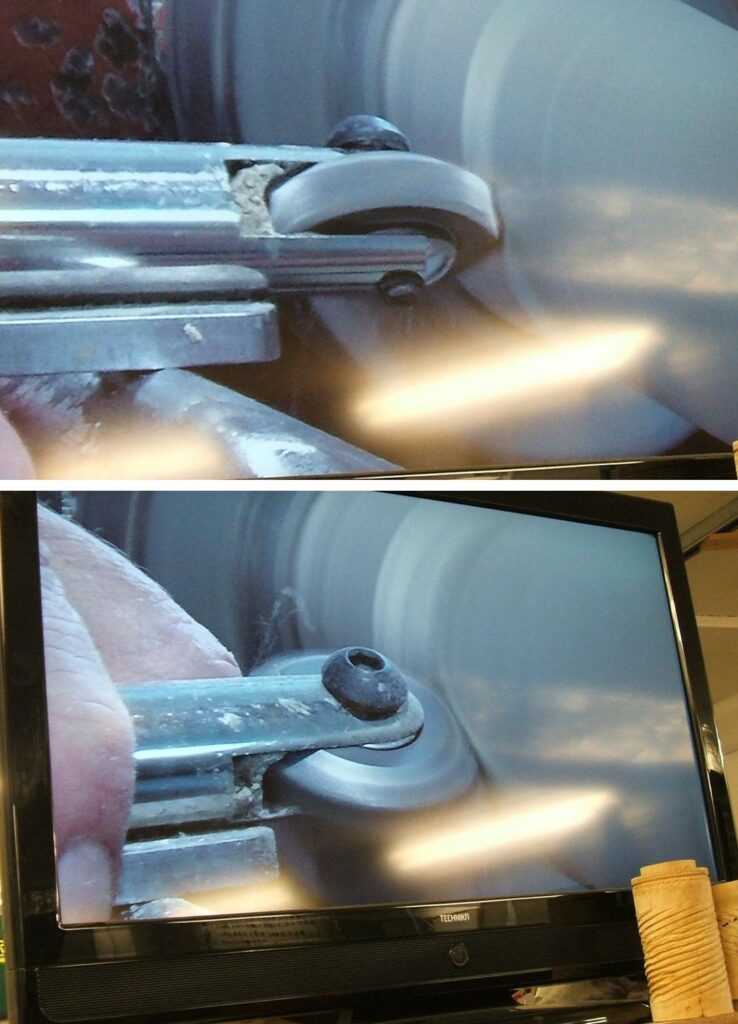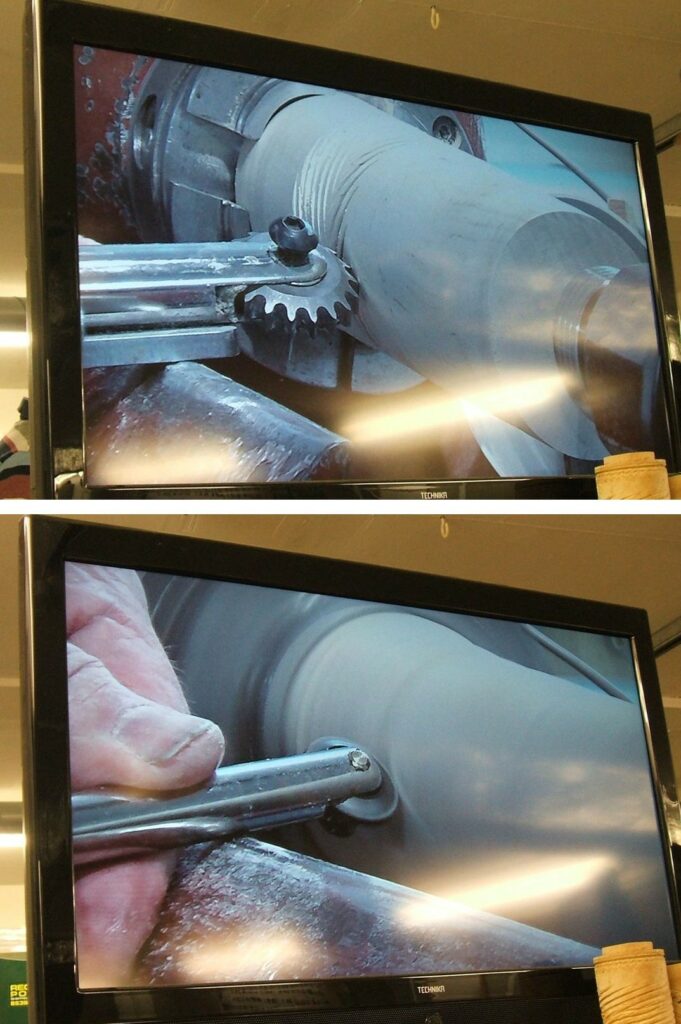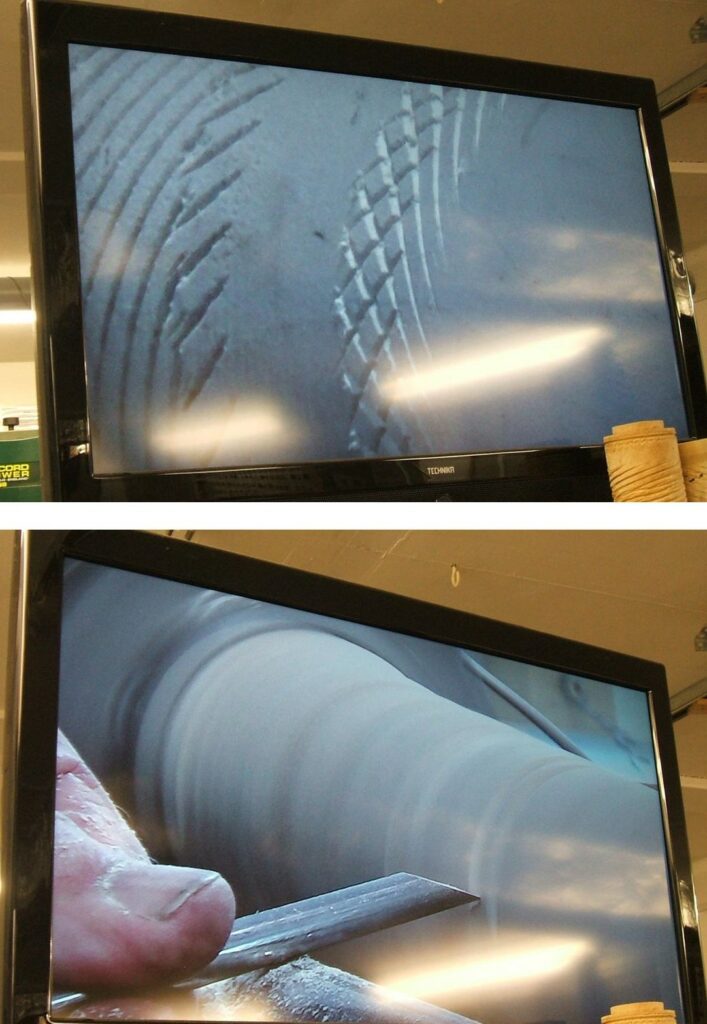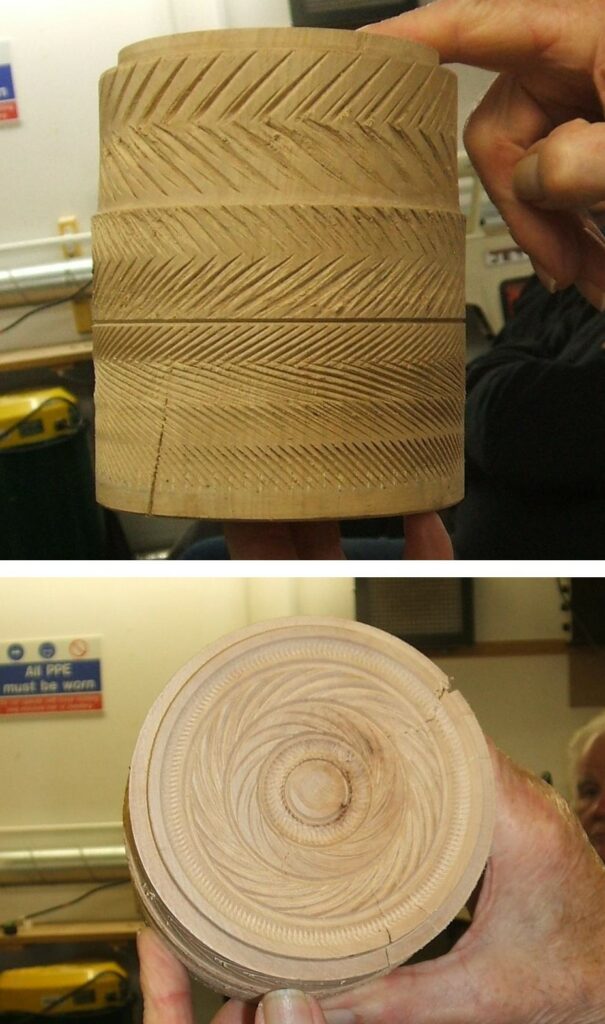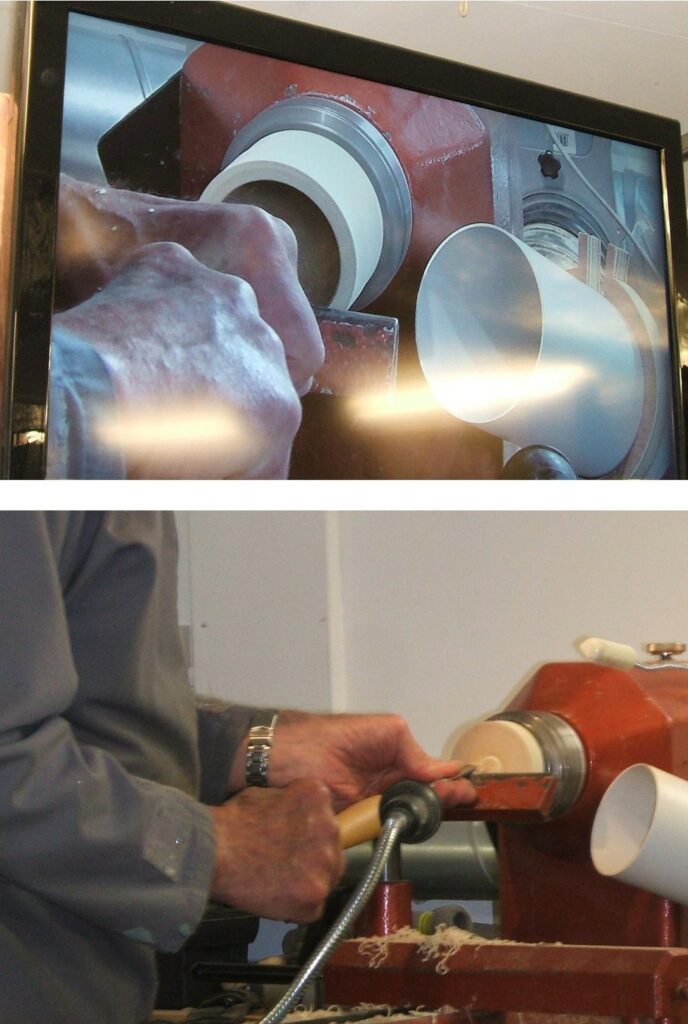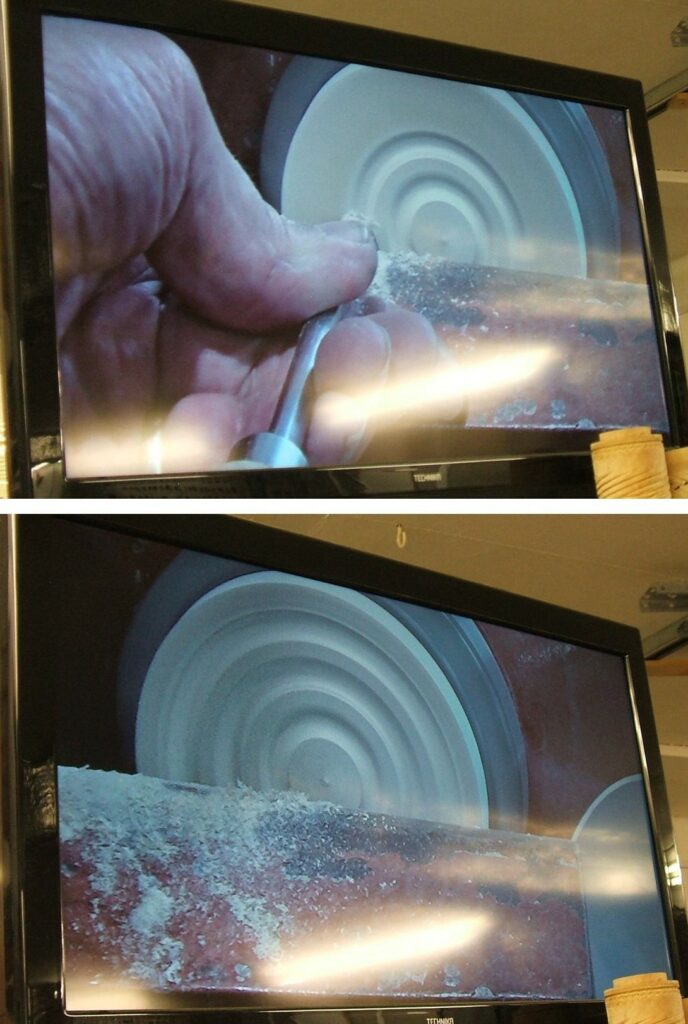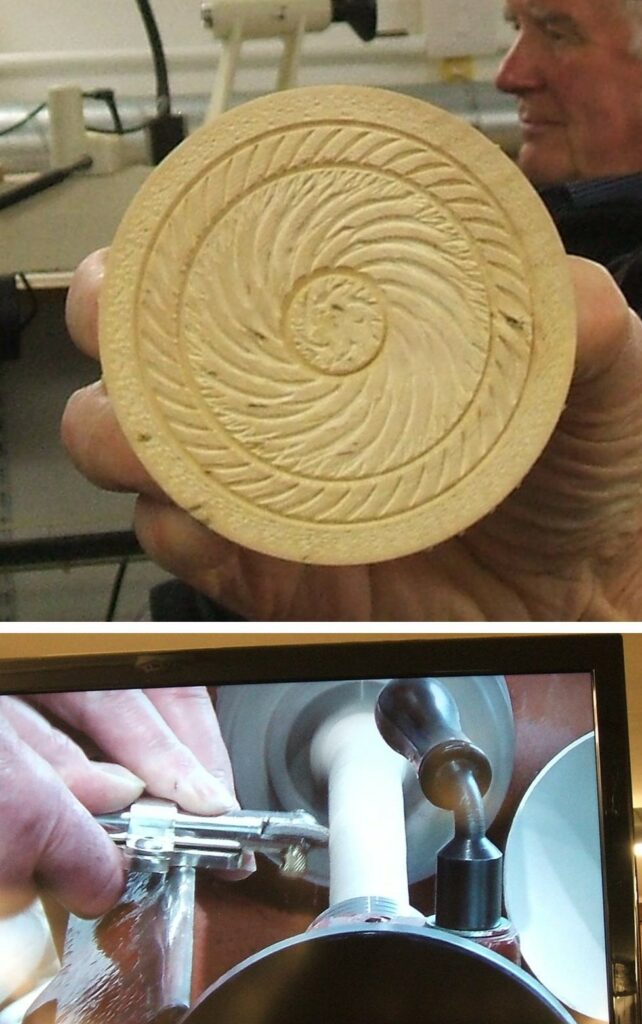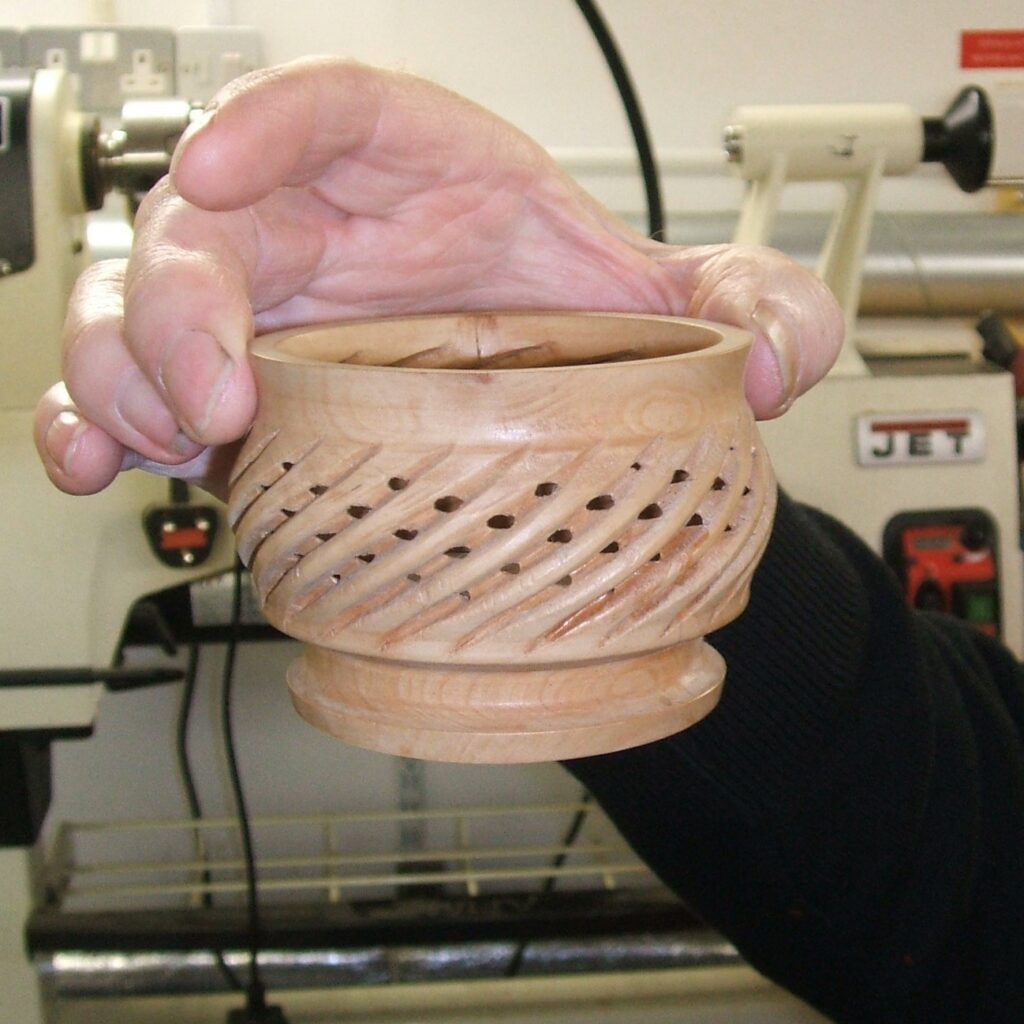 I hope those of you who were present at Errol's demonstration found this interesting and hopefully some of you will go on to experiment with texturing tools.
Our next meeting is on the 28th October, it will be a demonstration from David Ross, and David is going to make an ornament using a sea urchin in the design. We hope you will all be there.