Our meeting this week on Thursday 17th February 2022 was a demonstration by John Ruickbie, John was to make a bowl from a piece of Elm but not the usual bowl, he was going to leave the top of his bowl square, in addition to being square, John was to make some decorative penetrations on the lip of his bowl at each of the 4 corners of the bowl. This would mean he required more than just the lathe to make this bowl, a Scroll saw would also be used. John was to demonstrate how the penetrations were made, making use of firstly a template to mark out the penetrations, then drilling a small hole to accommodate the saw blade, then actually using the Scroll saw to cut the penetrations.
What follows is a series of pictures along with some explanatory text to take you through the making of John's square bowl. John used a power driven Scroll saw which most of you will not have, but this could be done with a hand held Scroll saw that most of you probably do have, if not could be purchased for just a few pounds.
Here are the pictures done as a time line.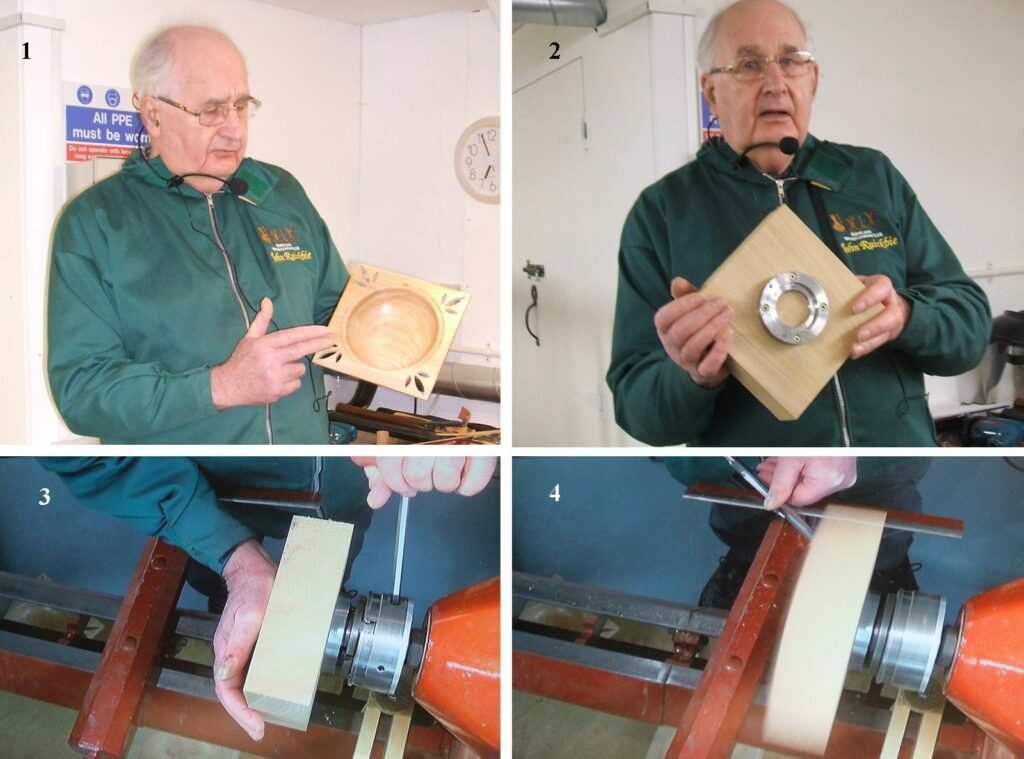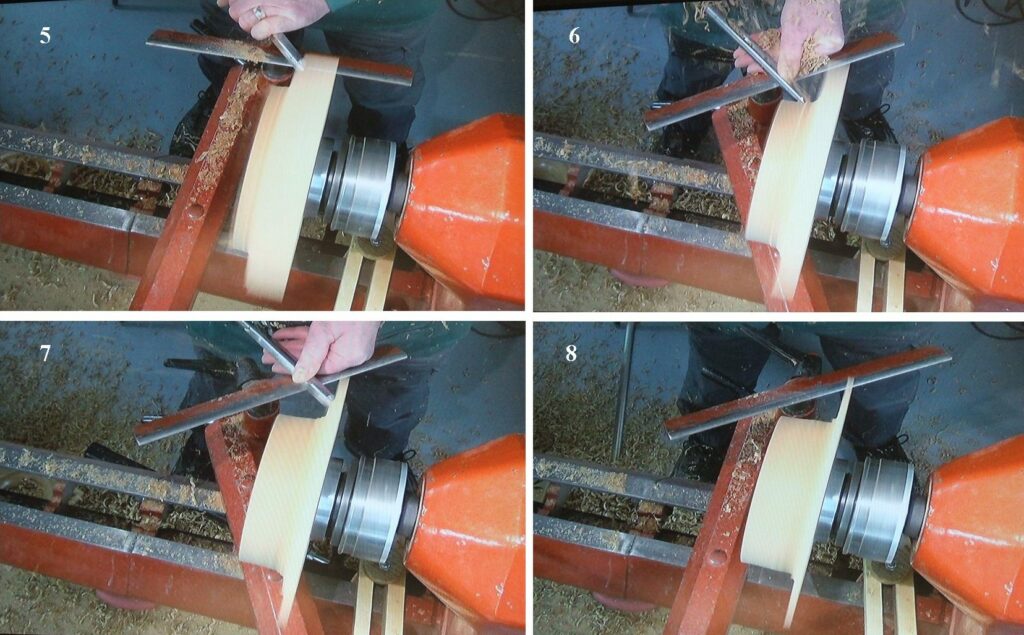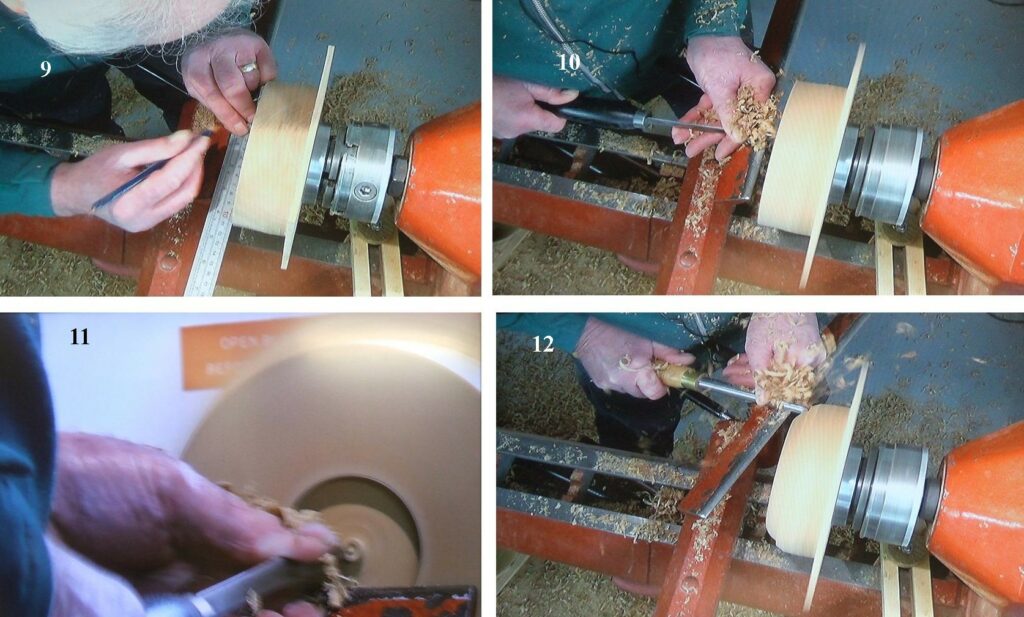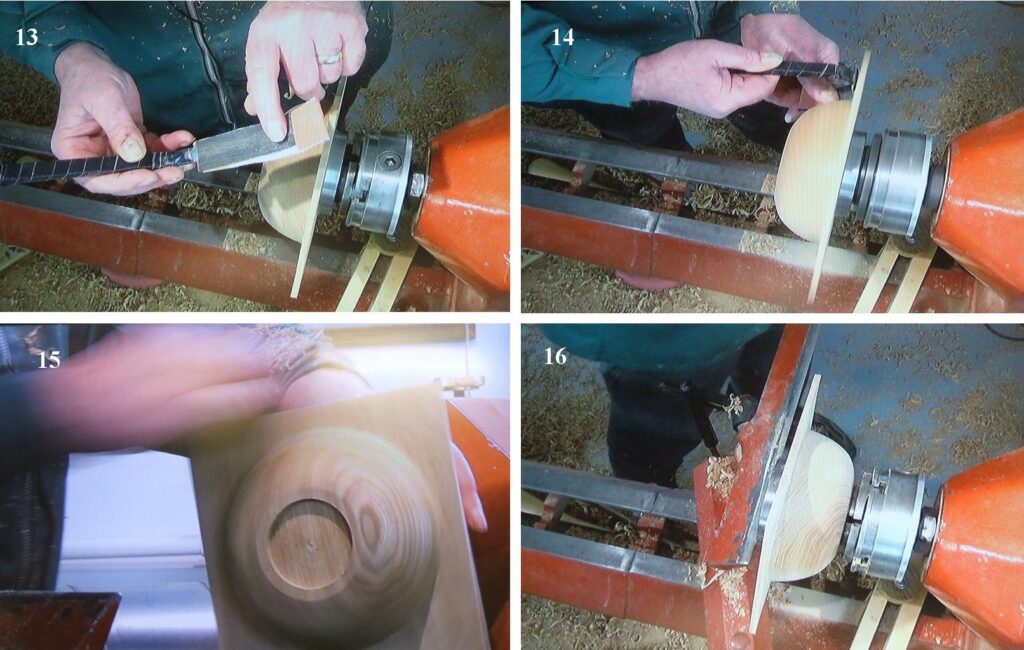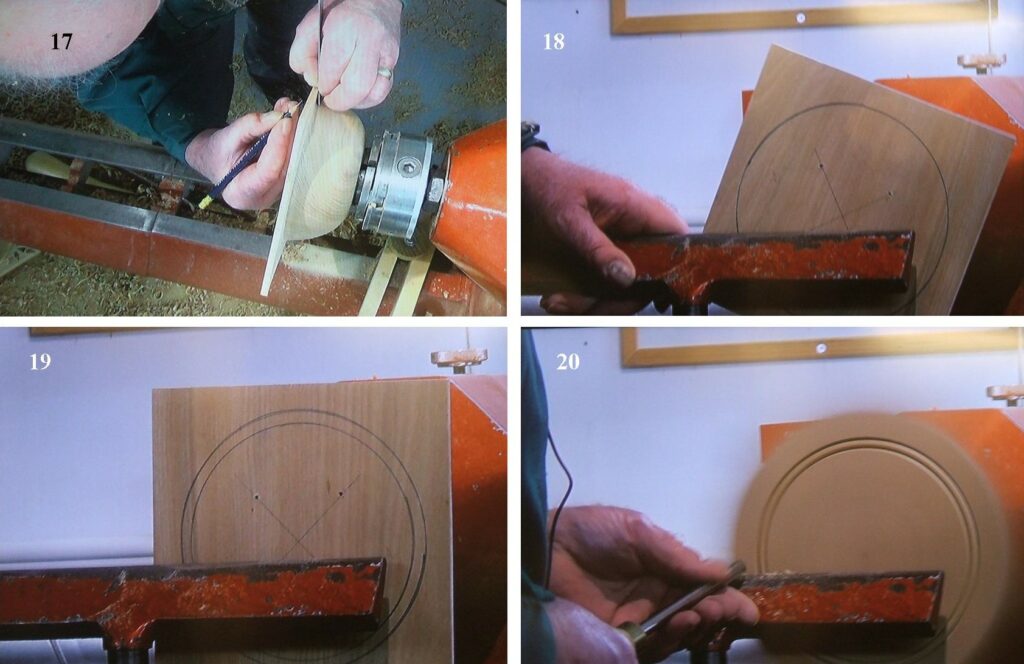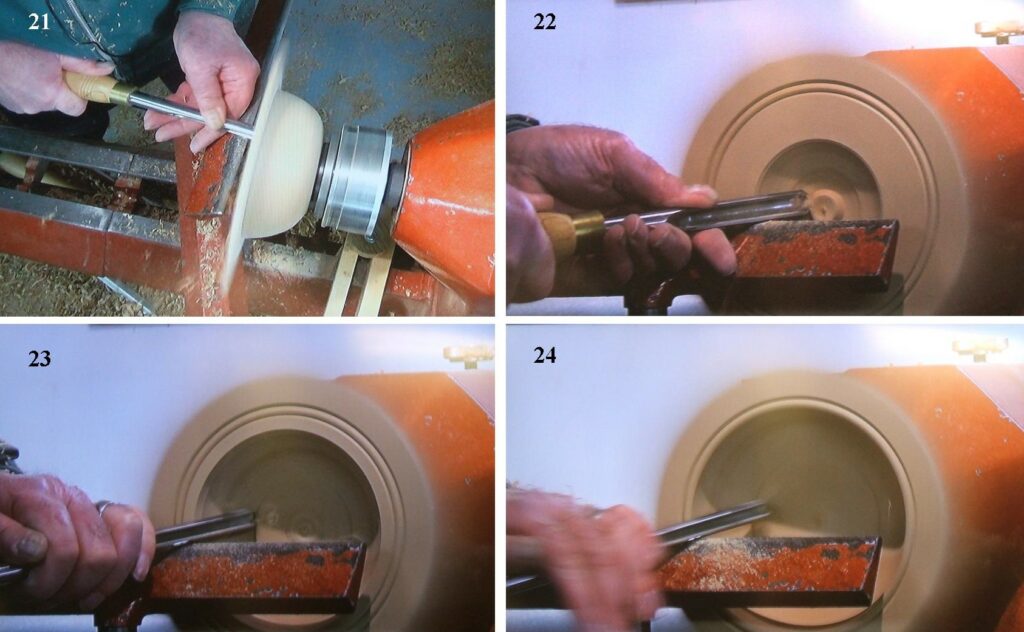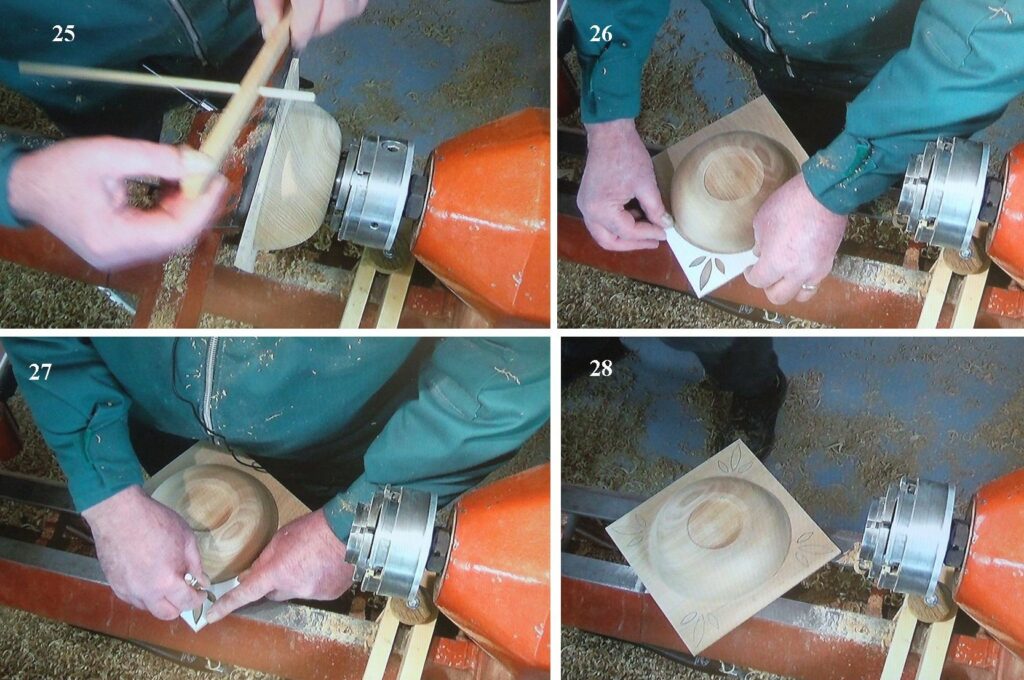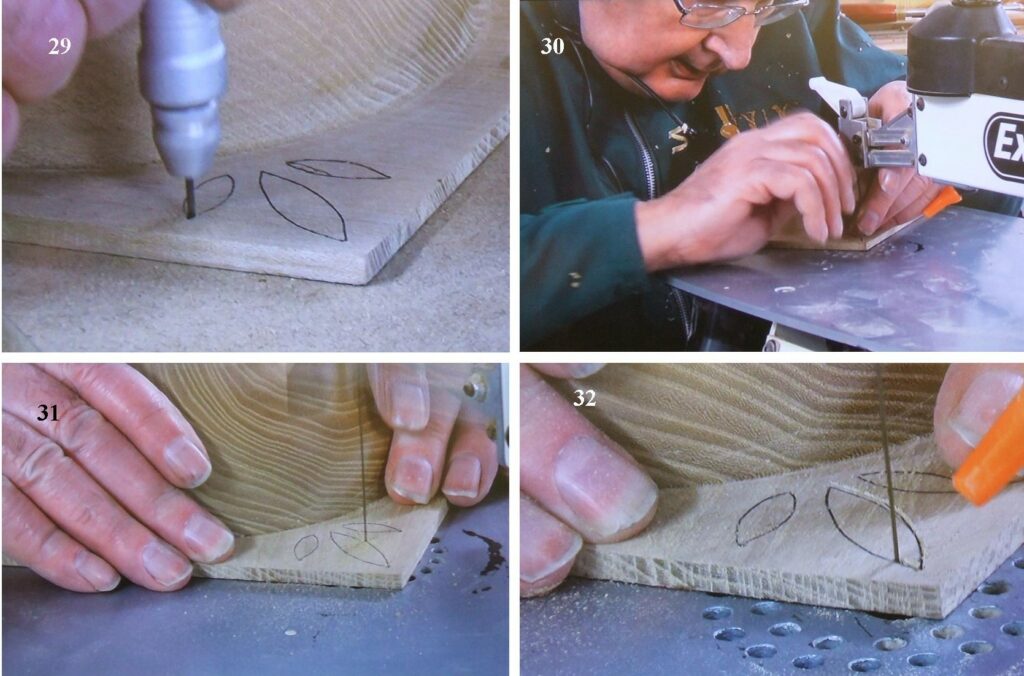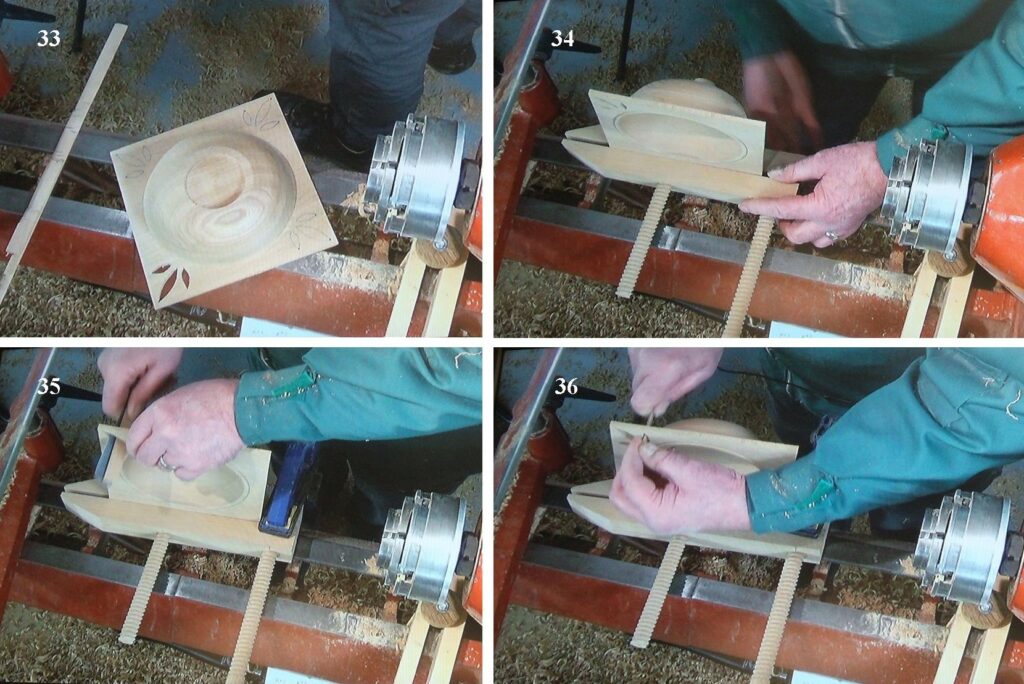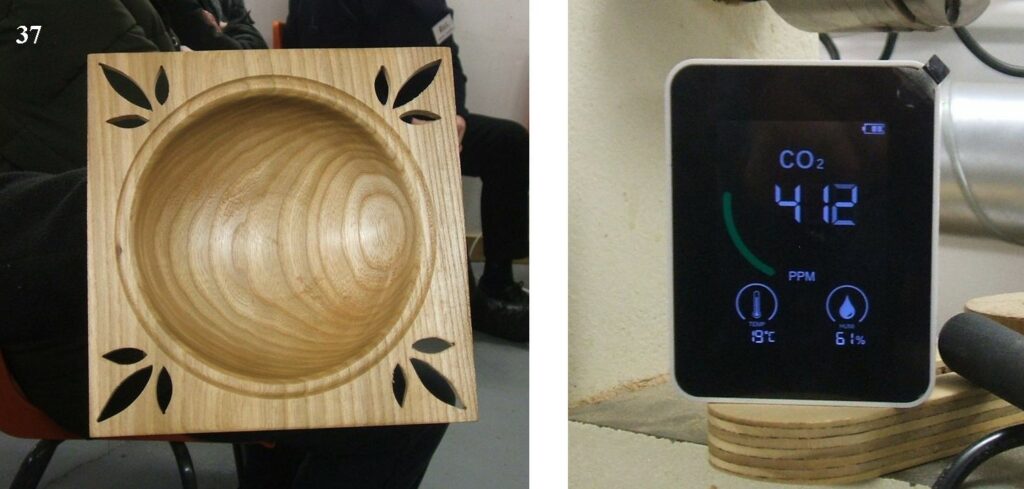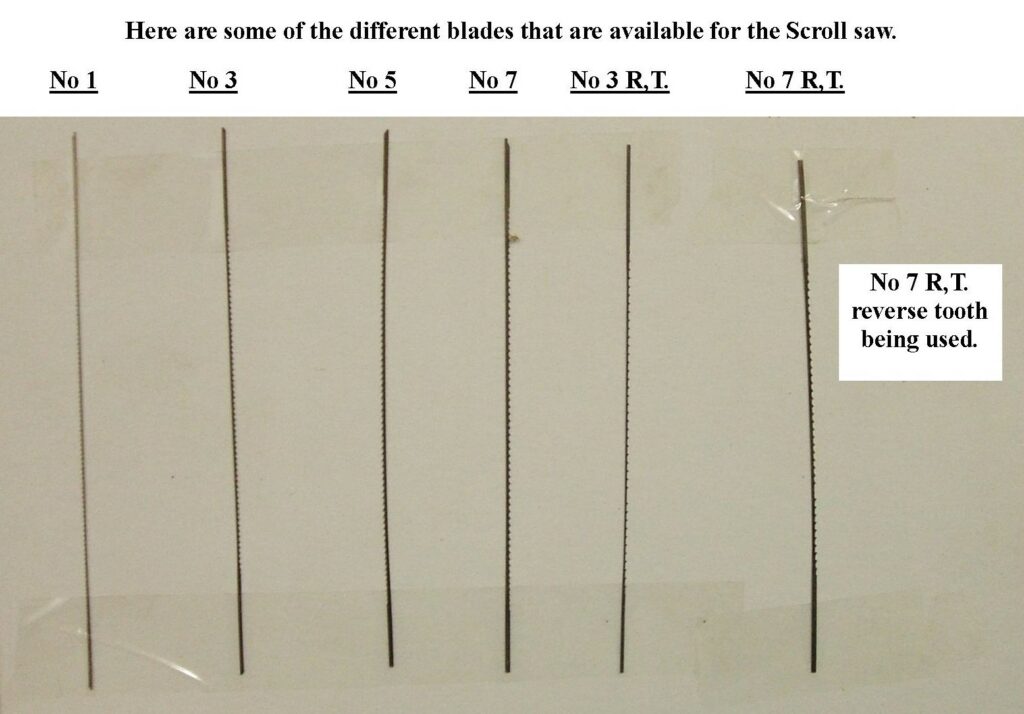 That concludes John Ruickbie's demonstration, we do hope you found it interesting and encouraging, John did make the point to our club members that although we are primarily a woodturning club not everything is done with just the lathe alone.
Our next meeting will be on the 3rd March, that meeting is going to be a demonstration by Nick Simpson on the making of a Tricylinder, if you are unsure of exactly what that is, you will have to come to the meeting to find out.