Our meeting on the 23rd June 2022 was another Showtime meeting, organised by David Hobson and compered by myself, we had entries from 12 members and a total of over 30 individual items shown. The standard of the entries was as usual very good, there were several entries from members who had very recently joined our club, some of the trainee turners also exhibited, a positive step for them as they were so very new to woodturning.
We had a couple of our members take some photographs of the proceedings, the majority taken by Nick Simpson with Douglas Stewart taking the pictures whilst Nick was exhibiting. Here are those pictures.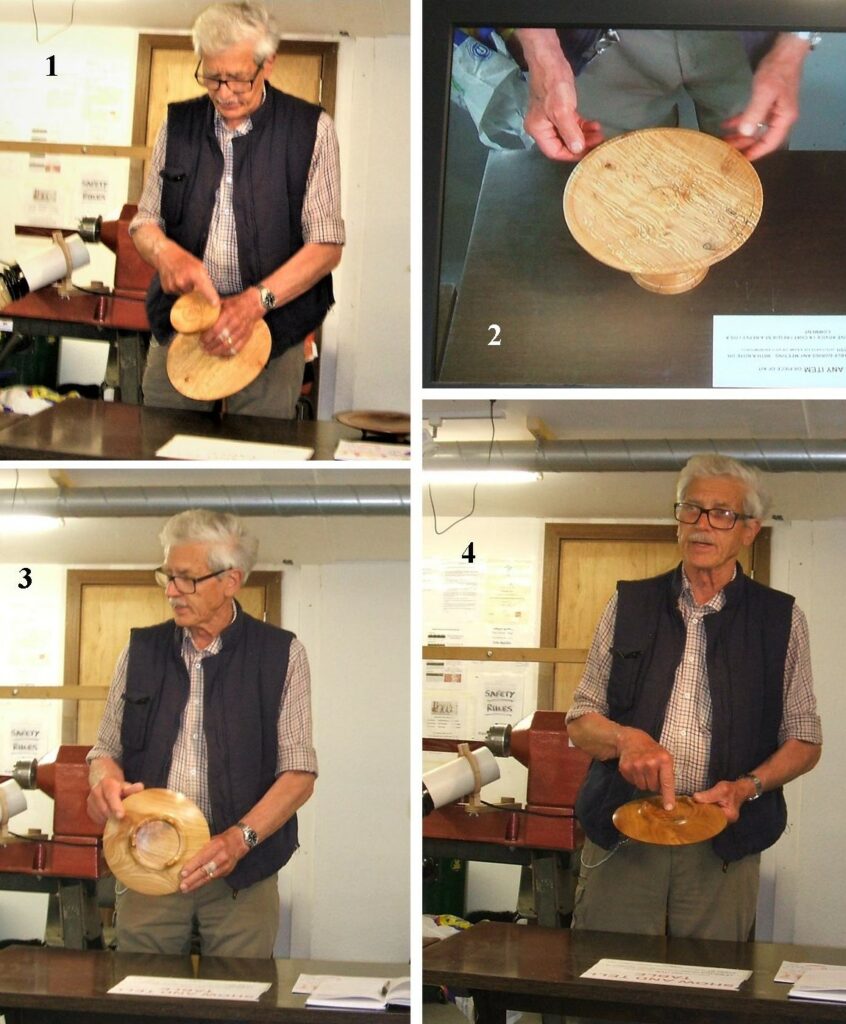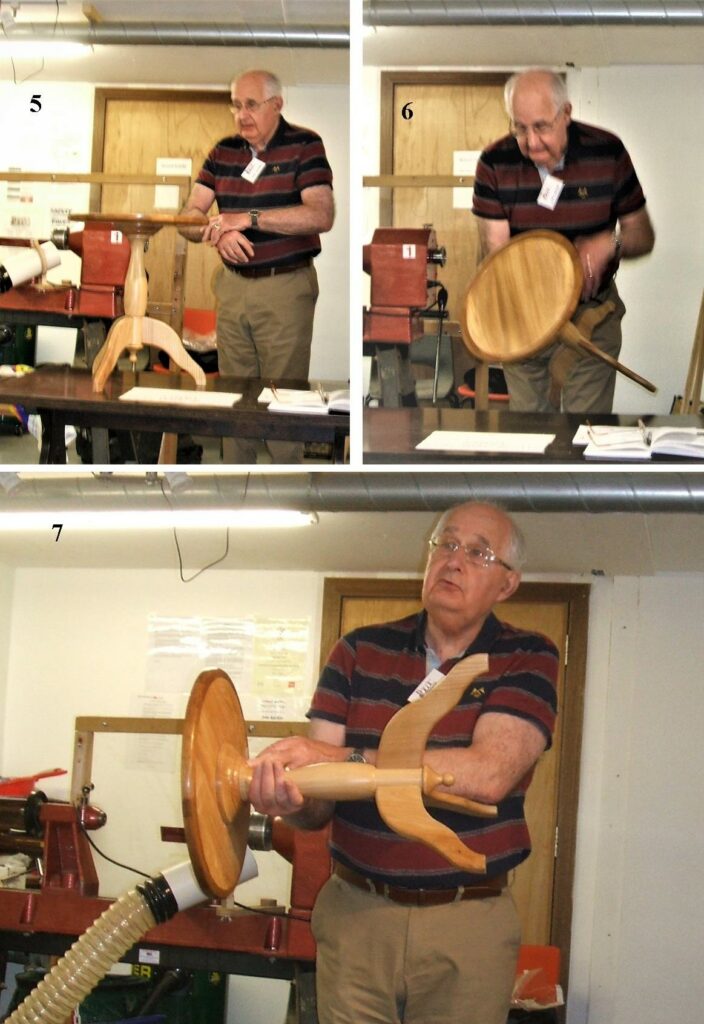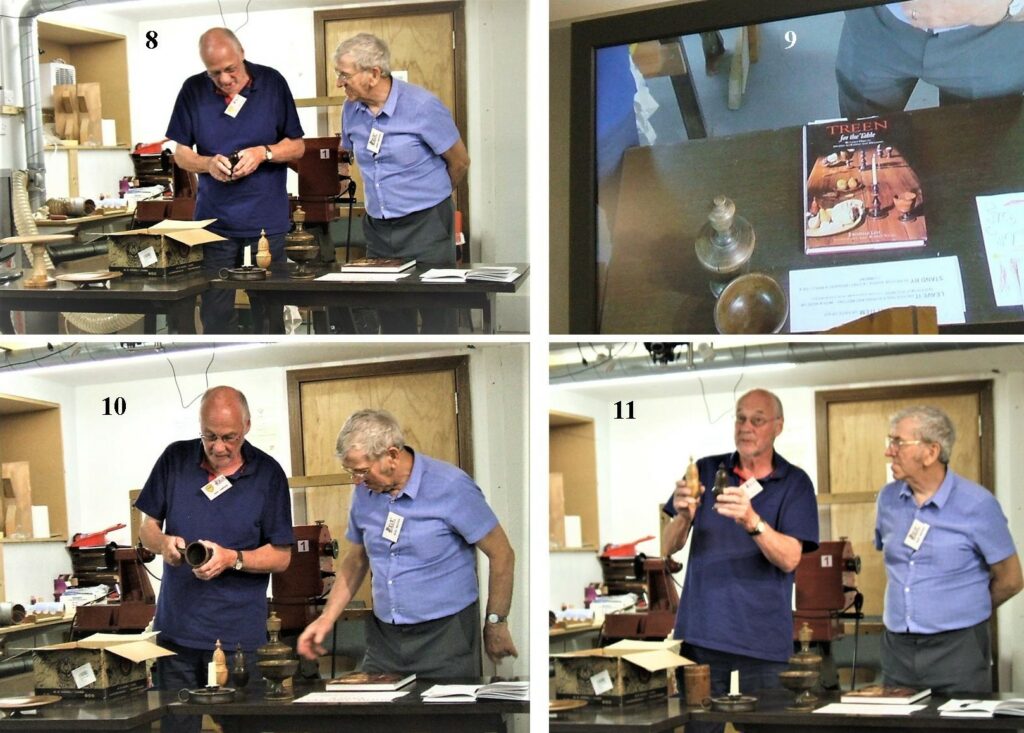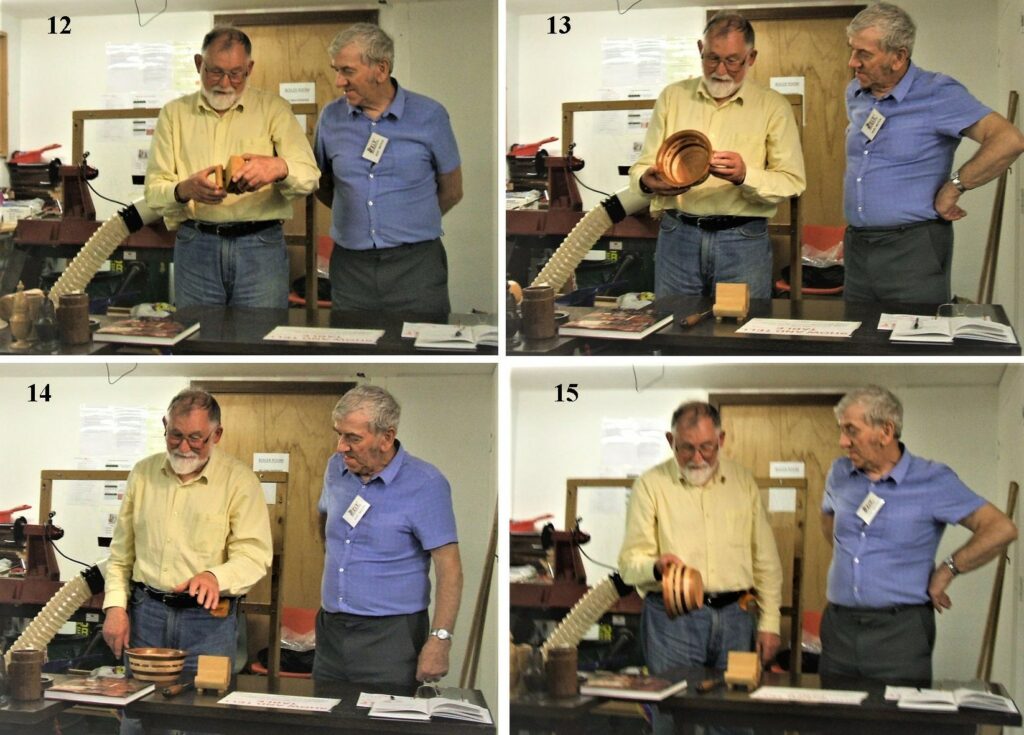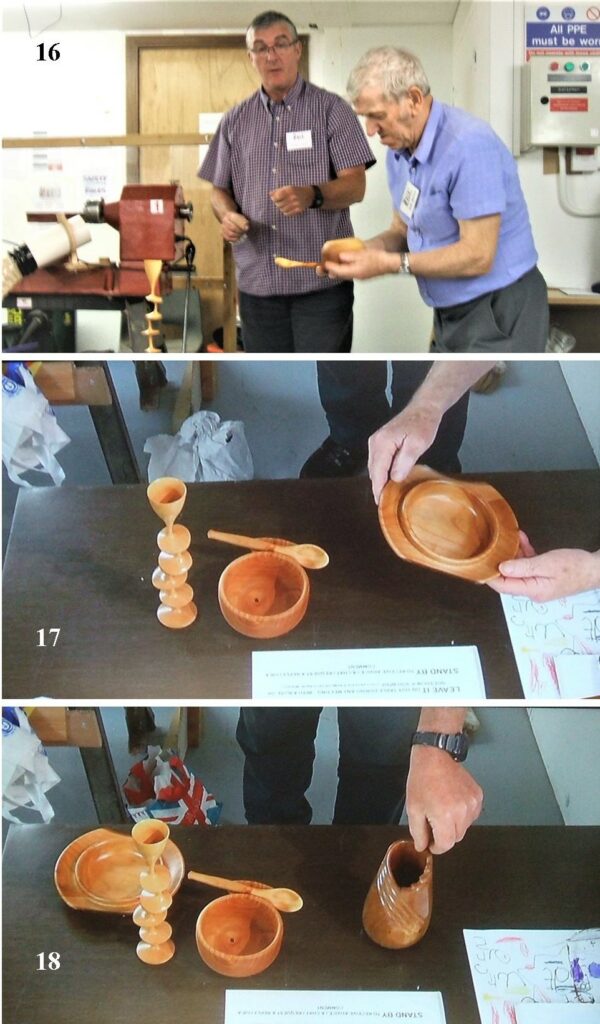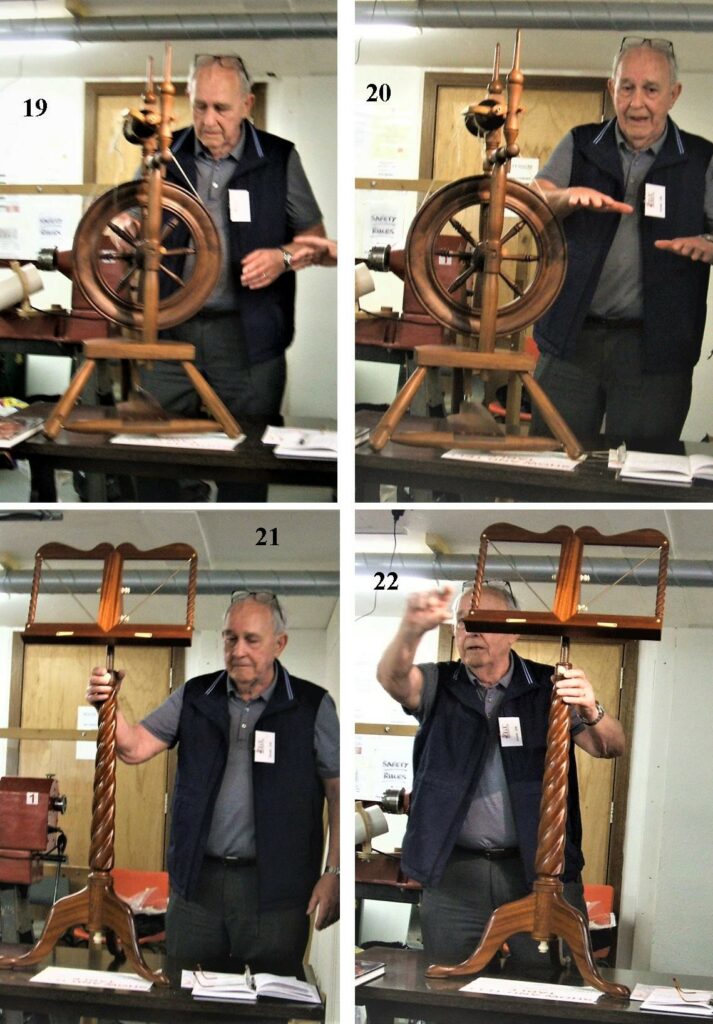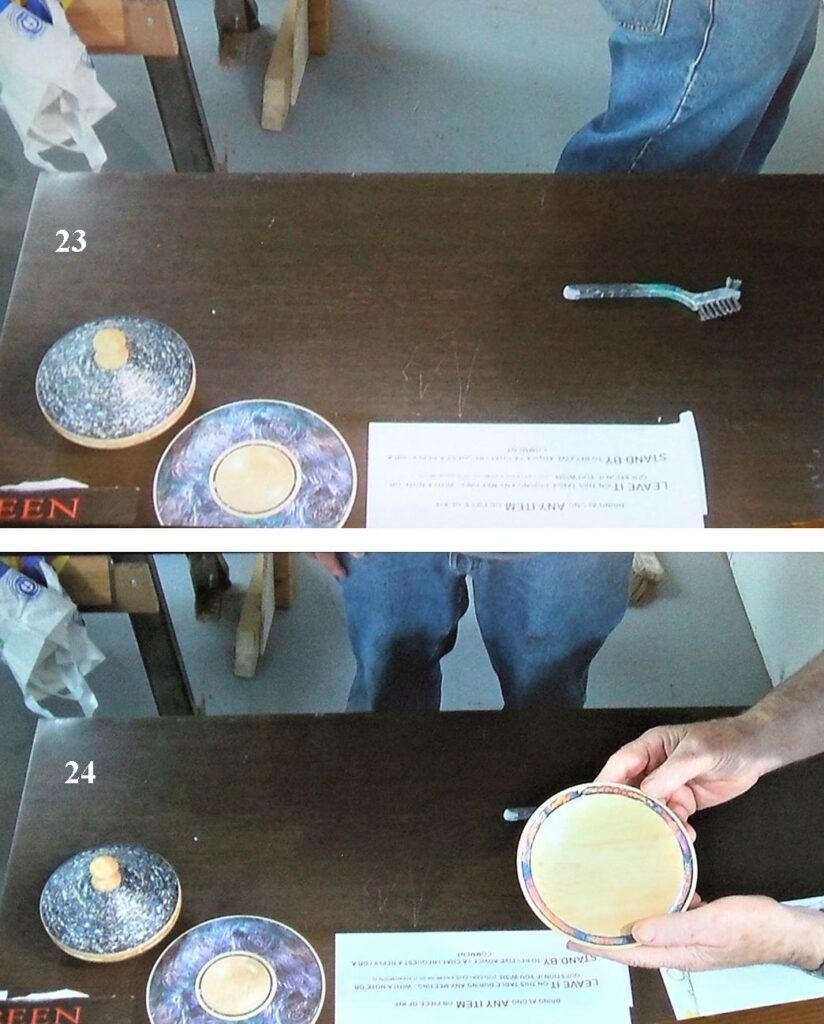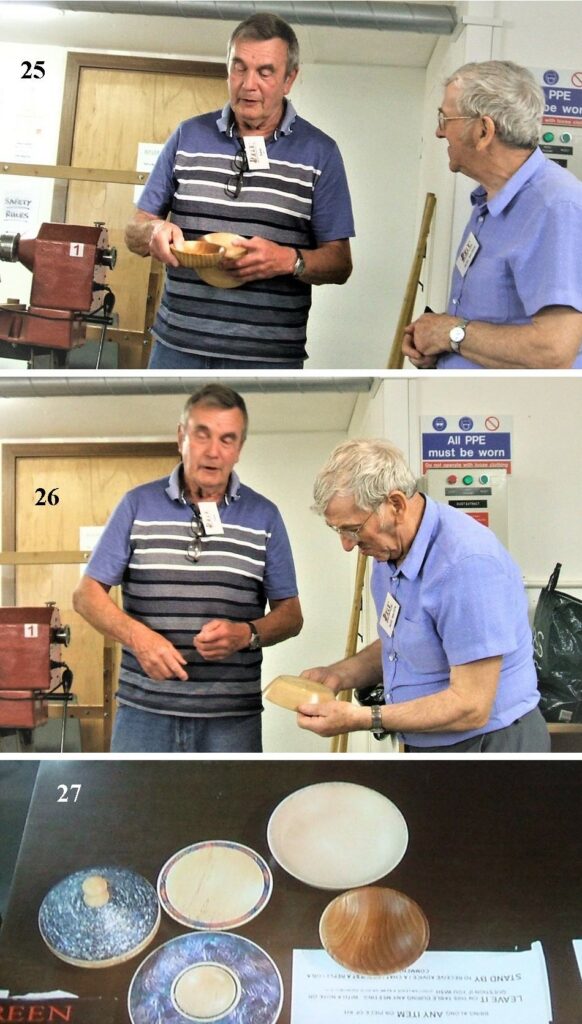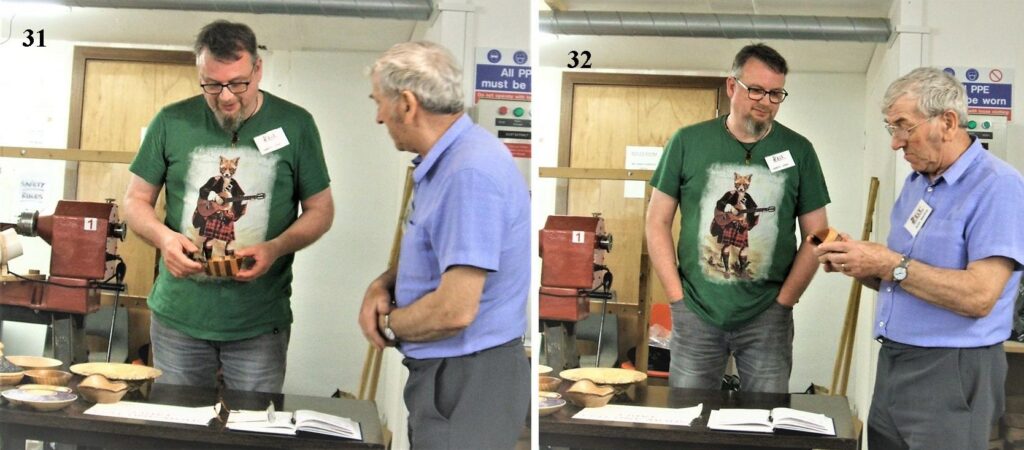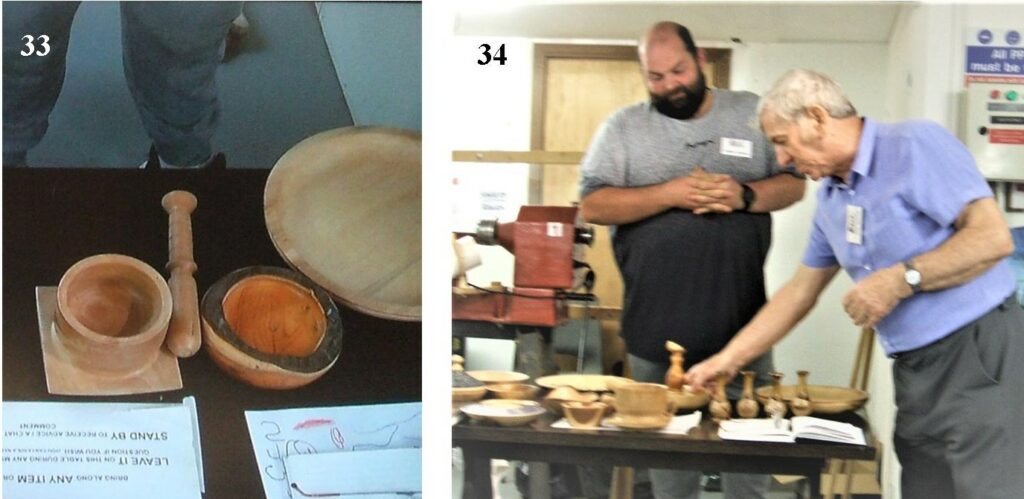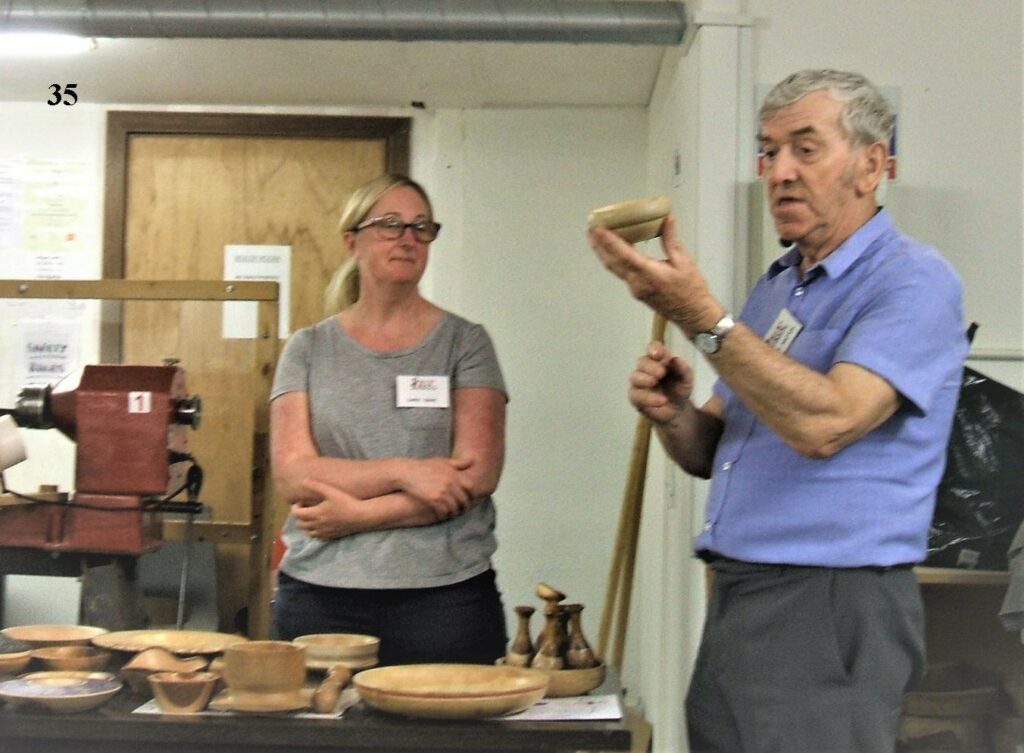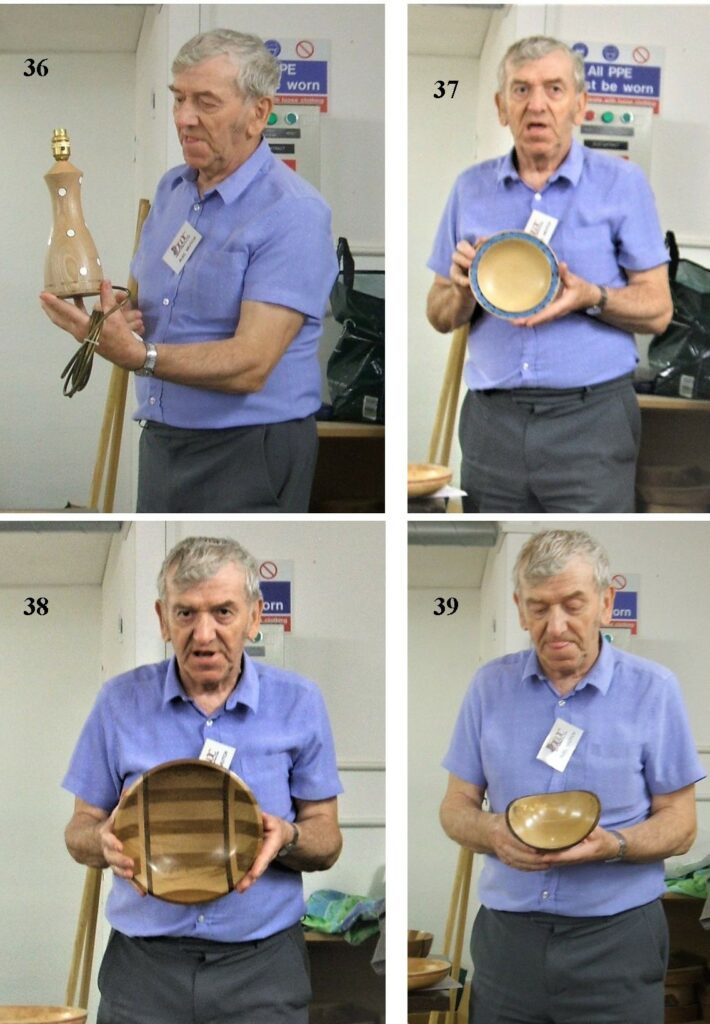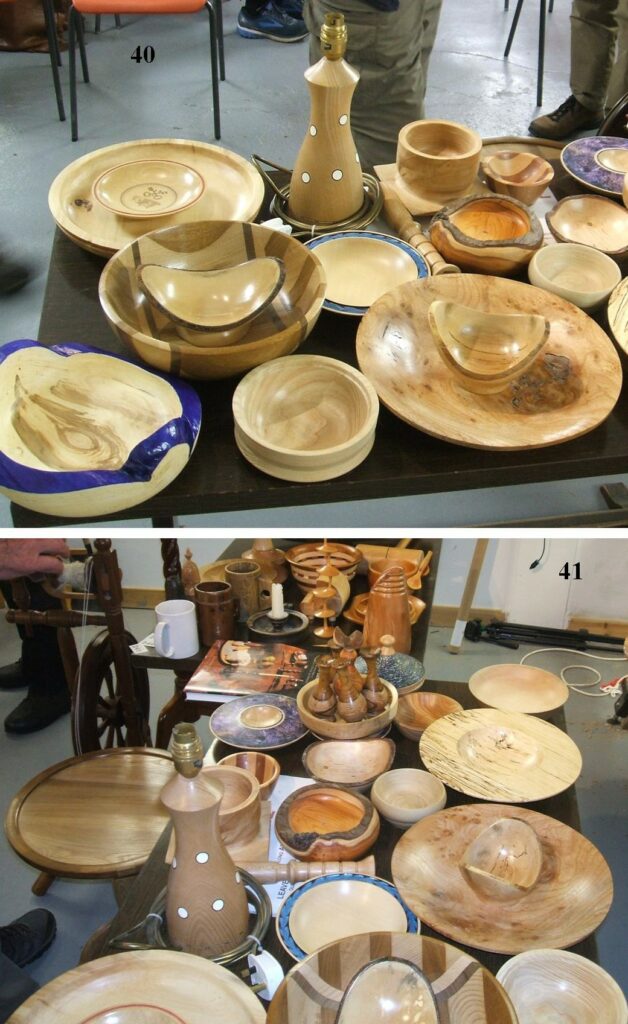 That concludes our Showtime meeting, I have to thank all of you who took the time and the effort to make and show your work, I am especially pleased to see so many of the new members exhibiting, this is most encouraging and bodes well for future Showtime meetings. I apologise for the standard of some of the pictures.
The attendance was very good and the raffle and teas were well supported, for this we thank you all.
Our next meeting is on the 7th July, that meeting will be dealing with all kinds of finishing products and their use, there will be 4 turners taking you through each process.